Fashion loves an It bag. Whether it's Balenciaga's edgy City Bag or Celine's utilitarian leather goods, luxury bags have established a life of their own-the different textures, colorways, and materials strongly evoke characteristics, feelings, and energy.

Accompanied by our love for everything astrological, there are distinct silhouettes that fit well within the traits and tastes of each zodiac sign. From oversized to compact, these luxury goods have you covered in terms of aligning style with your higher self. Here, find out what luxury bag you should sport based on your zodiac sign.


Aries - Bottega Veneta Cassette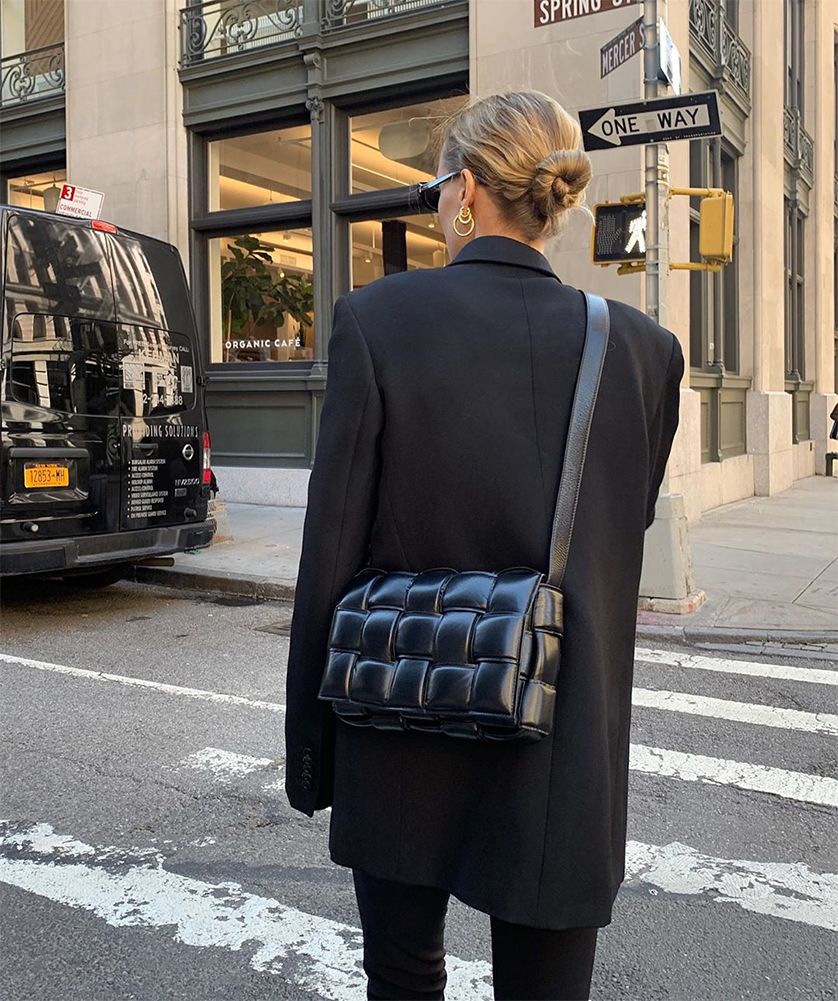 Bottega Veneta Cassette crossbody bag in black.

Whether it be quirky footwear or delightful leather goods, Italian brand Bottega Veneta is renowned for its accessories. For an Aries, the brand's highly coveted Cassette bag is the optimal luxury choice. The padded bag comes in a variety of colorways and is perfect for the Fire sign who aims to maintain a level of luxurious ease while also making a notable fashion statement.


Taurus - Gucci Jackie Bag


The Gucci Jackie Bag in light pink leather.

In terms of style and accessories, Taurians love classic, well-made pieces that often have textured weaves and quirky detailing. The famed Gucci Jackie shoulder bag is a perfect match for the zodiac sign. The timeless bag was made popular by First Lady Jackie Kennedy and has been updated in several textures, colorways, and patterns since.


Gemini - Fendi Baguette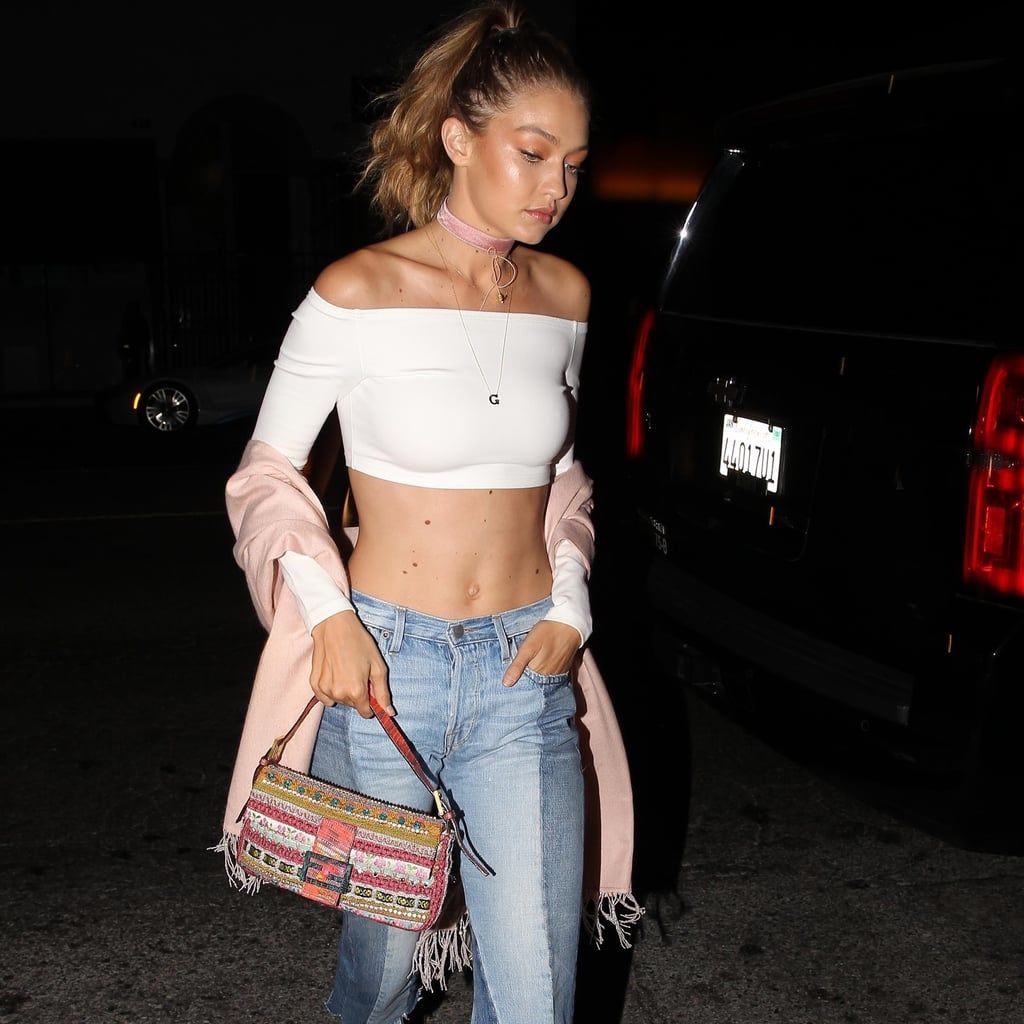 Gigi Hadid rocks a beaded multi-color Fendi Baguette shoulder bag.

Made famous by the hit series Sex and the City, the Fendi Baguette has reinvented itself time and time again. The slinky shoulder bag is also a perfect fit for a Gemini who loves bright colors and often mixes texture, pattern, and quirky silhouettes into their style.


Cancer - Chanel Flap Bag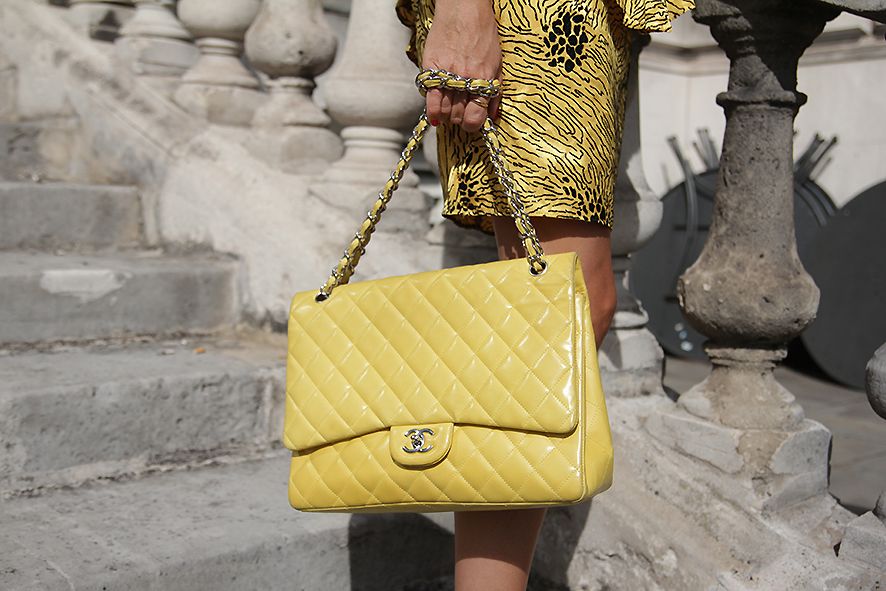 The quilted oversized Chanel Flap Bag in yellow.

As someone who merges traditional silhouettes with a modern flair, the iconic Chanel Flap Bag is well suited for the stylish Cancer sign. Though the bag comes in a variety of colorways and materials, expect a Cancer to opt for pastel colors—yellows, pinks, blues-made complete in an intriguing and long-lasting material.


Leo - Louis Vuitton x Murakami Speedy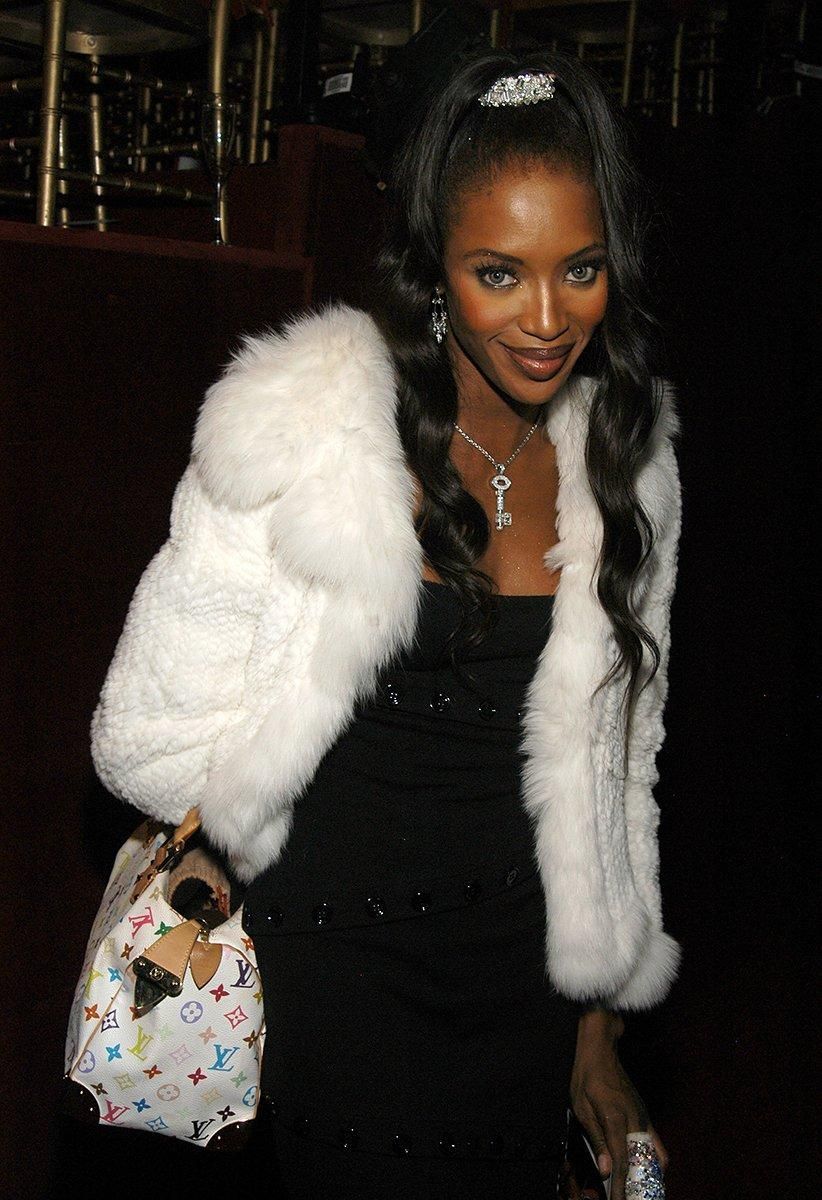 Naomi Campbell poses with the Louis Vuitton x Murakami Speedy.

Known for making statements and standing out in a crowd, the Louis Vuitton x Murakami Speedy bag is a must-have for any stylish Leo. Made popular in the early 2000s, the bag certainly makes a statement with its rainbow colorway and contrasting hardware.


Virgo - Prada Nylon Backpack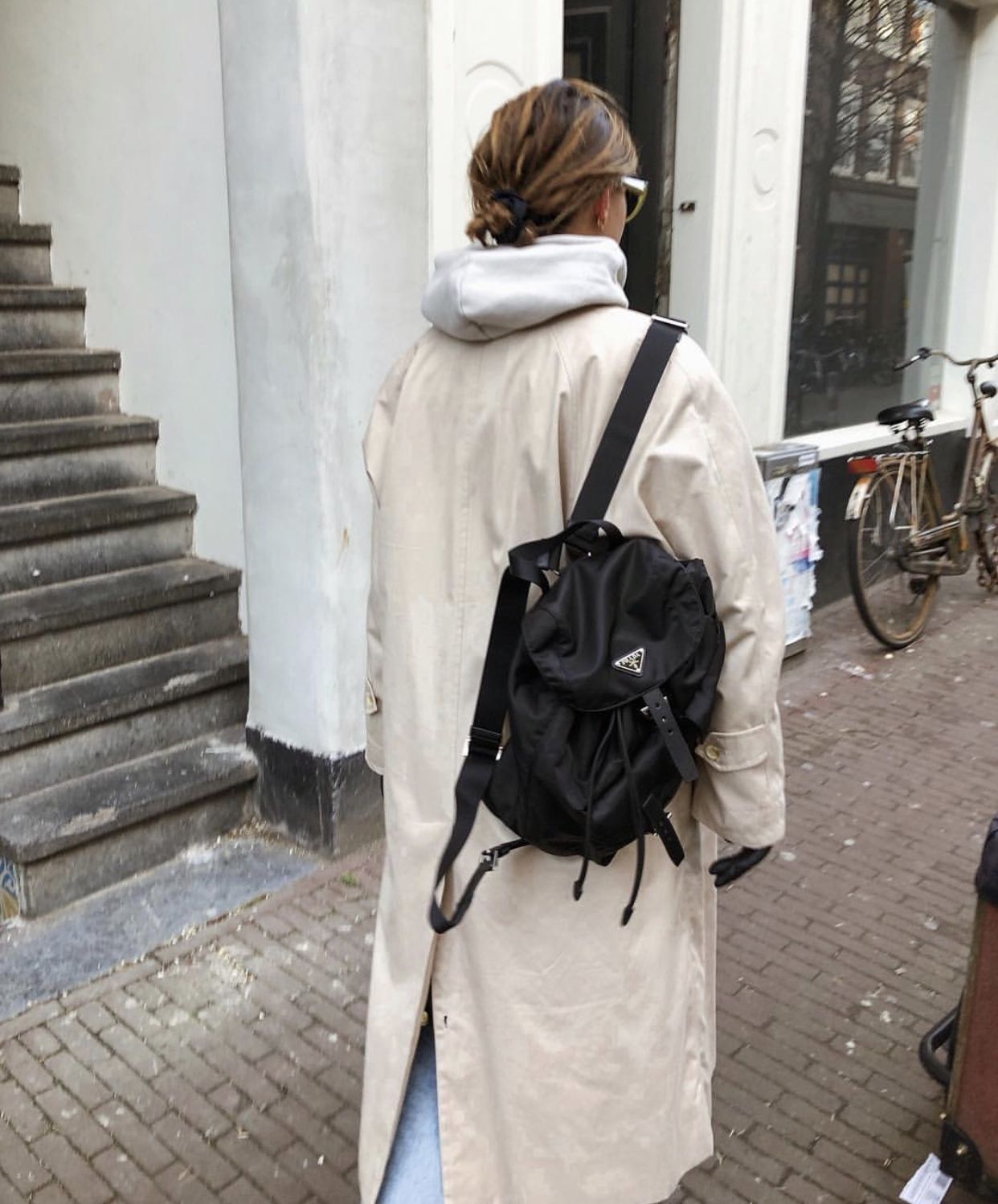 The Prada Nylon Backpack in black.

Functional and easily adaptable, the Prada Nylon Backpack is complete with utilitarian notions and is crafted from long-wearing canvas. The backpack fits well into the workaholic, organized, and ambitious nature that many Virgos sport.


Libra - Celine Box Bag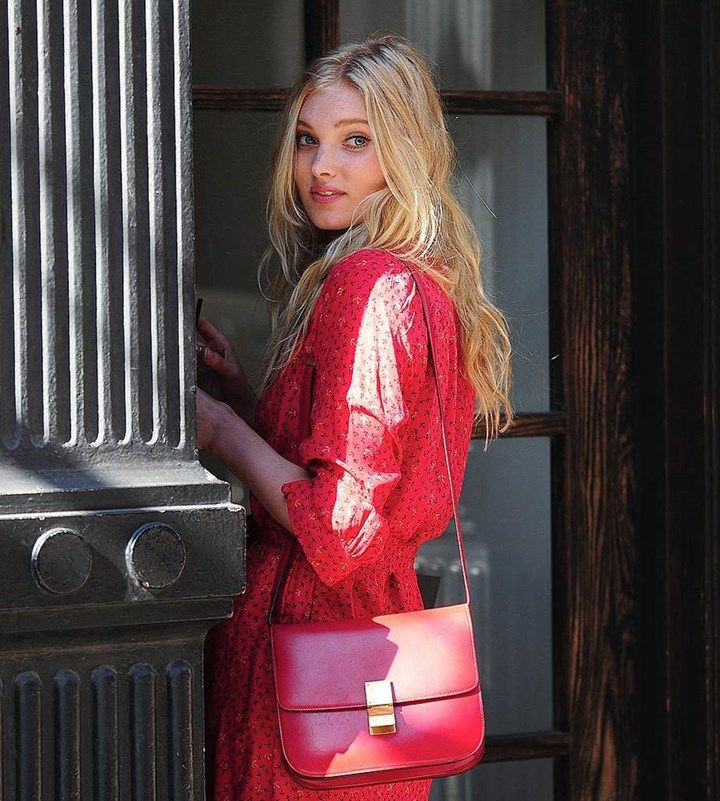 Elsa Hosk wears Celine's Box Bag in red lambskin.

With Libras enjoying the finer things in life, Celine's lucious leather goods make for a fashion-zodiac match made in heaven. The French brand's flap bag perfectly aligns with the energy of the Air sign who enjoys structured silhouettes that are easy to maintain and style.


Scorpio - Loewe Puzzle Bag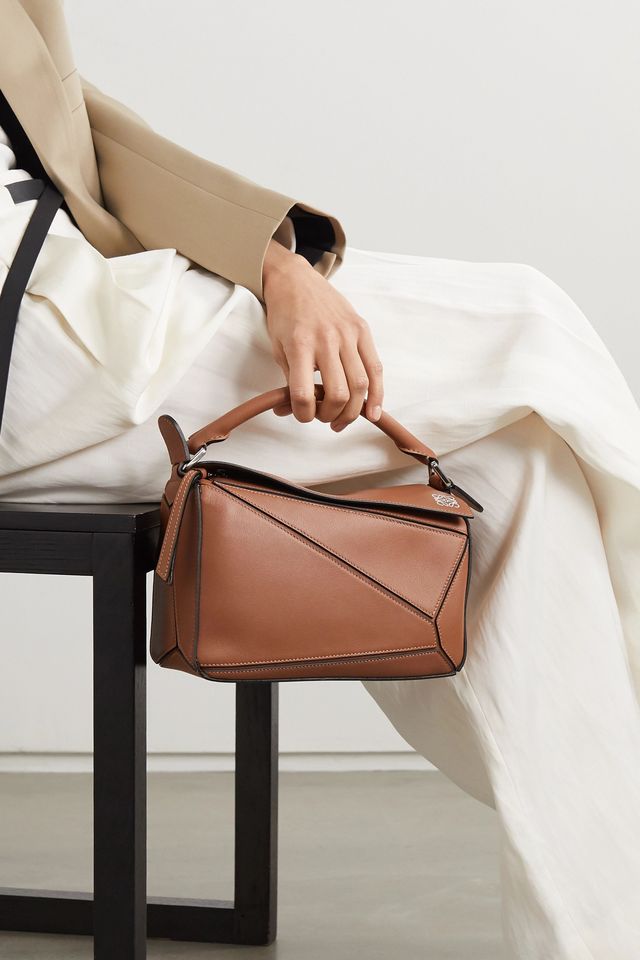 The Loewe Puzzle Bag in tan.

Since taking over at Spanish brand Loewe, Jonathan Anderson has completely revitalized the luxury house with thoughtful ready-to-wear and standout accessories like the Puzzle Bag. The asymmetrical bag is both provocative and luxurious-a style touchpoint that many Scorpios value.


Sagittarius - Dior Oblique Book Tote


Rihanna dons the Dior Book Tote while traveling.

Sagittarians are notorious for their love of adventure, travel, and whim. That's why the Dior Book Tote fits perfectly into the traits of the Fire sign-the oversized bag is made for long travel days and comes in a variety of patterns and colorways that can coordinate with any stylish Saguttarius' wardrobe.


Capricorn - Hermès Kelly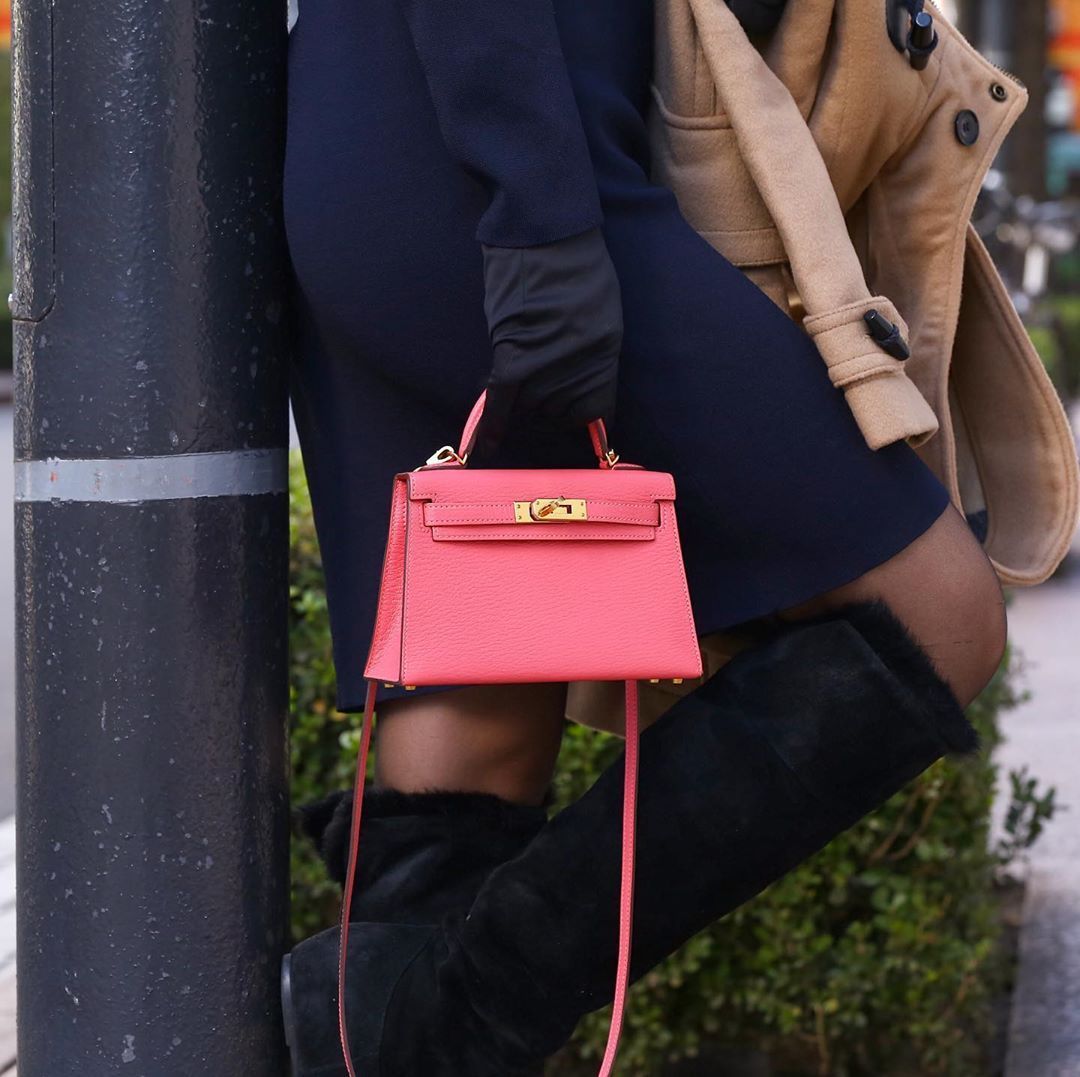 The Hermès Kelly 15.

Goal-oriented and well put-together, Capricorns are always opting for classic silhouettes that will withstand the test of time. That's why the Hermès Kelly is a natural option for the Earth sign who values confidence, classicism, and reliability. Whether one opts for an exotic colorway or a more tame hardware, the famed handbag certainly exudes an unrivaled sense of poise and finesse.


Aquarius - Balenciaga City Bag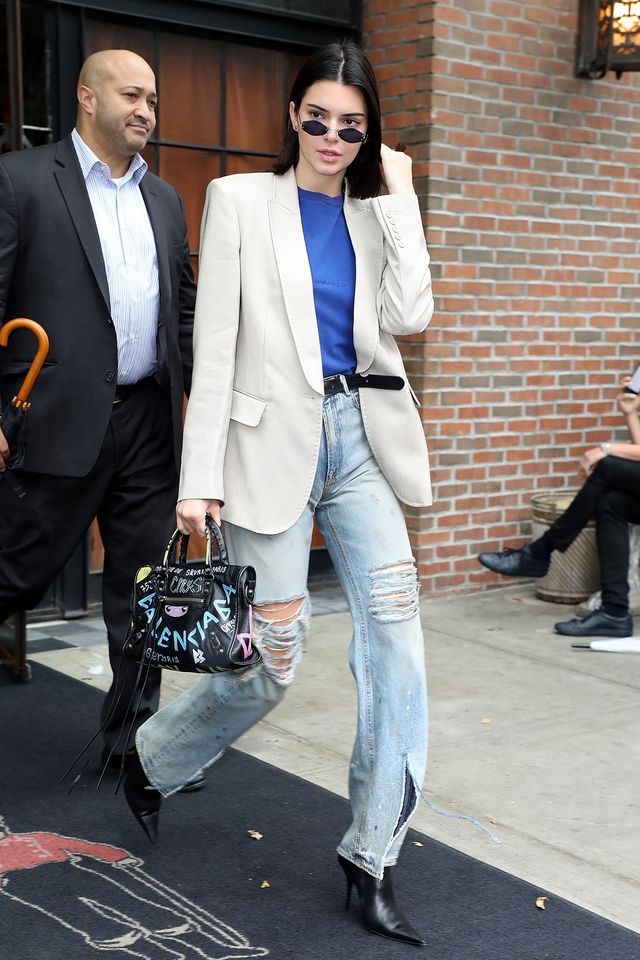 Kendall Jenner wears the Balenciaga Grafitti City Bag.

Balenciaga's iconic City Bag is the perfect match for an eccentric Aquarian who marches to the beat of their own drum. Recently updated by Creative Director Demna Gvasalia, the bag is the perfect fit for someone who is assertive and wants to stand out in a world of oversaturated accessories.


Pisces - Saint Laurent Rive Gauche Tote


The linen Saint Laurent Rive Gauche Tote.

Saint Laurent's linen Rive Gauche Tote is the ideal bag for a Pisces who values travel, maneuverability, and functionality. The tote has plenty of storage space for the water sign whose days are filled with adventure, leisure, and stunning beach moments.