If you're wondering what brands are trending in 2021, the results gathered during the first three months of the year are finally in. Each quarter, Lyst, a shopping platform with 12,000 brands and stores, analyzes and combines purchases on its platform with Google's search data and social media mentions to present us with the most-purchased, sought-after, and talked-about labels. While the big names on the list might not come as a surprise, it is very interesting to see the order in which they appear.

Once again, the Gucci gang held on to the number one spot, thanks to the fashion house's buzzy collaborations with The North Face, but Nike made a colossal leap (9 positions, to be exact) and secured the number two spot after finishing in 11th place at the end of 2020. Dior made a graceful debut on the list, in third place, and that's not the only French fashion house that earned a first-time appearance on the Lyst Index. Louis Vuitton made its inaugural appearance in 7th place on the Lyst index, which could very well be a nod to the "buy less, buy better" mentality many are adopting.

For more clues on 2021's fashion trajectory, scroll through (and shop) the top-ten brands, according to Lyst, below.


1. Gucci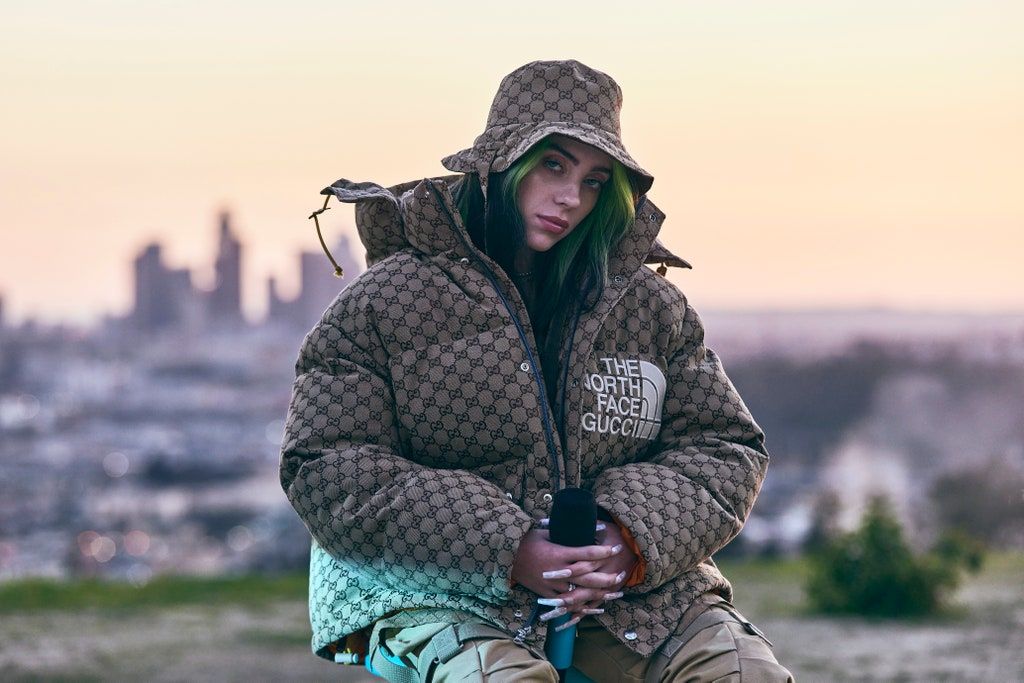 Maybe it was the obsession with Harry Styles's feather boa from the 2021 Grammy Awards or the latest release of The North Face collaboration, but Gucci is still hanging on to the number one spot.


2. Nike

It's not all runway designers on this list. Nike is literally making leaps and bounds, thanks to innovative adaptive sneakers and anything else it produces with that iconic swoosh.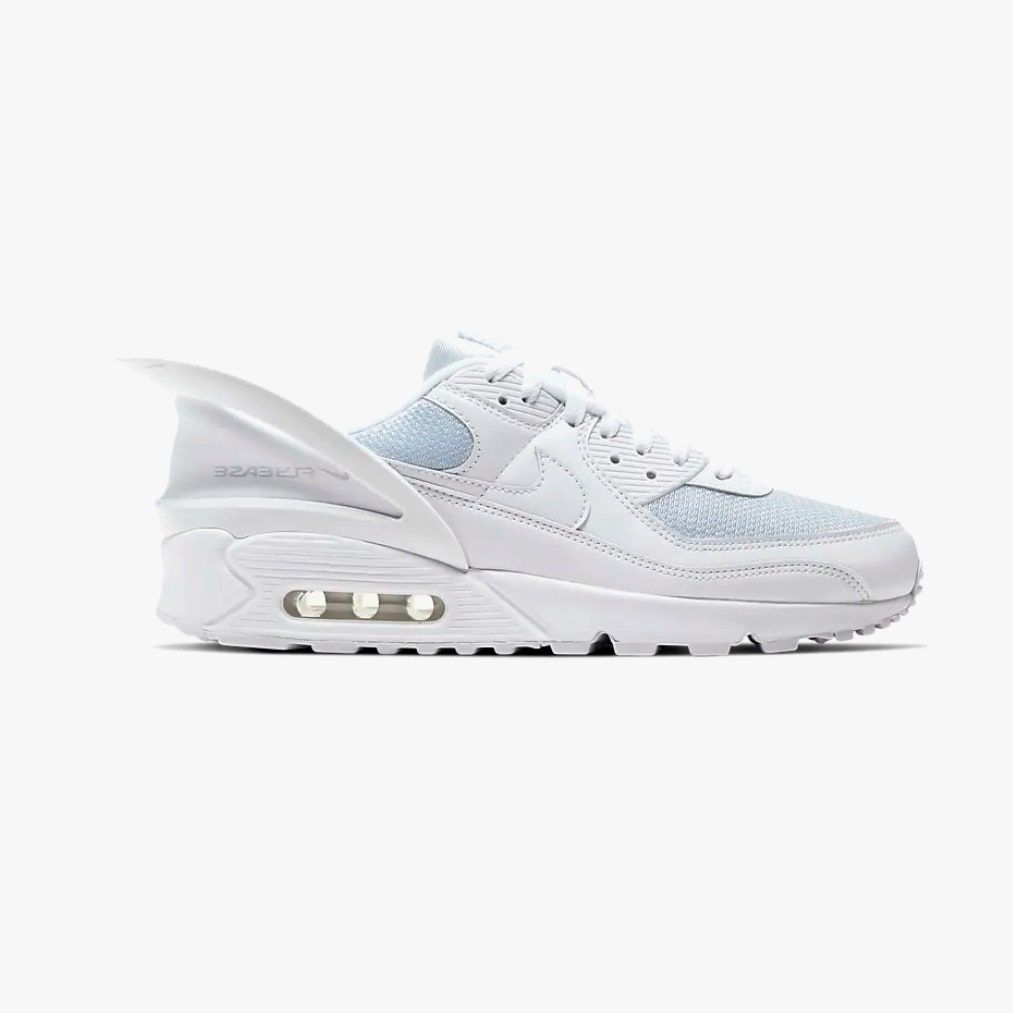 3. Dior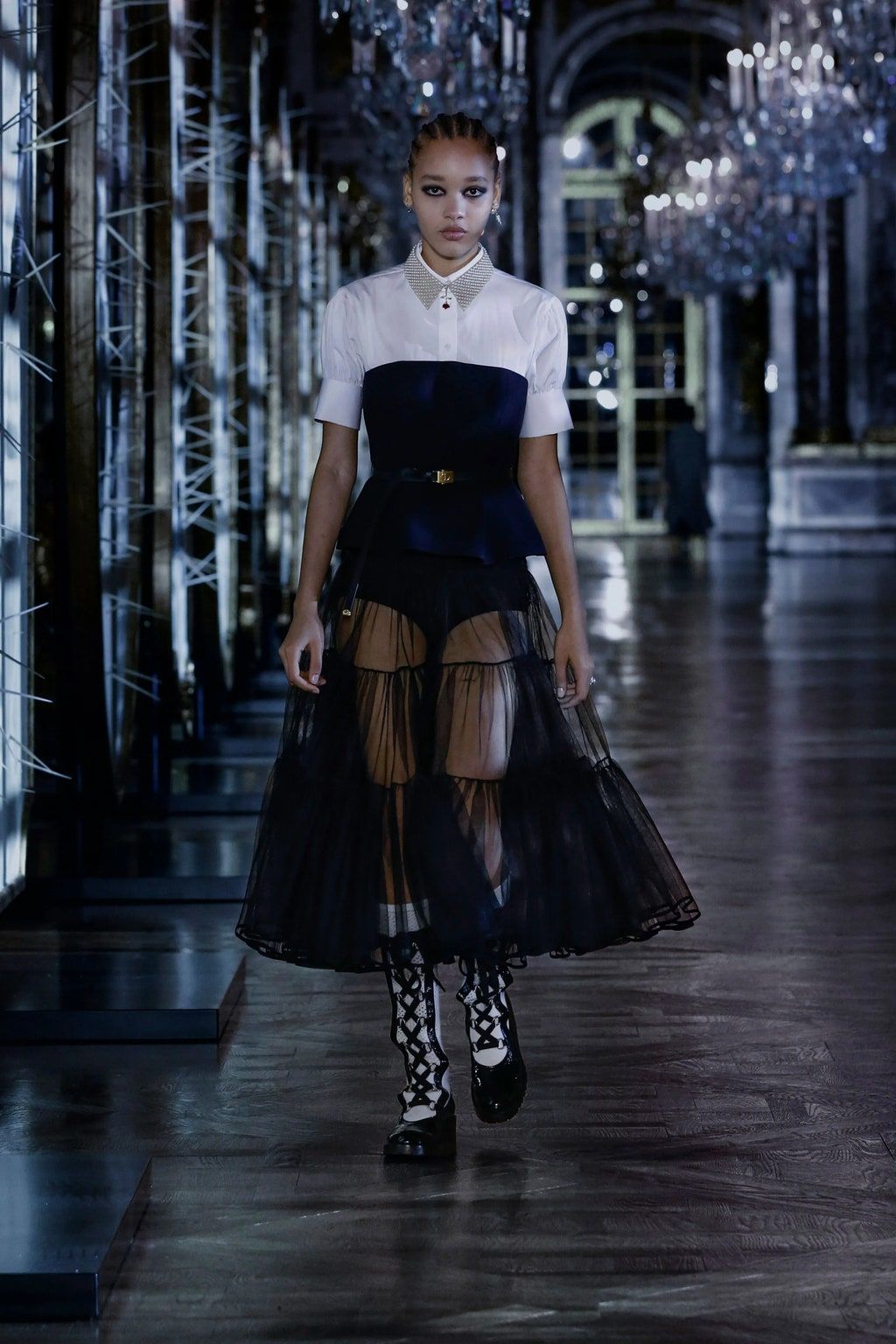 Selecting Blackpink's Kim Ji-soo, aka Jisoo, as brand ambassador was certainly a great idea. Plus, Snapchat users couldn't seem to get enough of the Dior augmented reality sneaker try-on lens.


4. Balenciaga

At the end of the first quarter, Balenciaga gave fans a fun glow-in-the-dark collection of slides, socks, caps, and T-shirts.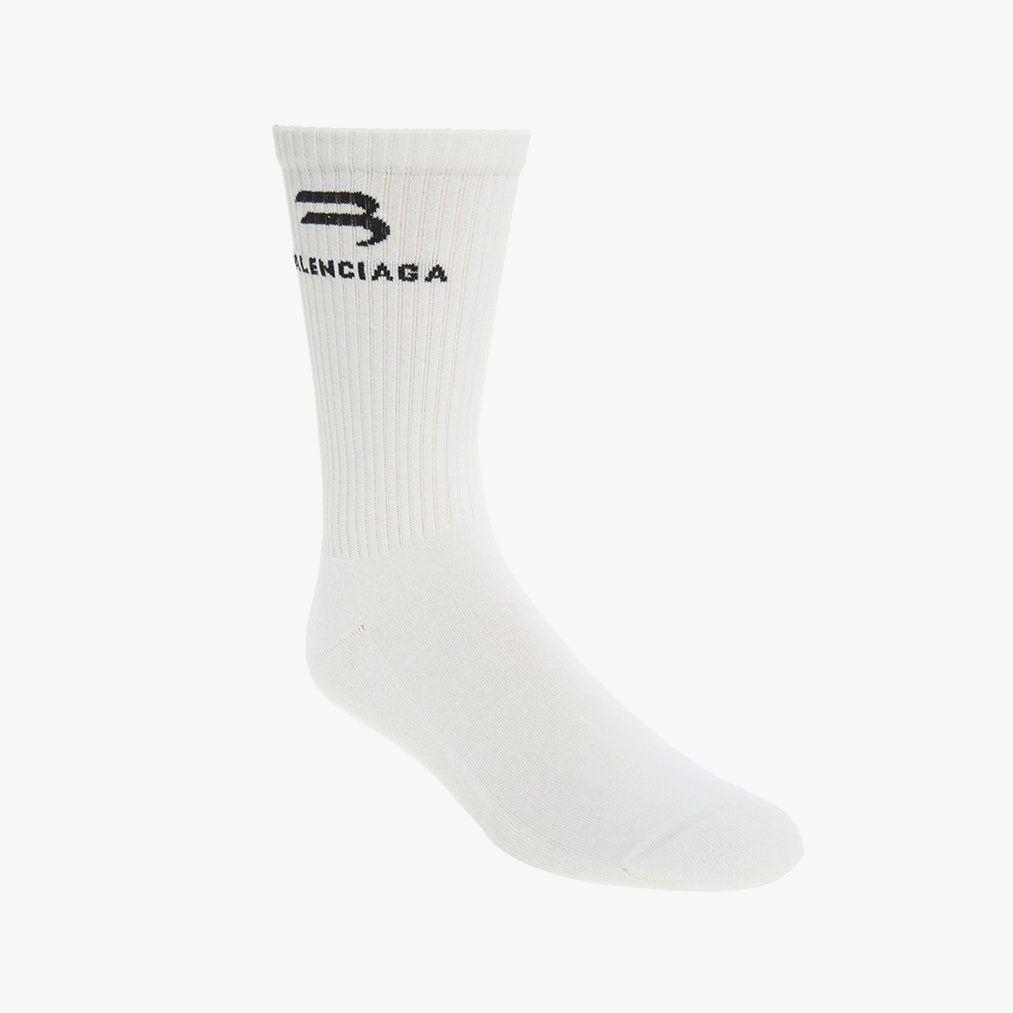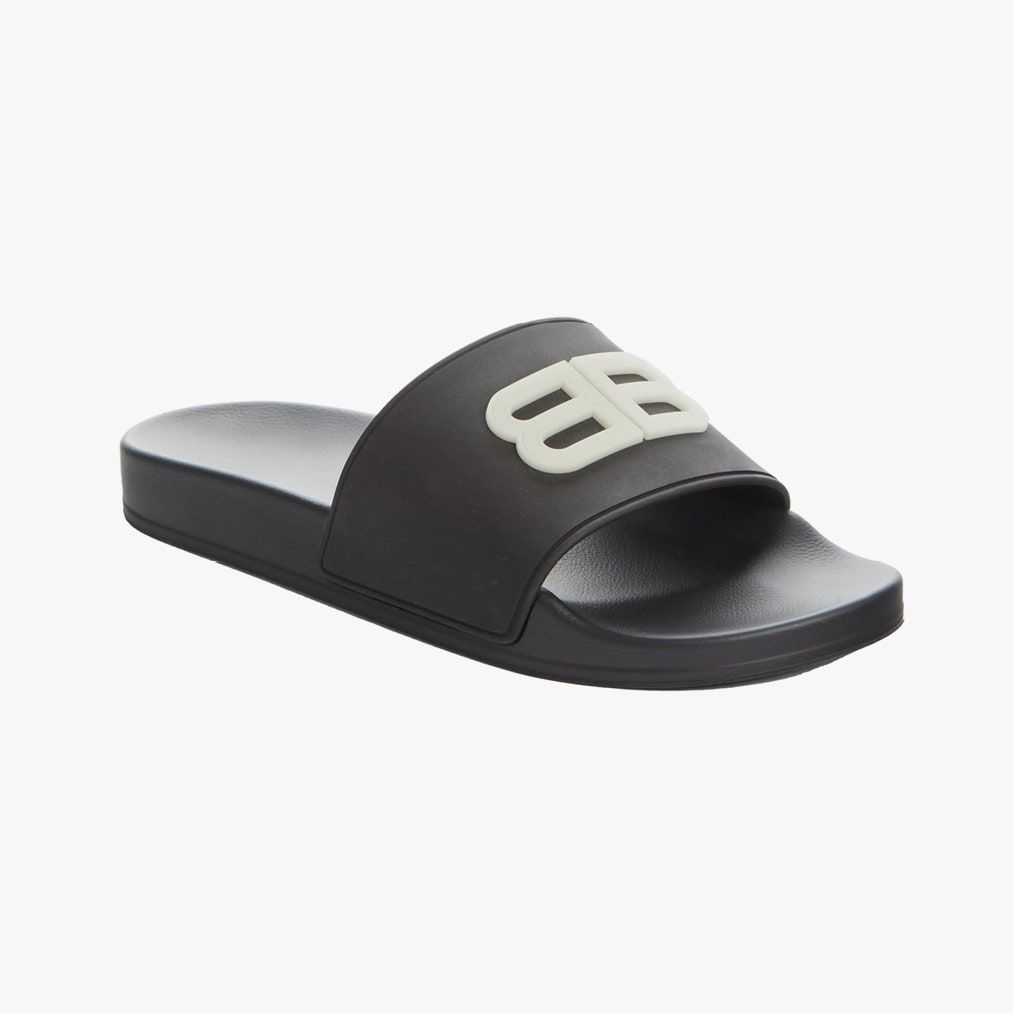 5. Moncler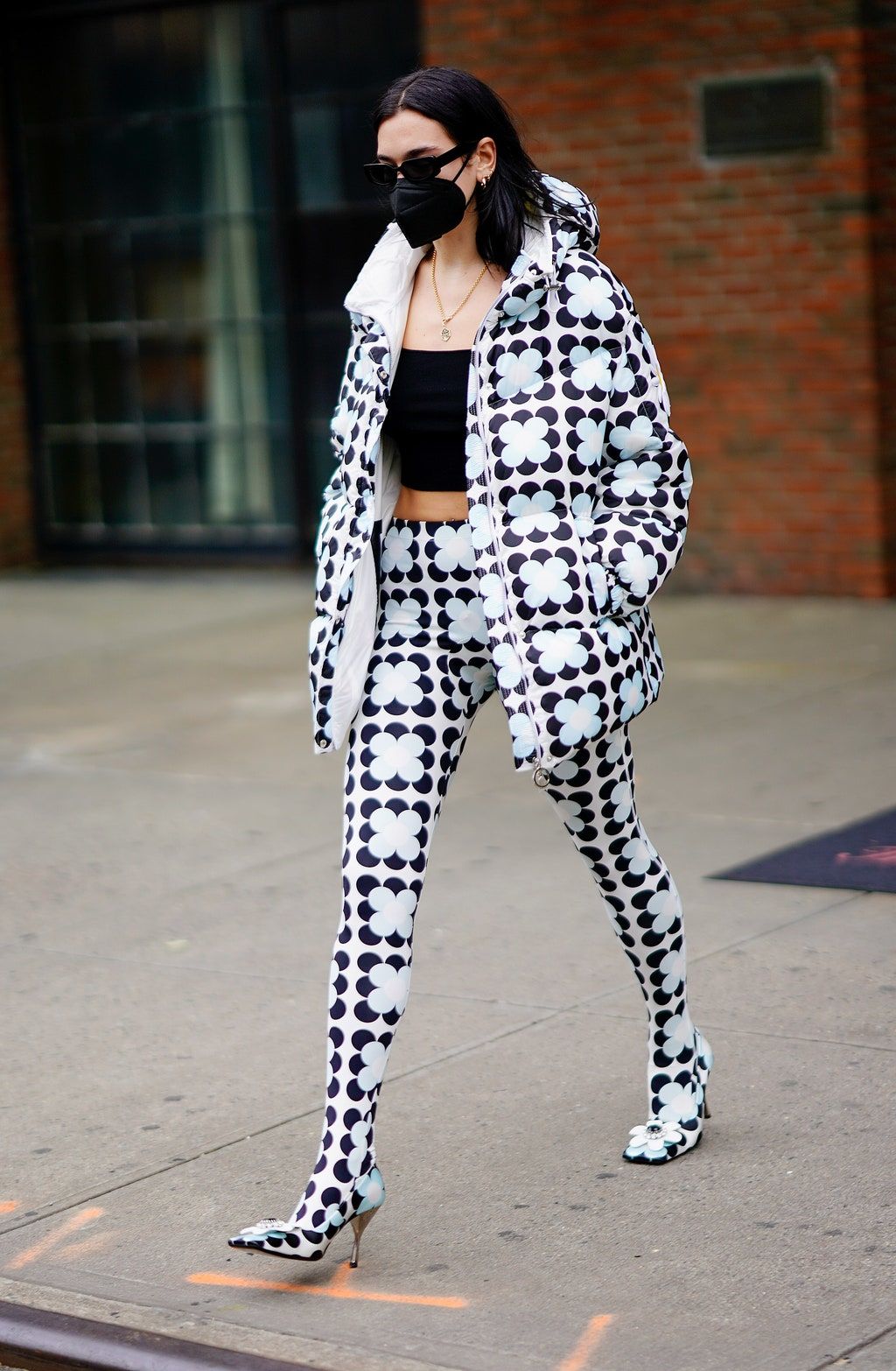 Luxury label Moncler used recycled materials to create the new Born To Protect jackets and continued to impress us with springy outerwear and so much more.


6. Prada

Raf Simons and Miuccia Prada continued to blow us away with their second Prada collection. I'm sure you've seen the popular items from its spring collection popping up everywhere, and the buzzy fall 2021 pieces are sure to be a hit, too.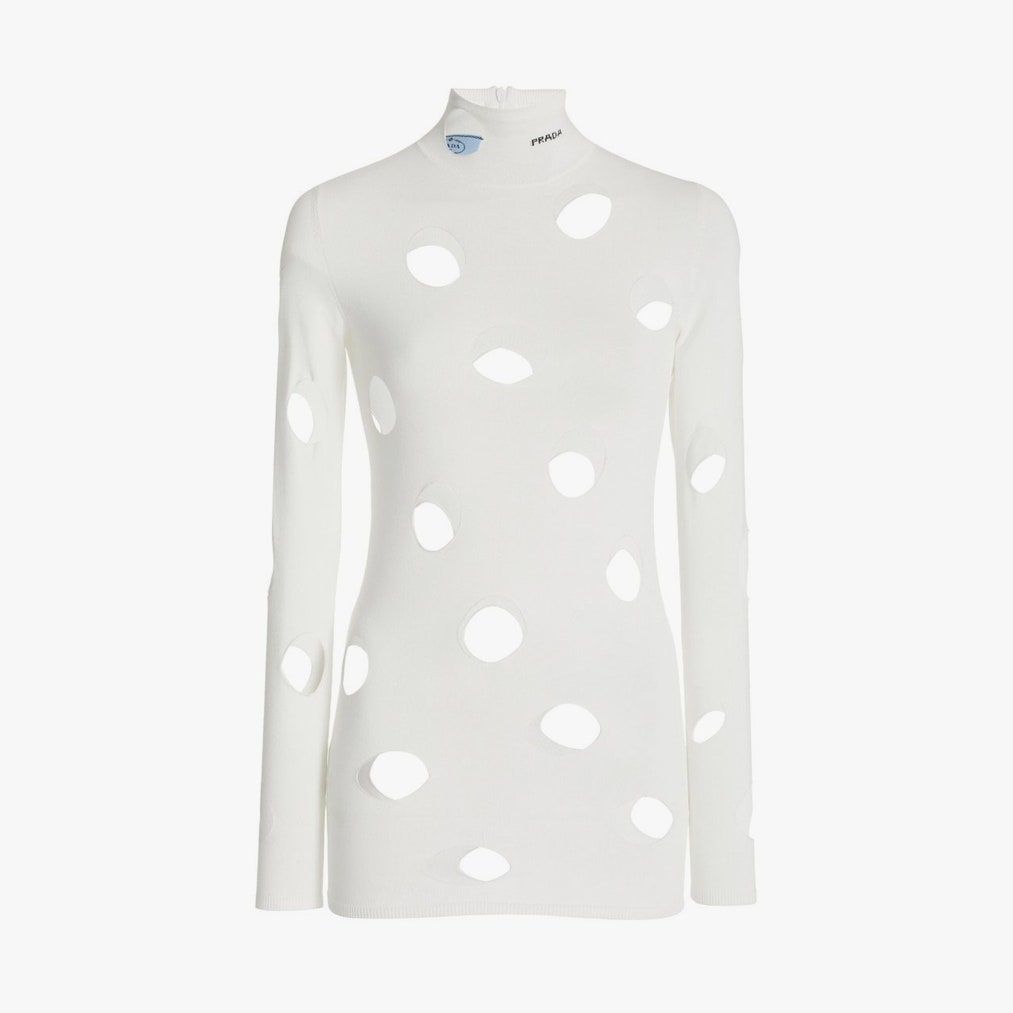 7. Louis Vuitton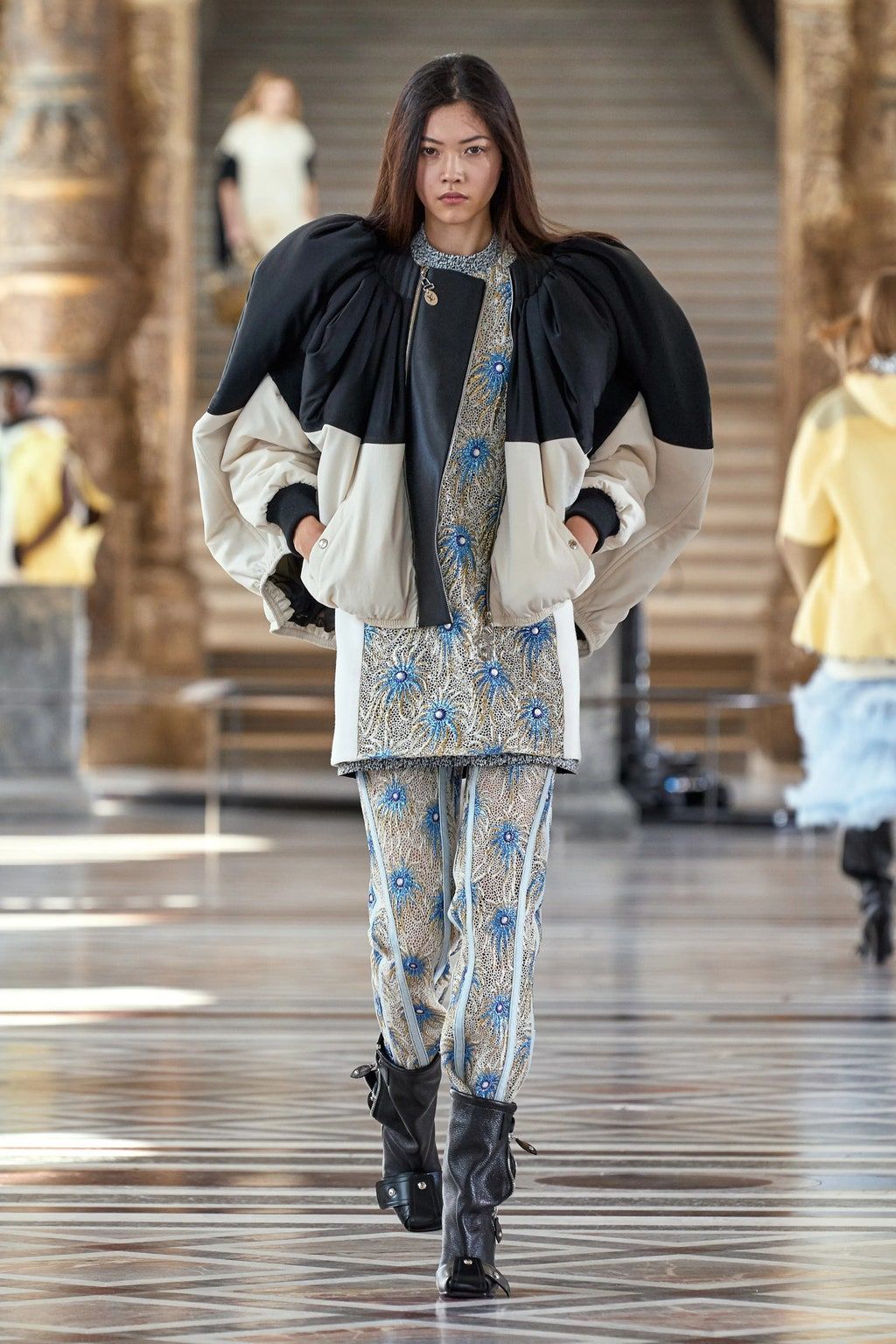 Earlier this year, Louis Vuitton delighted us with the news of Naomi Osaka being appointed as a brand ambassador. And Nicolas Ghesquière's Coussin handbag is making appearances on nearly every celebrities' arms as of late.


8. Bottega Veneta

It has become a norm to see models, celebrities, and influencers wearing head-to-toe Bottega Veneta. Even musical icon Missy Elliott seems to be a fan, who starred in the brand's first digital quarterly journal.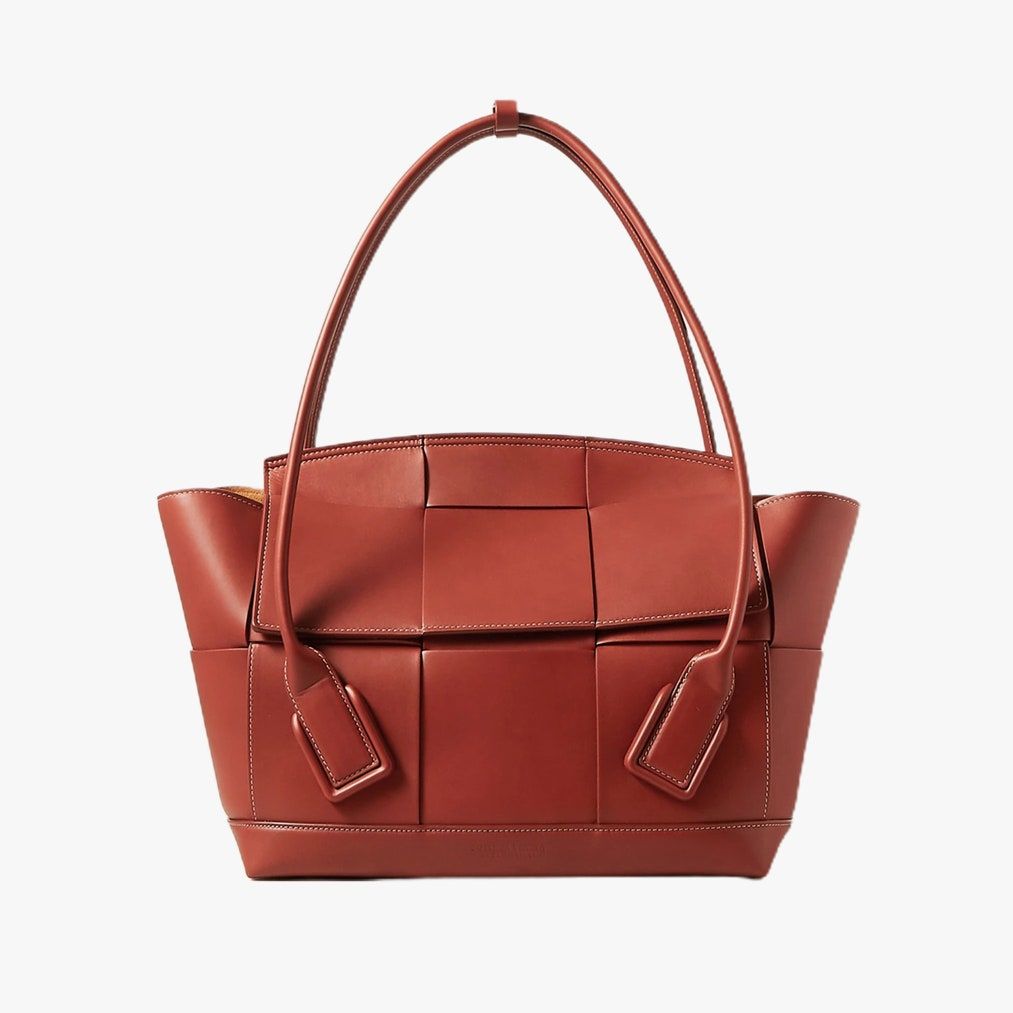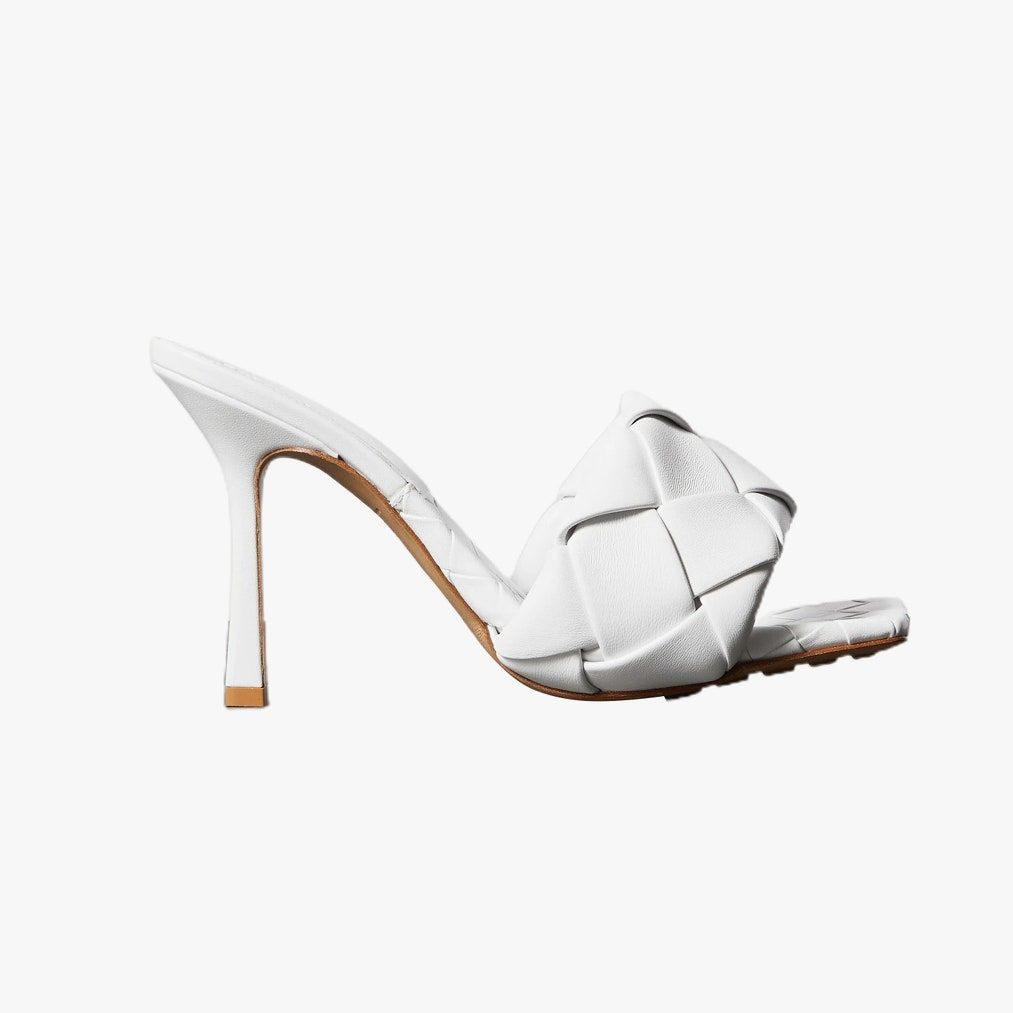 9. Saint Laurent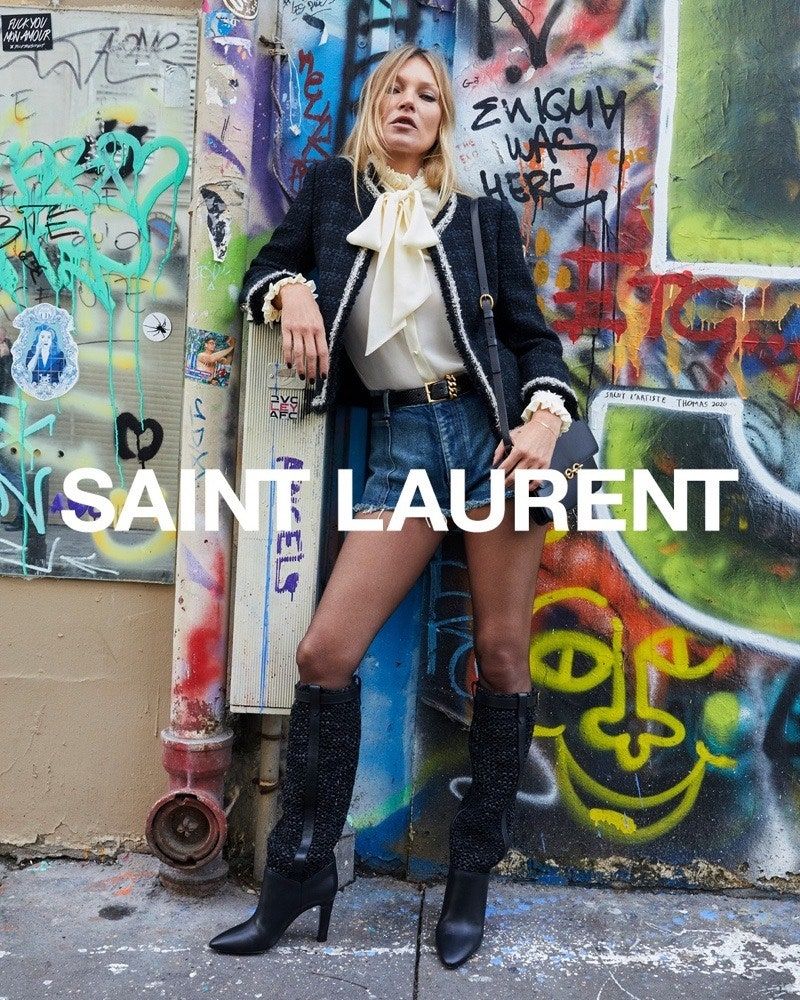 Seeing Catherine Deneuve and Kate Moss in Saint Laurent's spring 2021 ad campaigns made us all long to get dressed up again.


10. Off-White

And Virgil Abloh's label Off-White rounded up the list, thanks to a powerful "I Support Black Women" campaign with activist Trinice McNally and the announcement of not one but seven sneaker collaborations with Nike.