Ellen Presbury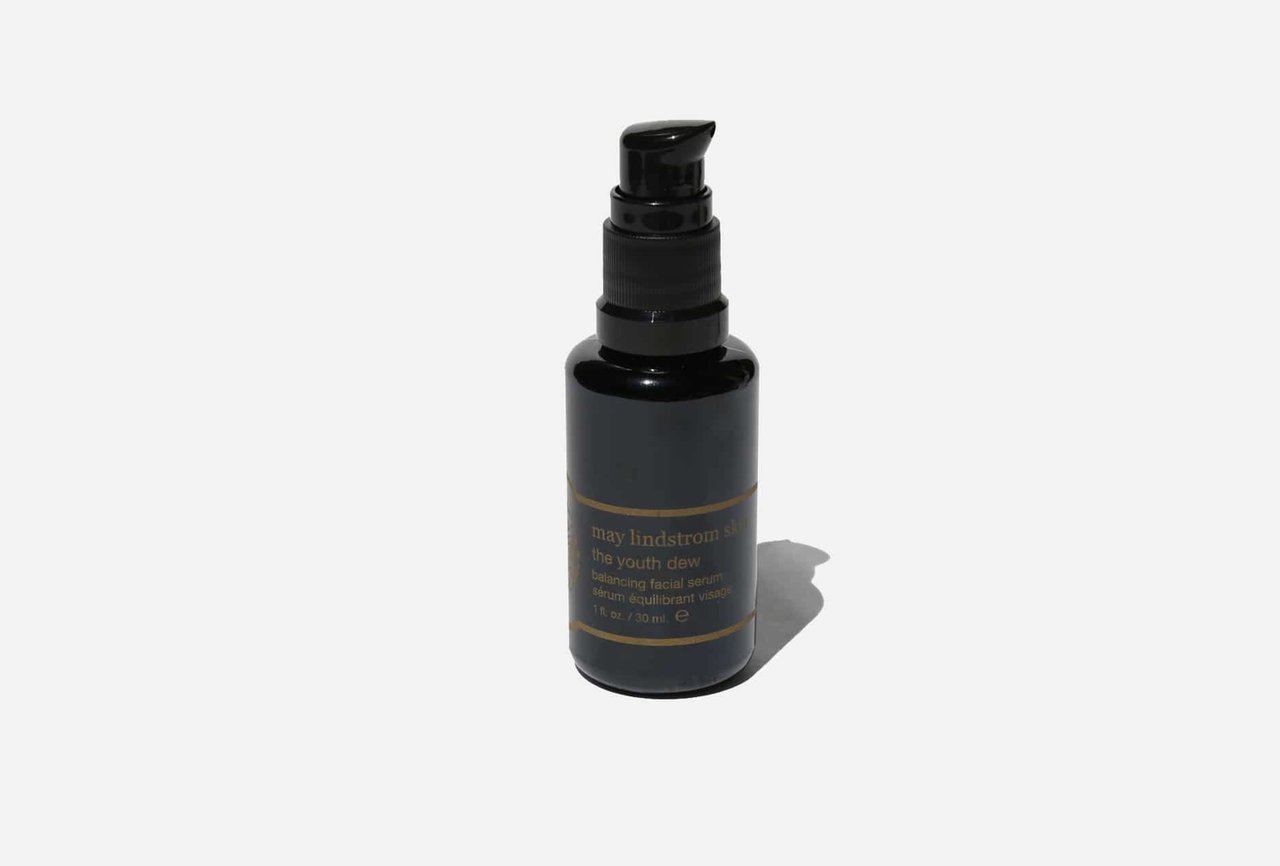 Market & Beauty Director
I've been a long, long time fan of the May Lindstrom skincare line. It was the first truly organic brand I came across that also felt luxurious. The packaging helps – all sleek black and gold leaf. (These things shouldn't make a difference in skincare but hey … pretty things).
The blend of plant and botanical oils balances the skin – both hydrating dry skin and levelling sebum production, meaning, it won't leave you feeling oily. Apply to damp skin and spend longer than you think really massaging it in.


Jess Blanch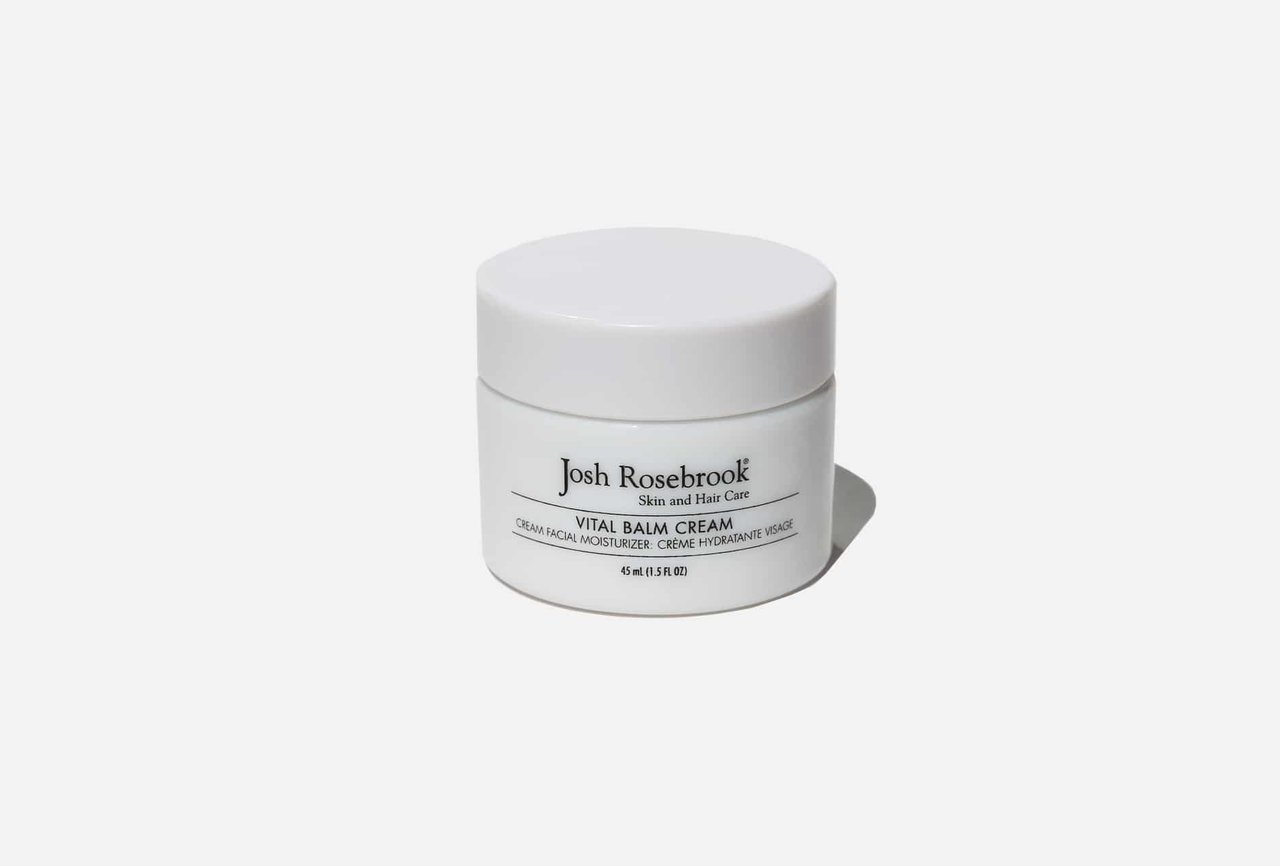 Editor-in-Chief
This balm is like a big drink for dry skin like mine. Because I spend a lot of the time out in the elements I love the way it works like a barrier cream, giving really strong protection, and how it doesn't seem to slide off my face like so many creams.
I'm always looking for all-natural products that are active and this has Indian senna seed which is a natural alternative to hyaluronic acid (used for encouraging regeneration) and some blue tansy which I like in everything as it is so calming to my skin.

As I don't have a regular beauty routine and sometimes skip days of putting any product on my face this really works for me as it gives maximum hydration for minimal effort.


Natalie Petrevski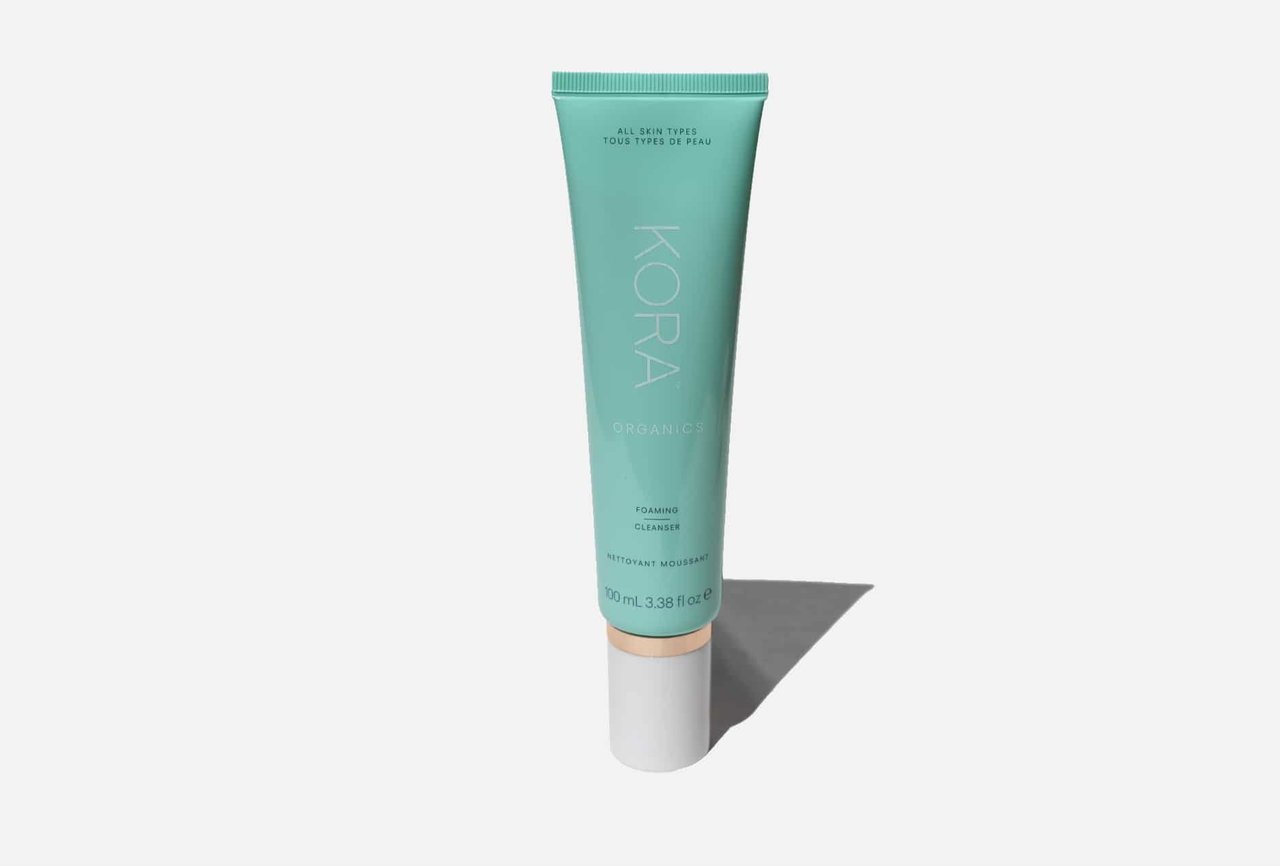 Fashion Editor
If anyone dares to open my bathroom cabinet you will be flooded with a sea of teal green Kora products staring back at you. And no, this is not my favourite colour - I just simply cannot get enough of Miranda's organic creations.
One for the everyday, the foaming cleanser is light, soap free with green tea extracts, noni fruit, sandalwood oil and aloe vera to impeccably wash away the nasties. I'm someone who disgustingly touches their face all day and this cleanser leaves my skin feeling really 'clean' clean.


Andréa Tchacos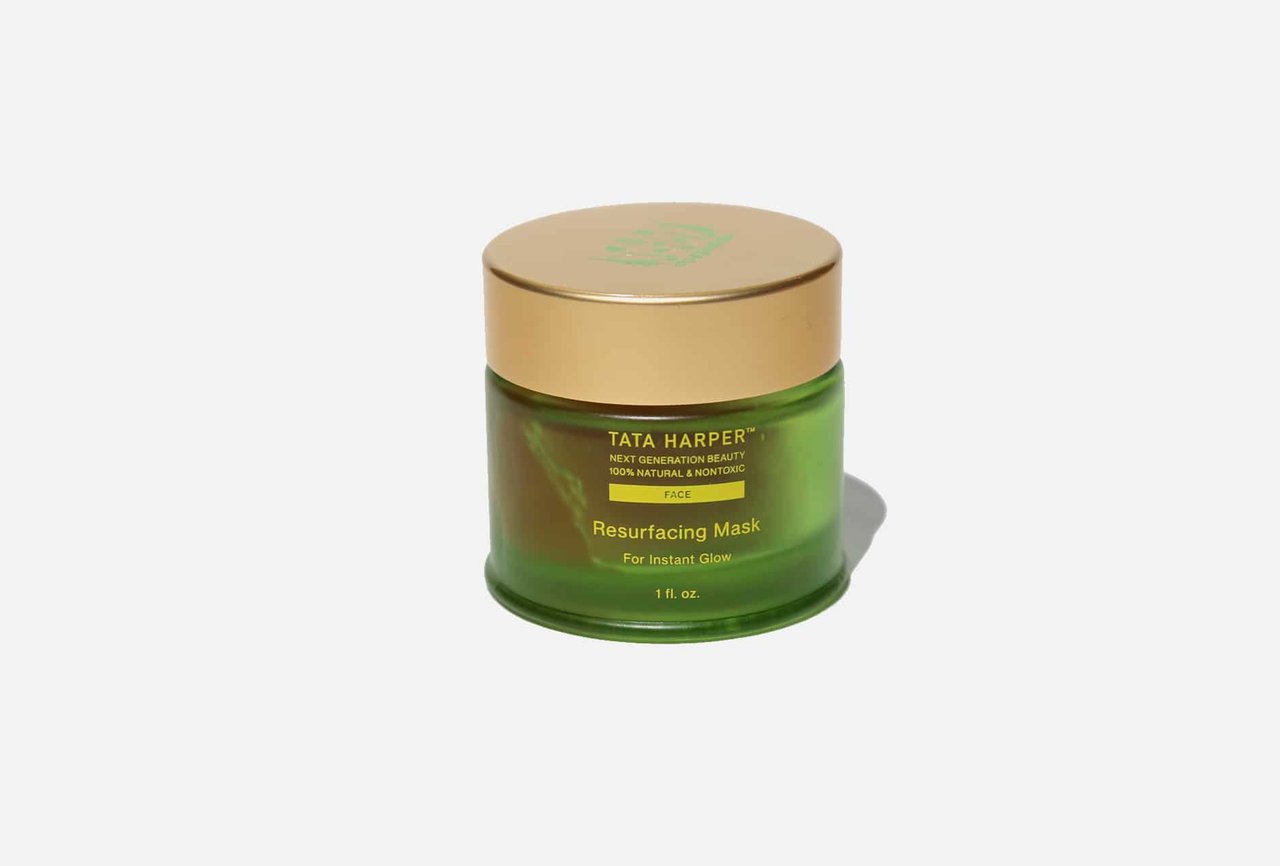 Deputy Editor
A fresh, new natural hormonal landscape in my life has made every day is an adventure. And one of the changes has been a new – but not quite as fresh – complexion. But one of the constants I've carried from my kind-of-dry skin days to a more 'combination' vibe has been my love of an enzyme exfoliating mask. And this one by Tata Harper has recently moved from cabinet to top shelf.
No scrubbing means you avoid skin irritation (and, apparently, stimulating oil production), natural ingredients feel (and smell) so good, and the option to leave on from 10 – 30 minutes allows one to tailor the experience to their own skin sensitivity. The ultimate Sunday night smooth-and-glow.


Victoria Pearson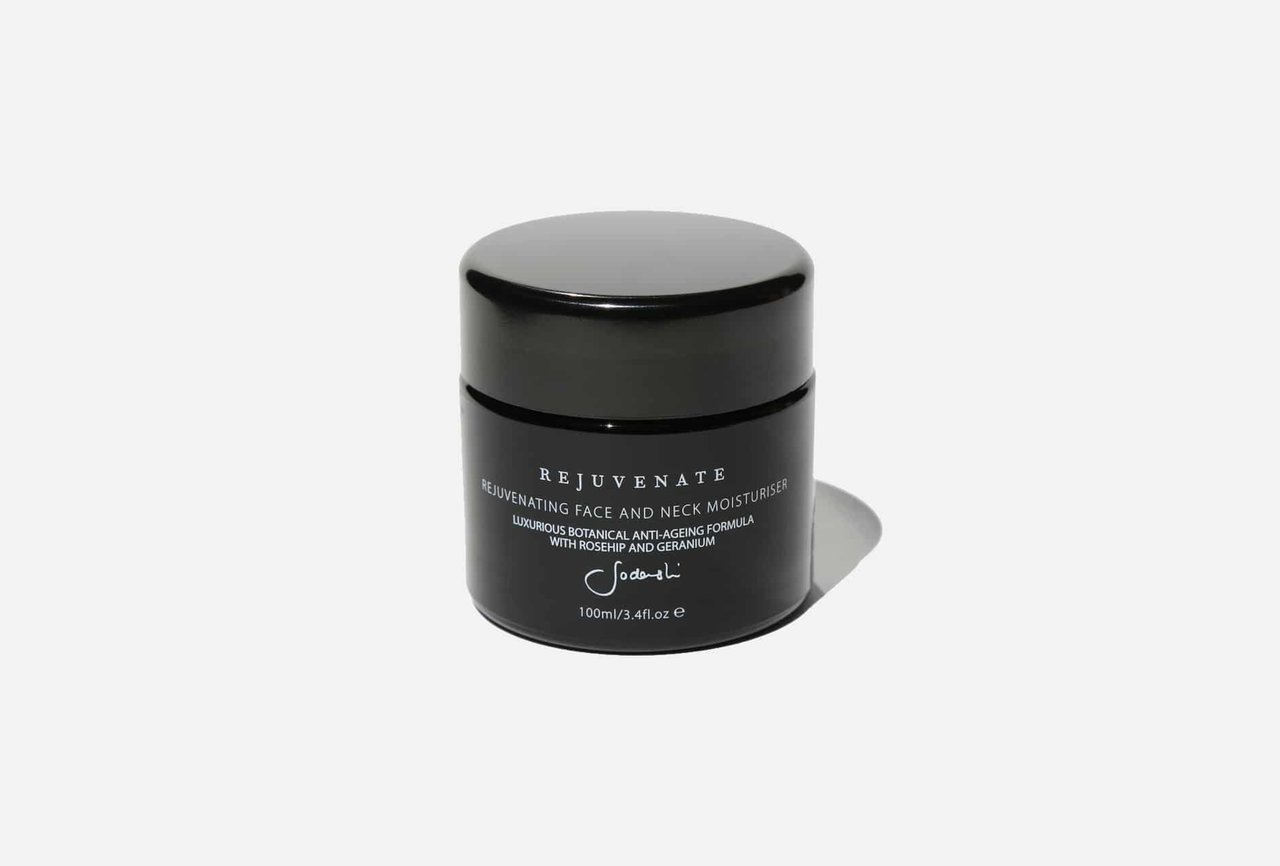 Content Director
Disagree* all you want, but moisturiser is the best part of any beauty regimen (*I will not be accepting any aforementioned disagreement). Moisturiser is the skincare sealant, the metaphorical warm blanket you throw over you at night or the cooling ocean wrapped around you like an ultra-hydrating liquid hug.
Now that we are all in agreement, there are additional tiers to the world of moisturisers and at the top of mine sits anything natural that promises to 'rejuvenate'.
Sodashi's first product, this face and neck blend, is feather light yet full of the good stuff - anti-aging antioxidants (please and thank you) and super-hydrating oils that, combined, sound like a light seasonal salad (macadamia, avocado and grapefruit seed).