It's never too early to get prepared for your next ski trip up the mountains. A couple of friends, a warm cabin and toasty hot chocolate to get you ready for a weekend on the slopes – what could be better? With all this extra time on your hands, now's the best time to begin curating your future ski wardrobe: The new DiorAlps collection will have you hitting the slopes in chic, high-altitude style.




The high-tech elegance of the DiorAlps collection features numerous motifs: The lucky star, camouflage and Dior Oblique pattern. From down jackets to the Dior Book Tote bags, this collection has all your après-ski wear needs in mind.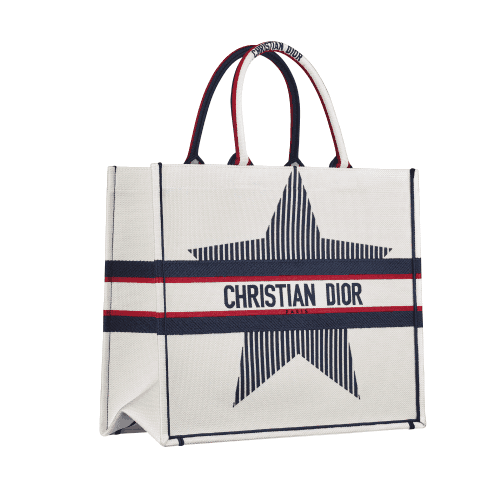 The ideal snow conditions for skiing of -6 to -1 degrees will mean full head to toe coverage, something this DiorAlps collection has prepared for. DiorAlps' Shapka in Three-tone wool and cashmere was created to complement M1U Three-Tone Ski Mask and to keep a cap on your body heat.

The D-Player Sneaker made of Navy Blue Quilted Nylon doesn't only look good, but is made to endure all cold, harsh conditions. After all, you'll definitely be needing all your toes to be fit in prime ski condition.