New York real estate is not friendly to fashion girls. You might notice, however, that there are few styles I collect as numerously as I do sneakers. I'm a big believer in practicality, and the reality is that not only do sneakers go with just about everything, but they will get you from point A to point B with the least amount of blisters-something my podiatrist is very thankful for.

Whether you're wearing a sundress, slouchy jeans, or a midi skirt, there is a sneaker style begging to enhance your outfit. The good news for my closet is that in 2020, there are really only five sneaker trends that made the cut. Before you even ask, yes, dad sneakers are still one of them and, yes, I'm totally on board that trend train. The other four might surprise you, however, so keep reading to find out what shoe fits your fancy.


1. All-White

Easily paired with dresses and jeans alike, white sneakers are the go-to easy shoe of the summer.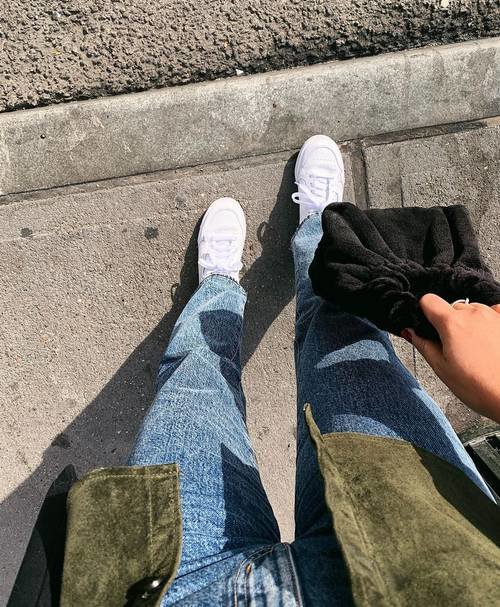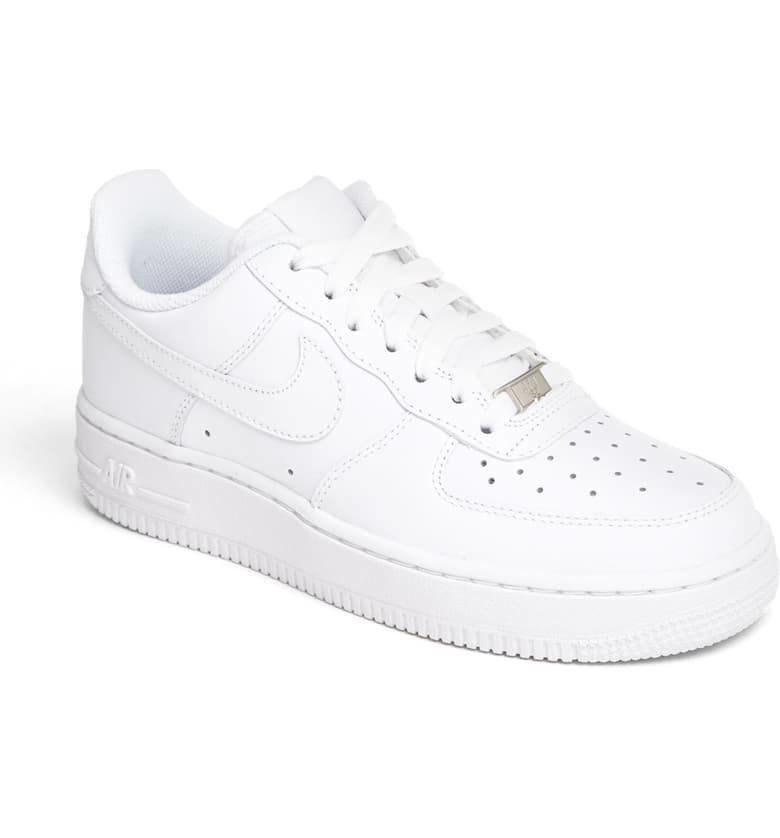 2. Platform

Platforms are the perfect way to upgrade any shoe. They give you a little height without the instability of a typical heel.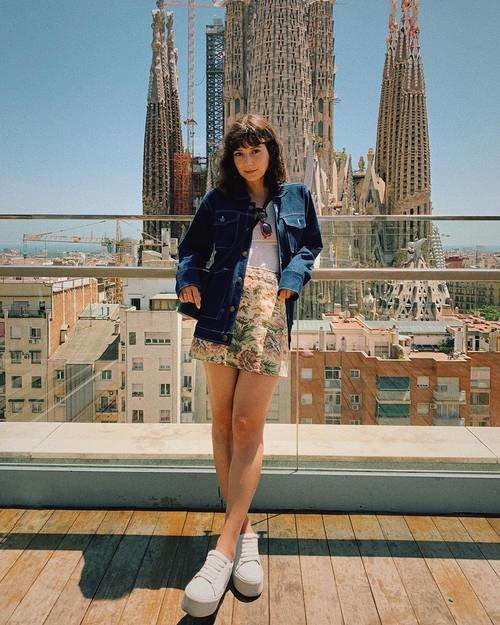 3. '80s Redux

Seen on influencers and supermodels alike, there is no denying that colorful athletic sneakers are trending in a big way-just check Kendall Jenner's Instagram.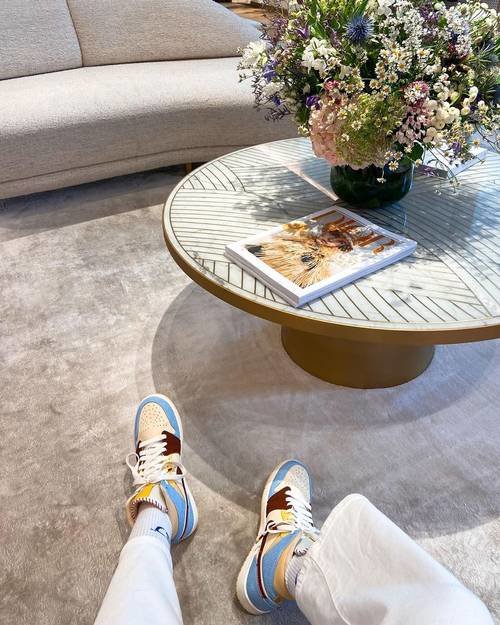 4. "Dad" Sneakers

Like it or not, "dad" sneakers are here to stay. As a personal fan, I pair them with baggy jeans as well as midi skirts when I'm looking to add a sporty flair.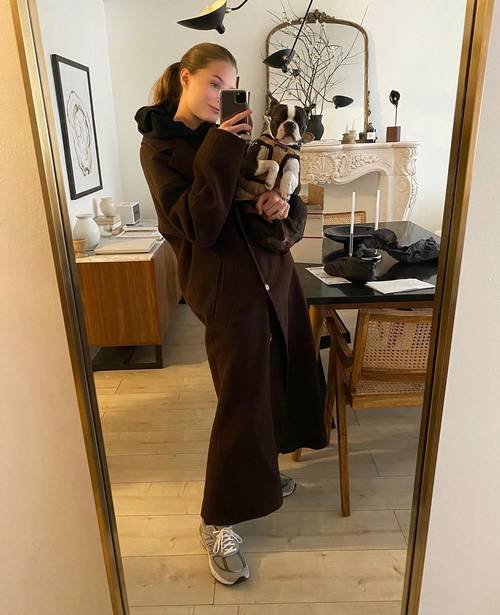 5. Sneaker Boots

Often credited to Kanye West for making them cool again, sneaker boots have been seen on everyone from the Kardashians to Cardi B.