Bottega Veneta Creative Director Daniel Lee's new bag is reminiscent of the famous Pouch bag, but with one more interesting detail-a triangular handle.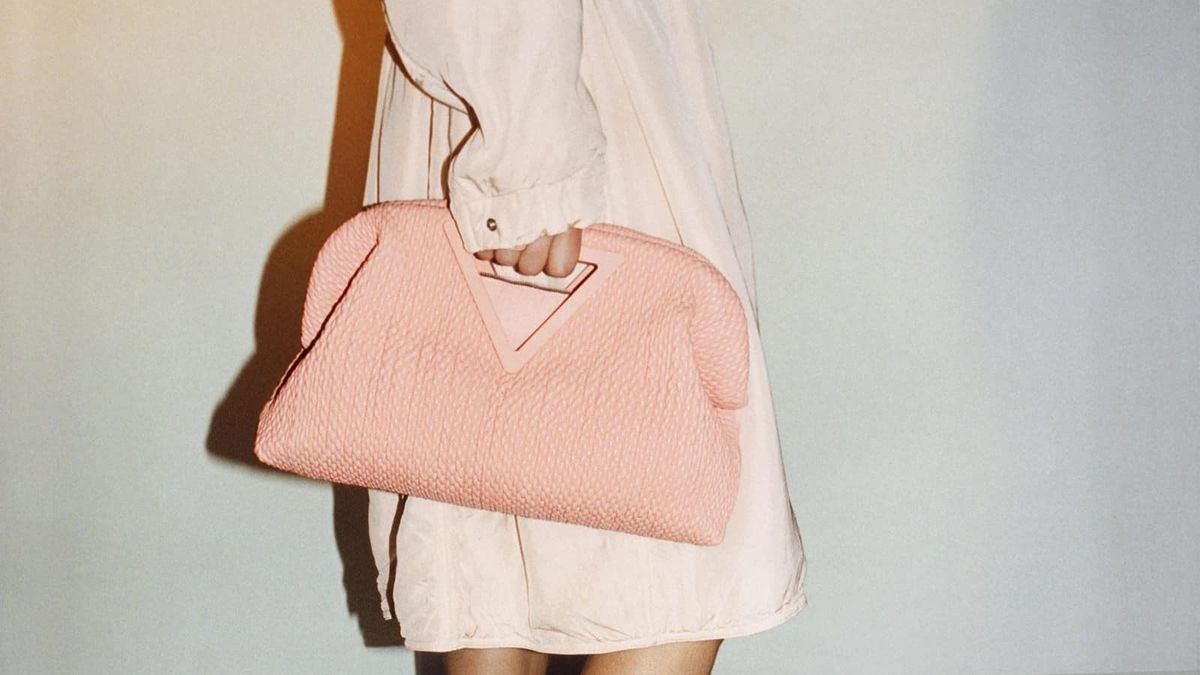 This practical design features a magnetic handle, no zipper, and comes in small, medium, and large sizes. The versatile bag comes in seven elegant neutral colors all perfect for incoporating into a modern wardrobe.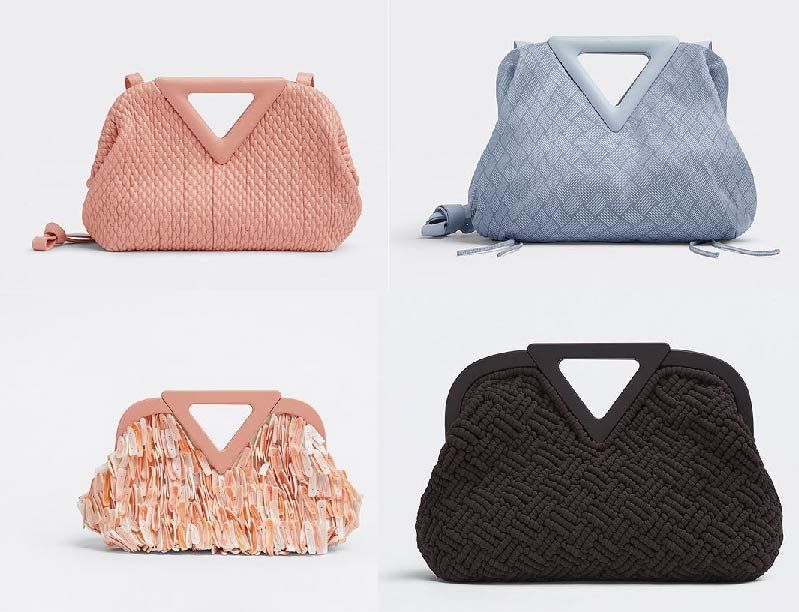 The Point also has a detachable shoulder strap that gives the handbag flexibility for day to night uses.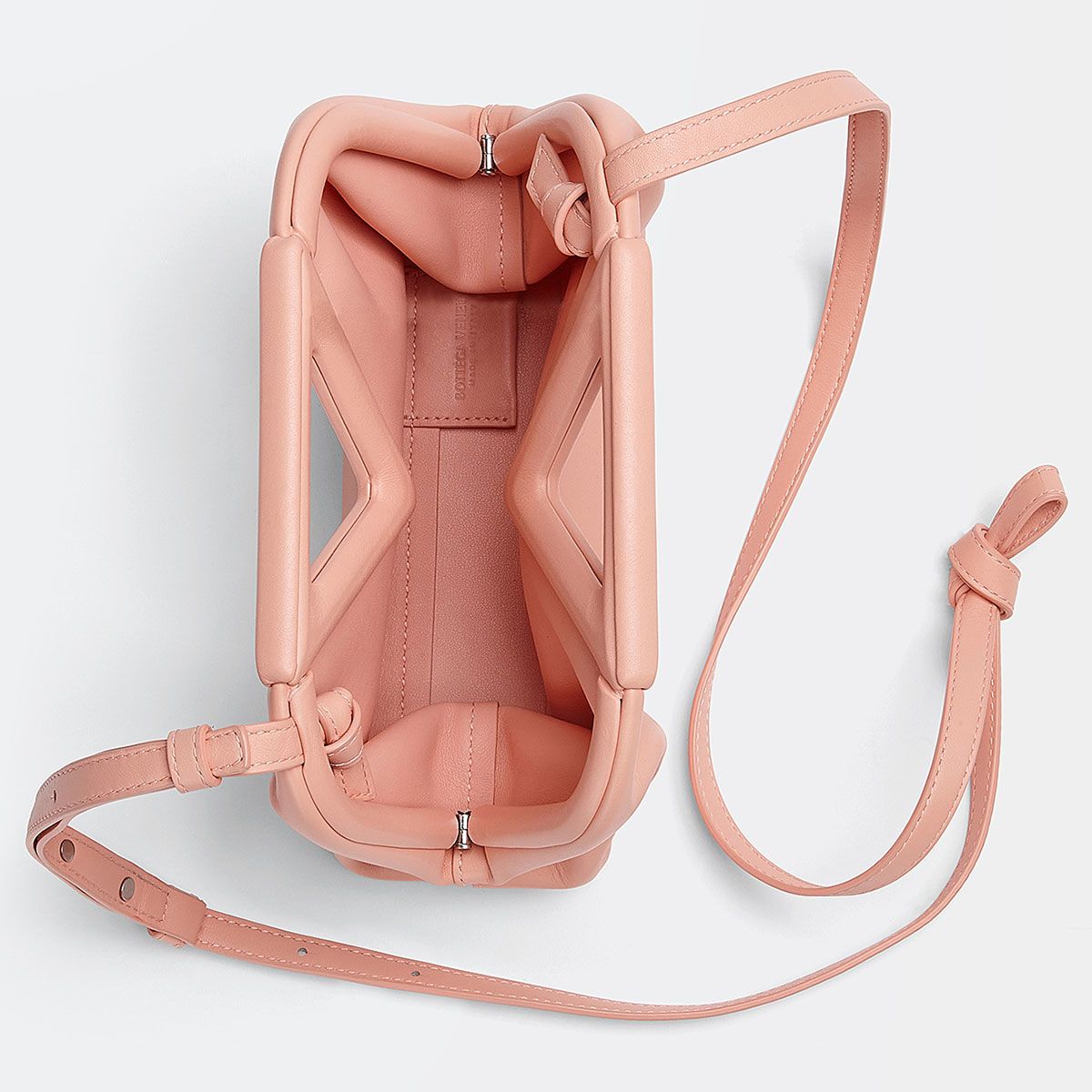 In addition to the regular versions, Bottega Veneta also launches a special edition green lambskin option, called the Parakeet, in two small and medium sizes. The house's classic woven texture is perfect for accompanying the knit outfits in the label's Spring/Summer 2021 collection.