Your house shoes are begging for a break, so why not ring in the new season with a fresh set of footwear? From comfort-first clogs to high-style knee-high boots, these are the types of shoes to invest in now.


A Combat Boot

Once a punk staple, the combat boot has become domesticated for everyday wear. This must-have fall shoe comes in an iteration for everyone: with thick rubber treads, shiny hardware, and in sleek fabrics like tweed.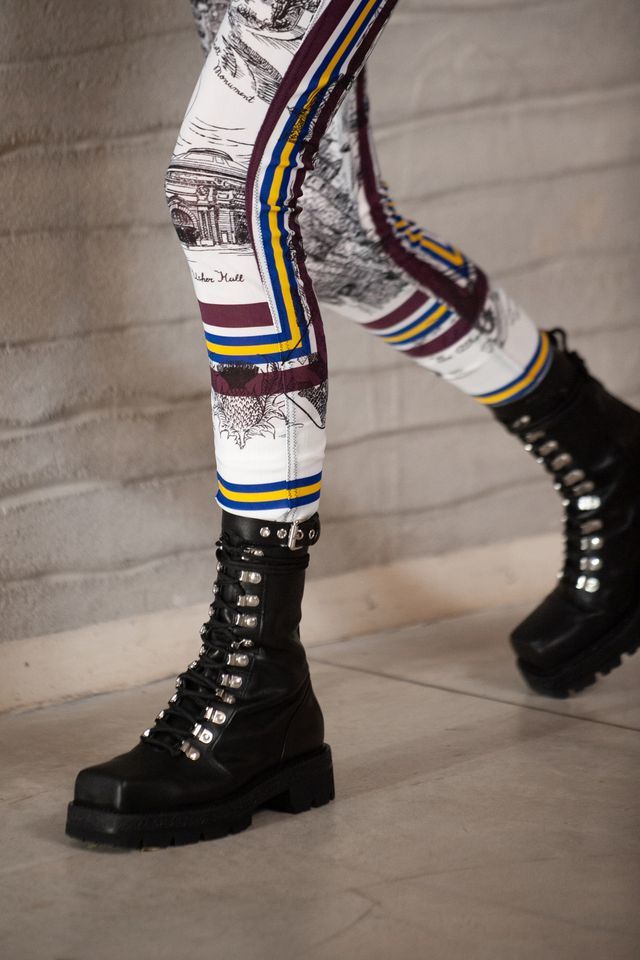 The Slingback Heel

The ultra-classic slingback heel is sensible, but also adds a bit of sex appeal. Slip into them accompanied by work-appropriate separates or alongside your favorite little black dress.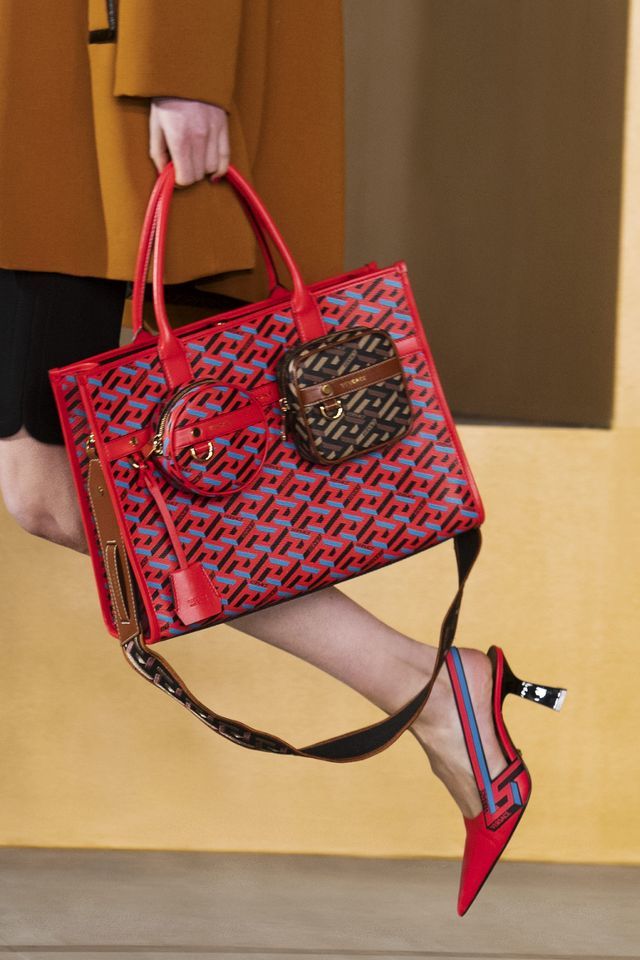 Cozy Clogs

These fuzzy clogs are an ode to your newfound relationship with comfy footwear. Pair them with socks or wear them bare-footed.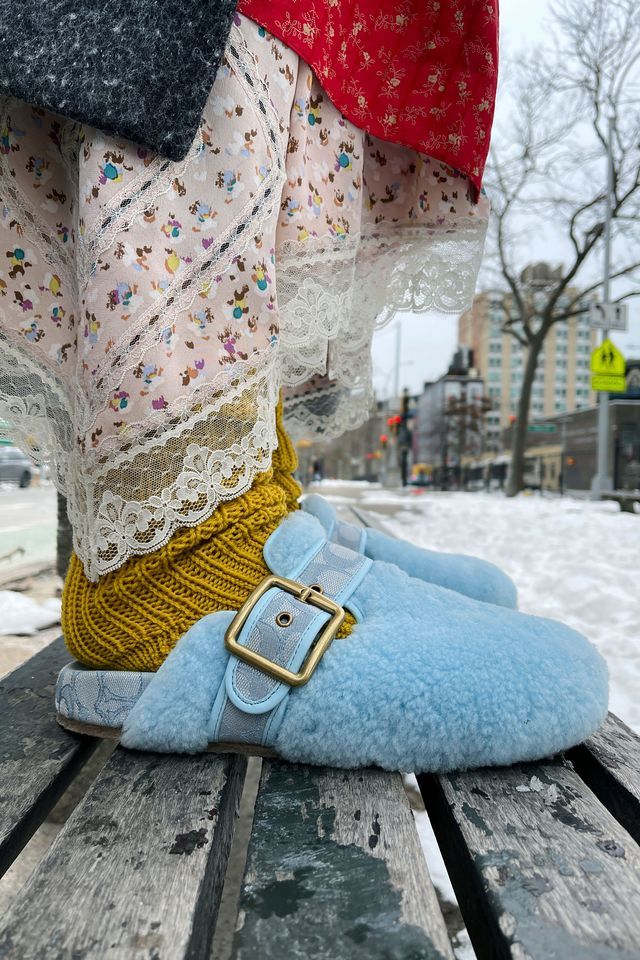 Knee-High Boots

These boots aren't just polished, they were in fact made for walking too. Style them with midi skirts and dresses or make them the main event with a legging tucked in. They're sure to kick your fall wardrobe into high gear.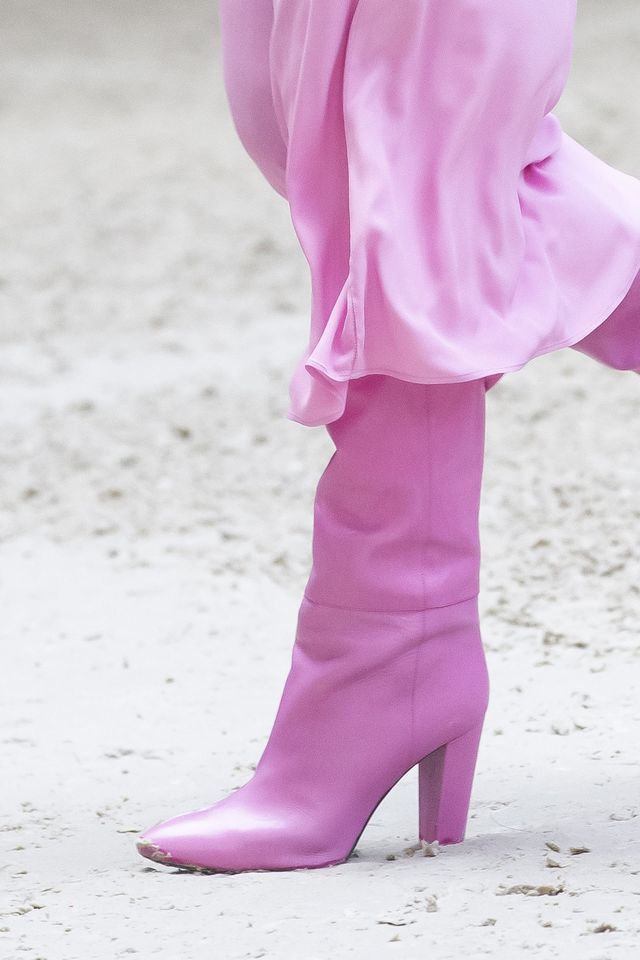 Heeled Loafers

Masters of both comfort and style, there's no shortage when it comes to fall's heeled loafers. Opt for a conventional tassel style or go bold with laser cut-outs and oversized hardware.