Diamonds are forever. They're also a girl's best friend-with crystals being a close second. We love all things sparkly and were dazzled by the flashy looks on the latest runways including the Swarovski encrusted Saint Laurent boots Rihanna quickly added to her closet. As a nod to National Splurge Day on Sunday, we've rounded up 50 of the best-and-blingiest fashion moments-from Marilyn Monroe and Audrey Hepburn to Paris Hilton, Beyonce, Kendall Jenner, and more.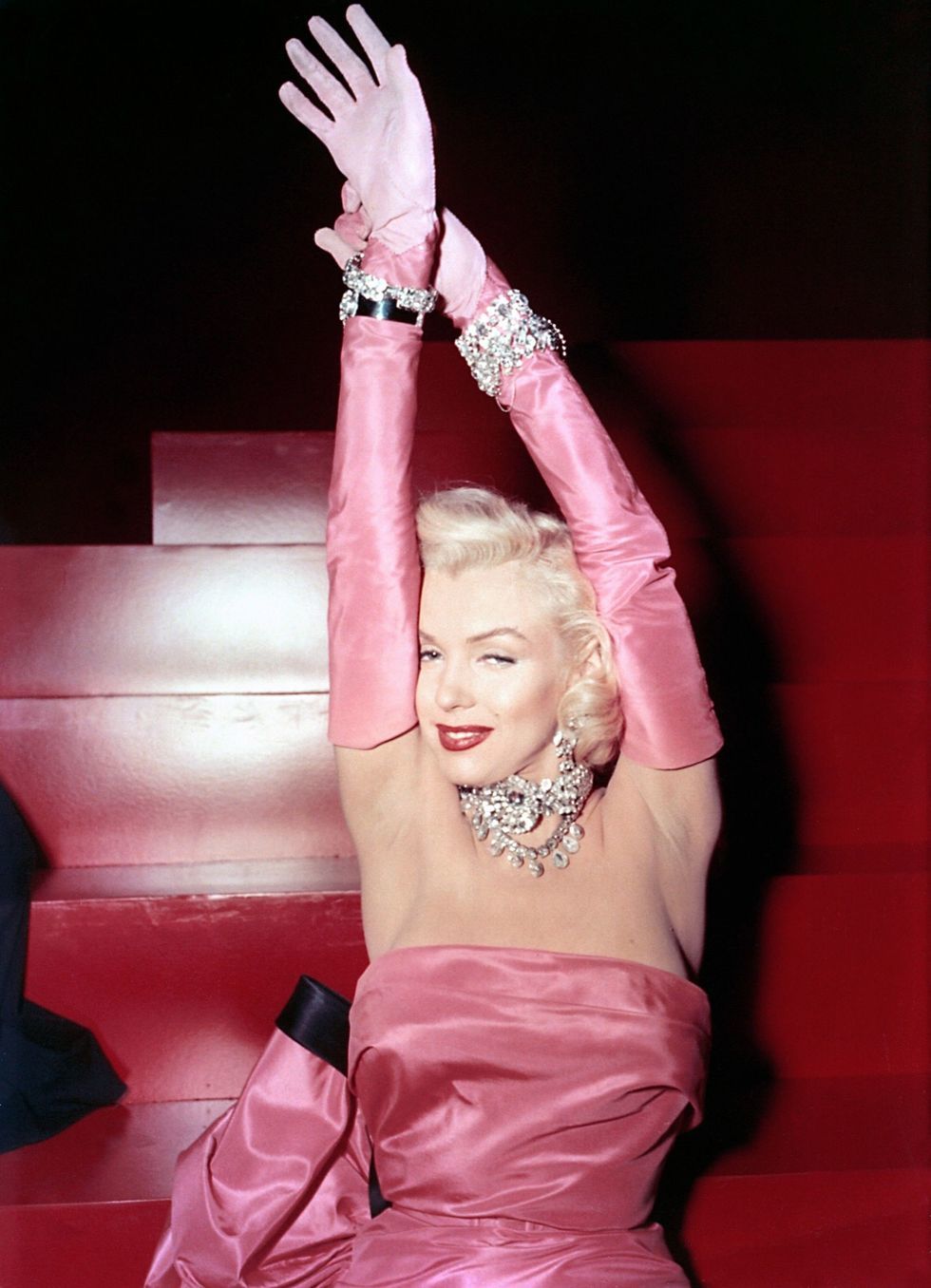 Marilyn Monroe

Pretty in pink while singing "Diamonds Are a Girl's Best Friend," in the 1953 film Gentlemen Prefer Blondes.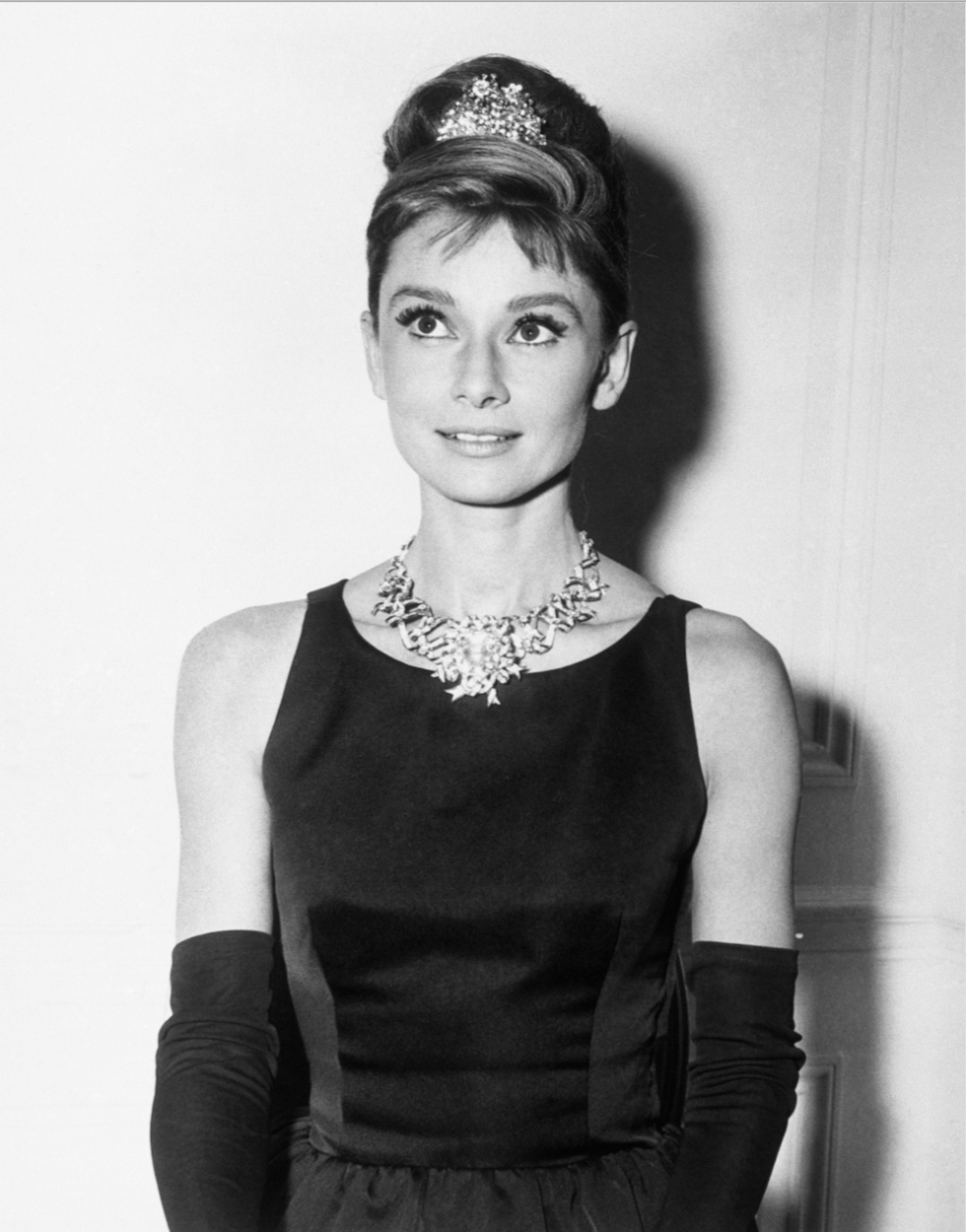 Audrey Hepburn

Playing Holly Golightly in Breakfast at Tiffany's.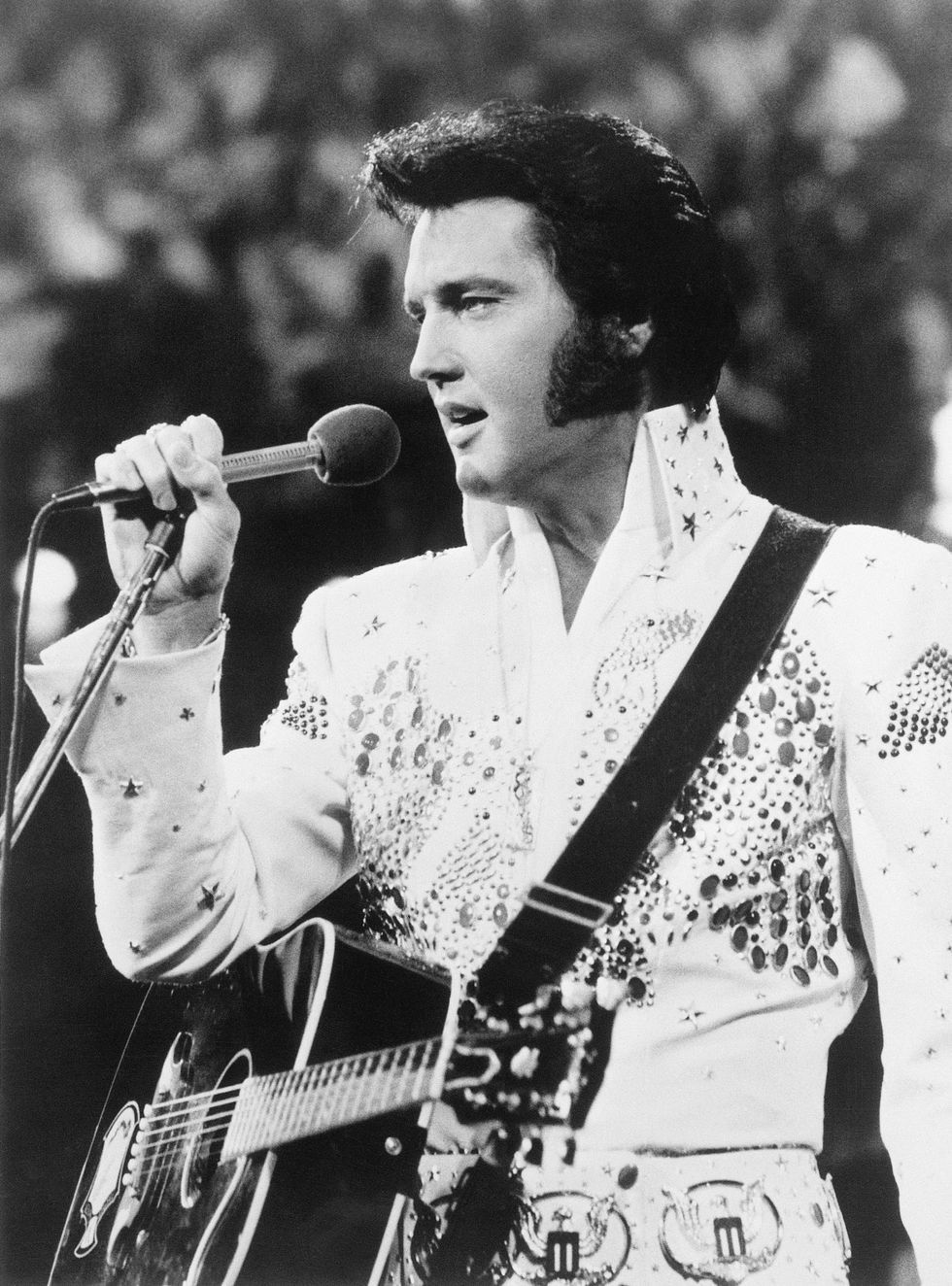 Elvis Presley

"The King" performing in one of his signature, bejeweled costumes.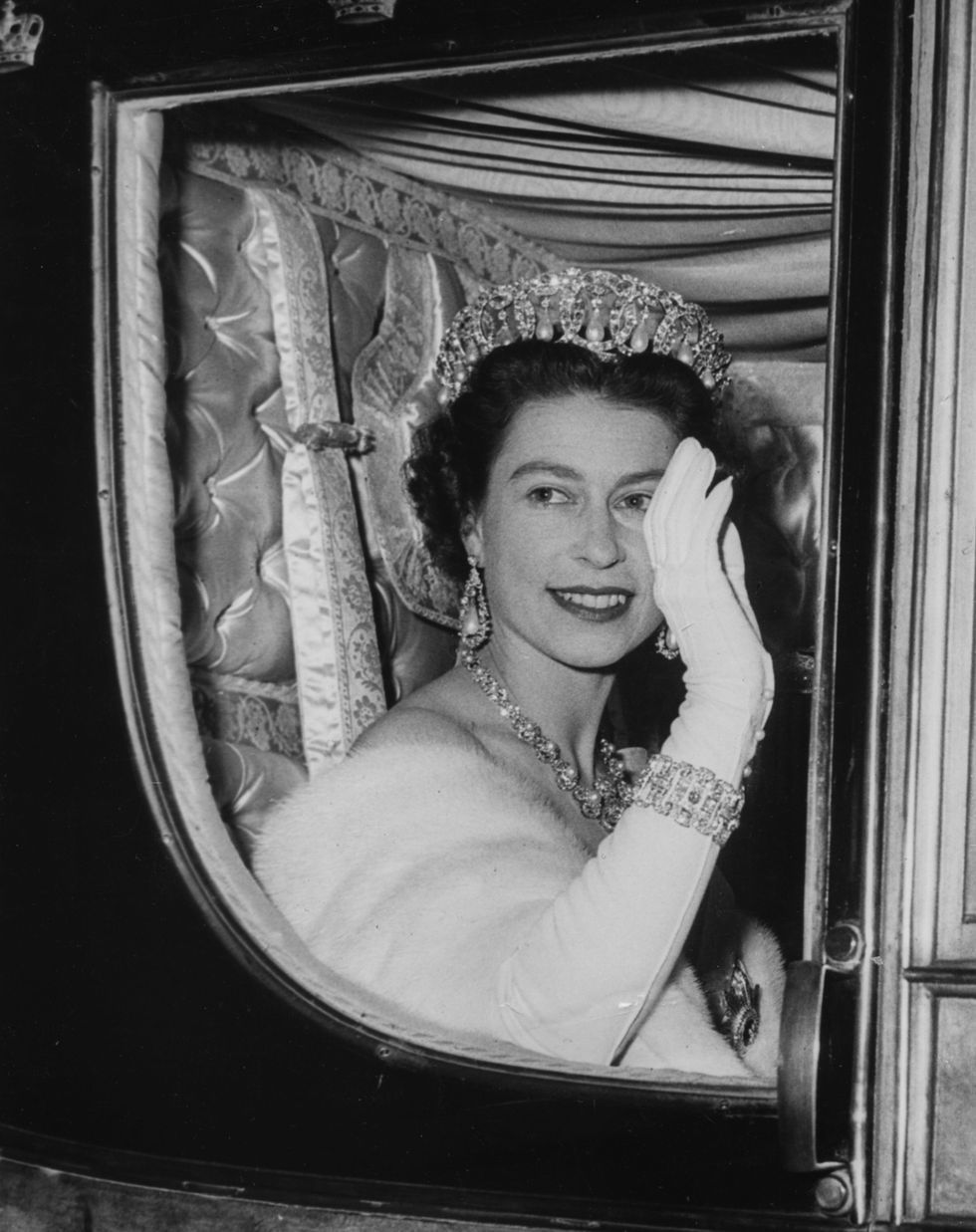 Queen Elizabeth II

Her Majesty posed in a diamond tiara and jewels while visiting Copenhagen in 1957.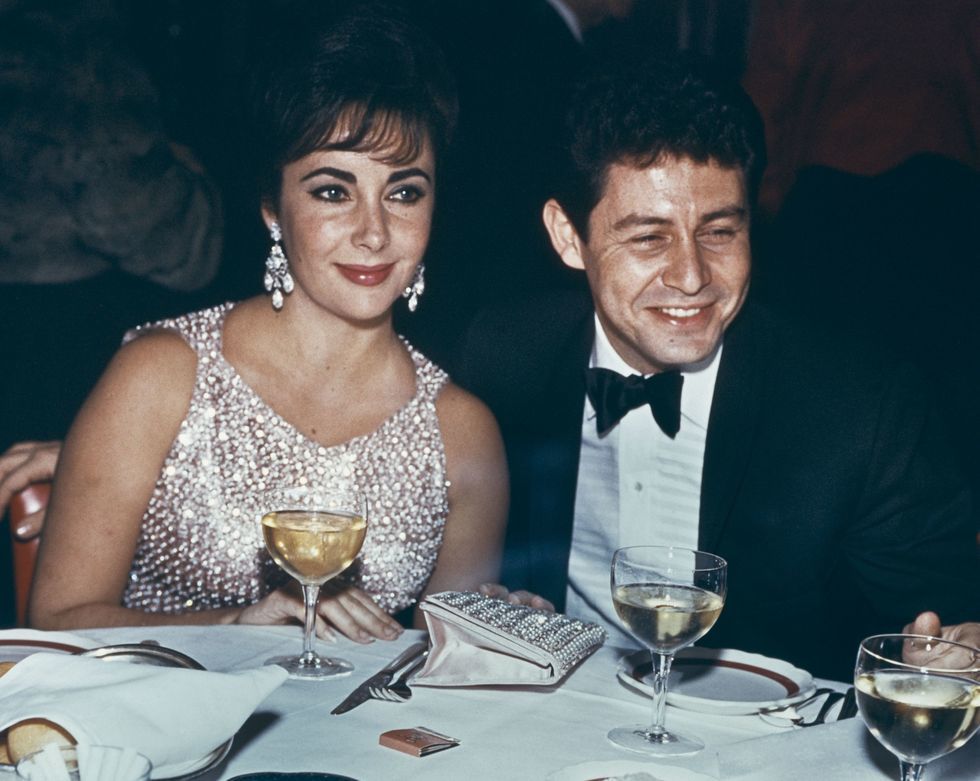 Elizabeth Taylor

Renowned for her impressive jewelry collection, La Liz wore a crystal beaded dress and statement earrings for a dinner with then-husband Eddie Fisher in 1959.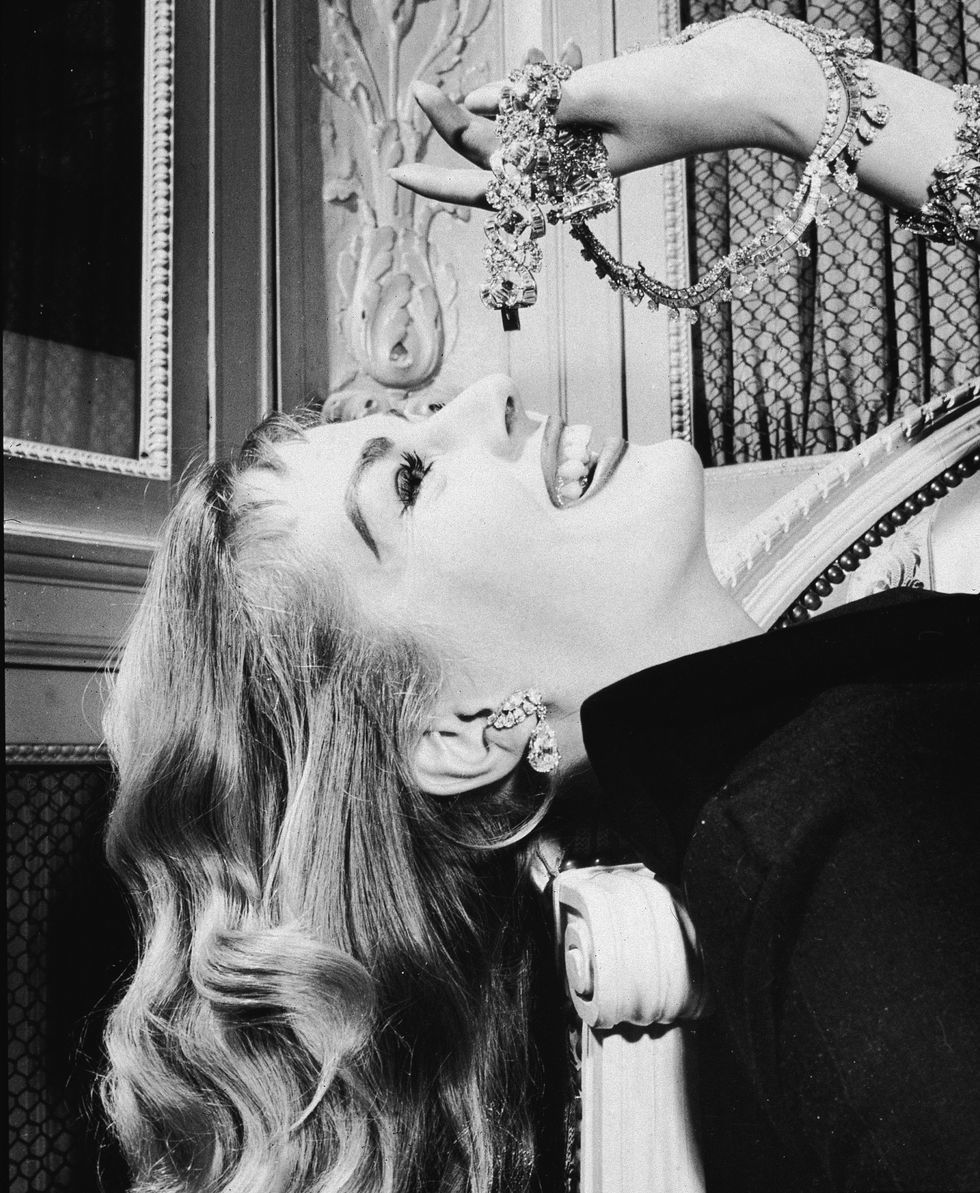 Anita Ekberg

The Swedish actress posing with Cartier baubles like grapes, in the 1960s.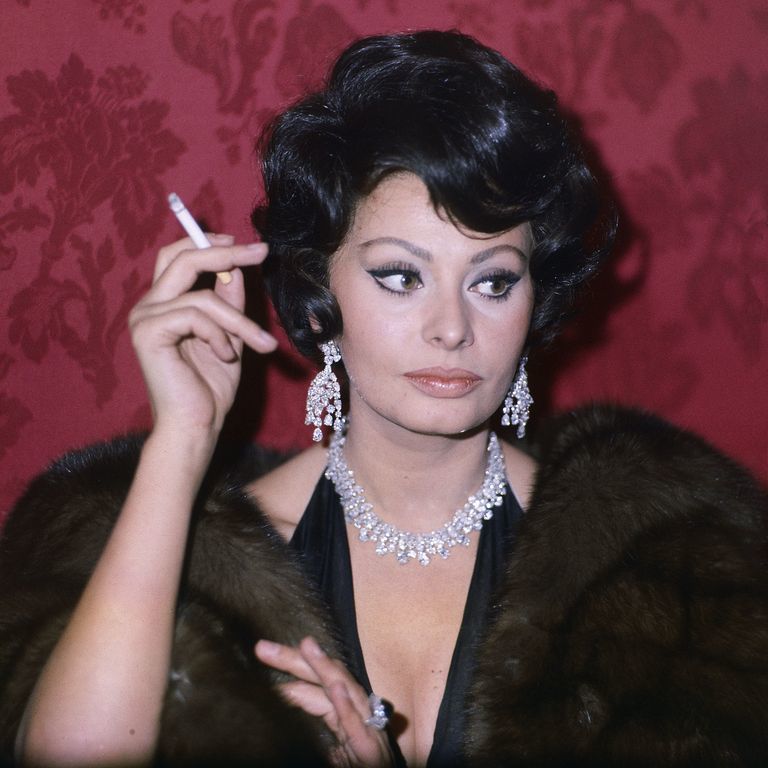 Sophia Loren

Embodying Italian opulence in 1970.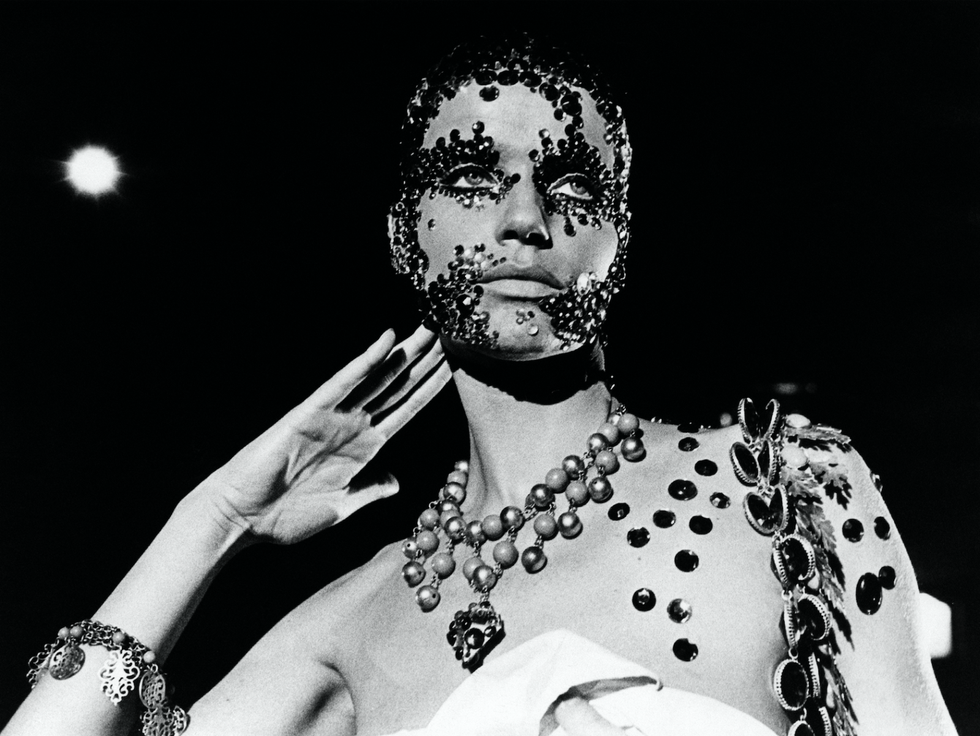 Veruschka

The iconic model (who stars in Acne's new Resort look book) had her face covered in crystals to play the lead role in the 1972 film Salome.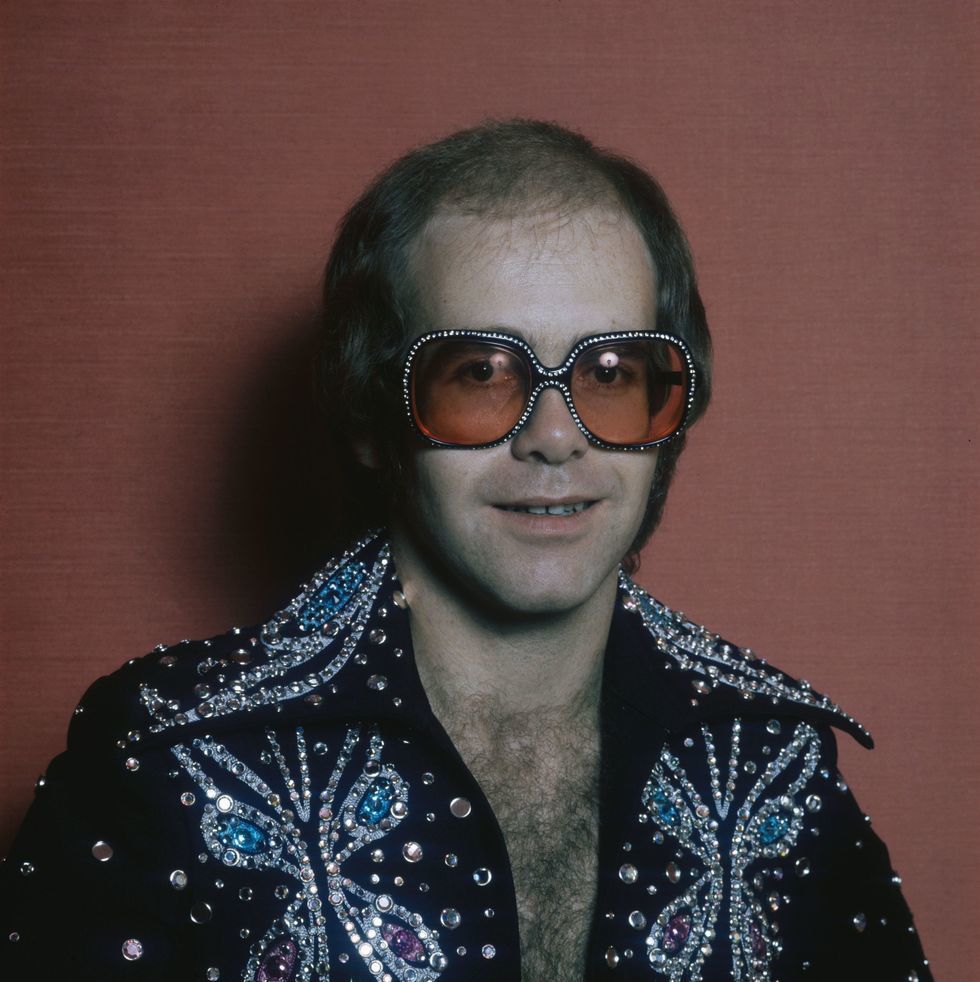 Elton John

In a rhinestone jacket and matching "Butterfly" jacket circa 1975.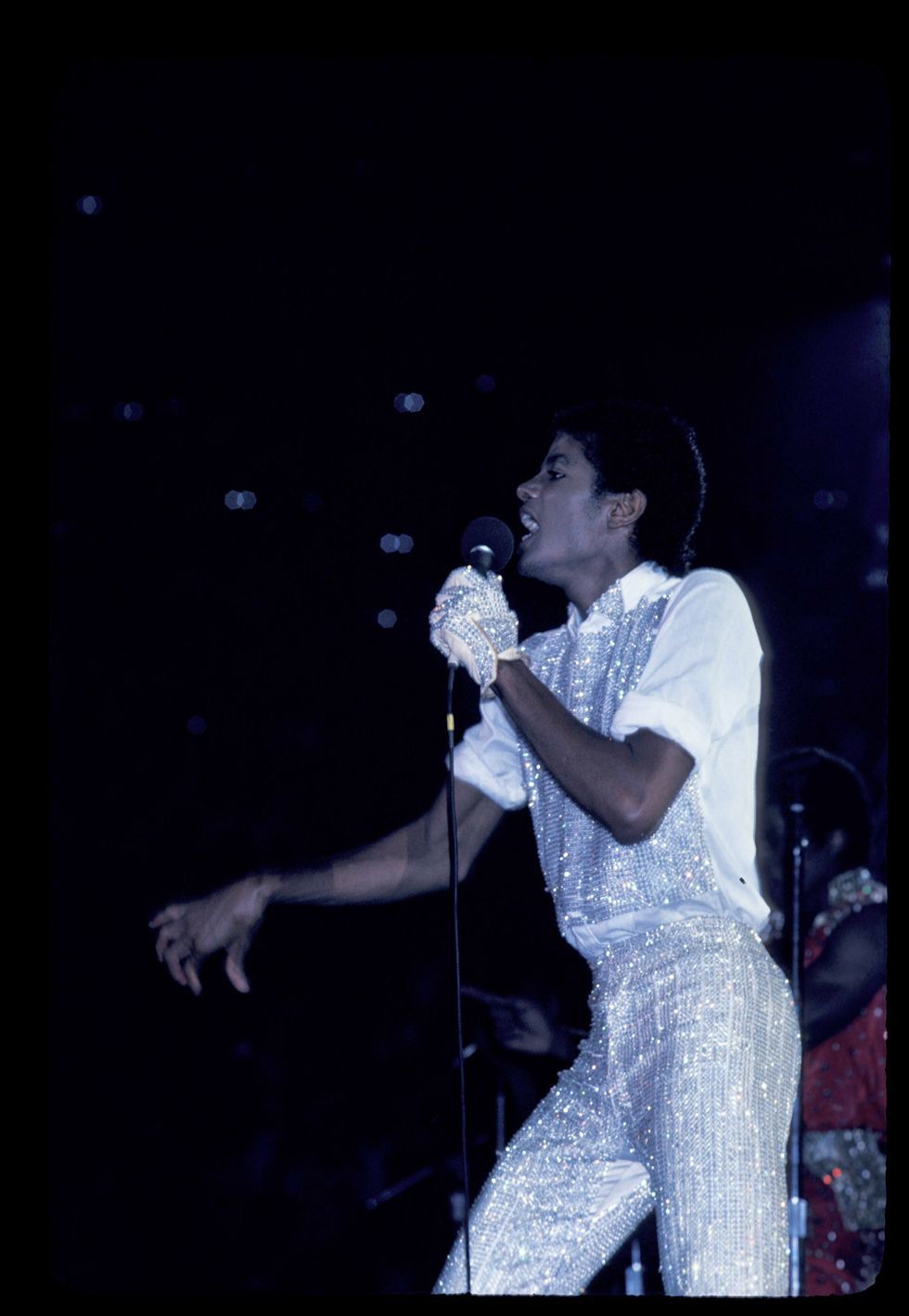 Michael Jackson

Touring with the Jackson 5 in 1981.