Color is the news of the season. It won't only brighten your day, but also those of your coworkers too, when they see a pop of neon at the neck (Chanel, Versace) or the ear (Valentino). Chokers were the length of choice—they sit above the fold, as it were, and silver links were everywhere. The corner hardware store seemed to be the source for some baubles. Rokh had key earrings, while at Givenchy there were seriously elevated locks. Also customized were pendants that referenced brands' icons. The Prada triangle swayed from an earring, Chanel and Jacquemus presented miniatures of their signature bags, and MM6 Maison Margiela strung a Tabi boot charm on a black ribbon.

Things were more abstract at Miu Miu and Acne Studios, where pure form was given preference, while at Christian Dior, Coach, Schiaparelli, and elsewhere designers brought the figurative into focus, crafting birds, boats, flowers, and stars that won't lose their luster.


Isn't It Iconic?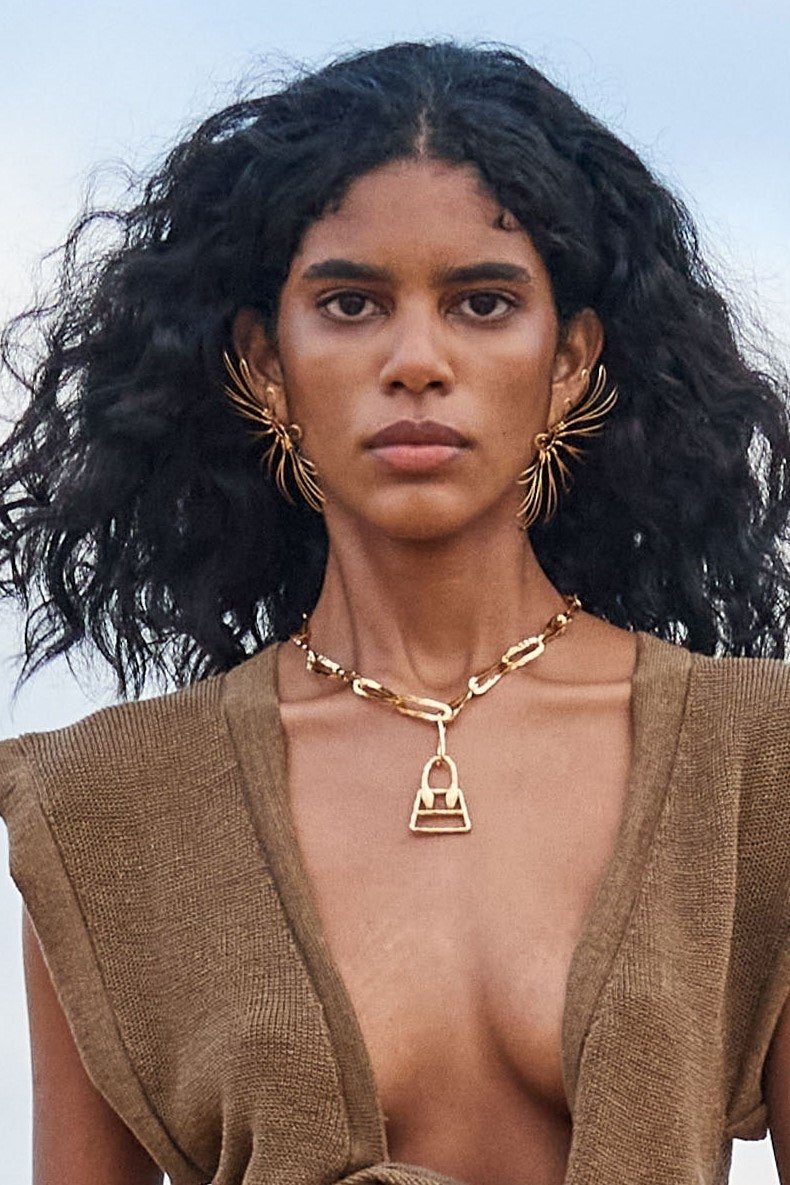 The Chanel 2.55, the Prada triangle, the Margiela Tabi boot, and Jacquemus's Chicito were cast to last-and to reinforce brand signatures.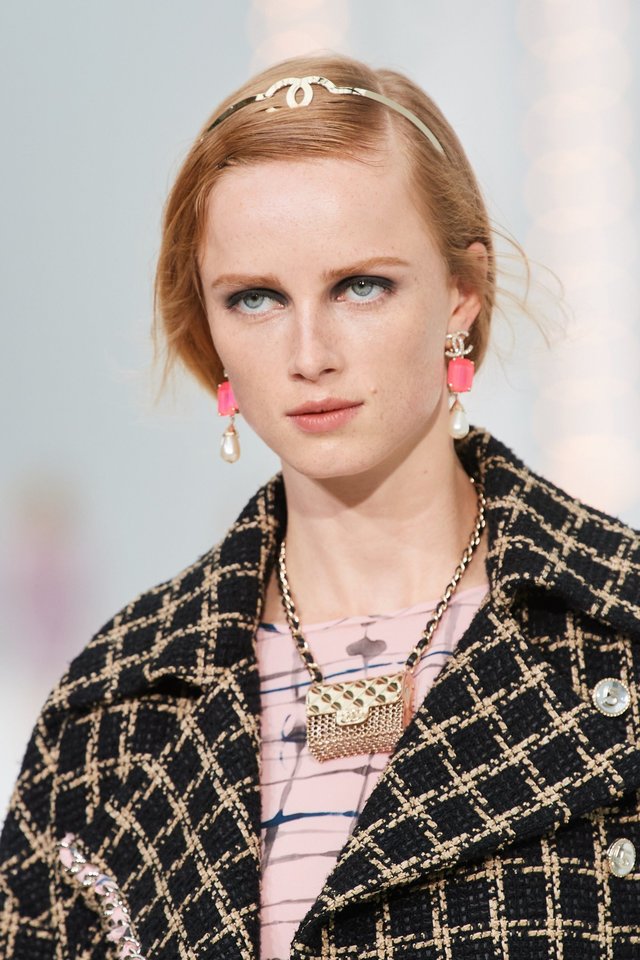 Rainbow Coalition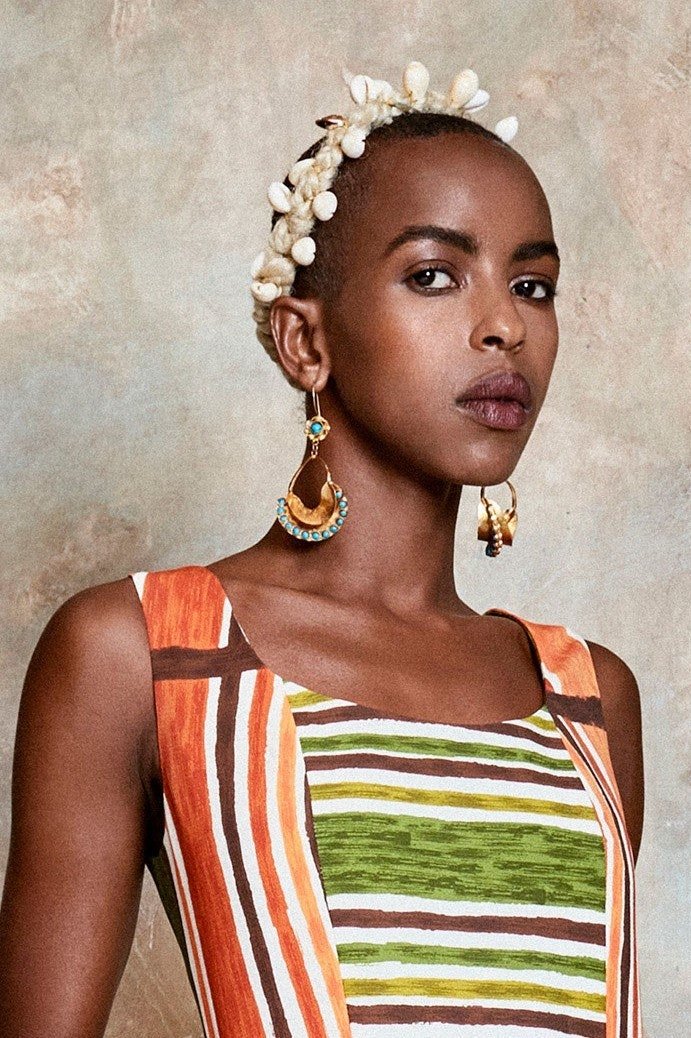 Color at the neck will make you look more alive than you feel after back-to-back video calls.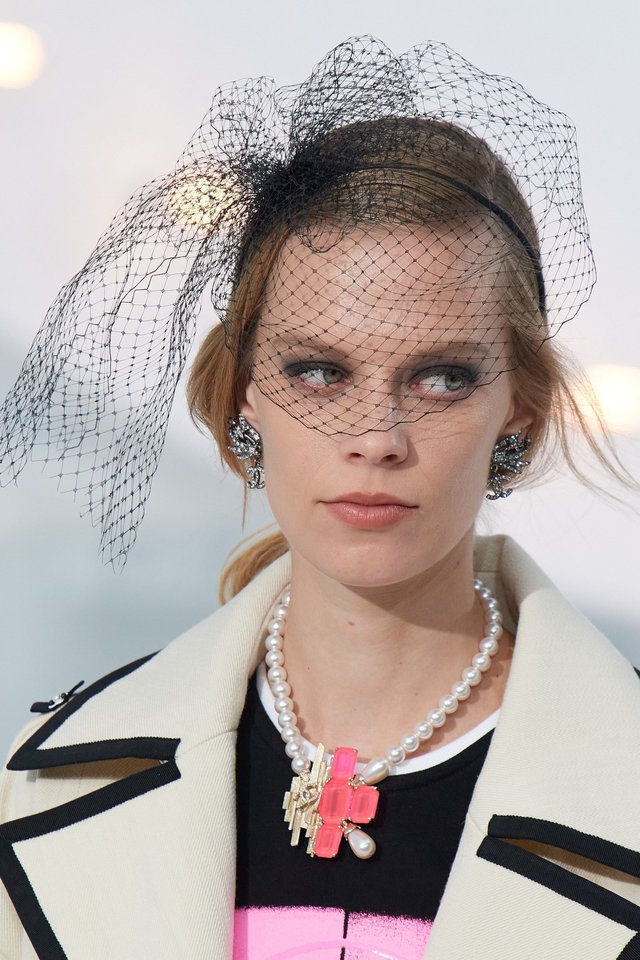 Linked In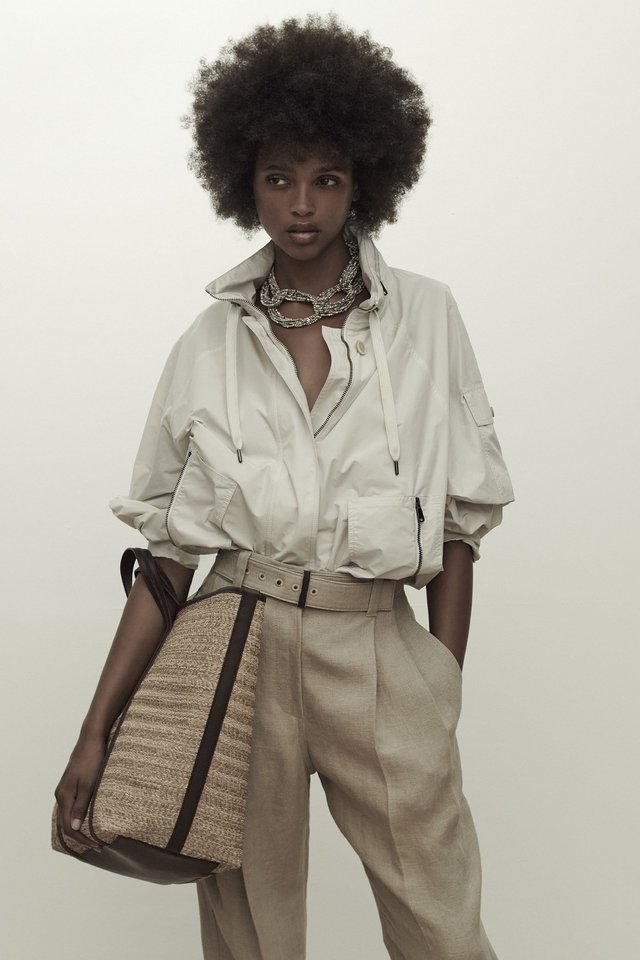 No chain, no gain.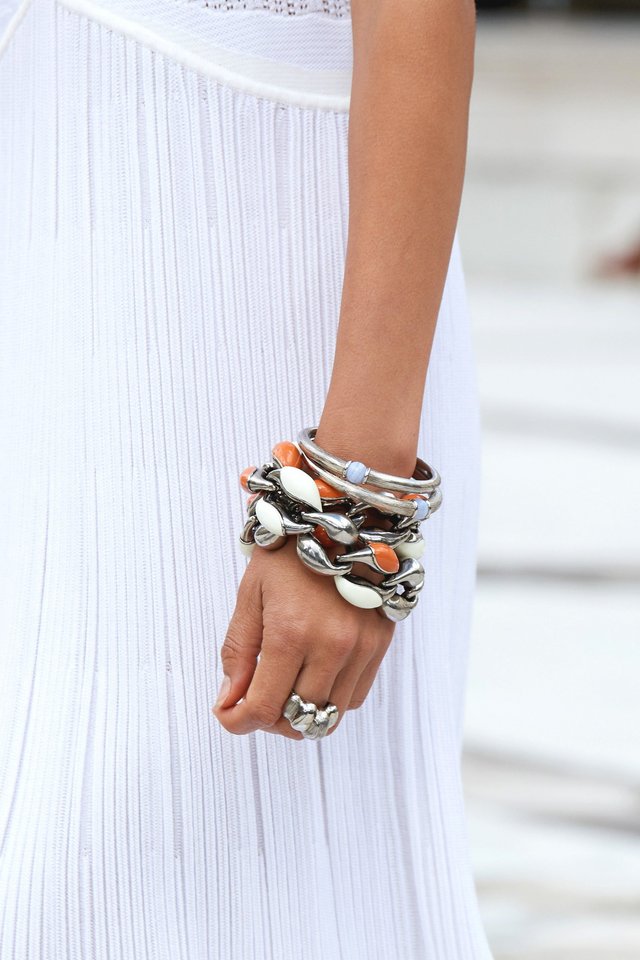 Putting on the Glitz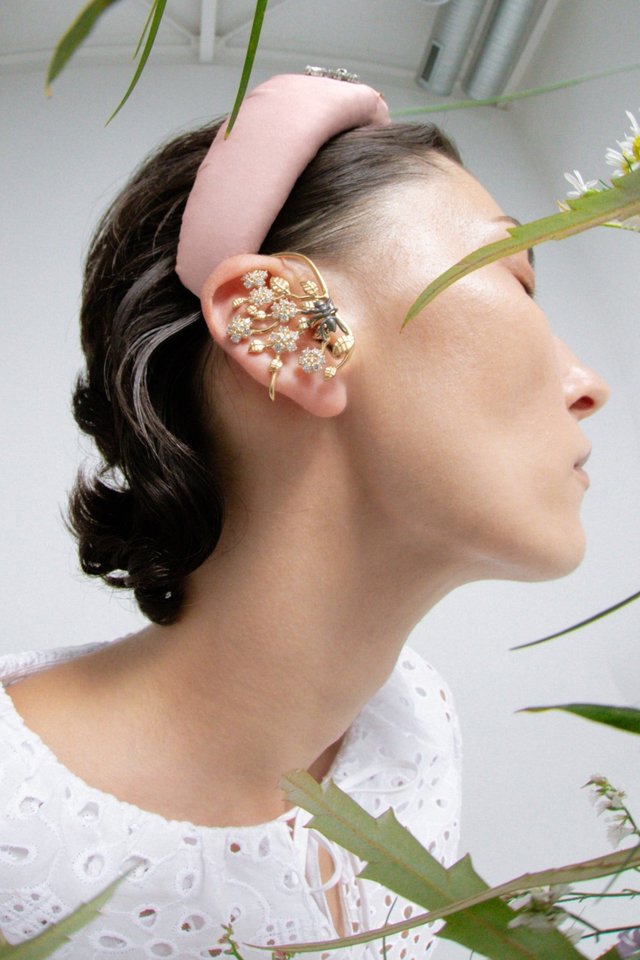 Party on top, sweats below: Into every jewelry box some bling should swing.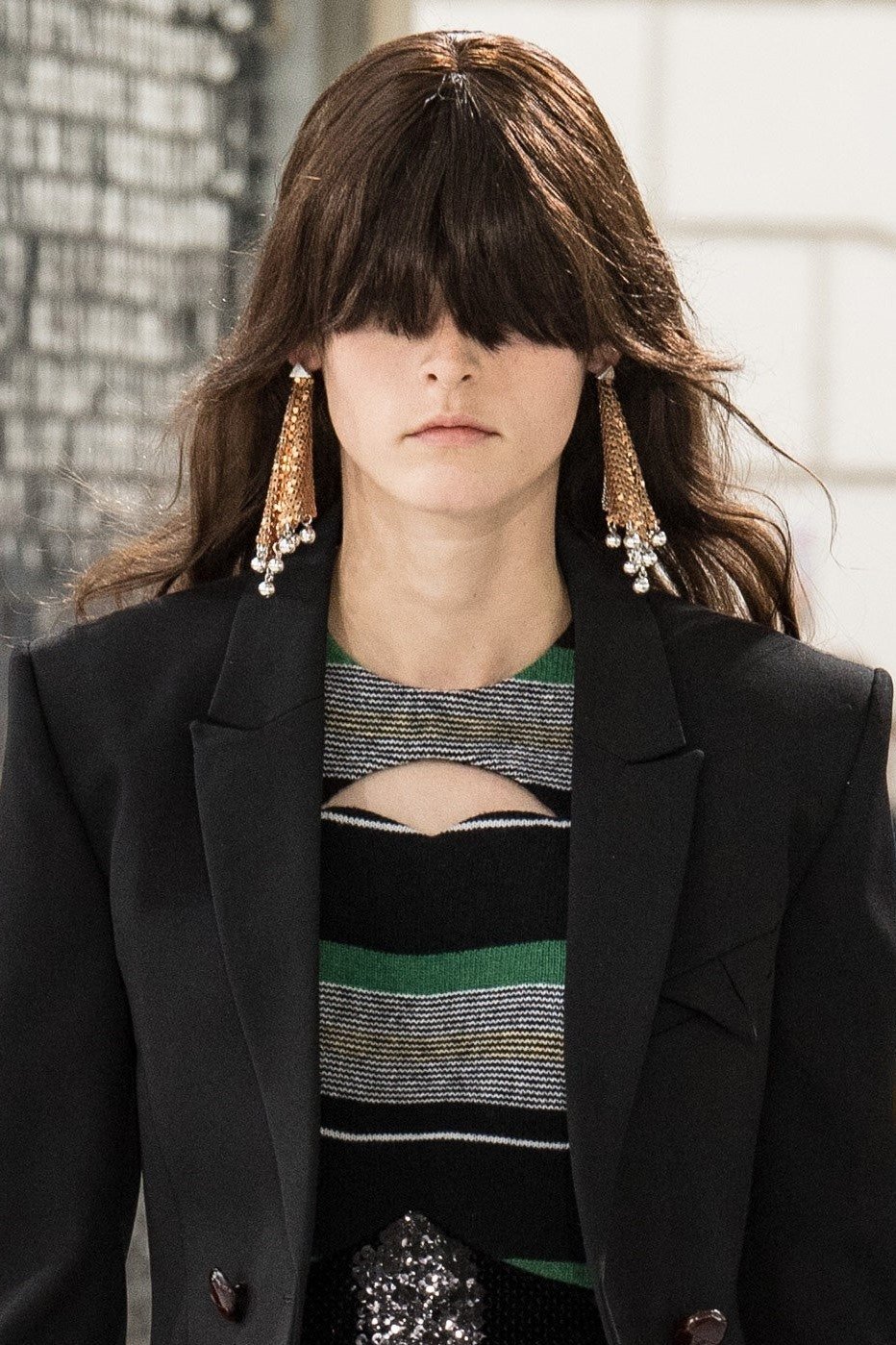 Abstract Notions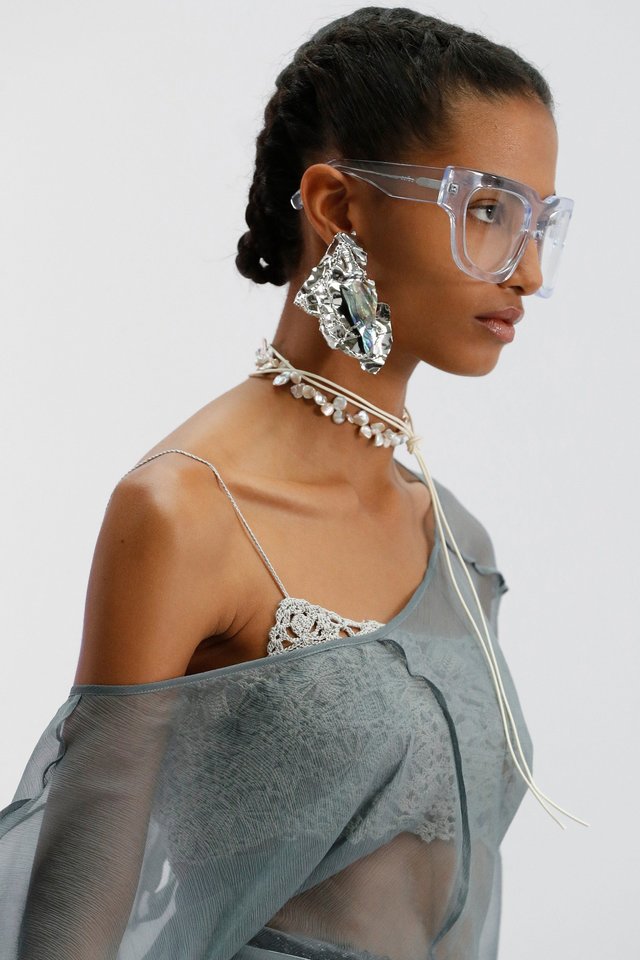 Designers played with pure forms for spring, taking geometric shapes to new places.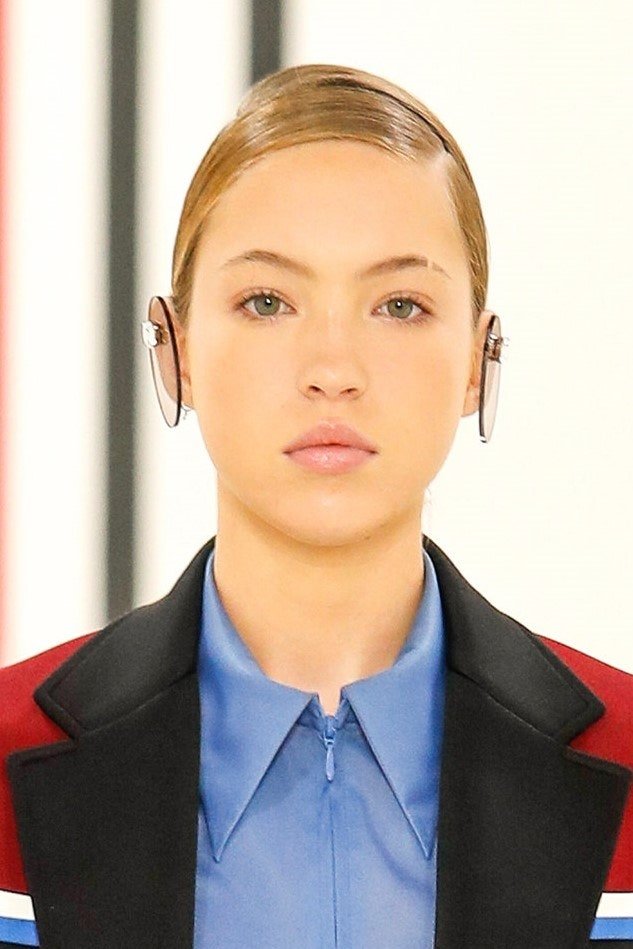 Object Lessons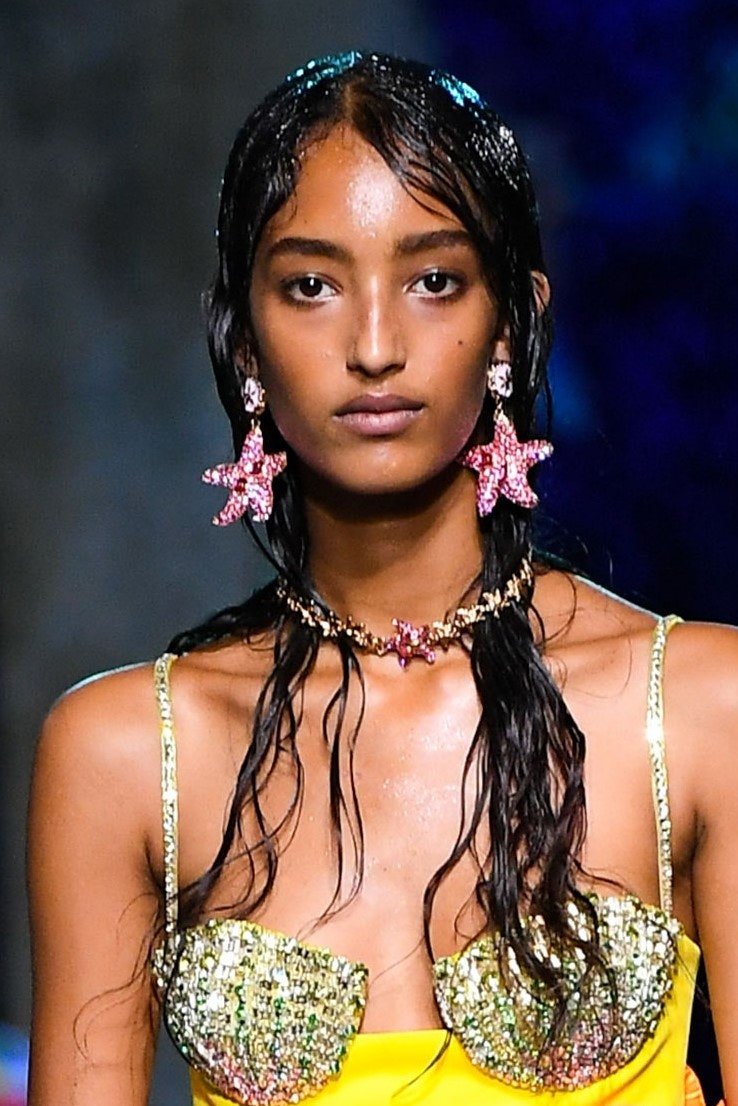 Figurative pieces like a boat pendant or starfish earrings are fun to wear, and are usually foolproof conversation starters.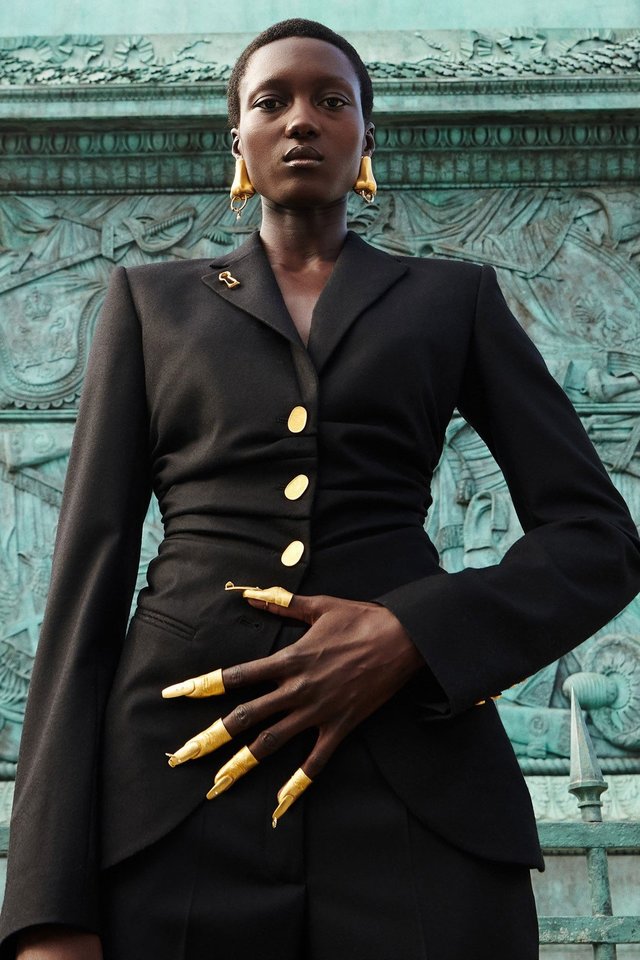 Tools of the Trade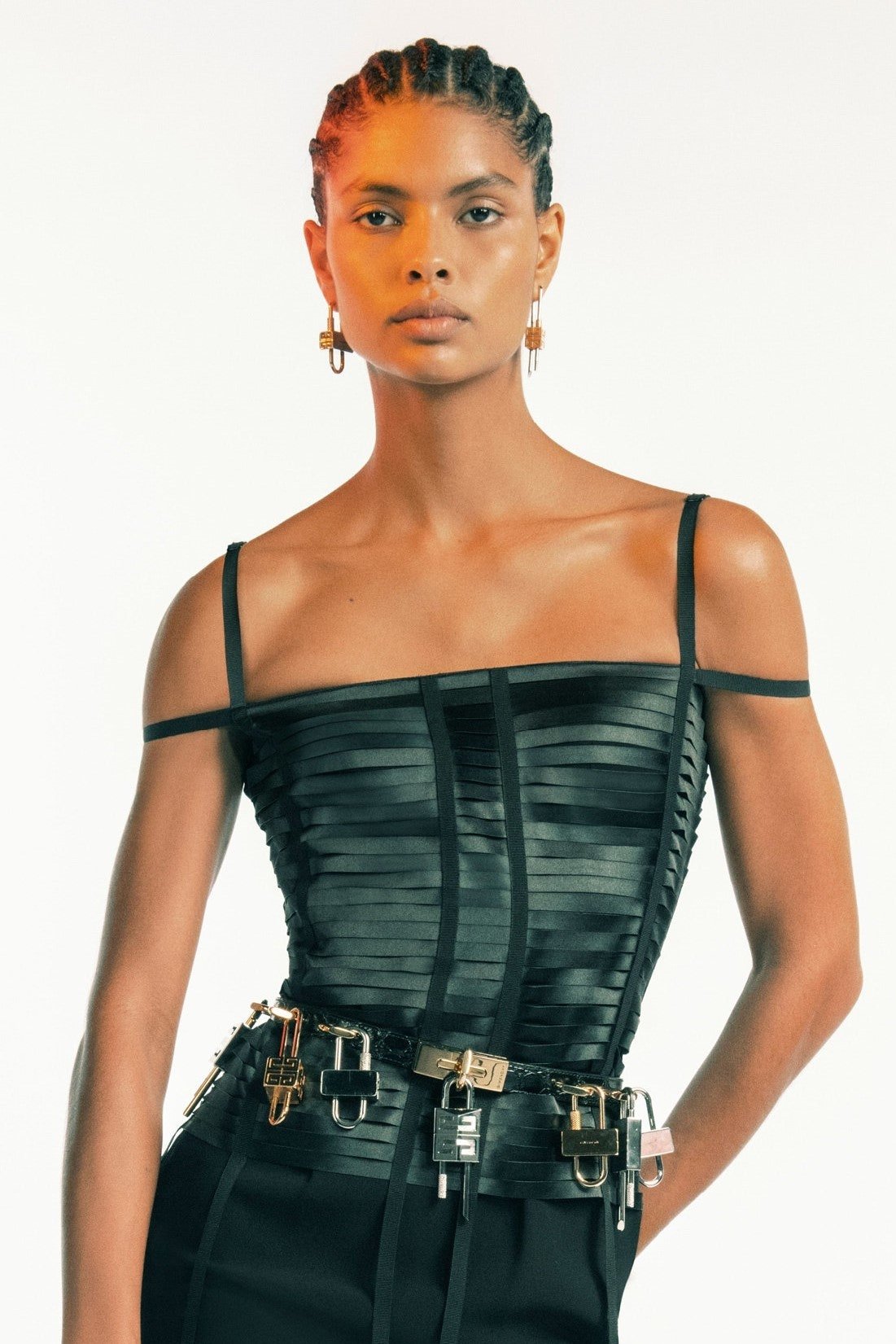 You won't find these dog collars, or locks and keys, and ball bearings at Home Depot.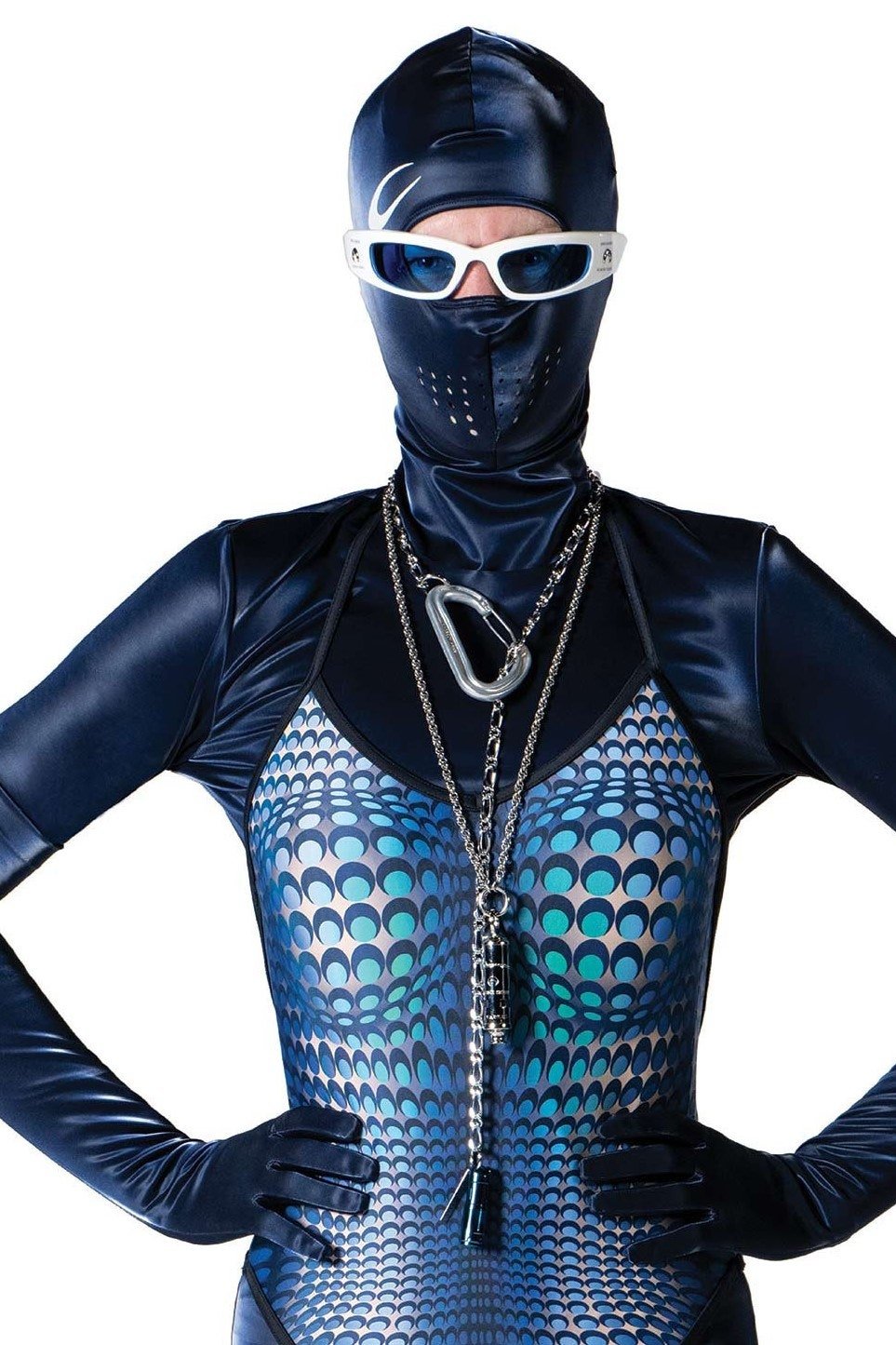 Fake It Till You Make It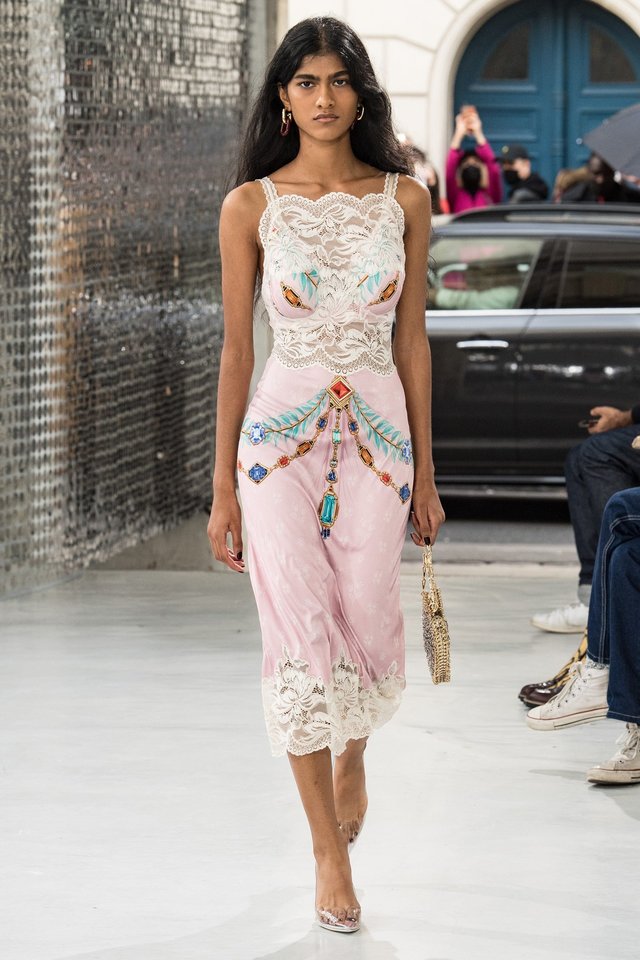 Trompe l'oeil treasures have a place in a surreal world.