On the first official day of summer, L'OFFICIEL brings you a comprehensive guide to updating your skincare and makeup for the new season. Much like your annual closet transformation from winter coats to sundresses, your makeup and skincare routine often need some updating as you transition to the warm weather.

From buying a few sweat-resistant products better suited for the heat to cutting a few steps from your skincare routine to investing in non-comedogenic products, focus on keeping things lightweight this summer and avoid those pesky sunburns as you seamlessly transition with these 5 tips that will leave you glowing, hydrated, and protected.


Use SPF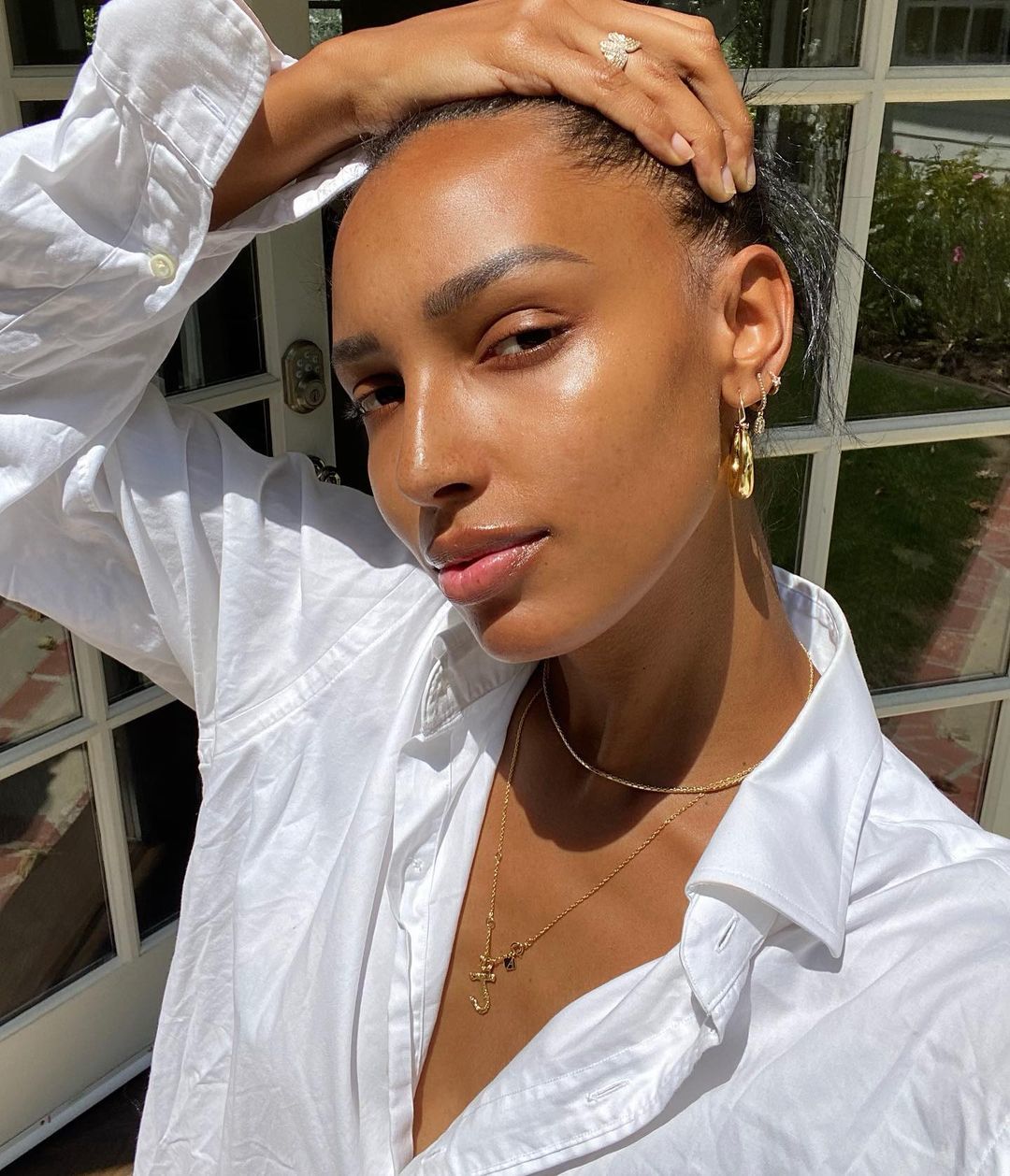 It won't come as a surprise to many that using sunscreen is a vital step in your daily skincare routine, and this is evidently essential in the summertime. Skip the pain, peeling, and long-term damage of unprotected sun tanning and make sure you are protected with SPF 30 sunscreen or higher (and don't forget to reapply). Or skip the sunbathing altogether and consider turning to at-home tanning, a bit of bronzer, or shimmering body oils to get your desired glow. If you fall victim to sunburn, turn to aloe, nature's best anti-inflammatory friend, and vaseline to make sure you repair the damage.


Stay Moisturized

From the roots of your hair to the tips of your nails, your lips, and even your butt (yes, you read that correctly), staying moisturized can be a tad vexing but it's nonetheless one of the most important things to focus on this summer to ensure your natural glow lasts the whole season. For a protective barrier against moisture loss and pollution, invest in a good moisturizer to make sure your skin can do its job.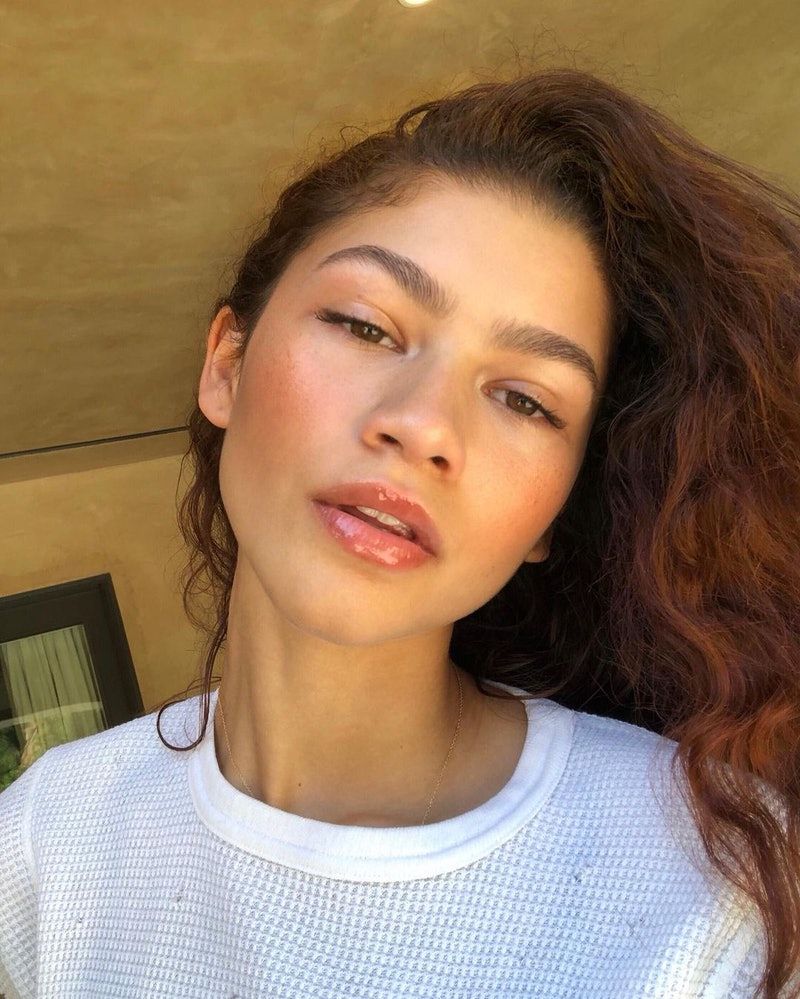 While we all have our set makeup products we love in our everyday routines, much like skincare, makeup in the winter should be updated to suit the rising temperatures of summer. From making sure that you are wearing the right shade as you develop that sun-kissed glow to finding sweat-proof products like water-resistant mascara and cream blush, make sure that your cosmetic routine can keep up with you this summer.


Focus on Anti-Aging Products

Just like the rest of the year, you should always wear sunscreen, however, in the summer it might be the perfect time to invest in anti-aging products. With increased ultraviolet radiation from the sun leading to premature aging, there is no better time to start using anti-aging ingredients in your daily routine. From Vitamin C, an amazing antioxidant that will balance out daily exposure, to retinol and peptides to stimulate collagen and elastin production, stay protected this summer.


Don't Forget About Your Hair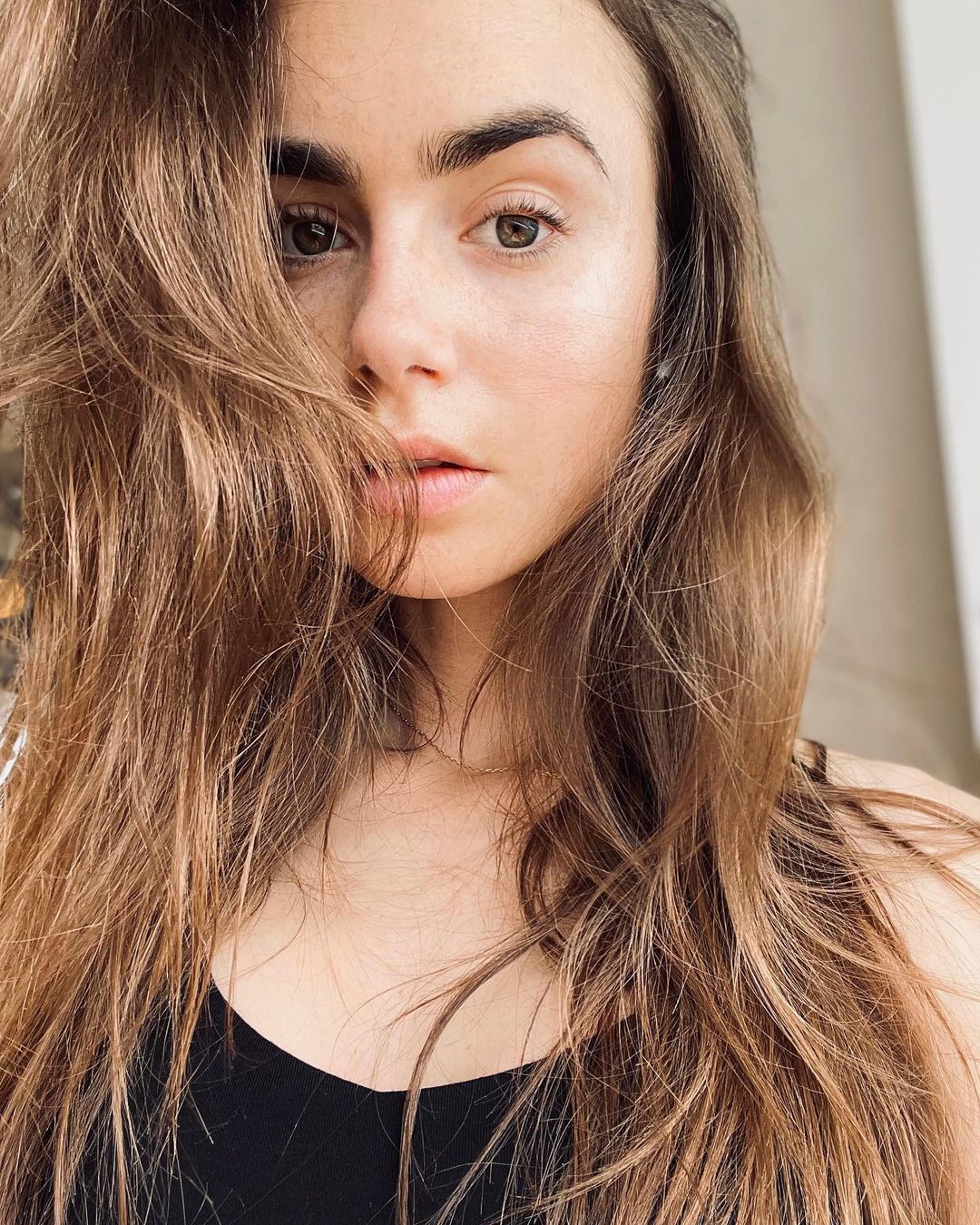 While your focus may be stolen by the inconveniences of sweating through your makeup and coping with sunburns, your hair might be suffering equally from the summer heat. Much like when you work out, it is essential to focus on the cleaning, hydration, and protection of our hair. From updating to a different wash schedule to finding protective clarifying shampoo, make sure not to forget to take care of your hair.