When it comes to fragrances, everyone has their favorite one: from sweet to florescent, feminine to gender- neutral, there's a perfume for all tastes and it takes a lot of time and researches to find the perfect one that fits our personality at best.

Securely the biggest part in the final decision is played by the smell of the scent, but the bottle itself and the aesthetical appearance that comes with it helps in the choice and since it's 2020 and if you don't post it, is your purchase really happened?, the experts at OnBuy Fragrances (https://www.onbuy.com/gb/perfume-and-aftershave/) have listed the world's most Instagramable perfume bottles to give you a hand in the decision progress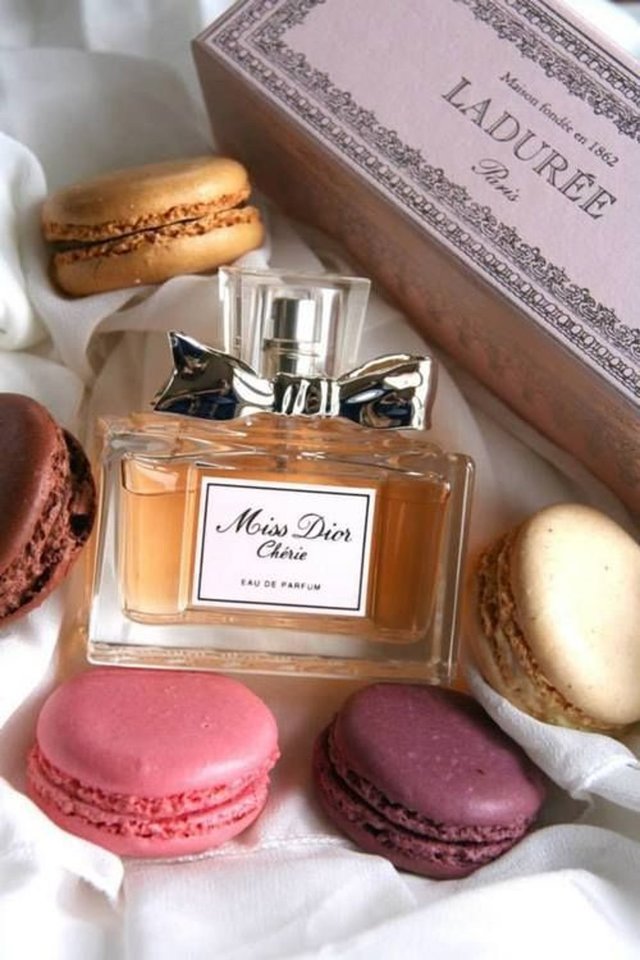 The first place goes to Miss Dior Cherie Eau De Parfum.

With 33.4K hashtags, the designer that provided show-stopping designs and scents for 73 years knows how to make an appealing packaging.

Thanks to the chic closure- bow and the pastel colors, this fragrance recalls the eternal elegance of Paris: no wonder it's number one.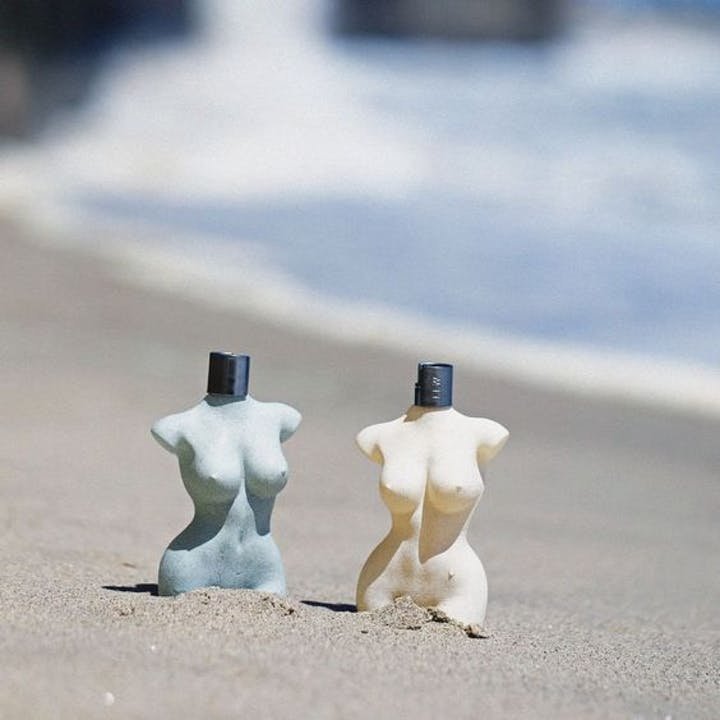 Coming at number two, with 16.5K hashtags is the bootylicious KKW BODY II of Kim Kardashian that also owns the 13th place with KKW Diamond (752 hashtags) and the 17th with KKX X KRIS ( the collaboration with 'momager' Kris Jenner).

She's the most frequent designer along with Moschino that has three in the top 20, Viktor & Rolf and Marc Jacobs, both with two in the list.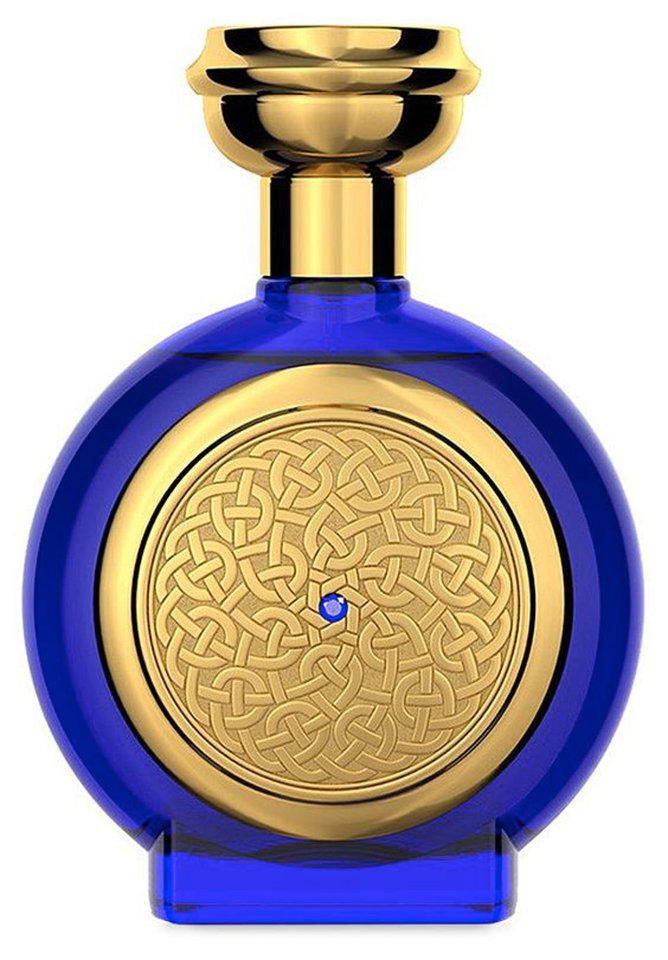 Third place is for the heart of the ocean Blue Shappire by Boadicea the Victorious with its design inspired by the Boadicean heritage that brims fiery passion.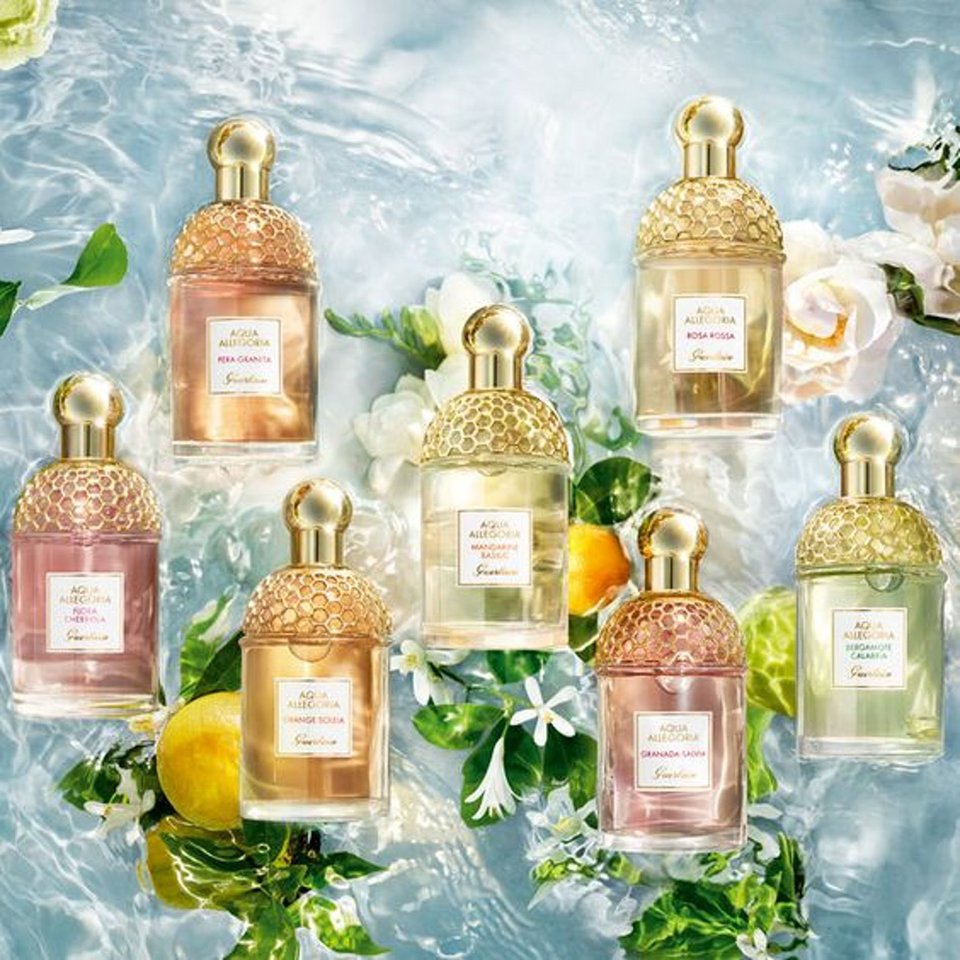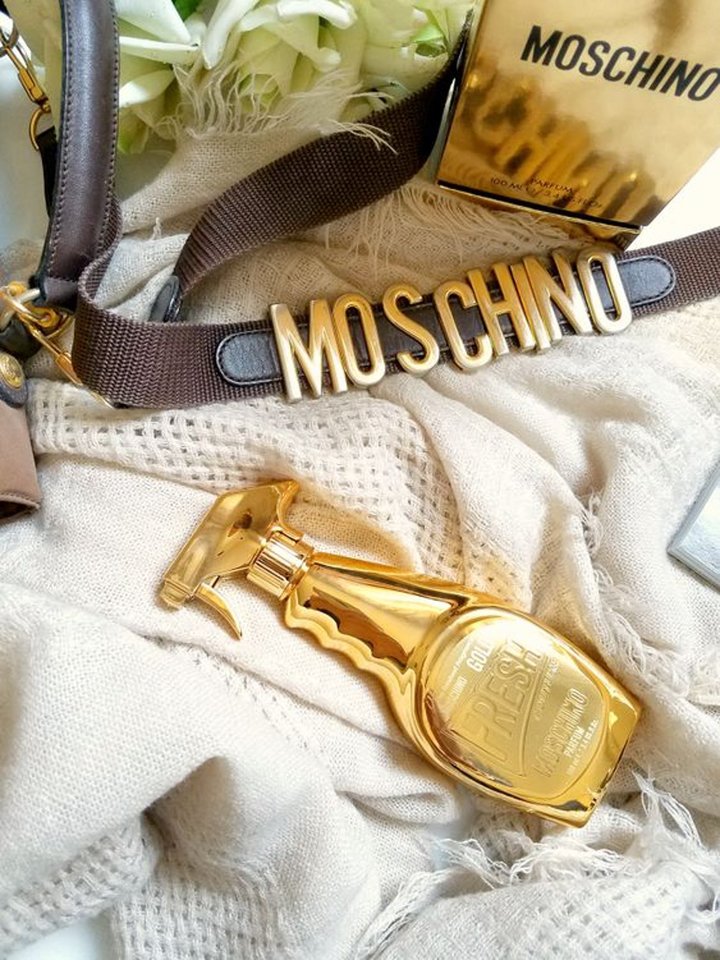 Following the sea's theme, Aqua Allegoria by Guerlain came in fourth place with 11K hashtags with a short distance from Fresh Couture by Moschino raking in 7.2K hashtags that enters in the top five.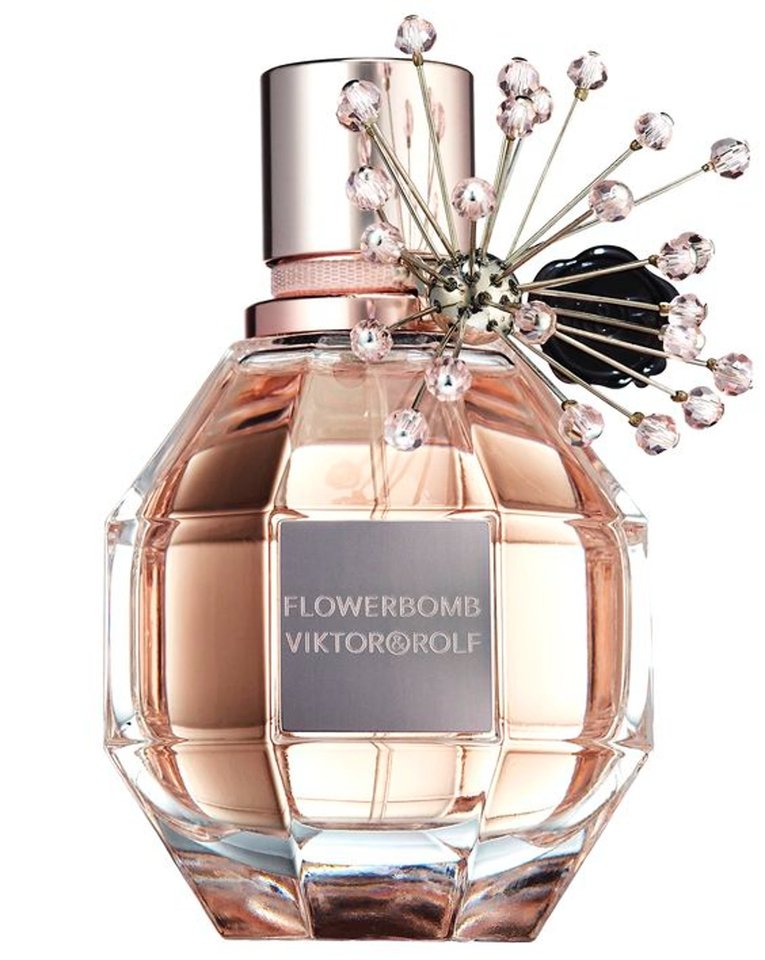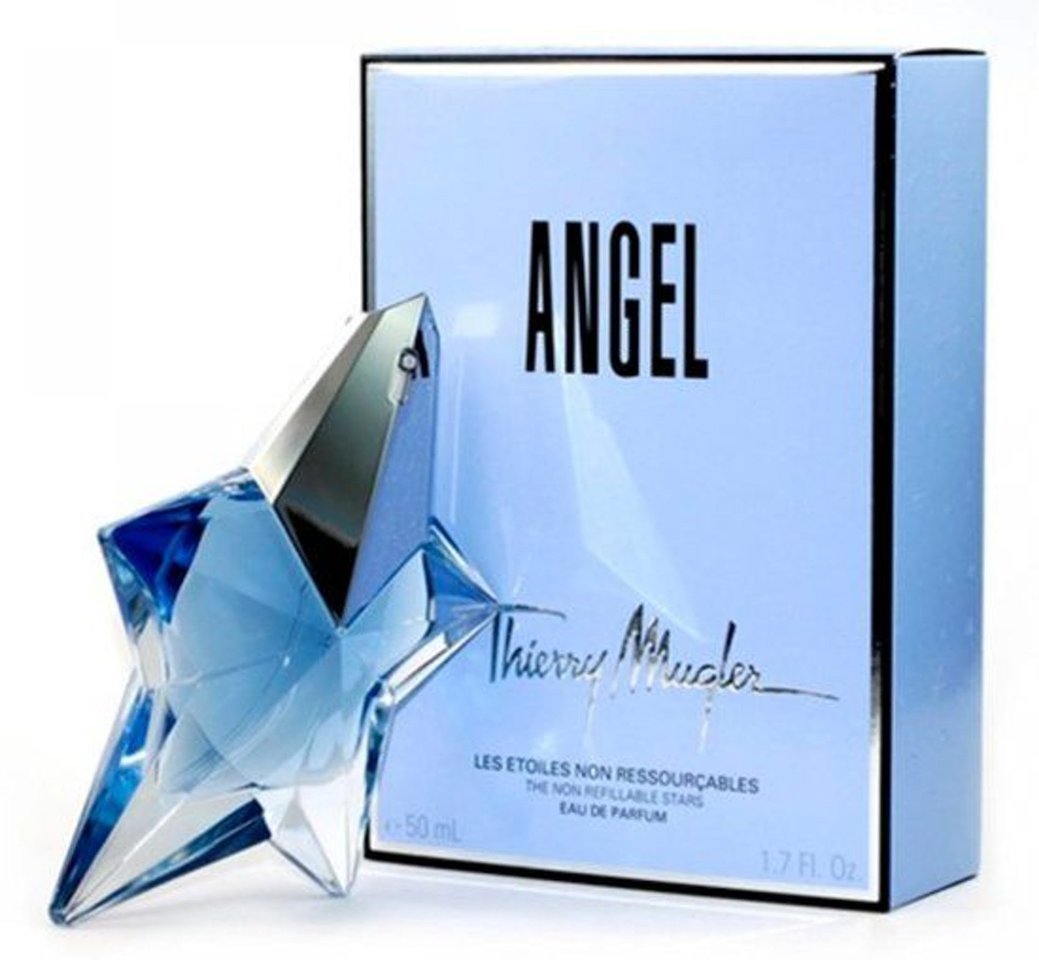 Viktor & Rolf (with its explosive Flowerbomb Fireworks's rose bottle), Thierry Mugler (with the galactic Angel), Valentino (a fuchsia packaging with a massive rose on it? 2.2K people loved it and took a photo of Valentina Pink Eau de Perfume), Carolina Herrera (the Good Girl Legere Eau de Perfume bottle is absolutely unforgettable: a black stiletto that represents all the femmes fatale in the world) and Marc Jacobs who makes it to the ten position with the clutch bag design for Decadence, are the remaining name on the top ten list.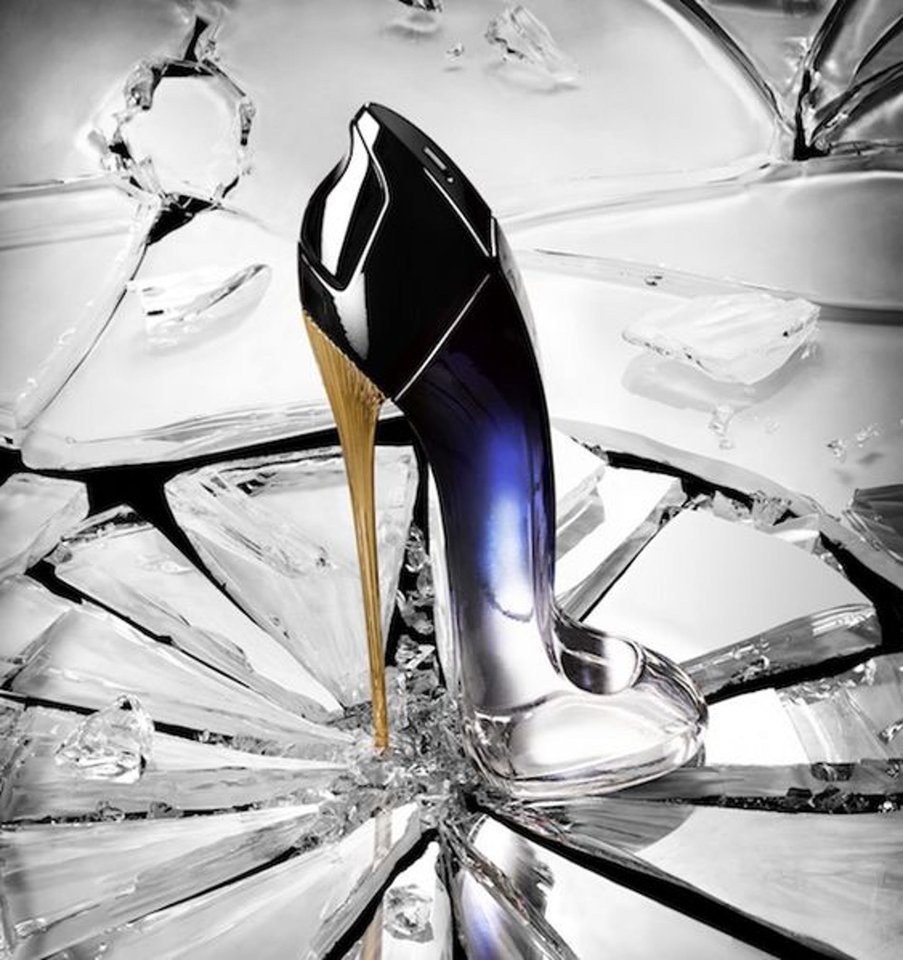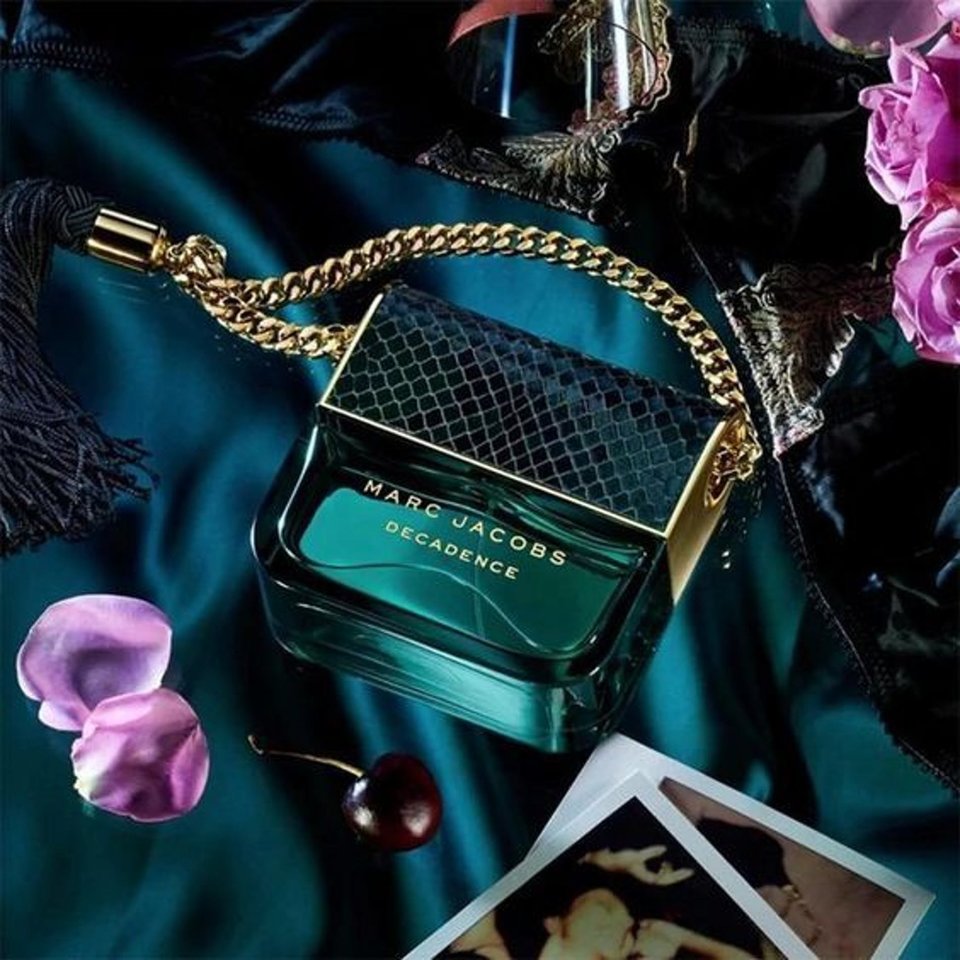 Which one you'll take off the shelves and uploaded on your Instagram feeds?