Every season, we editors eagerly keep our eyes peeled for the latest wave of handbag trends and It-bags set to dominate our feeds and adorn the arms of the industry's most powerful players. So with 2021 just around the corner (at last!), what are the latest power purses that will not only bring a hit of newness to your wardrobe but are also guaranteed to be a smart investment?

Below, we're highlighting seven buy-now, wear-forever handbags that are set to be big players on the fashion scene in 2021. From classic fashion houses such as Chanel, Bottega Veneta, and Louis Vuitton these will unquestionably be solid investments for the years to come.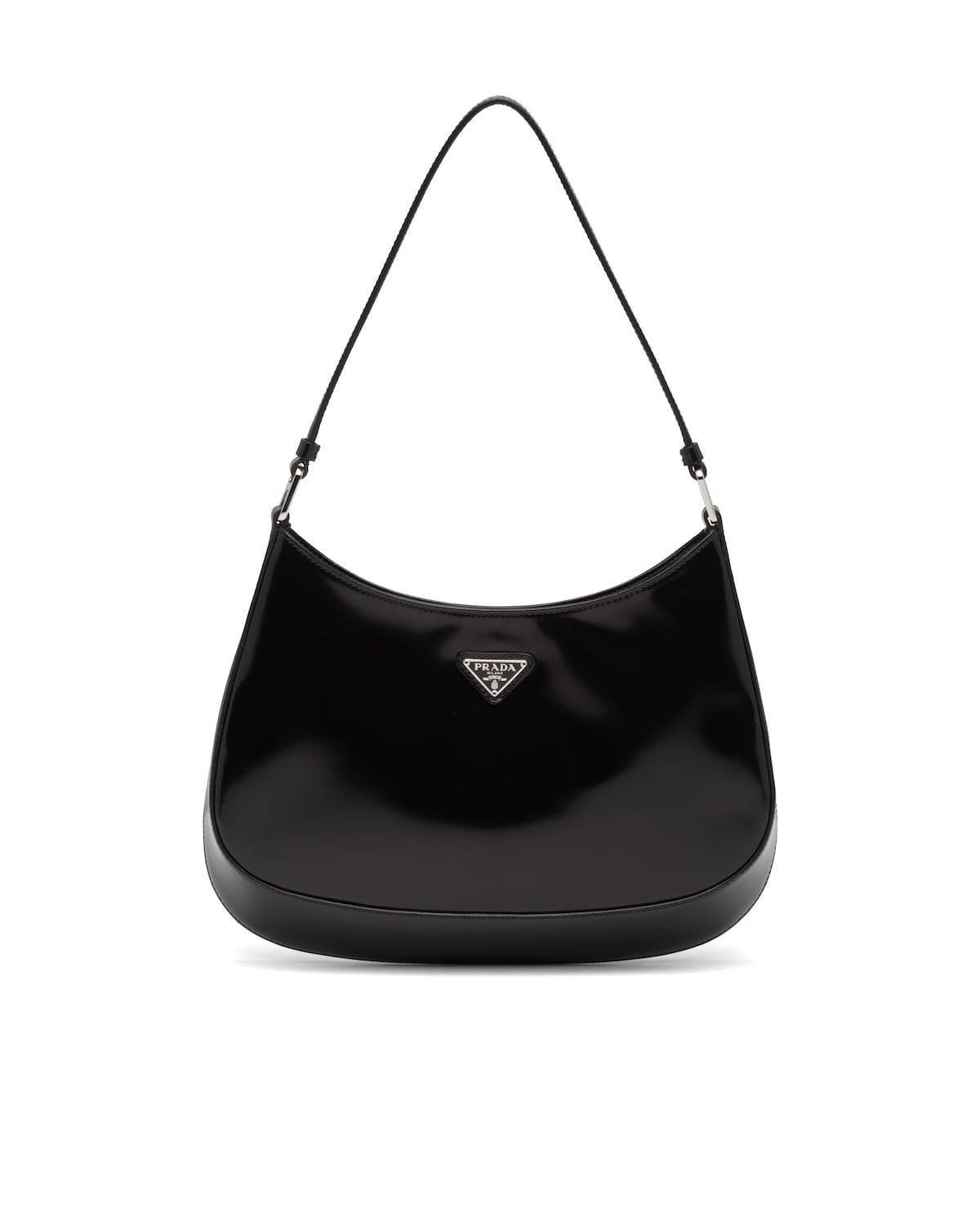 If you love '90s minimalism then Prada's Cleo Bag will no doubt capture your heart. Their latest bag from the S/S 21 womenswear collection is a modern reinterpretation of the brand's iconic styles from the '90s-featuring sleek, clean lines and their signature Prada logo. Unsurprisingly, the bag has already risen to It-status-spotted on the arms of celebs like Kendall Jenner and Hailey Bieber as well as a plethora of influencers. This is clearly a bag with staying power.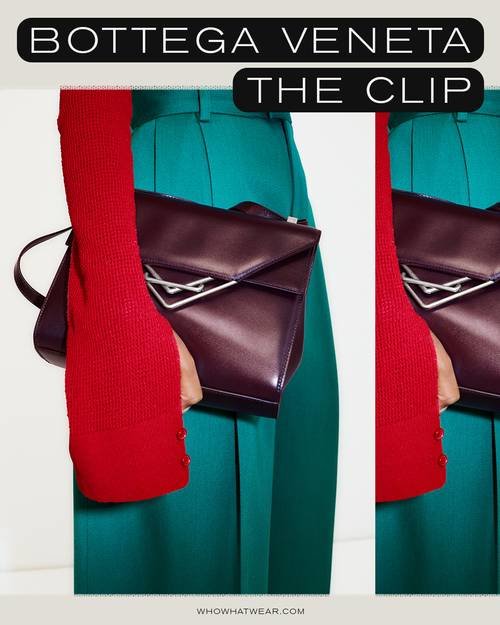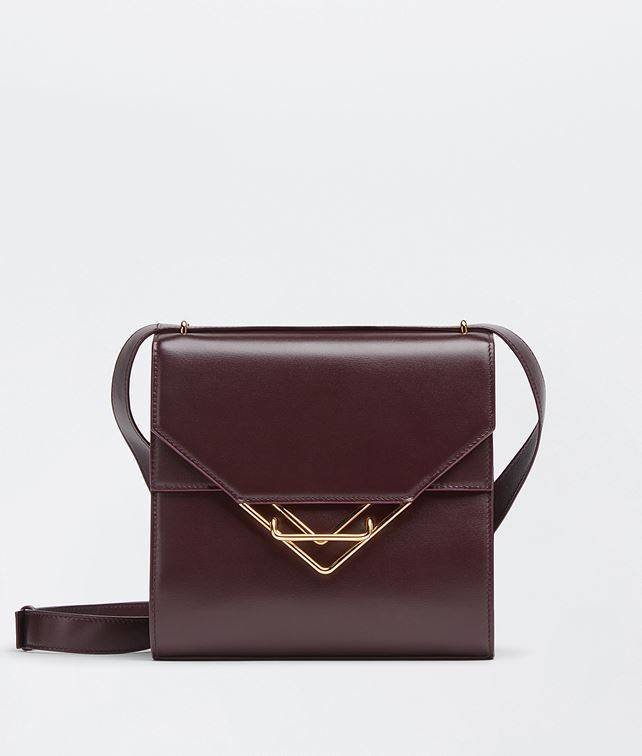 Bottega Veneta is set to have a year just as golden as the last. Following the success of their iconic leather Pouch, Jodie tote, and Cassette bag, comes Bottega's latest power purse-The Clip. Strikingly sophisticated, the modern shoulder bag is characterized by its clean design and intricate triangular metal closure. No doubt we'll be spotting one of its six beautiful shades all over our Insta feeds in 2021.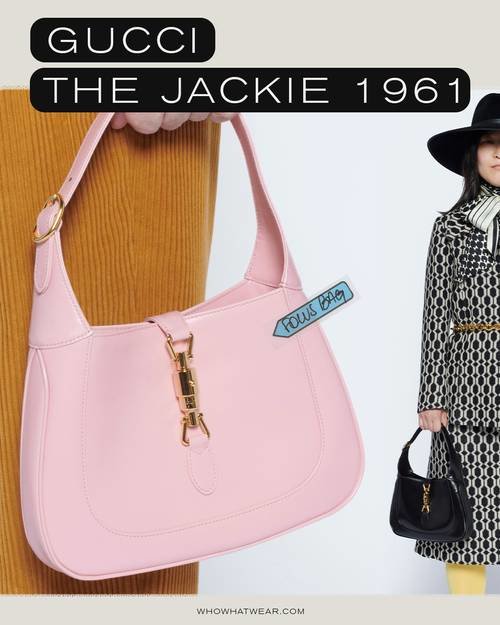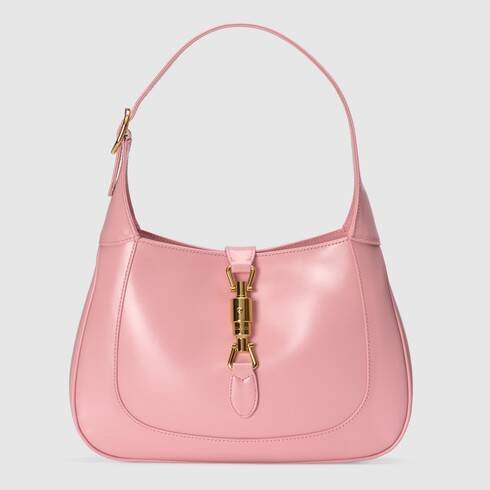 Known for its curved half-moon shape and signature hardware, Gucci's signature Jackie 1961 handbags continue to be one of the smartest investment pieces with staying power. For 2021 the style is given a contemporary edge in an array of sizes, colors, and materials-as seen at the S/S 21 Resort collection.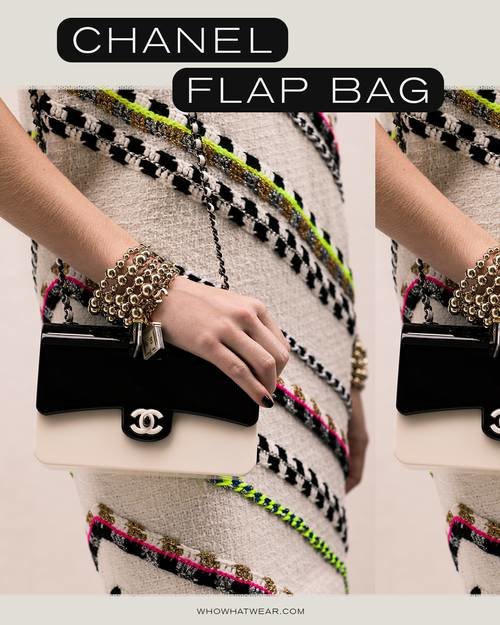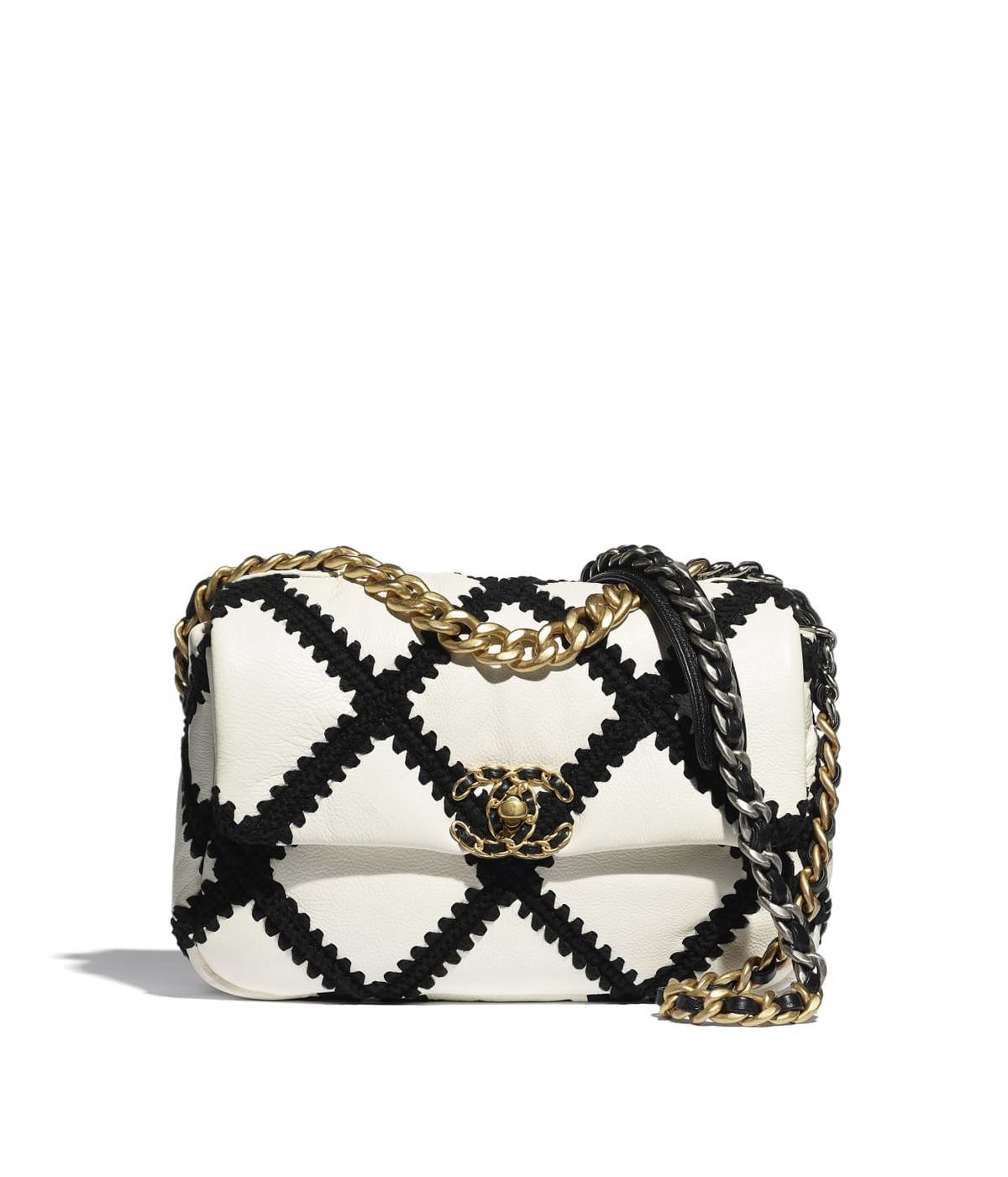 Let's be honest, Chanel is always a good investment. Their bags continue to hold a high resell value no matter what decade they hail from. We saw the classic Flap Bag in full force on the S/S 21 runway-many with top handle silhouettes, some in classic black and white colors, and others in bright pops of trending bubblegum pink. One thing's for certain, the Chanel Flap Bag will never go out of style.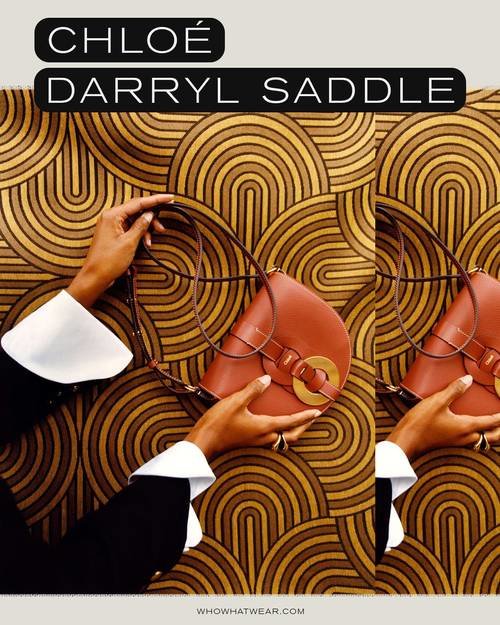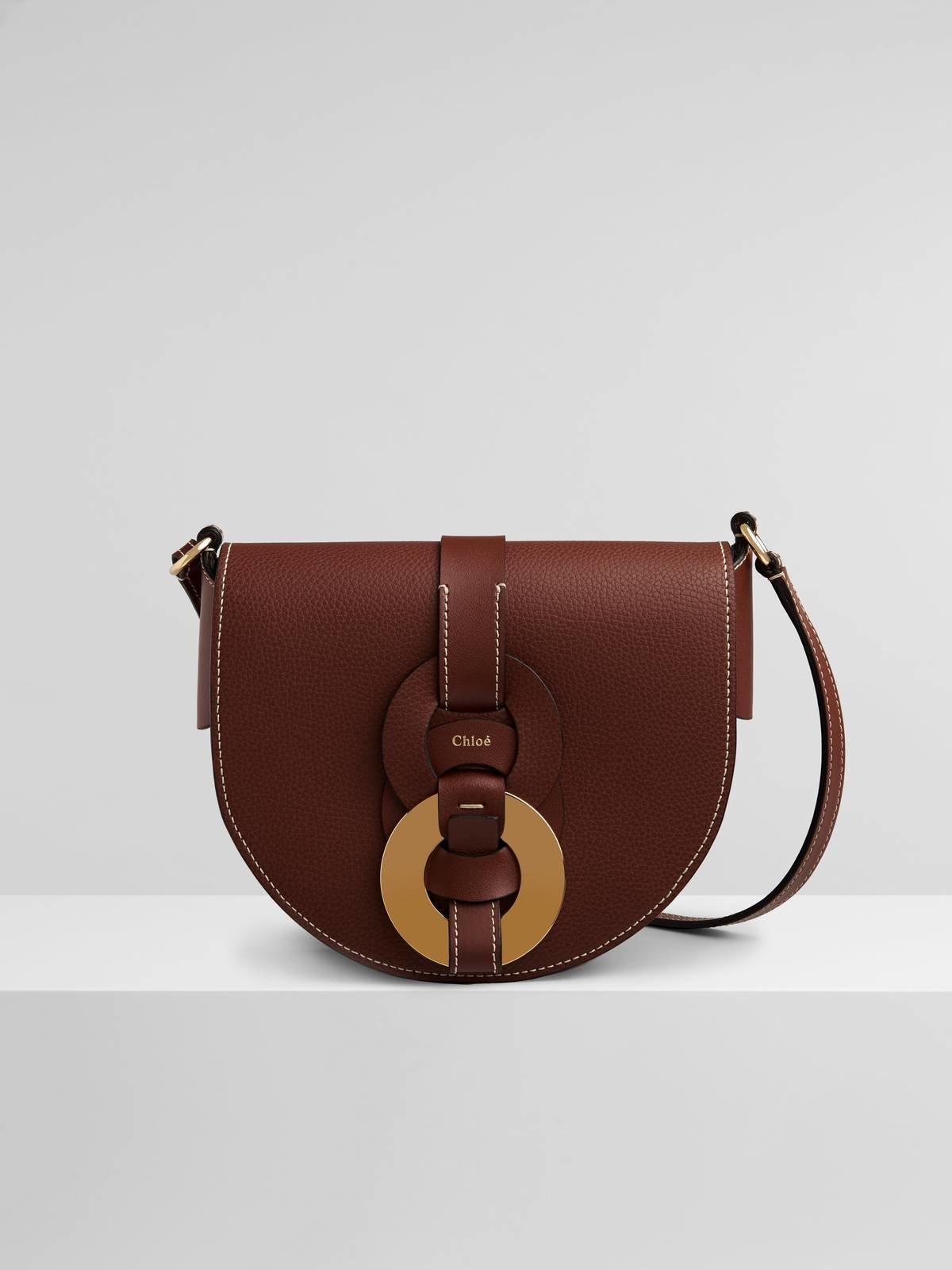 Expect to see Chloé's Darryl Saddle bag around the arms of the biggest fashion players next year. The silhouette has been revisited with equestrian-inspired elements as a multi-carry bag and comes in Chloé's iconic, versatile hues.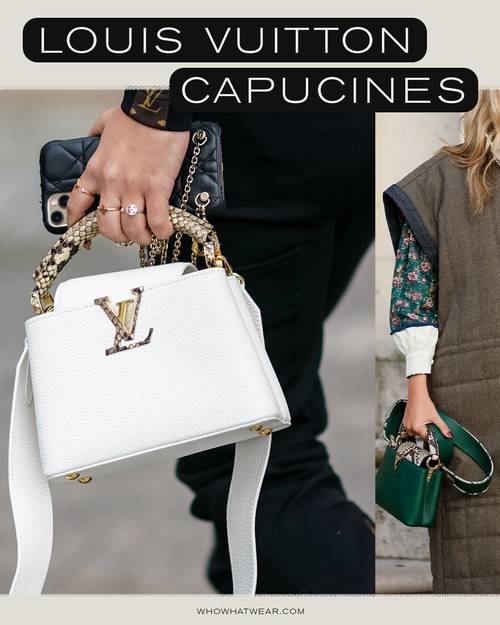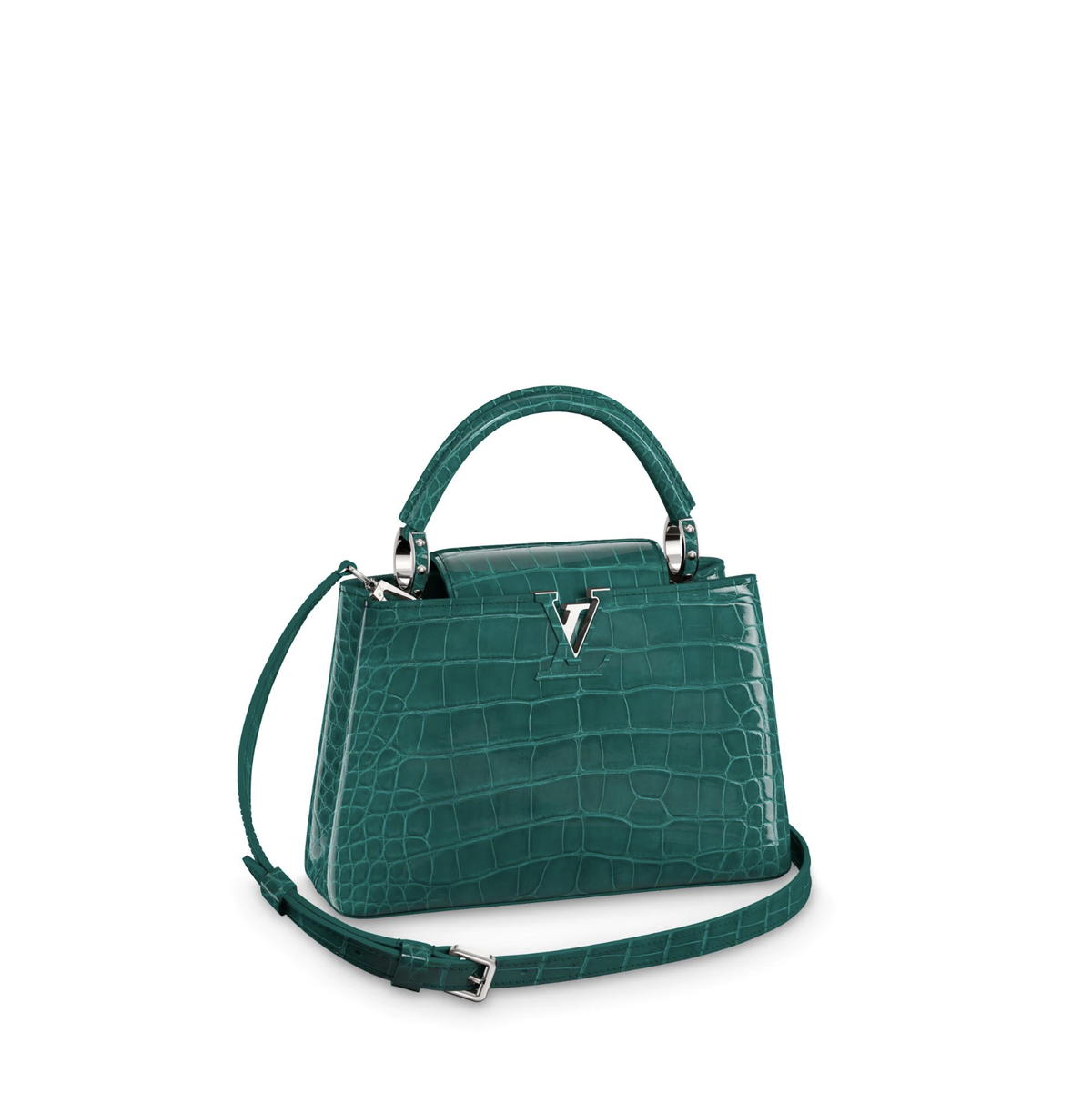 The iconic Louis Vuitton Capucines handbag strikes the perfect balance of tradition and modernity and every season we see the bag reinvented in creative, cool, and contemporary ways. In 2021 opt for the silhouette in their exotic leather offerings (which we saw in abundance on the S/S 21 runways in a variety of bag styles)-guaranteed to last you a lifetime.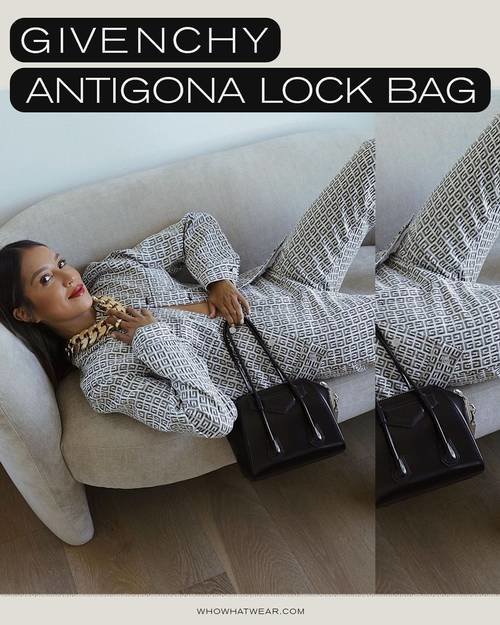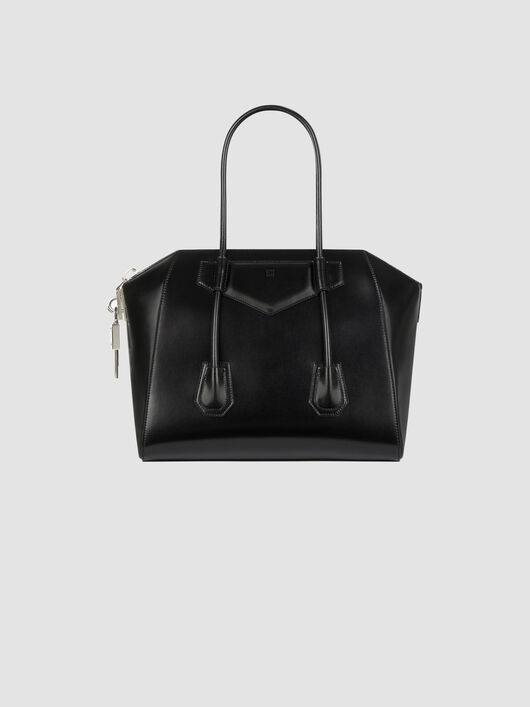 Givenchy's bags for 2021 are powerful and effortless. The Antigona Lock Bag is set to become a winning silhouette in 2021-featuring the Lover's Lock-a sincere yet playful symbol of Paris-with a nod to the lost locks of Le Pont des Arts. The bag comes in three practical sizes-and has already been spotted on the arms of some of the biggest fashion girls.