The straw basket. Popularised by French women who just want to do their groceries everywhere and coveted by everyone who wants to be those women, the basket bag is, personally, my favourite mode of transporting my things. Considering I own 12, this ain't my first rodeo.

While most of mine have been picked up in the South of France or dug out of my mothers closet, I'm still partial to the more accessible of iterations. Here, we're rounding up the best baskets of the luxury and French Market variety.


Jacquemus Le Panier Soleil Straw Tote

A take on the classic French market bag style, this straw tote is in many ways, the piece de resistance of basket bags. Roomy enough for a weekend away or to commute with, Le Panier can go anywhere.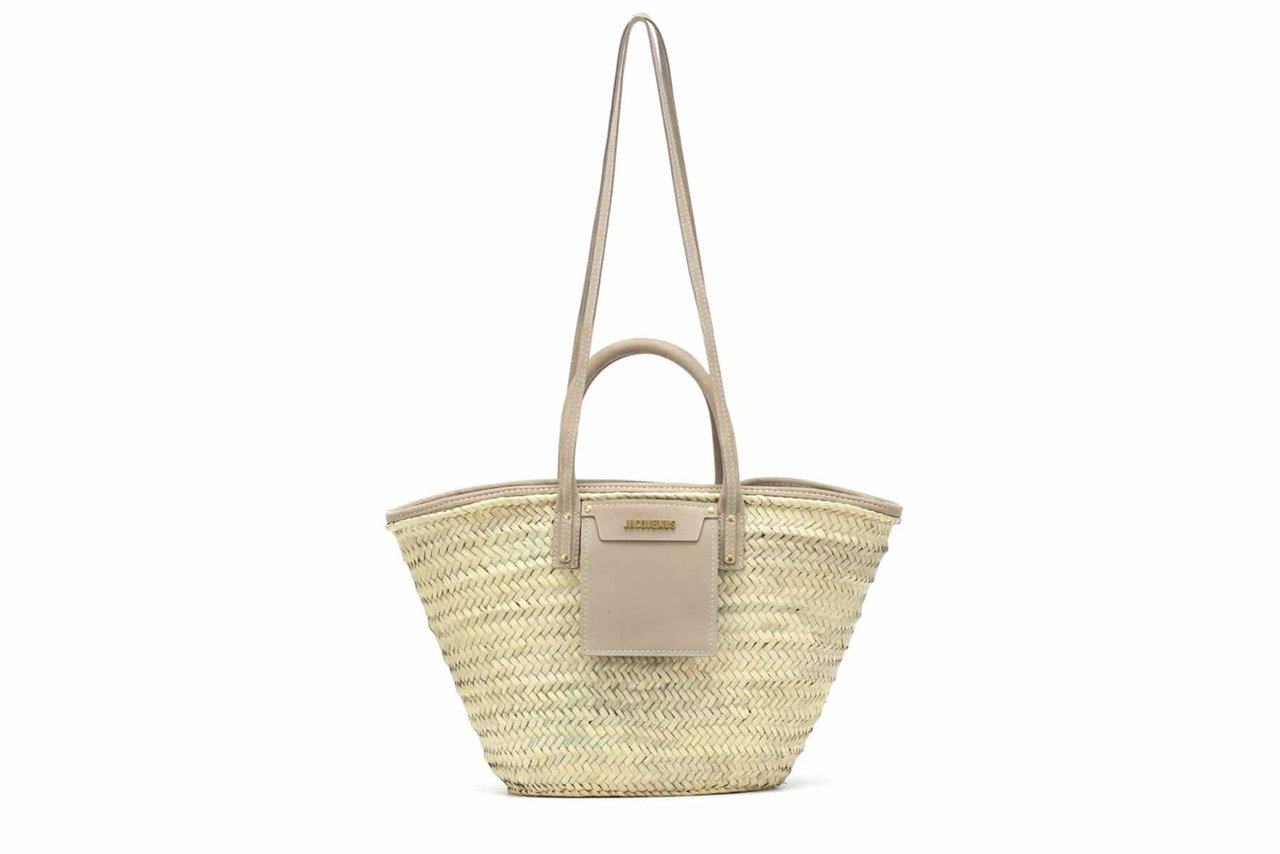 Loewe Leather Trimmed Basket Tote

A fun, colourful iteration of the classic Loewe Leather Basket Tote, this one stands out from the crowd.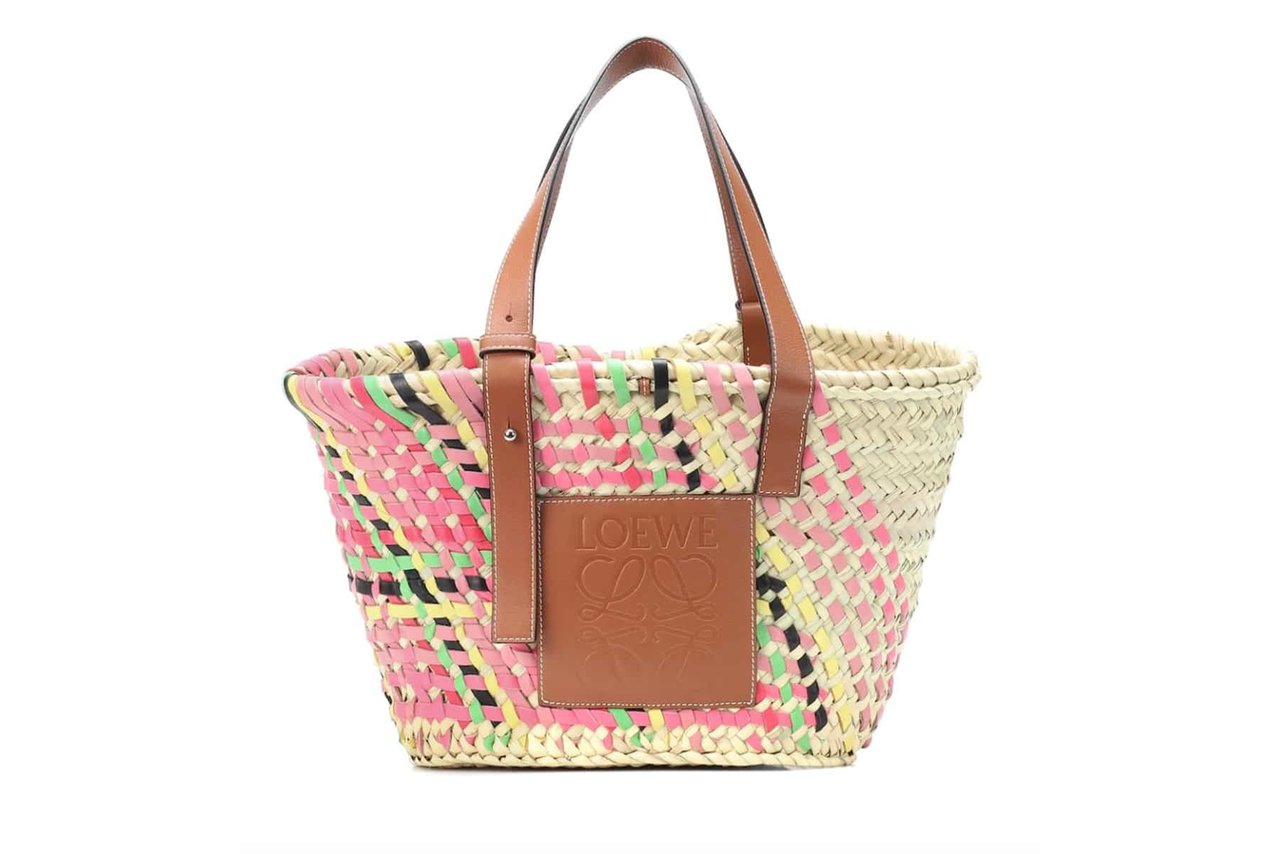 Dragon Diffusion Triple Jump Woven-Leather Basket Bag

An understated, everyday shopper for the classically inclined.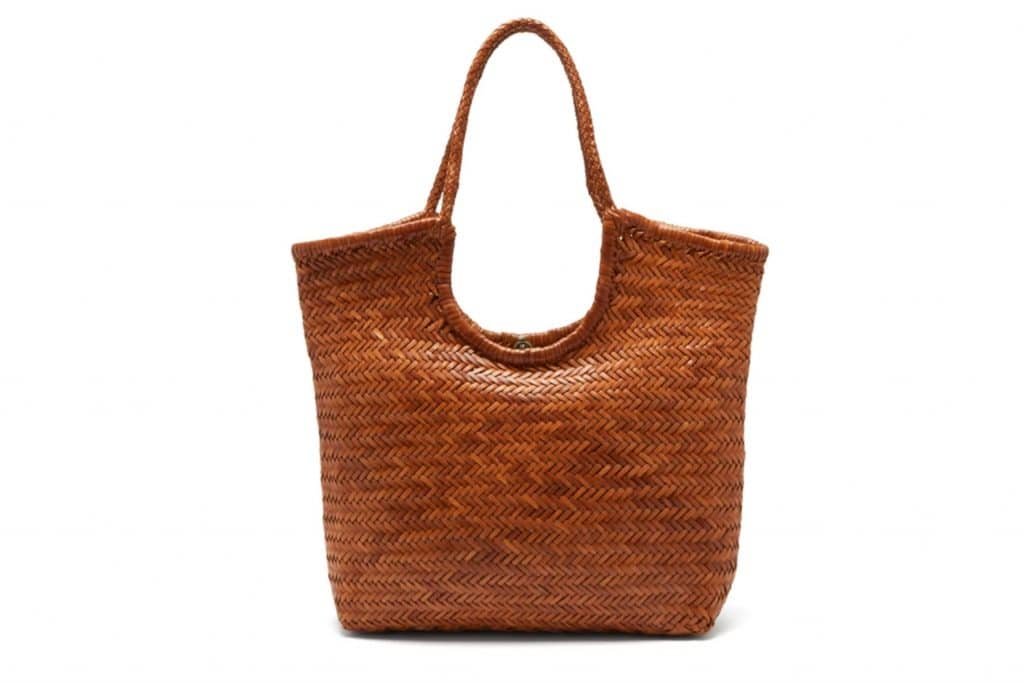 Helen Kaminski Carillo

This raffia sling bag is perfect for long beach days and is Crafted from 100% sustainably sourced Madagascan raffia, with each bag taking four days for highly skilled artisans to crochet by hand.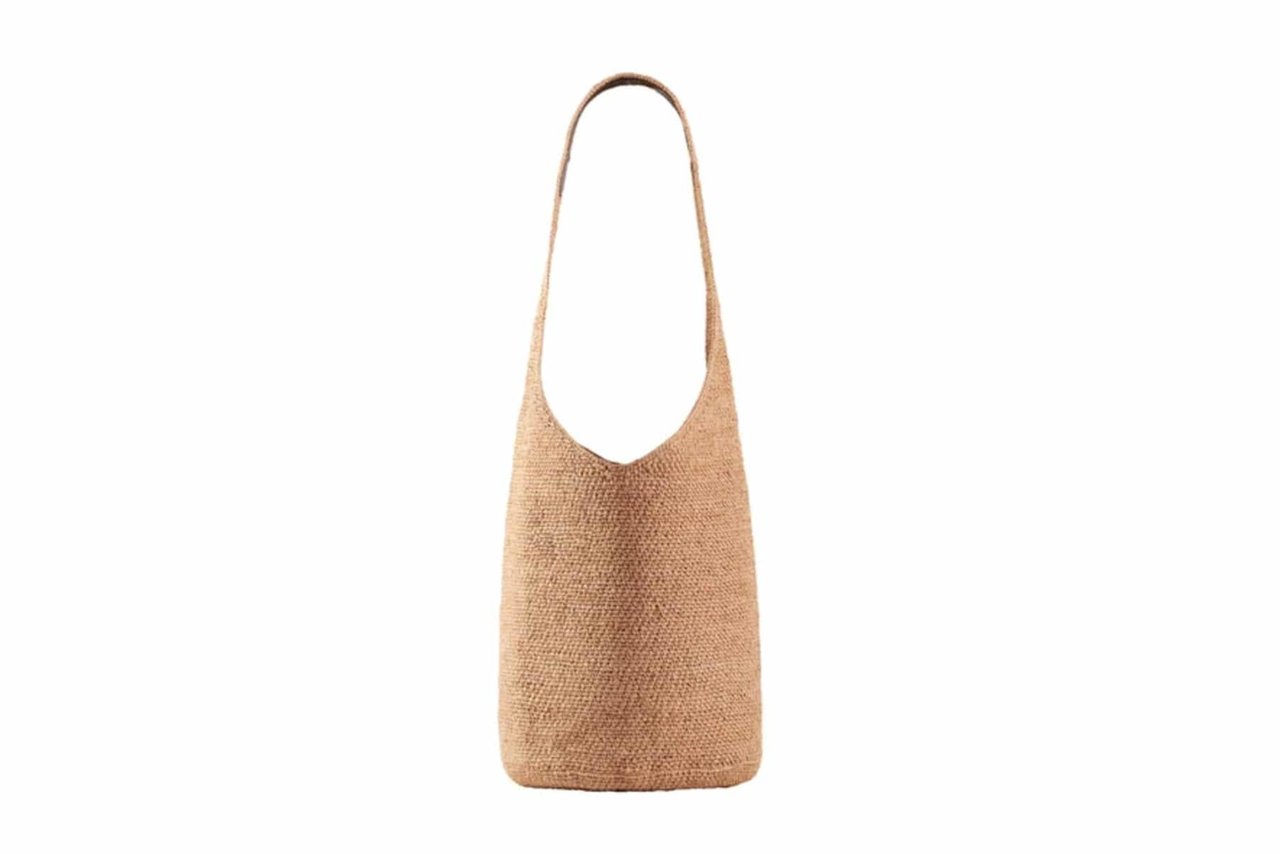 JENTL Straw Market Basket

A true market basket with a nod to its French roots, this tote is a classic carry-all.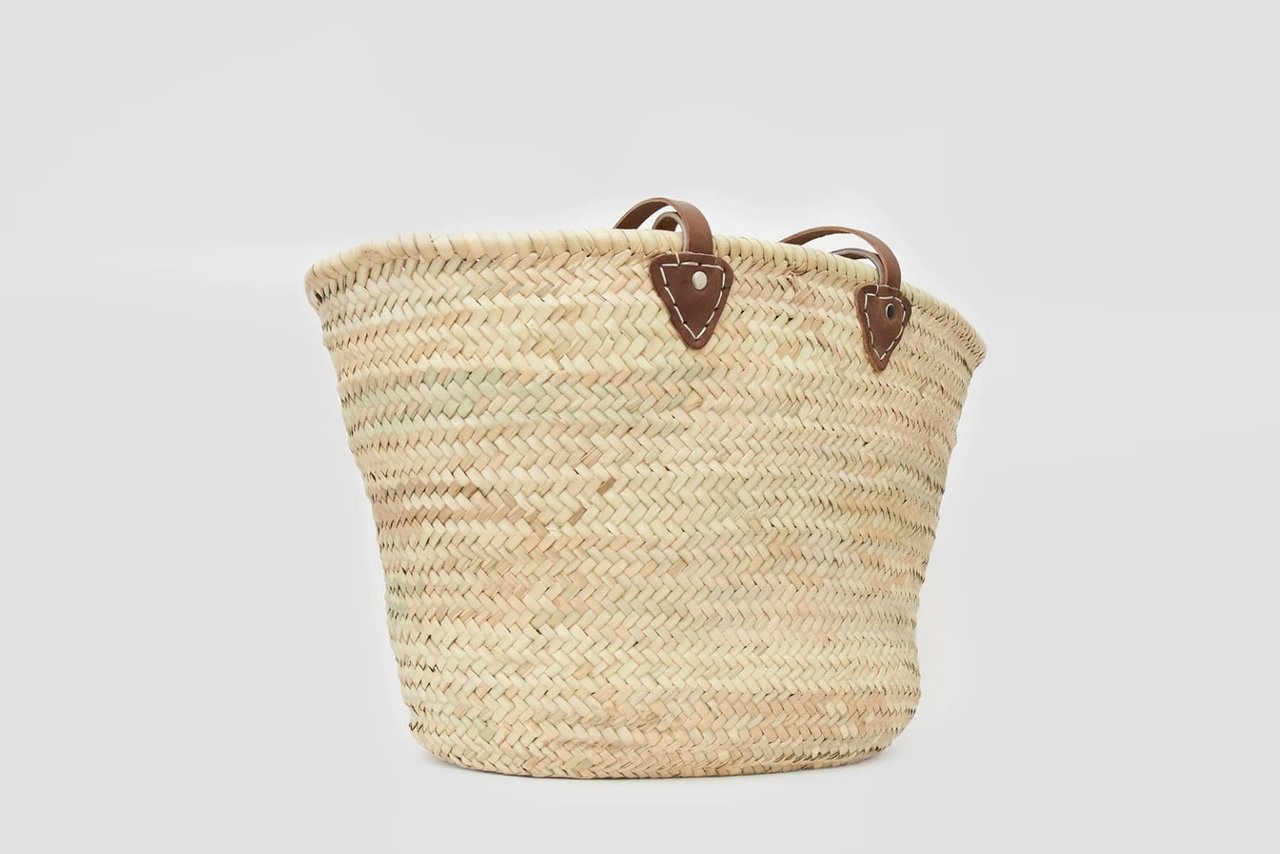 Ines Bressand N.19 Woven-Straw Basket Bag

An understated, elevated choice. Handcrafted by artisans in Ghana and France to a trapeze silhouette that secures with delicate cord ties. Sling the black leather strap over your shoulder for trips to the market and the beach alike.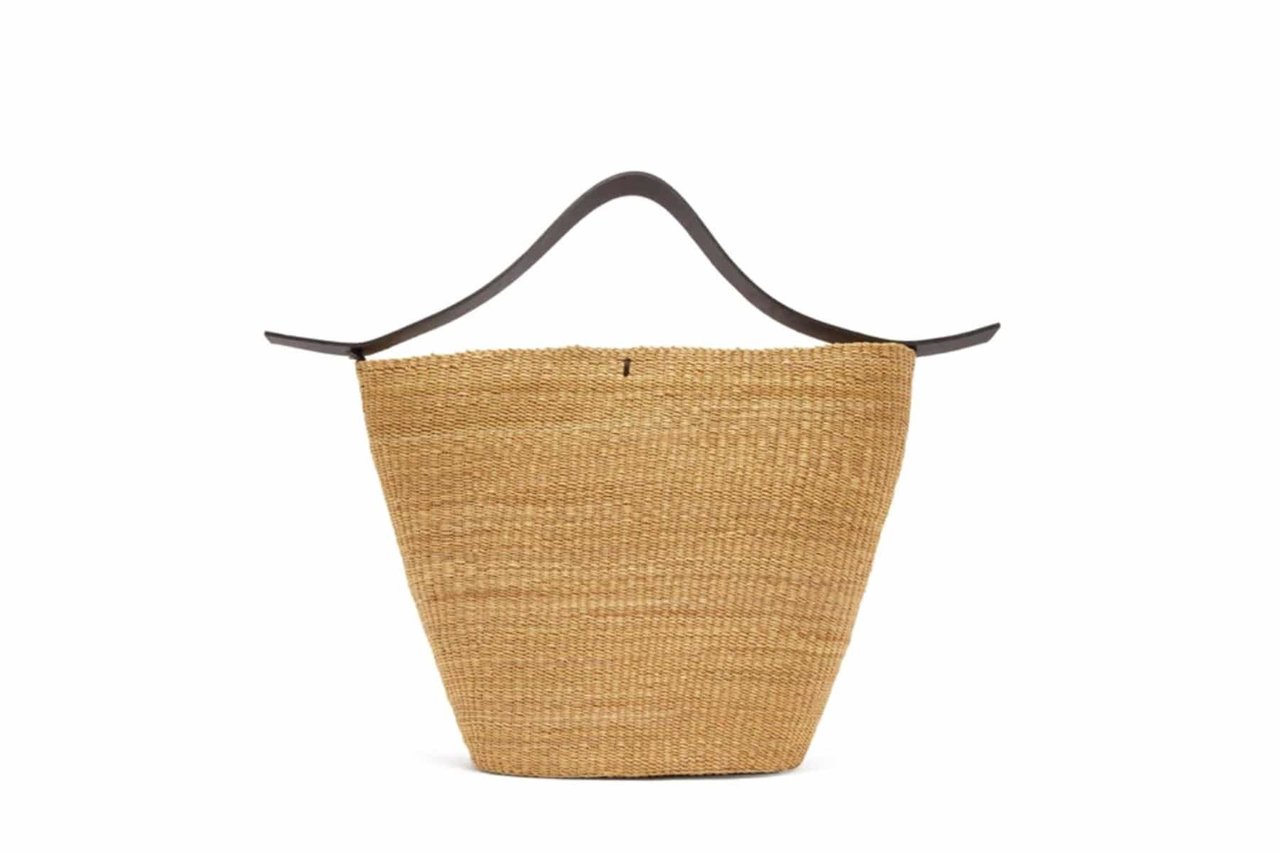 Chloé Beige Raffia Medium Marcie Tote Bag

A classic shape for our French favourite. The Chloe Medium Marcie is a nod to the brand's signature silhouettes and embossing with a country vibe. As Chloé does best.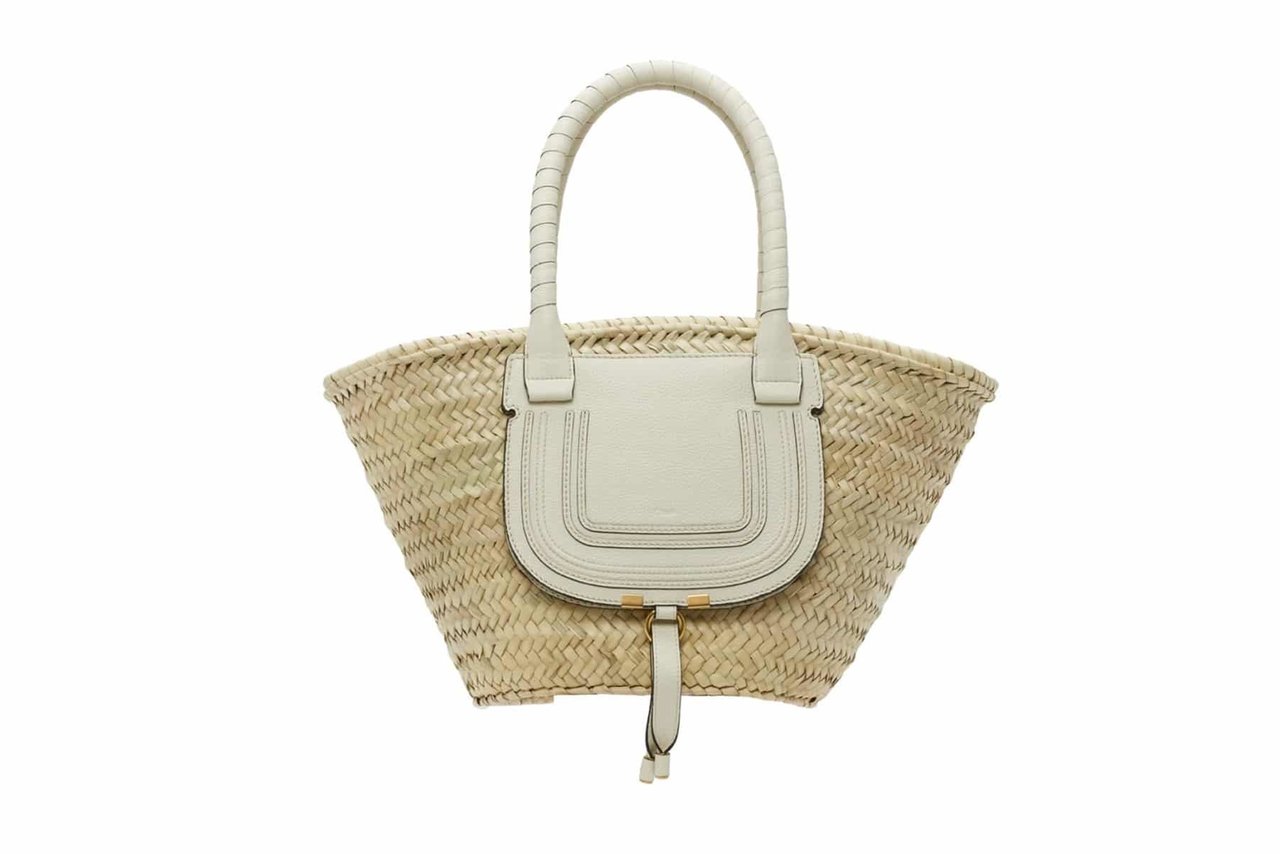 Brie Leon Raffia Beach Bag

A staple for those who are looking to transport as much as they are to make stylistic choices. This rafia edition is perfect for beach and market-goers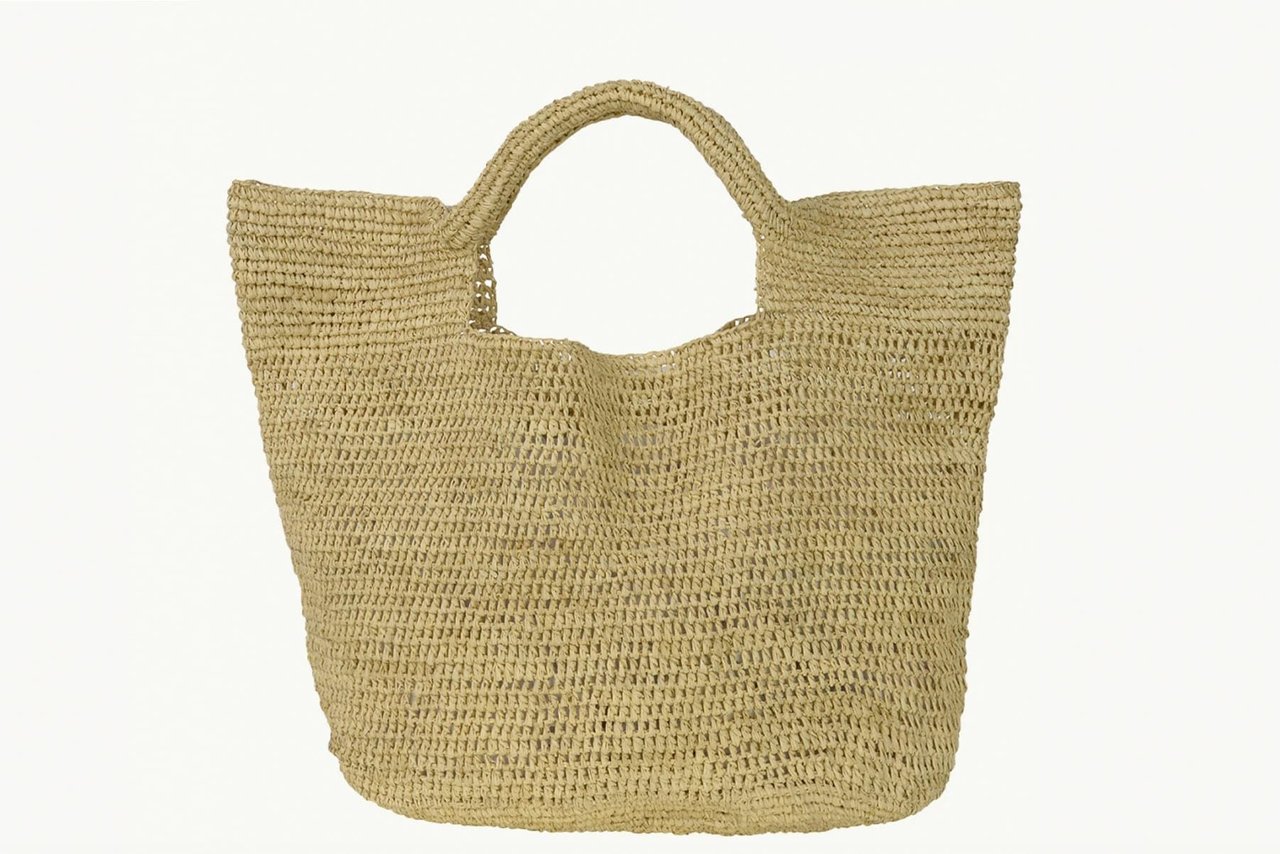 Harris Farm French Market Basket

A cheap and cheerful option for the no-fuss people of the world. Perfectly classic, chic and reliable.