Maybe you like the way it glides on, the supreme staying power, the delicious scent, or perhaps, quite simply, it doesn't make you break out. But one thing is certain, that pot, tub, tube or stick is an absolute steal.

How do we know? Because your beloved beauty product proves that worth lies in the results, not in the cost. Having said that, it's always a plus if your favourite product can be replaced without taking out a bank loan, which is why we've hit up the high street to scour the shops and investigate all of the numerous thirsty-yet-fabulous finds to create a definitive list of beauty bargains that are guaranteed to deliver what they promise.

We've considered your entire beauty regime, starting with skincare, to find the gentle cleansers, the broad spectrum SPFs, the intelligent serums and the nourishing masks set to transform your skin. We've rifled through haircare to source the at-home hair dyes to tide you over until your next salon appointment, as well as the must-have dry shampoos.

We've cherry-picked the nourishing body moisturisers and multi-tasking balms to clear up all types of skin concern. We've also considered the best makeup formulas, from the precision eyeliners and eyeshadow palettes to see you through every occasion, to the plumping and colour-popping lipsticks.

The final picks include beauty secrets that have been passed down through generations, cult creations that sparked success overnight, and praise-worthy newbies that actually live up to the hype.

So, go on, enjoy our edit of the very best high street beauty products - all available for under £30.


-Nuxe Huile Prodigieuse Multi-Purpose Dry Oil Spray, £29.50, Marks & Spencer-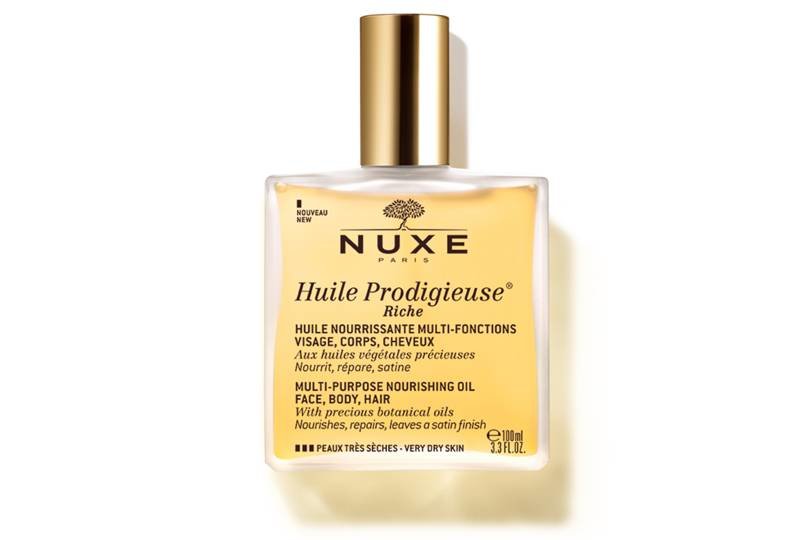 Summer may seem like a distant memory, but this soft scent will transport you to dreamy Mediterranean sunsets, and the silky combination of plant oils (Borage, St. John's Wort, Sweet Almond, Camellia, Hazelnut and Macadamia) keeps skin supple and hair hydrated.


-L'Oreal Paris Pure Clay Soothing Mask, £7.99, Superdrug-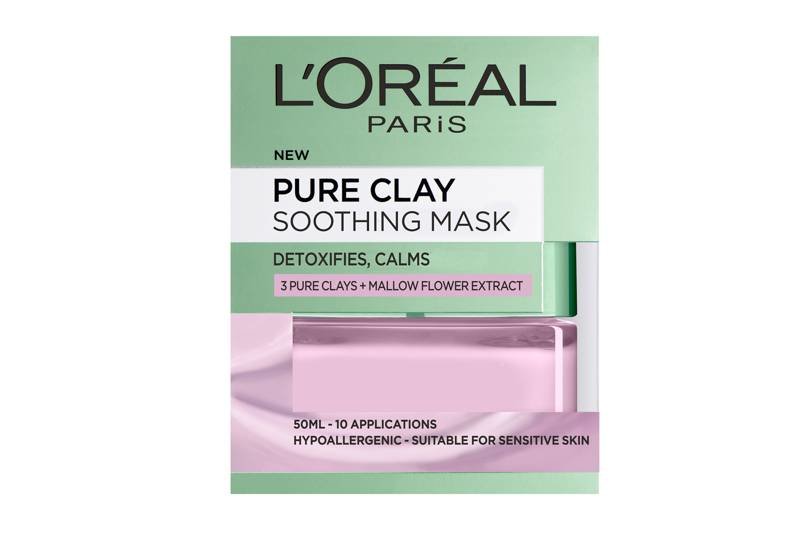 Love the oil-absorbing benefits of clay masks but suffer from dry skin? This hypoallergenic mask still lifts those impurities, but is oh-so creamy and soothing.


-Sanctuary Spa Rose Gold Radiance Precious Glow Body Oil, £10.50, Boots-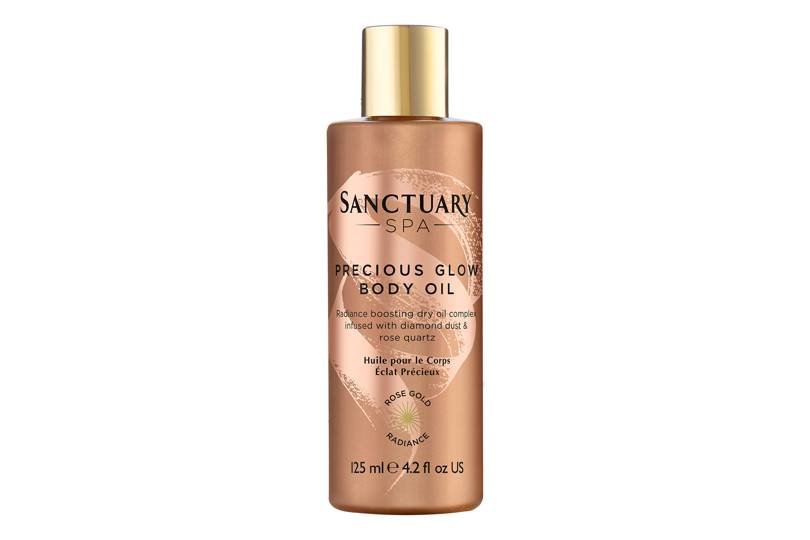 Caution - this dry oil creates a serious sheen! Probably something to do with the diamond dust (yes, seriously). Splash it onto limbs and prepare to dazzle.


-Flower Beauty Mix N Matte Lipstick Duo, £7.99, Superdrug-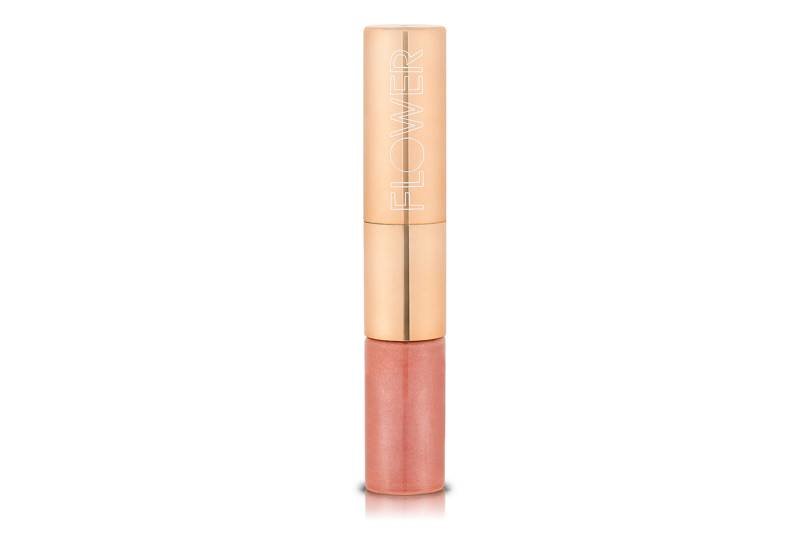 Struggling for space in your clutch? Agonising between a matte or gloss lip? Drew Barrymore has heard your grumbles and created a clever lip duo that flexes to your needs.


-Batiste Original Dry Shampoo, £4.99, Superdrug-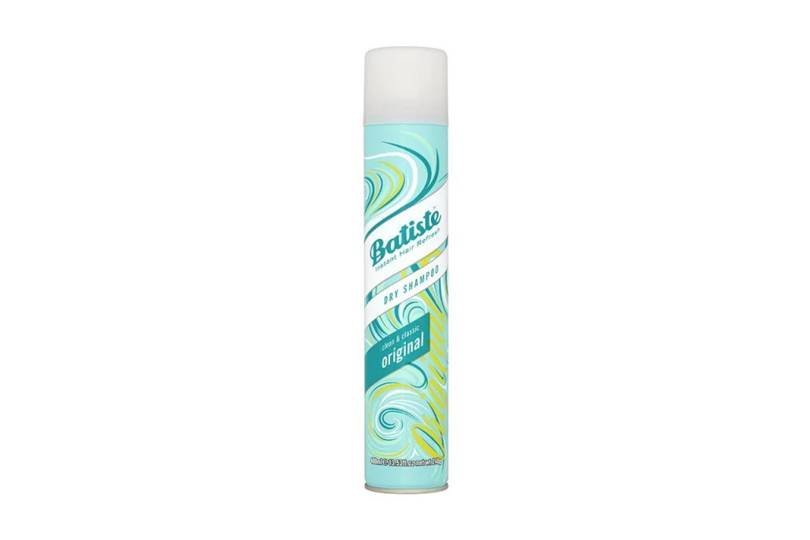 So much more than a grease dissolver, this beauty cabinet favourite adds volume and grip, but most importantly, facilitates an extra 30 minutes in bed.


-Bourjois Rouge Edition Velvet Liquid Lipstick, £8.49, Boots-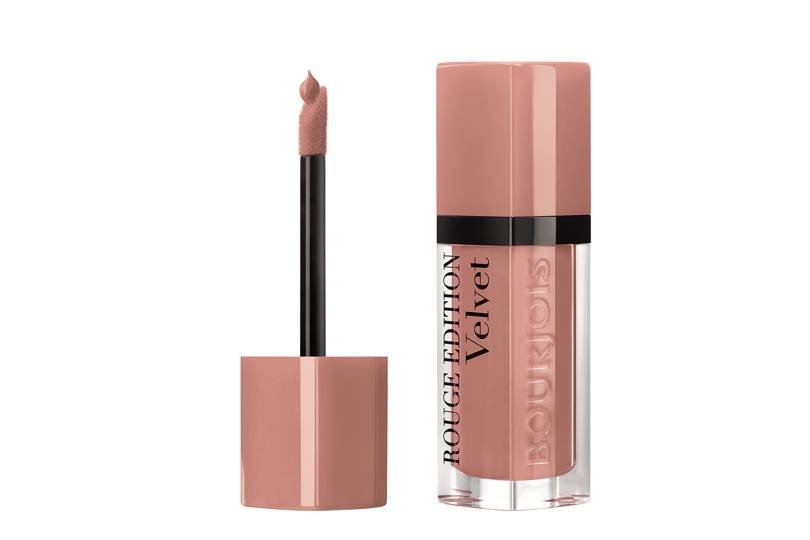 Over 20 shades of lightweight, long lasting, high-pigment lip colour that looks great and feels even better.


-E45 Moisturising Lotion, £7.49, Boots-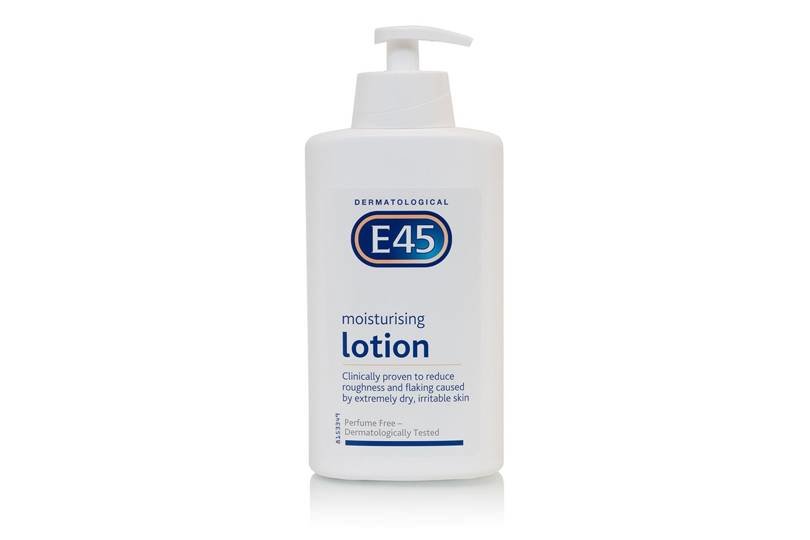 All skin types need hydration, but when it comes to sensitive, that becomes somewhat of a challenge. Luckily E45 can put concerns of flare-ups and reactions to bed.


-Josh Wood Colour Blending Brush, £19, Boots-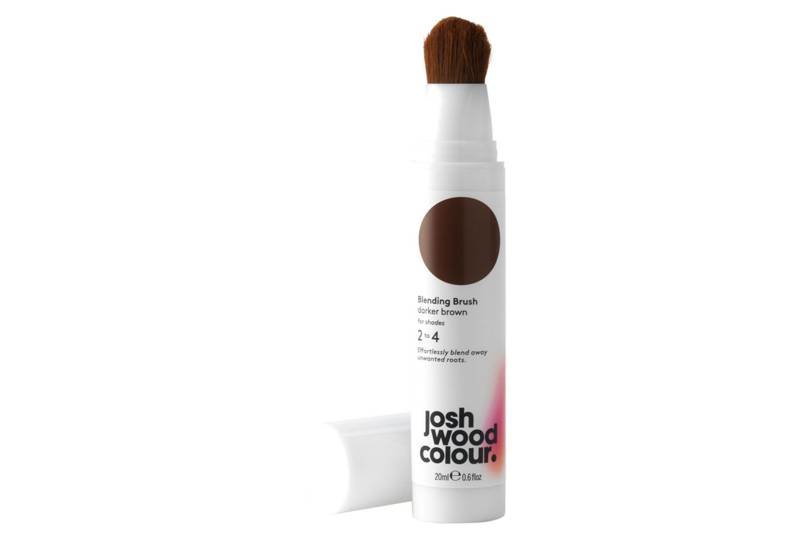 Can't get a salon appointment until next week? This handy touch-up will tide you over until then. Simply brush the dye onto the roots of dry or damp hair and style as usual.


-Collection Fast Stroke eyeliner, £2.99, Superdrug-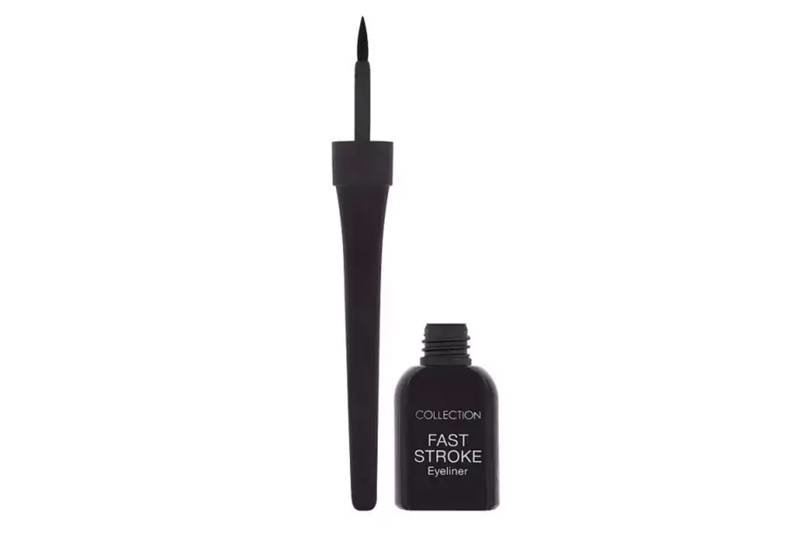 Sorry – what? £2.99. Who cares if it doesn't last 100 hours, this little liner will let you work that winged look six days a week (Sunday is a day of rest, people).


-CeraVe Moisturising Cream Pot, £16, Boots-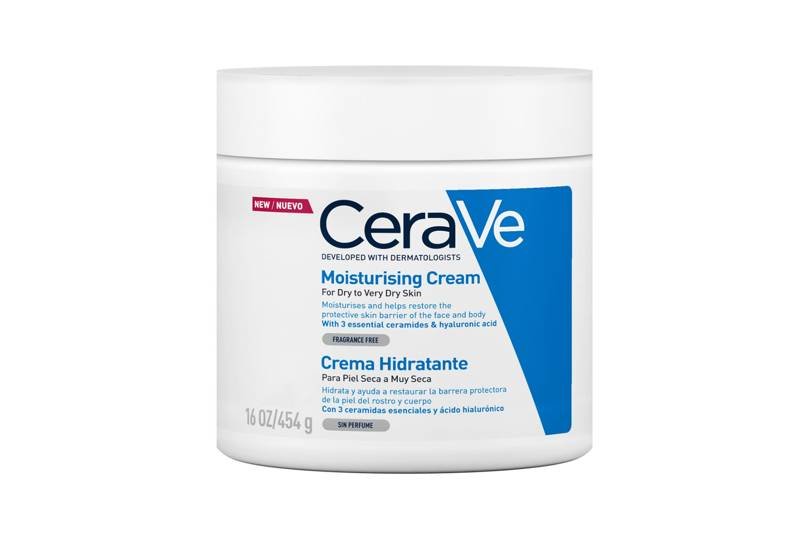 Fragrance free = great. Hypoallergenic = fab. Non-comedogenic (doesn't block pores) = essential. Add in a skin-drenching splash of hyaluronic acid and our sensitive, dry skin is in love.


-Bioderma Sensibio H2O Micellar Water, £10.80, Boots-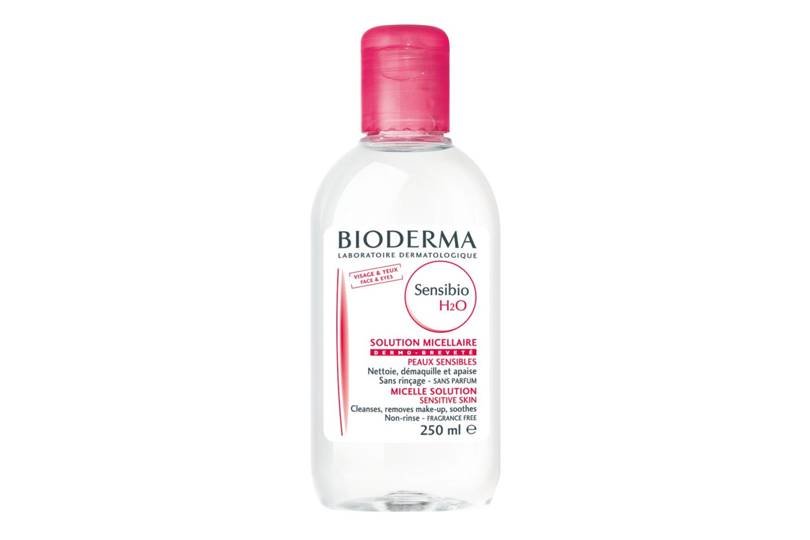 If you're going to use micellar water (and you definitely should) this is the one. A favourite among makeup artists, the liquid cleanser dissolves makeup and impurities without the need for a tap.


-Smashbox Photo Finish Foundation Primer, £29, Boots-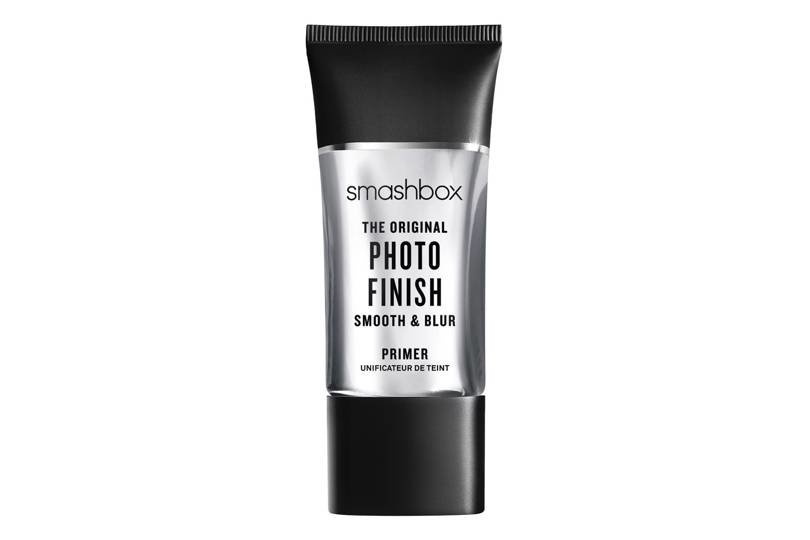 Answering the question, 'what primer do you recommend?', this weightless one-stop wonder blurs imperfections, grabs hold of foundation, and is loved by all who try it.


-Yes to Cucumbers Facial Wipes, £5, Sainsbury's-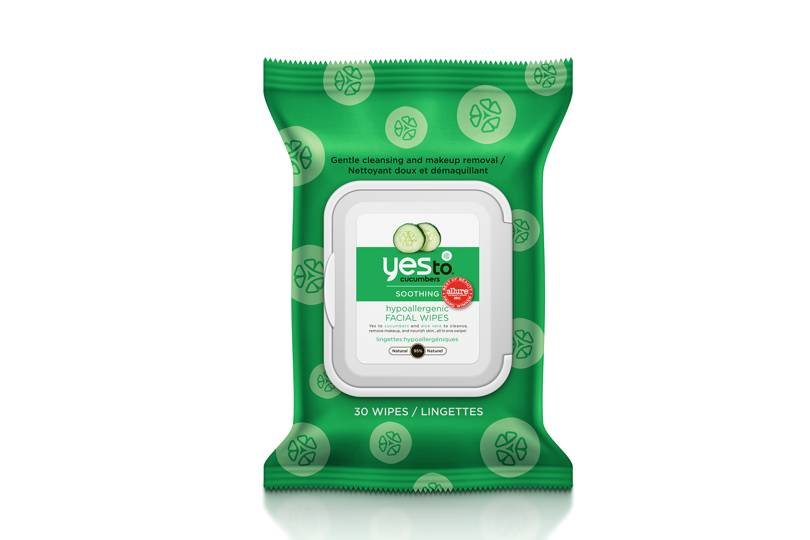 Guilt-free laziness is welcomed with these biodegradable face wipes.
As well as having a minimal impact of the environment (if thrown in the bin - never flush!), they're also oil-free, non-comedogenic and hypoallergenic.


-Avène Soothing Eye Contour Cream, £10, Boots-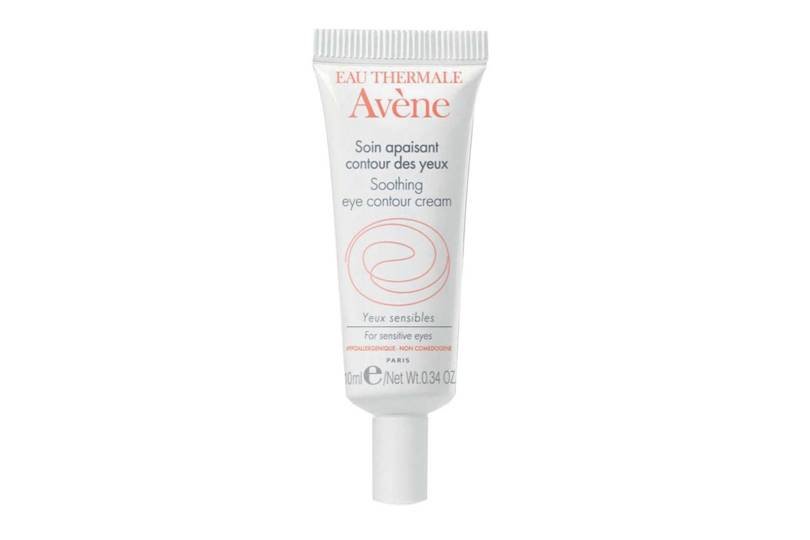 Your best friend during a breakup. Sore, irritated skin around the eyes is instantly calmed and nourished with just one blob of this paraben-free product.


-The Body Shop Shea Nourishing Body Butter, £16, The Body Shop-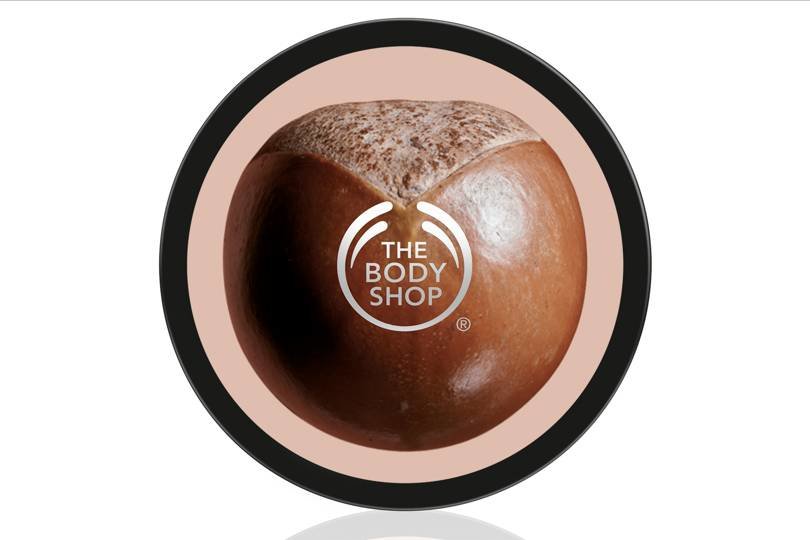 Feel good inside and out when you dip into this rich and creamy body moisturiser. Skin is softened, the scent is amazing, and each tub supports communities in Ghana.


-Carmex Classic Moisturising Lip Balm, £1.95, Superdrug-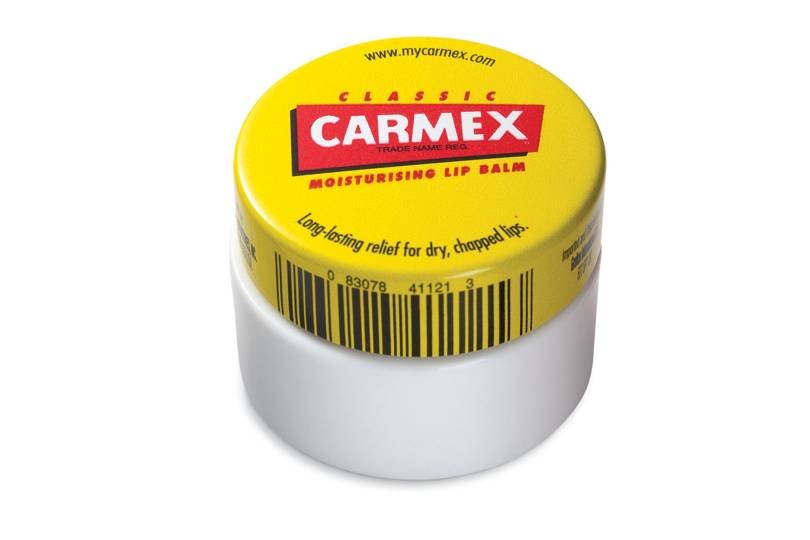 Does a lip balm even work if it doesn't tingle? Absolutely not. That's our theory and we're sticking to it.


-Schwarzkopf Only Love Permanent Colouration, £3.99, Superdrug-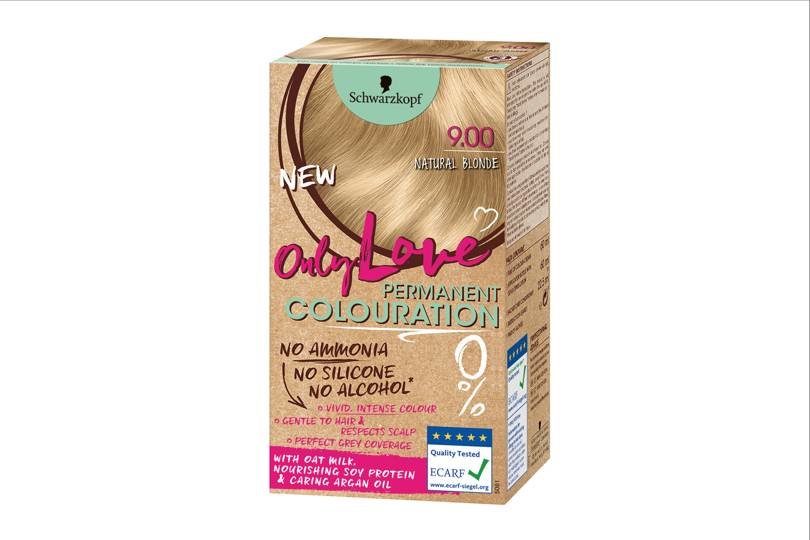 Gentle on the scalp thanks to the absence of ammonia, silicone and alcohol, loaded with natural ingredients and it still packs a colour punch.


-No7 Radiant Results Revitalising Eye Make Up Remover, £6.50, Boots-

You know that subborn strand of eyeliner? The one left from a smokey eye look you rocked five days ago? We know how to make it disappear.


-The Original BeautyBlender, £17, Boots-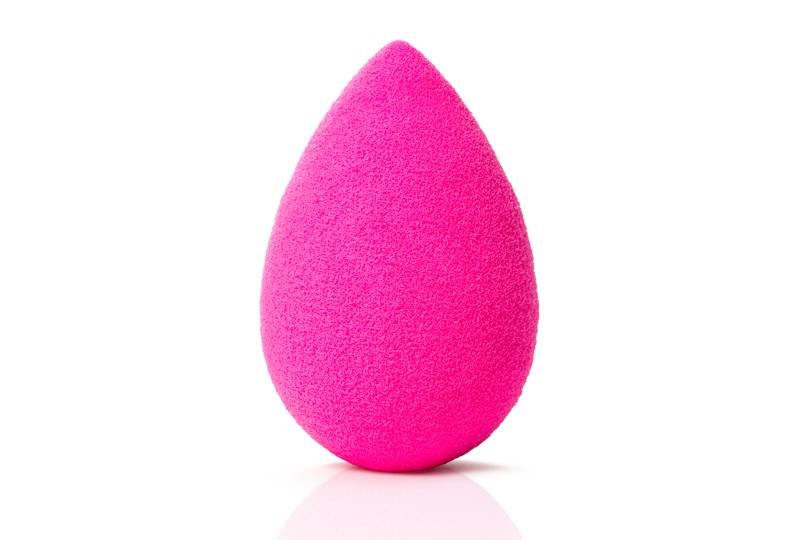 Makeup sponges became extinct the moment this applicator was created. And then we discovered its powers when damp! Our glowy skin is forever grateful.


-The Body Shop Drops Of Youth Bouncy Sleeping Mask, £25, The Body Shop-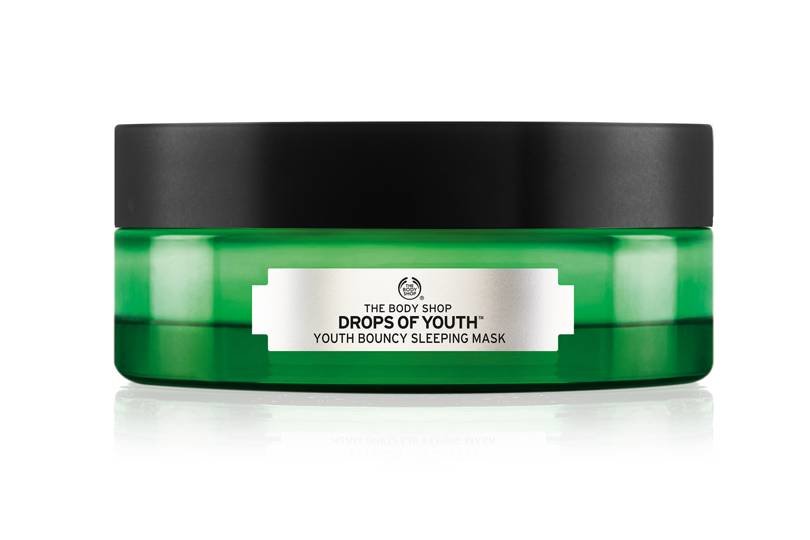 When a product smoothes, hydrates and renews skin as you sleep, it's easy to get on board. Add in the fact that it's 100% vegan and we're out of excuses.


-Aussie Miracle Moist Shampoo, £4.19, Boots-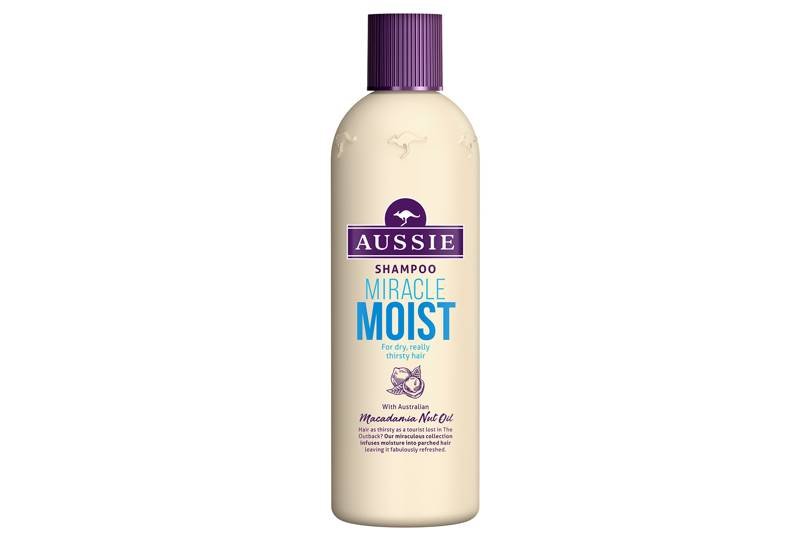 Oh, macadamia nut. Thank you for your nourishing oil, your heavenly scent, and for gracing our showers in an affordable bottle of shampoo.


-Vichy Idéal Soleil Hydrating SPF30 Protective Solar Water, £19, Boots-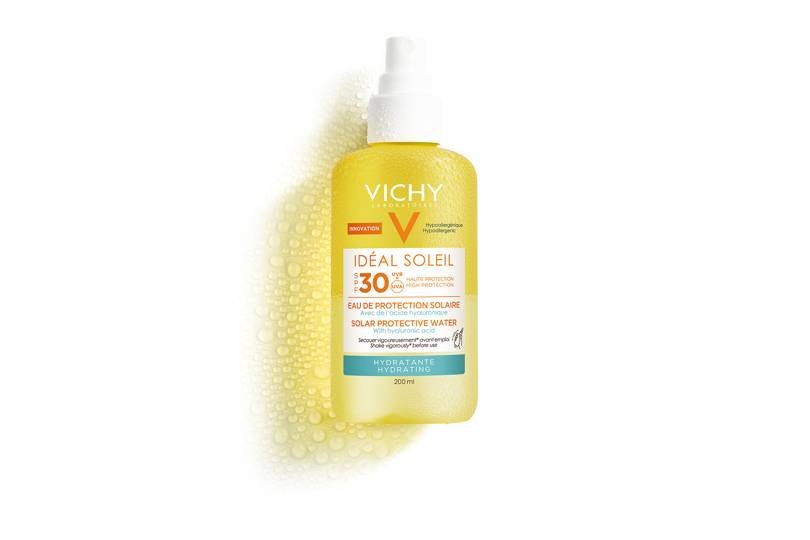 Sticky suncream be gone! This hypoallergenic SPF30 water *Yep, that's right - water* creates a light, refreshing veil of heavy-duty protection.


-Garnier SkinActive Moisture Bomb Tissue Mask, £2.99, Superdrug-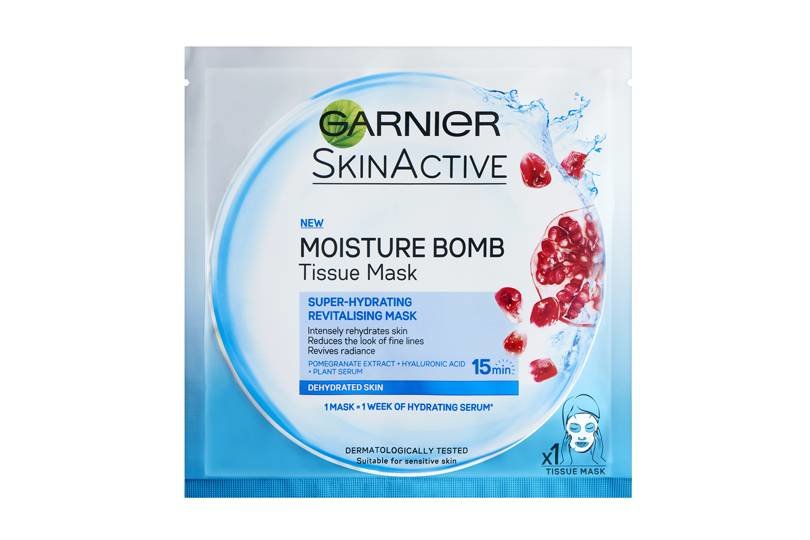 To flood skin with moisture, simply lay back, drape one of these over your face and pop a warning on the door for anyone who spooks easily.


-Real Techniques Everyday Essentials By Sam & Nic, £19.99, Boots-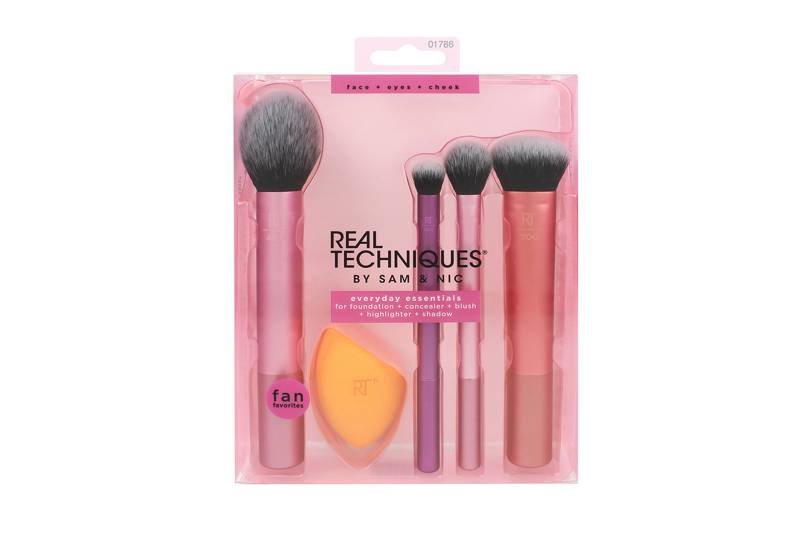 The makeup artist duo behind Pixiwoo have developed 100% cruelty-free makeup brushes for every single beauty need. Already obsessed? Join the club.


-Benefit Porefessional Mattifying Primer, £29, Boots-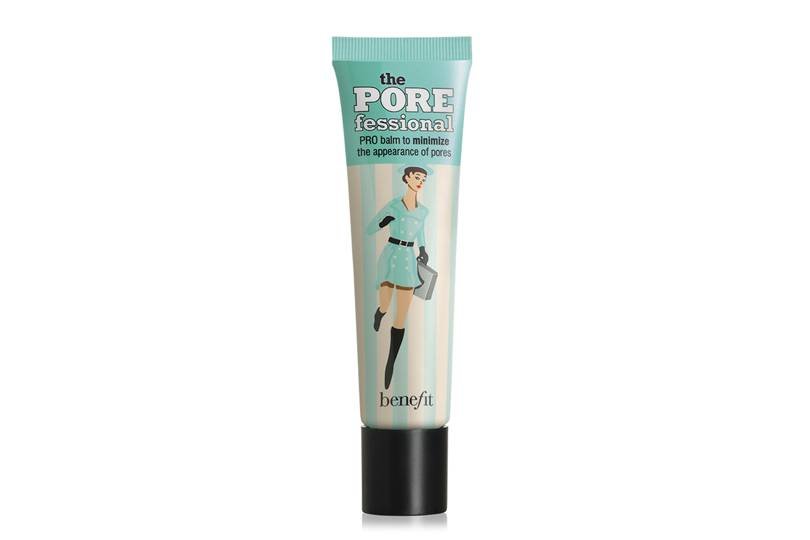 Great for those who suffer from shine, this balmy primer helps to mattify skin and stops foundation from sliding off. If the oil returns, simply dab over your t-zone and watch the magic happen.


-Indeed Labs Hydraluaron, £16.66, Boots-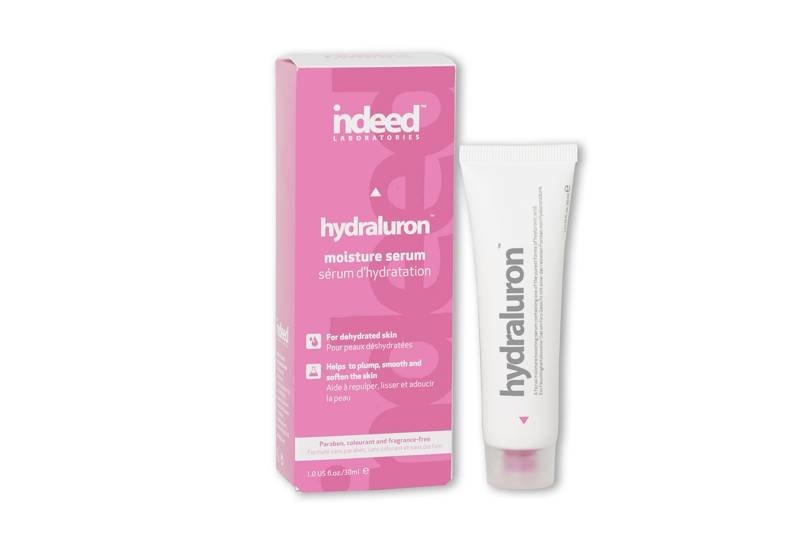 Dry, thirsty skin will be flooded with moisture the moment you add this hyaluronic acid-loaded serum into your skincare regime.


-Weleda Skin Food, £9.37, Boots-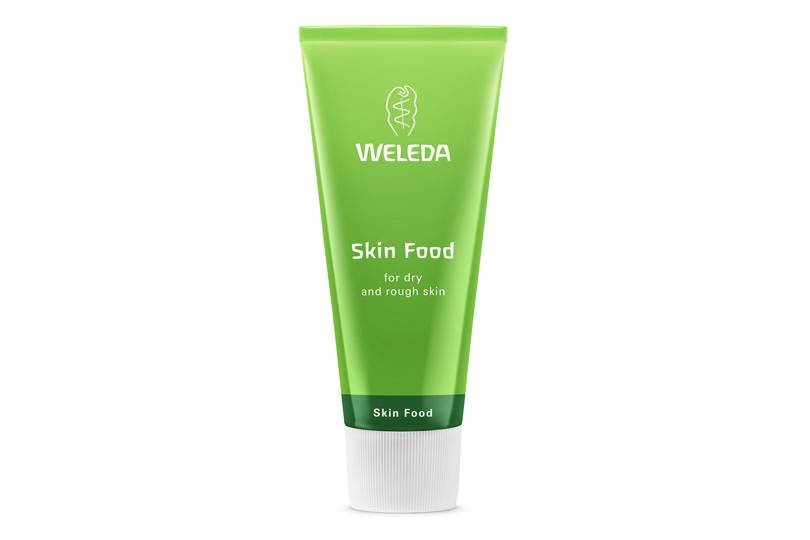 Calming calendula, rosemary leaf and chamomile extracts are captured in sweet almond oil to create this rich, creamy balm for dry and rough skin.


-Garnier Summer Body Dark Gradual Tan Moisturiser, £9.99, Superdrug-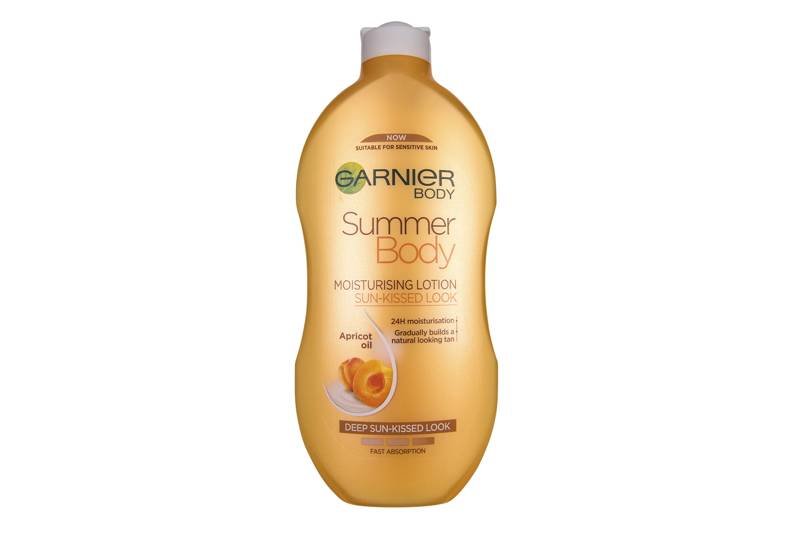 Fail to prepare, prepare to fail. Once or twice a week with this gradual tan and you'll welcome the opportunity to bare flesh *wink wink*.


-OGX Quenching + Coconut Curls Shampoo, £6.99, Boots-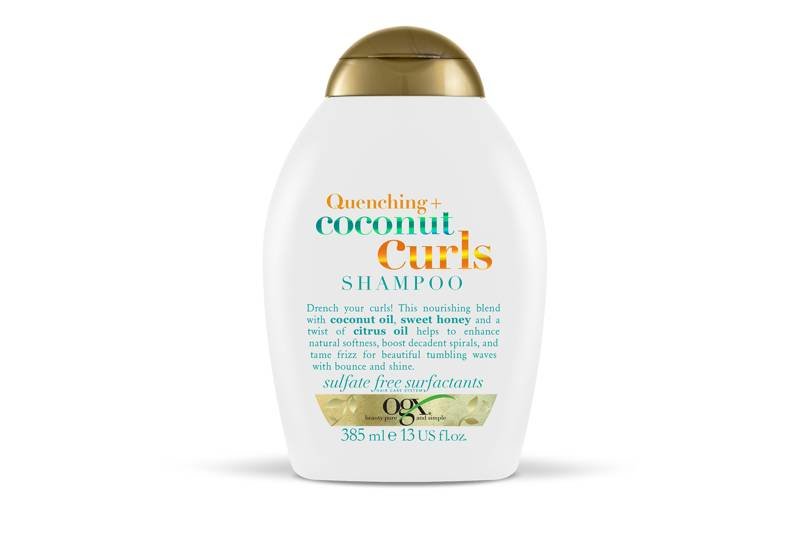 If you want your natural curls to bounce (sans frizz), you're going to need a whole heap of hydration. The incredible coconutty scent is just a bonus.


-Burt's Bees Lemon Butter Cuticle Cream, £4.49, Boots-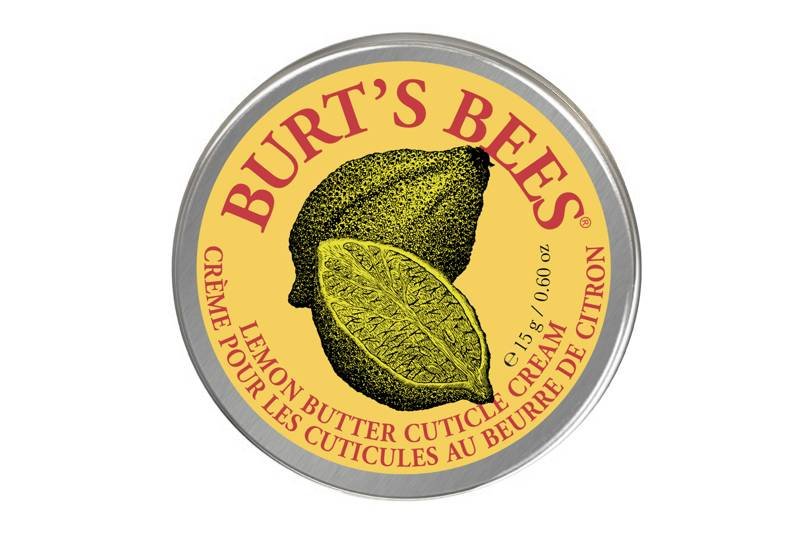 Strong nails start with soothed, nourished cuticles, and this lemony balm is loaded with almond oil, cocoa seed butter and vitamin E to do just that.


-Dove Original Roll-On Anti-Perspirant Deodorant, £2.49, Boots-

Maybe it's the soft, power-fresh scent. Maybe it's because we don't like change, or maybe it's the fact that this one actually works. Whatever the reason, this is the deodorant we keep going back to.


-BareMinerals Complexion Rescue Tinted Hydrating Gel Cream, £29, Boots-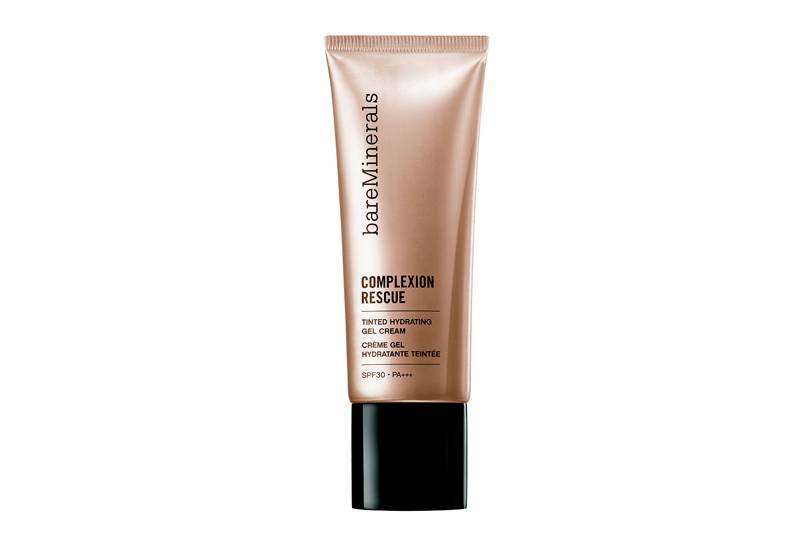 Transition through the seasons flawlessly with this tinted moisturiser. Wear it solo or mix with your favourite foundation for extra coverage with a glow.


-Rimmel London Super Gel Nail Top Coat, £6.99. Boots-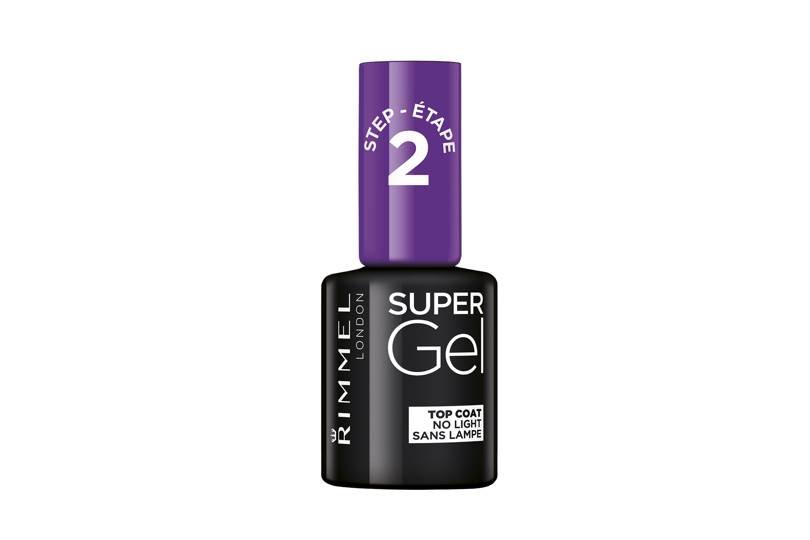 Bid farewell to chipped manicures, courtesy of this hard wearing, gel top coat. Plus, you won't need a salon appointment to take it off.


-Benefit Cosmetics Gimme Brow + Volumizing Eyebrow Gel, £22.50, Boots-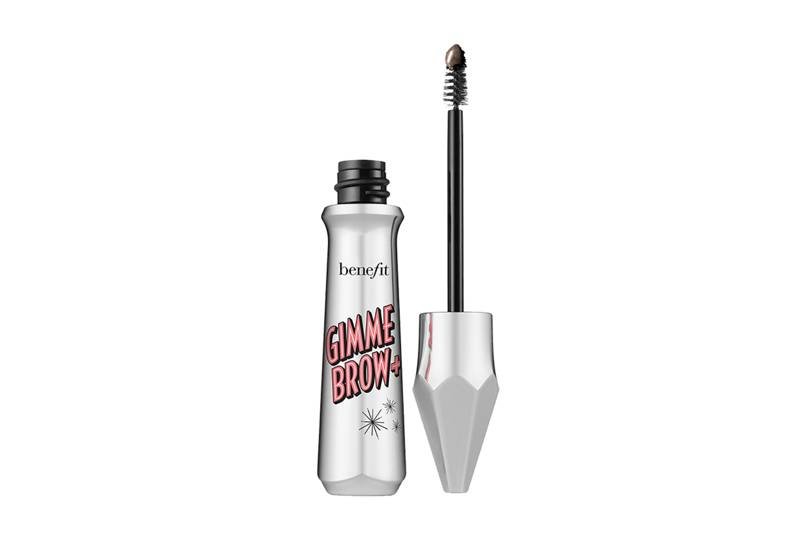 For an instant power brow, this teeny tiny brow mascara contains microfibers that create the illusion of thicker, fuller eye framers.


-WetBrush, £11.99, Boots-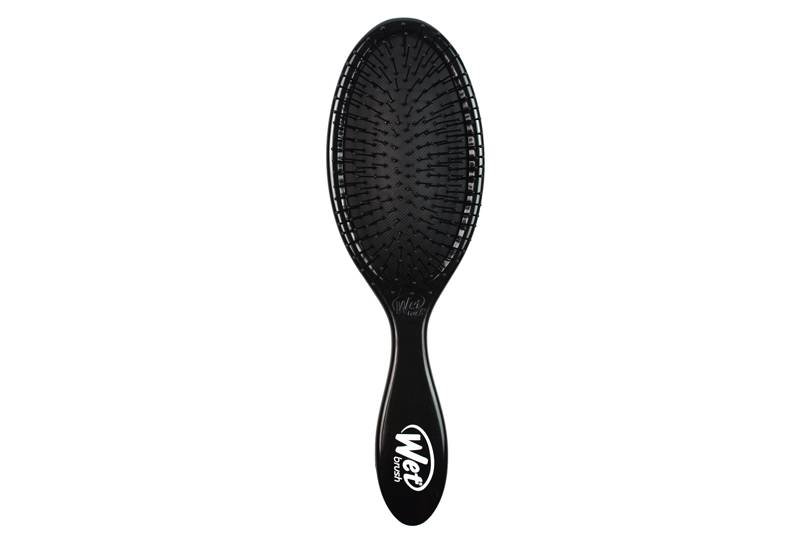 Despite the name, this brush can (nay, must!) be used on dry hair as well as wet. Its clever, flexible bristles are also gentle enough for extensions, wigs, and little sisters.


-La Roche Posay Cicaplast Baume B5, £6.50, Boots-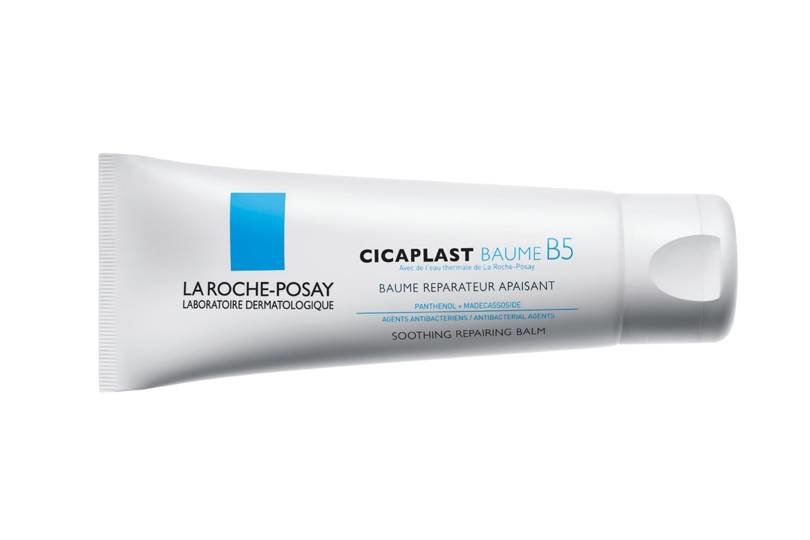 Irritated skin on your face and body is soothed, nourished and repaired. It's great for adding a glow under foundation, too


-Palmer's Cocoa Butter Formula Body Lotion 250ml, £3.99, Superdrug-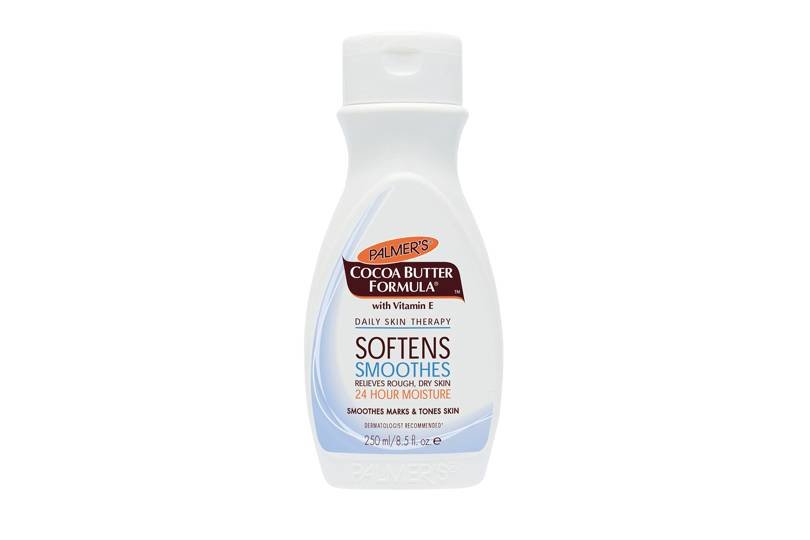 Even those who restrict body moisturising to just a few weeks in summer *must stop tan from peeling* know about the stretch-mark preventing powers of
this cult lotion.


-La Roche-Posay Anthelios XL Ultra-Light Fluid SPF50+, £17.50, Boots-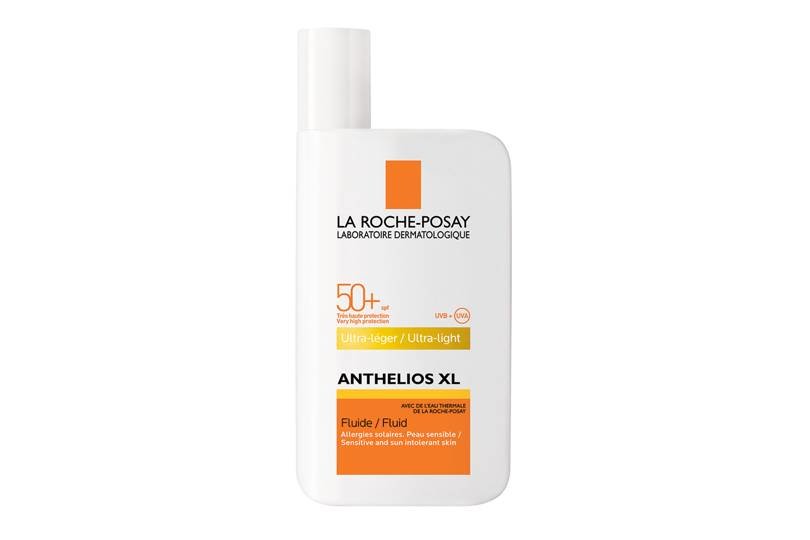 So lightweight and silky, you'll struggle to believe this fluid is infused with SPF50 protection. Just you try, premature wrinkles.


-Ole Henriksen Transforming Walnut Scrub, £22, Boots-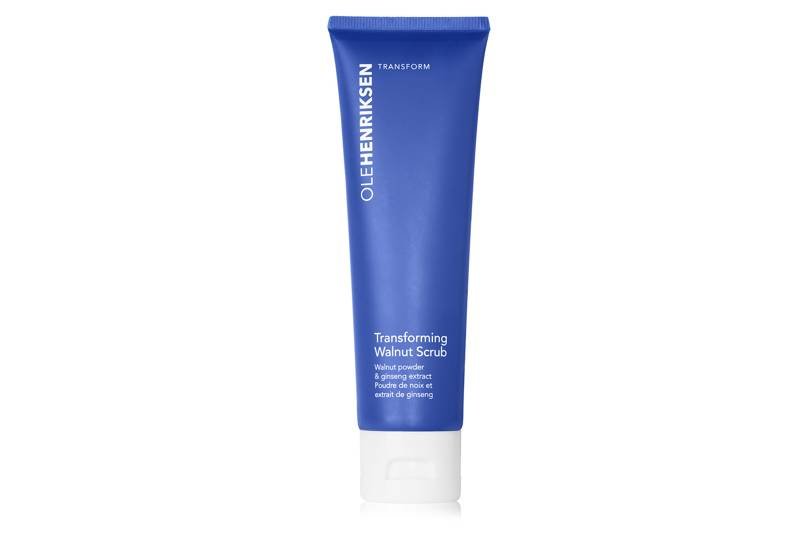 Pimp your Sunday scrub with a gentle blend of ginseng, chamomile and walnut powder. The exfoliating, purifying and cleansing trio are nature's ticket to smooth, glowy skin.


-NYX Professional Makeup Highlight & Contour Pro Palette, £19, Boots-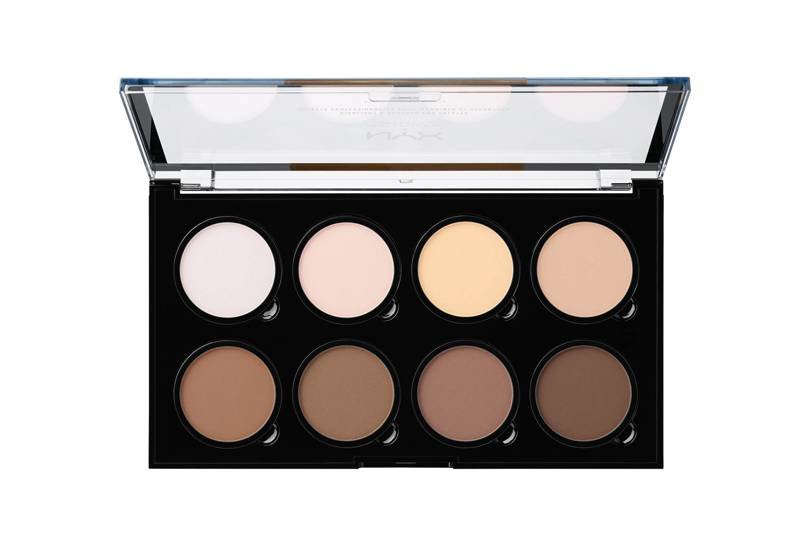 NYX Professional Makeup Highlight & Contour Pro Palette allows you to add depth, definition and dimension thanks to six customisable, natural looking shades that last all day long.