Trends come and go, but handbags are forever. Cooling temperatures mean fall fashion is right around the corner, and we're itching to update our wardrobes with one of this season's new styles. Whether you plan on investing in some new arm candy or are just staying up to date with the latest autumn trends, here are the top 5 handbag trends we saw on the fall 2020 runways.


The Oversized Bag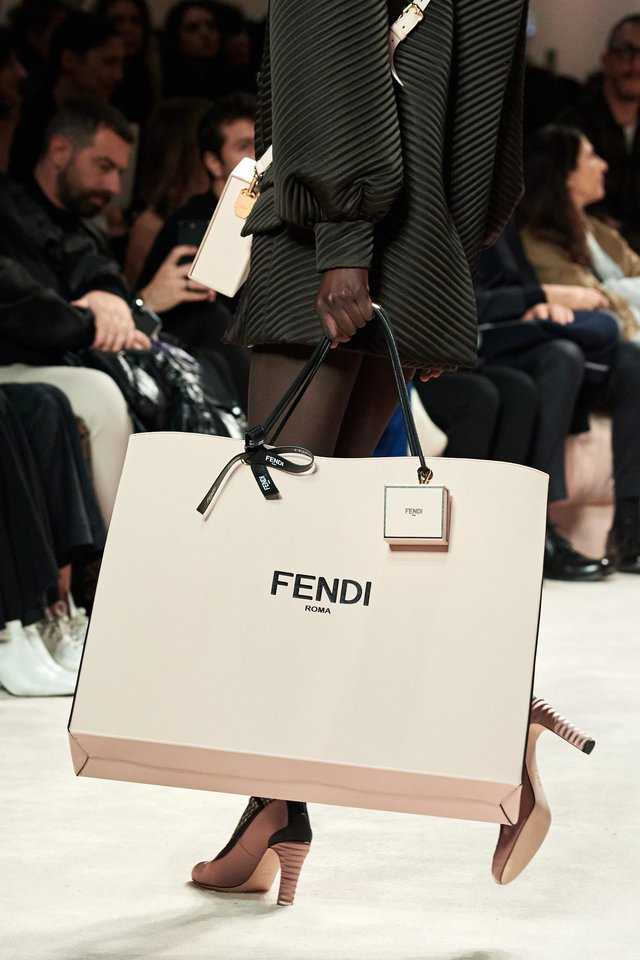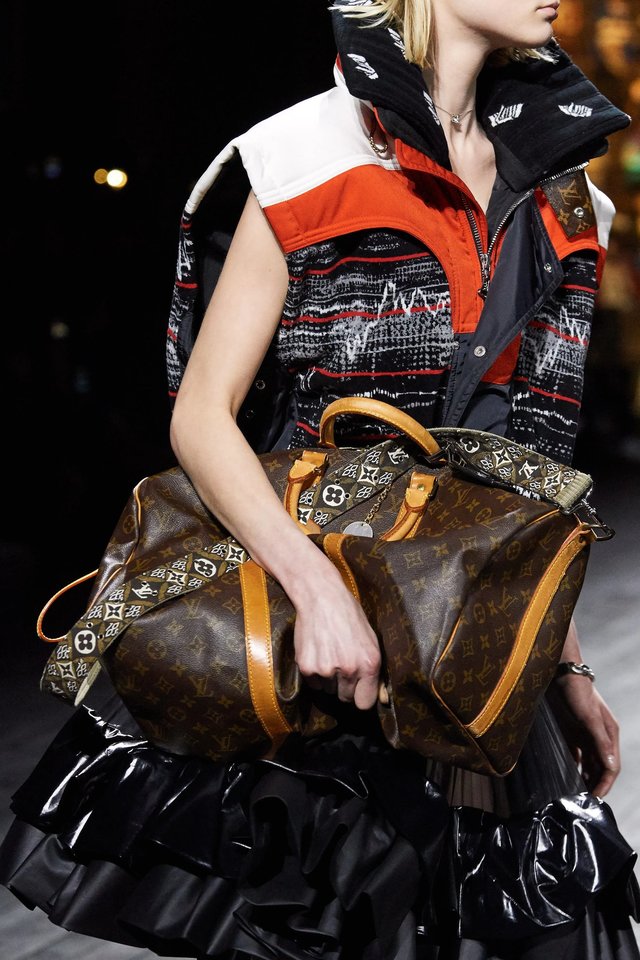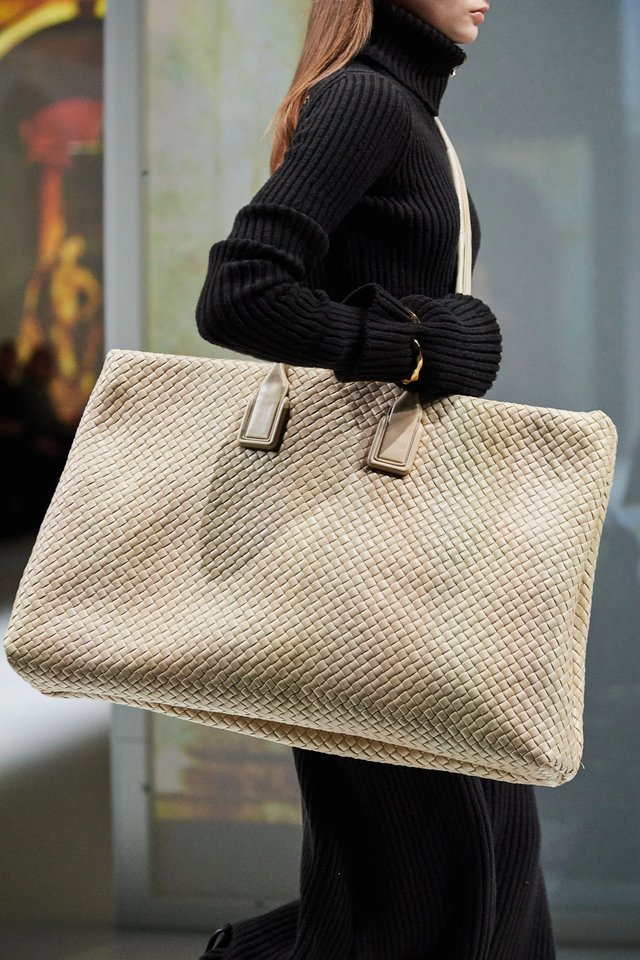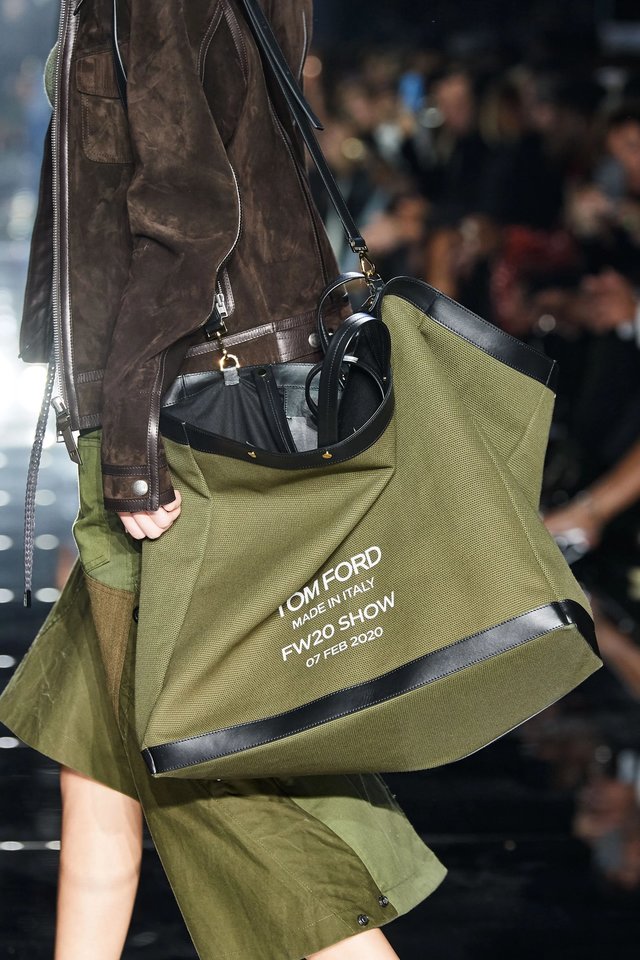 Large and in charge seemed to be a consistent theme this season. With oversized bags making their debut on the runways earlier this year, brands such as Tom Ford and Fendi have given "big" a whole new meaning. For overnight trips and days where you're obligated to stuff your entire wardrobe into one bag, this may just be the perfect solution.


The Top Handle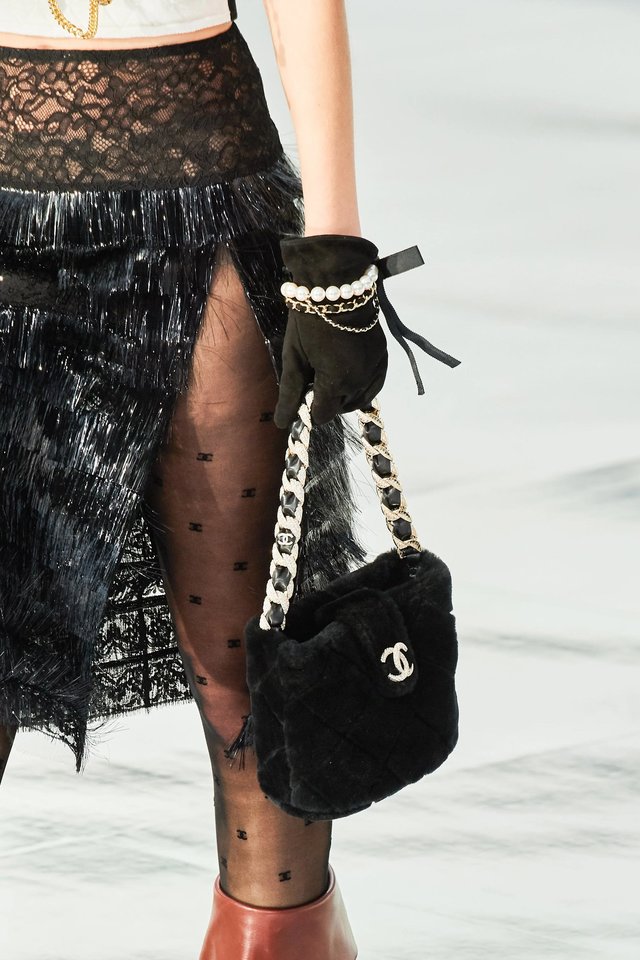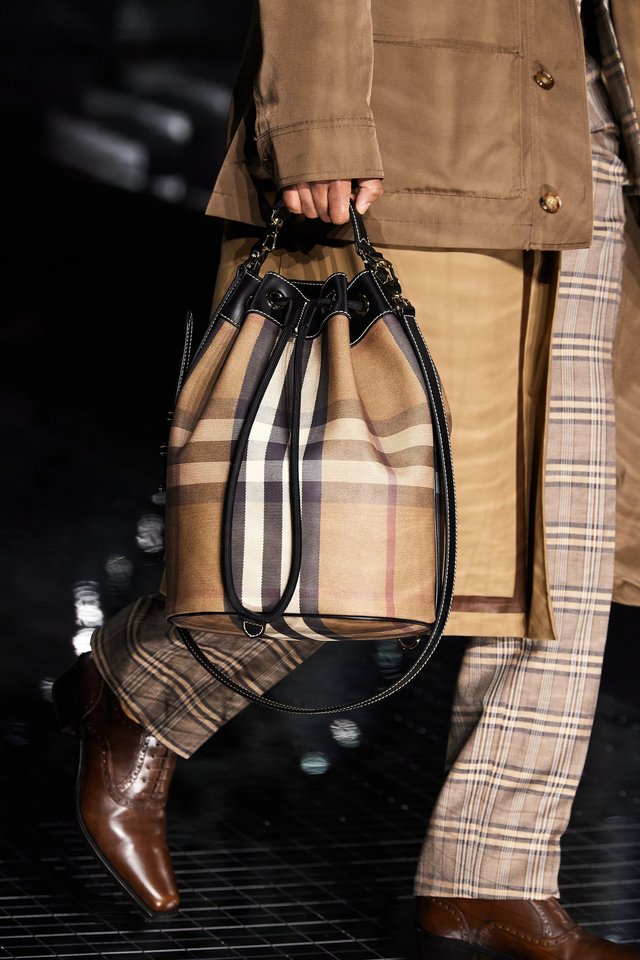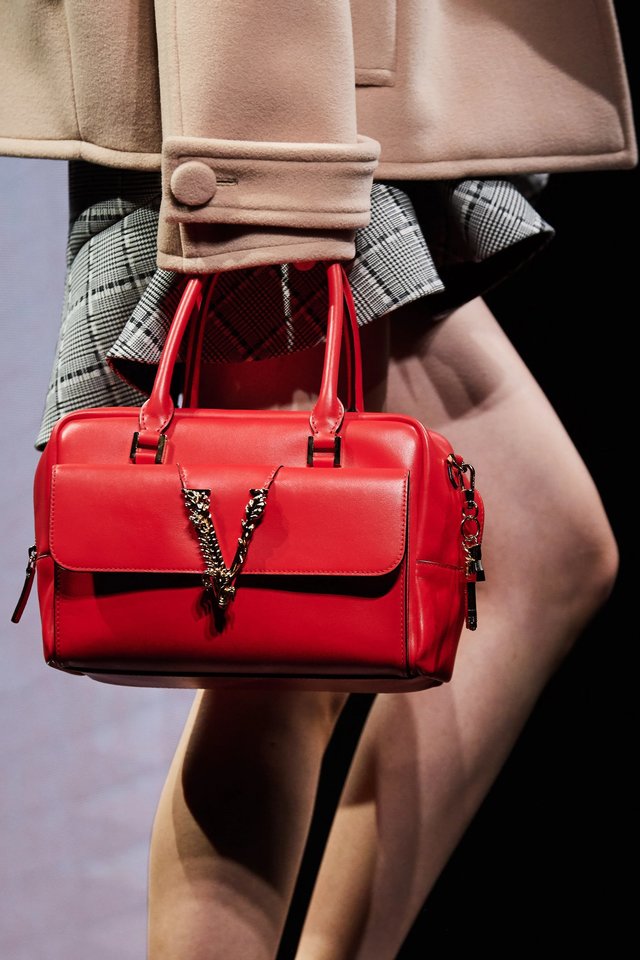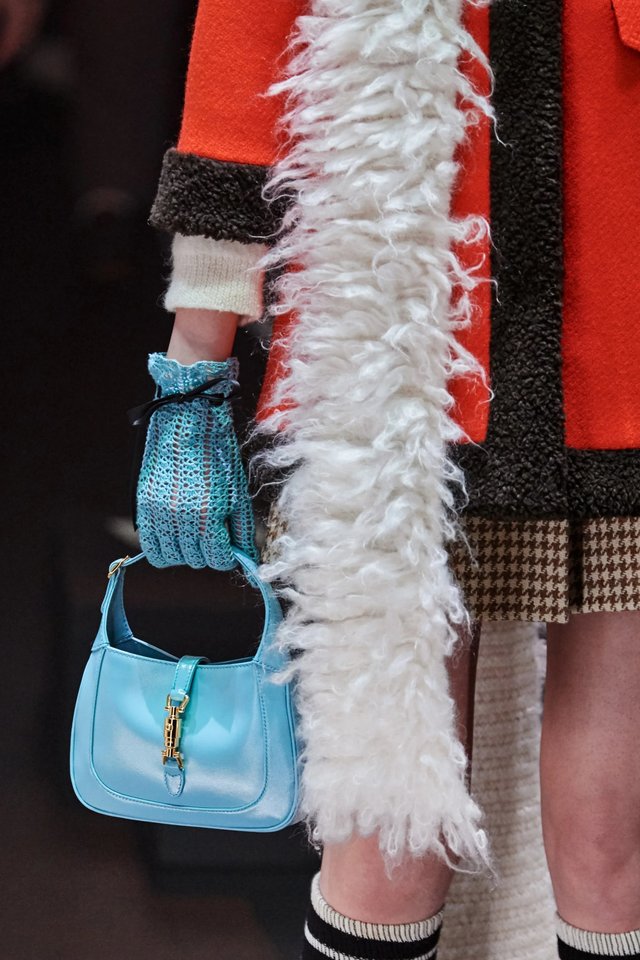 Think 90's era, circa the shoulder bag-the only difference? No shoulder necessary. Top handles were a commonality among fall collections, adding dimension to many a runway look. Small enough to not compromise convenience, yet bold enough to still make a statement, the top handle bag is very much happening this fall.


The Carrying Bag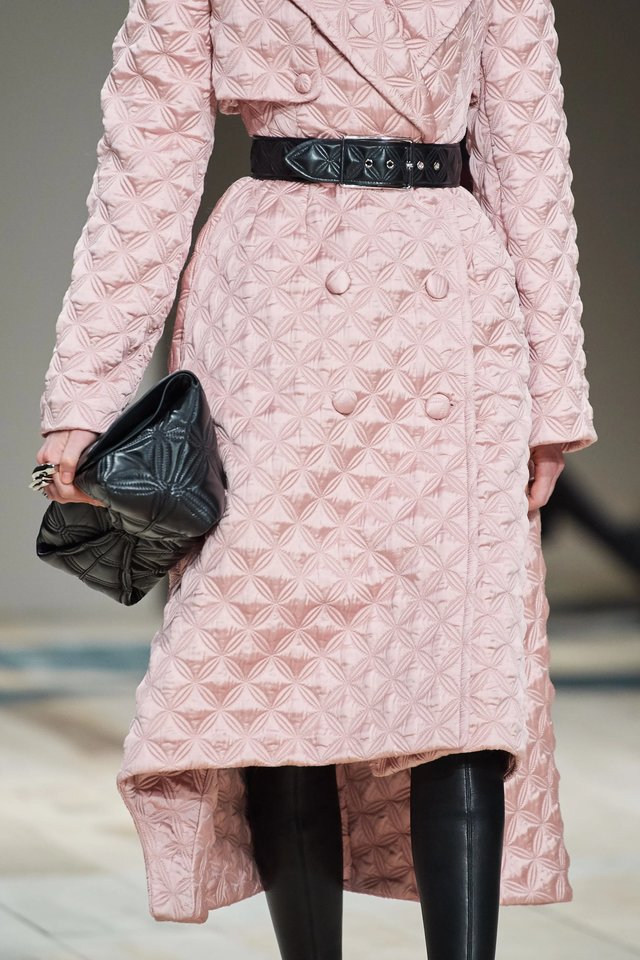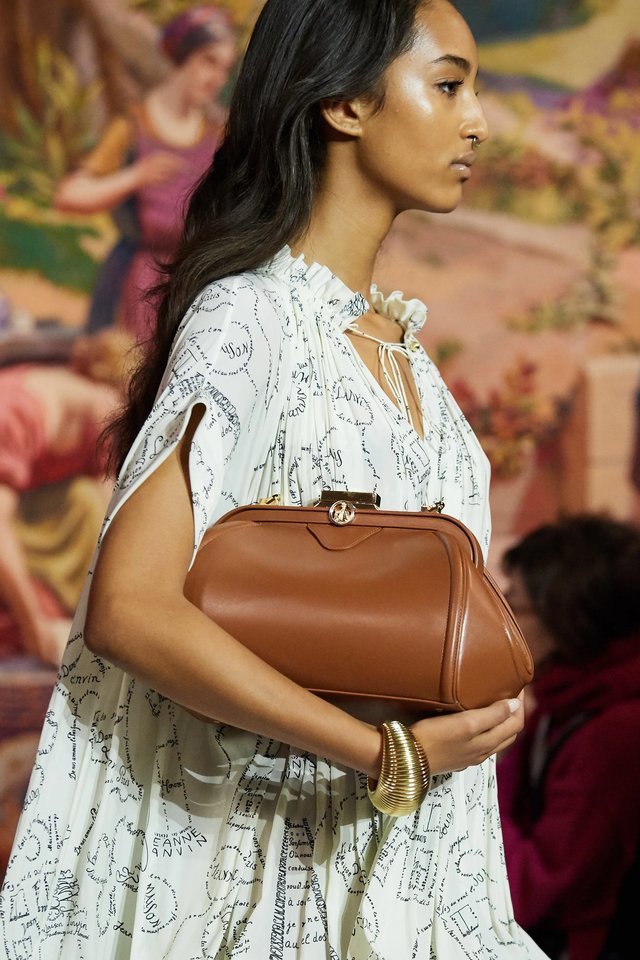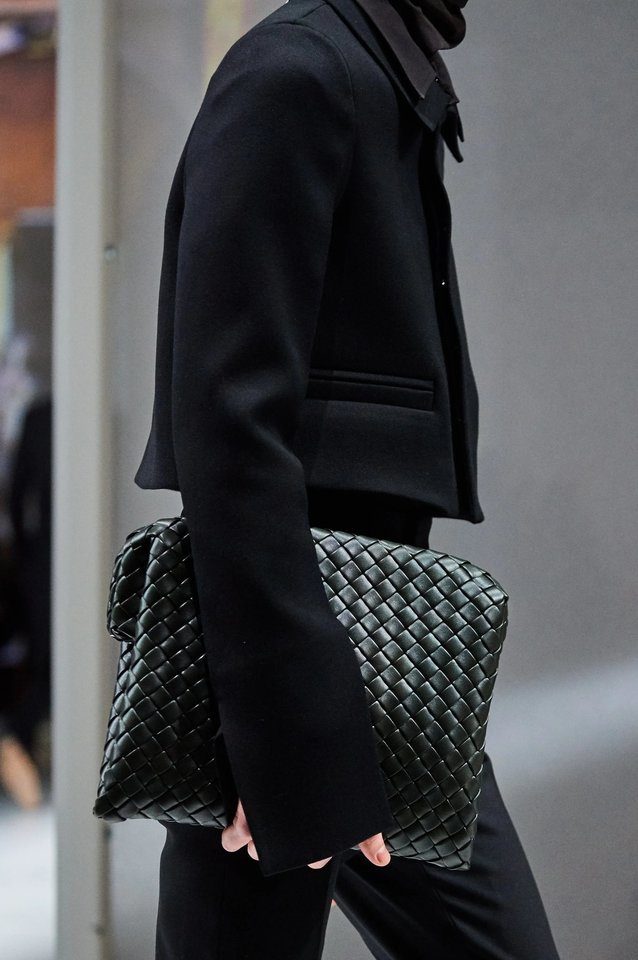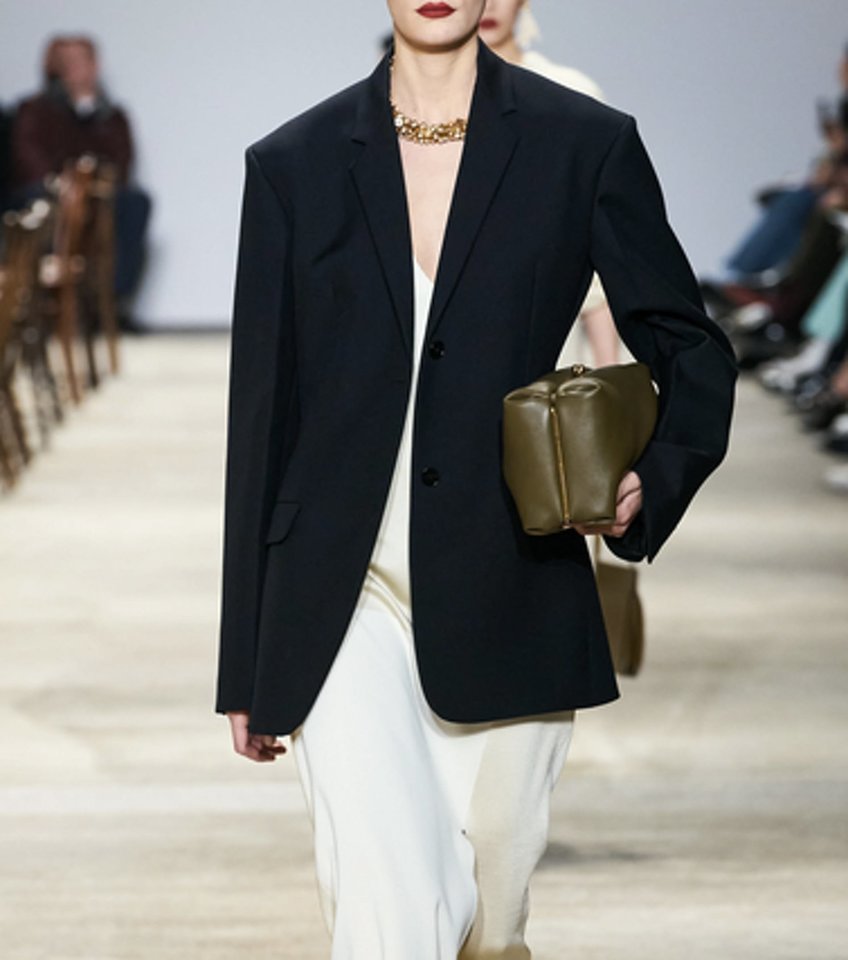 Is it a purse or a clutch? Consider the carrying bag a hybrid of the two. A versatile fall trend that carries over from day into night, designers such as Bottega Veneta have made the carrying bag a must have. Chic and functional-what more can we ask for this fall?


The Micro Bag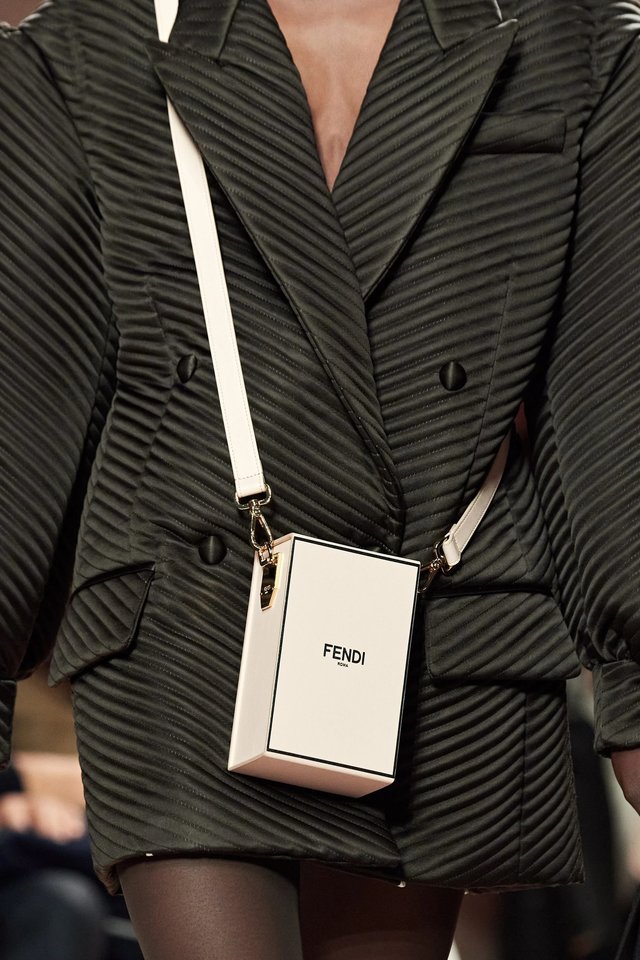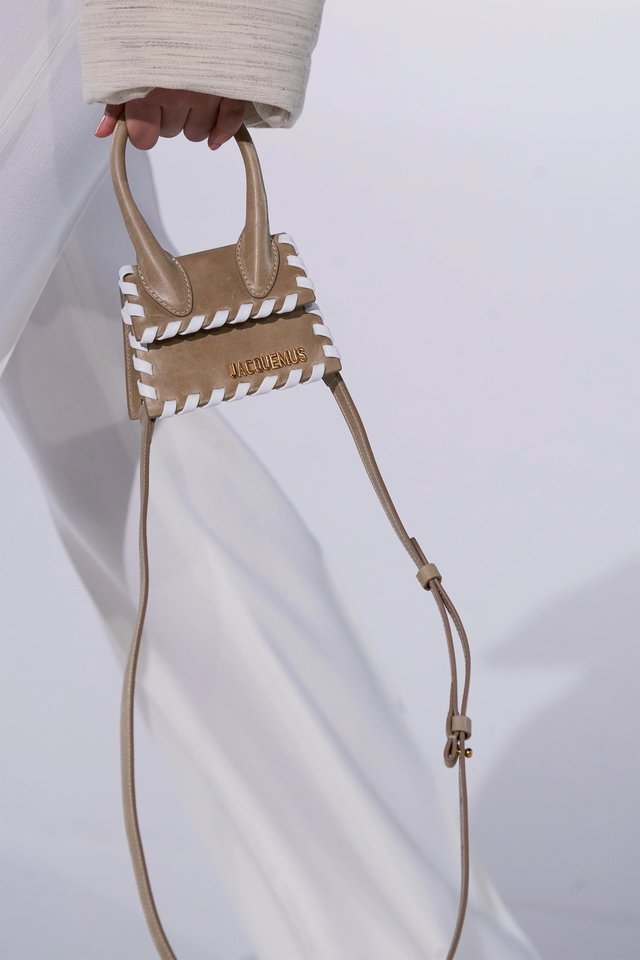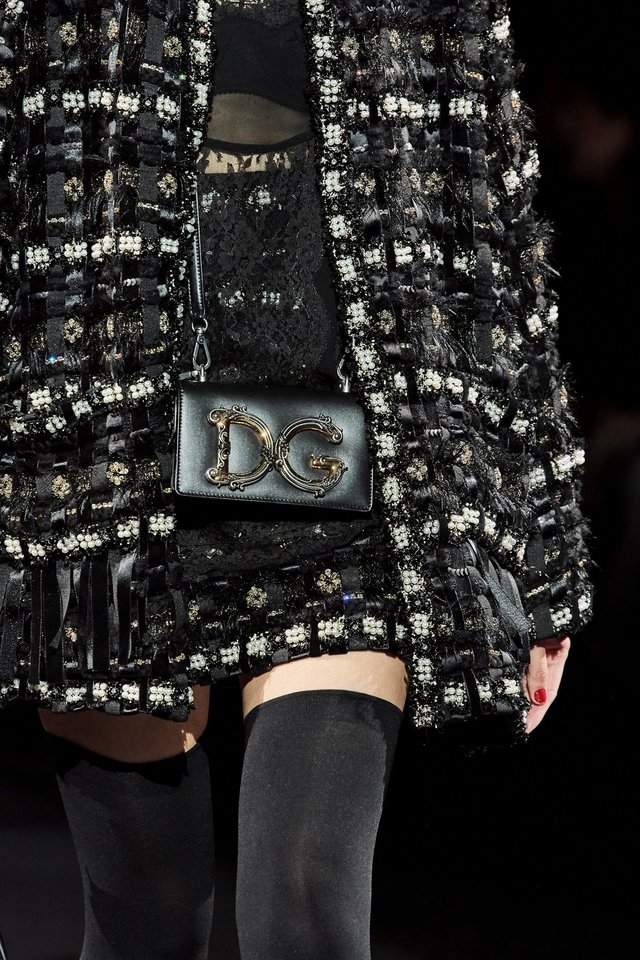 For all you minimalists out there, the micro bag is for you. Although this trend was prevalent on the fall runways, the micro bag has been popular among street style enthusiasts and Instagram influencers for quite some time. The perfect safe place for your favorite lipstick or Airpods, the micro bag doesn't seem to be going anywhere.


The Geometric Bag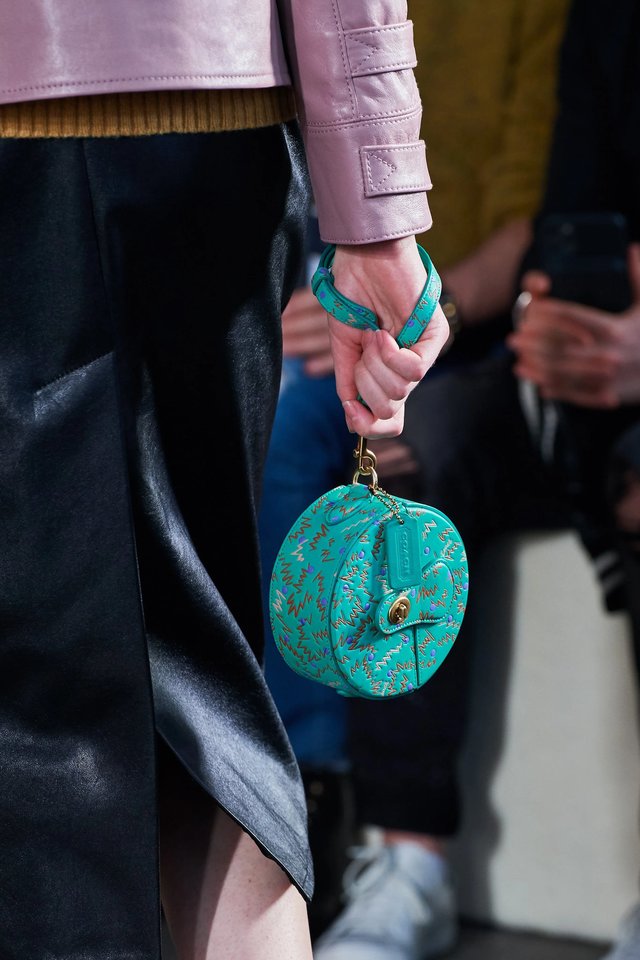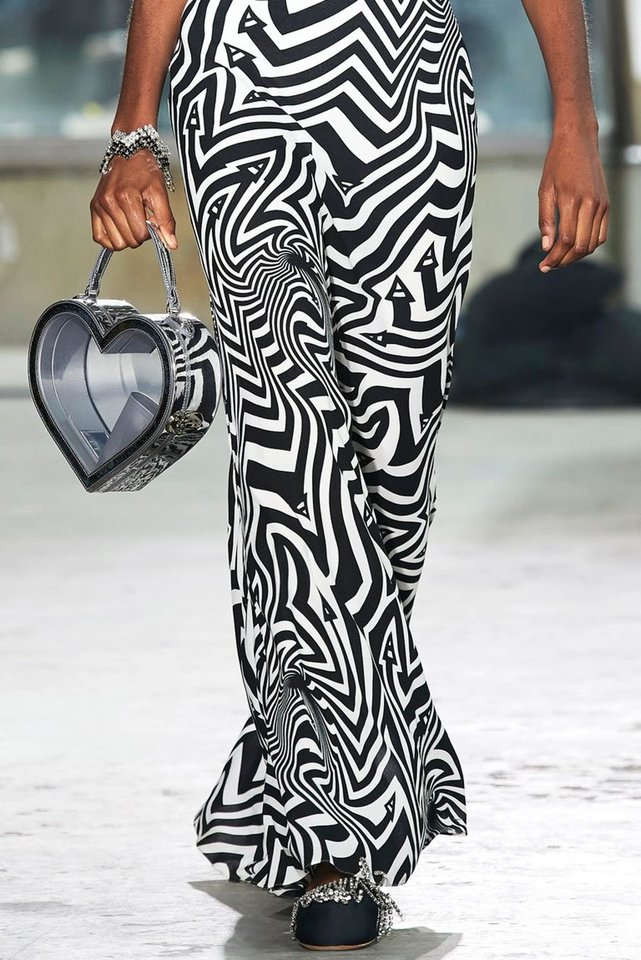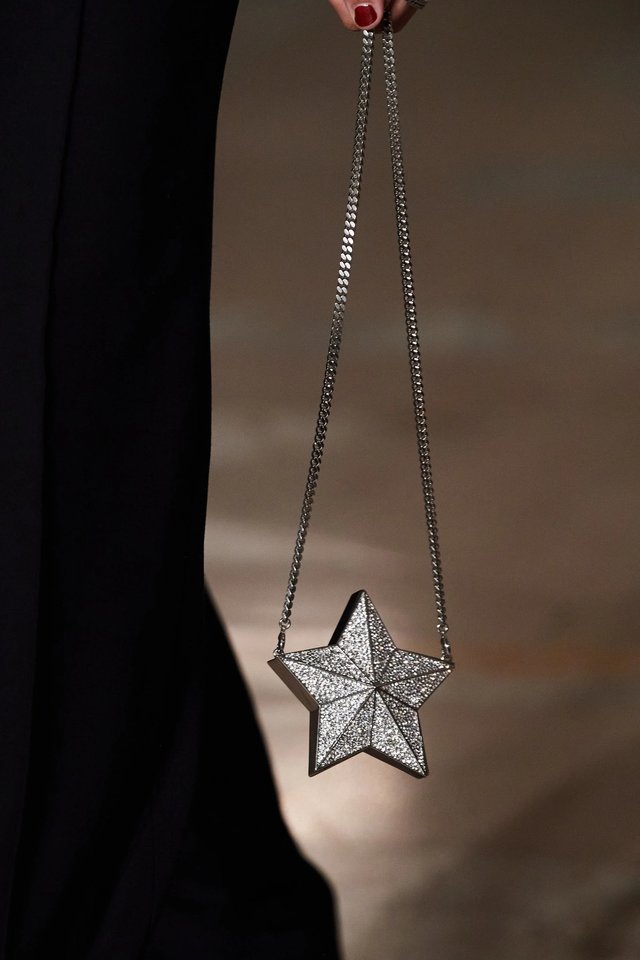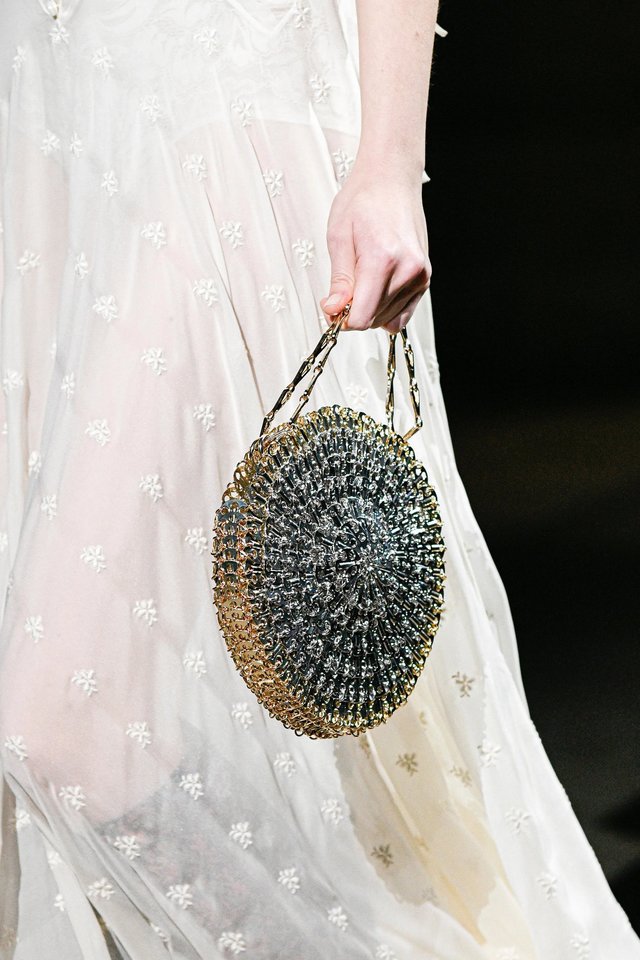 Flash back to your high school geometry class for one of our favorite fall trends. Putting a fun twist on fashion for the colder months, designers such as Area and Paco Rabanne have debuted structured handbags that will add some shape to your outfit. From oversized hearts to twinkly stars, we forecast this fun trend lasting through to spring.