The '90s are back. Grab your favorite tracksuit and pair it with your white, vintage sneakers to prepare for the nostalgic sportswear trend that is making a huge comeback this Spring/Summer 2021. Designers such as Gucci, Prada, and Miu Miu, have all added urban elements of '90s athletic wear into their collections. A mix of ready-to-wear sporty tracksuits and skater-wear made with impeccable luxe details, high-fashion sportswear brings an active touch to daily fashion. Better than athleisure, these pieces take us back to the golden era of the '90s with cool and relaxed fits. Here, L'OFFICIEL rounds up the stand-out '90s sport looks for Spring/Summer 2021.


Gucci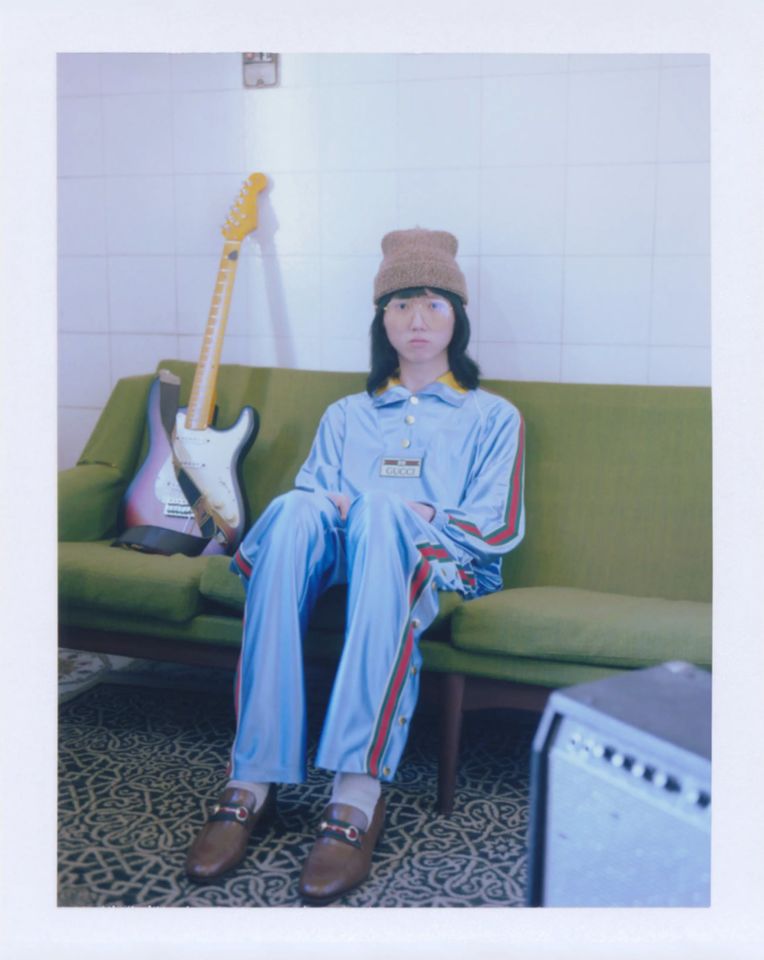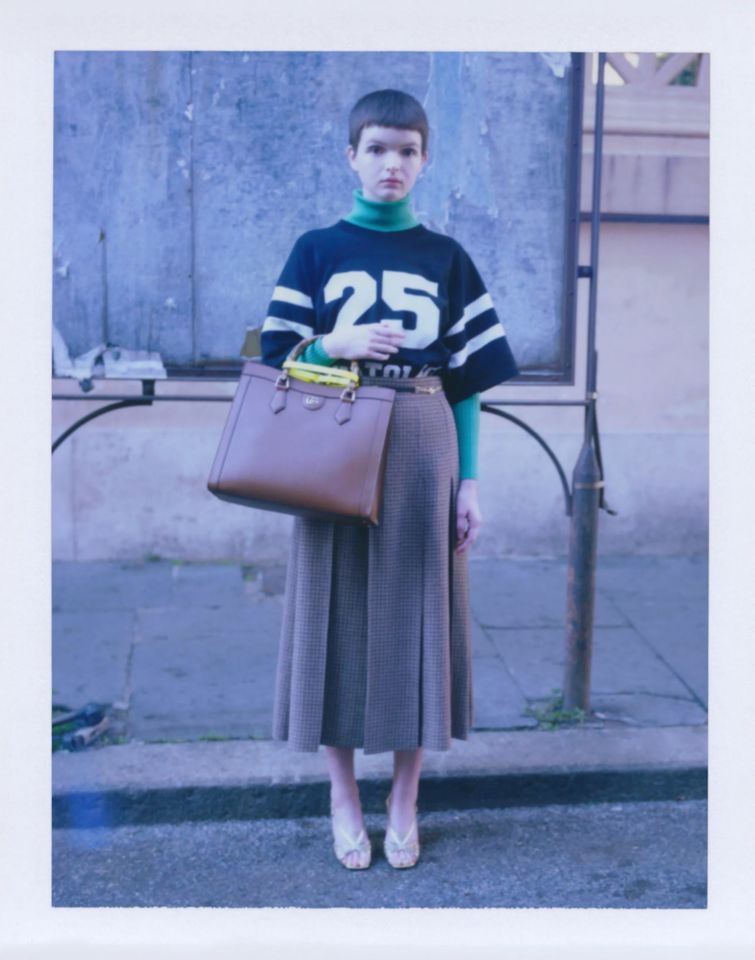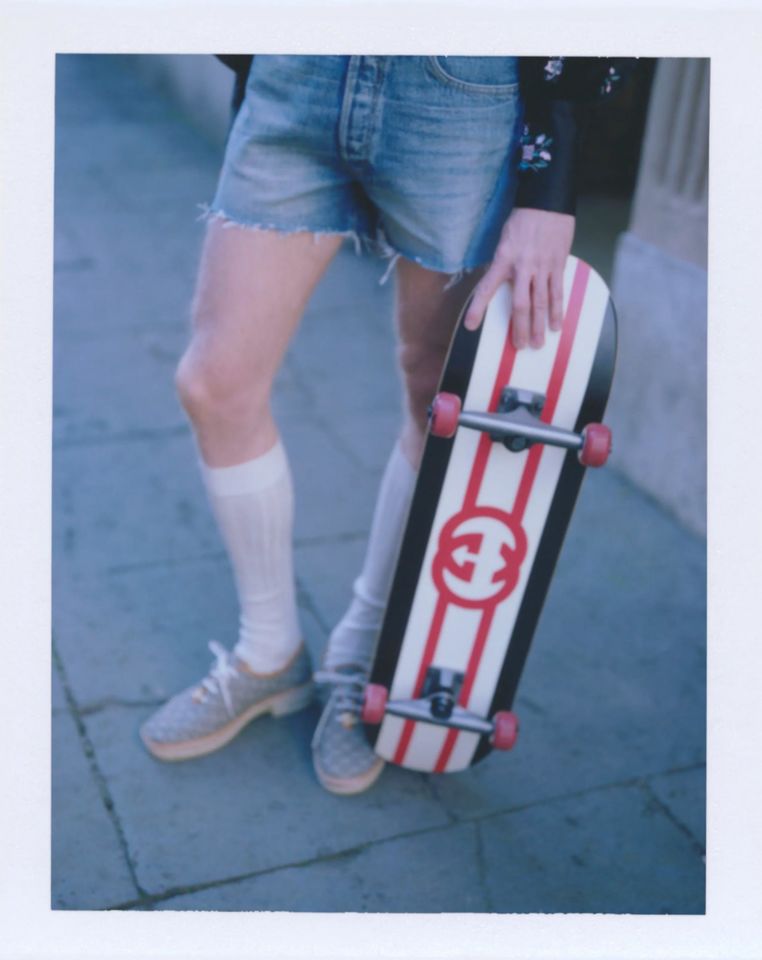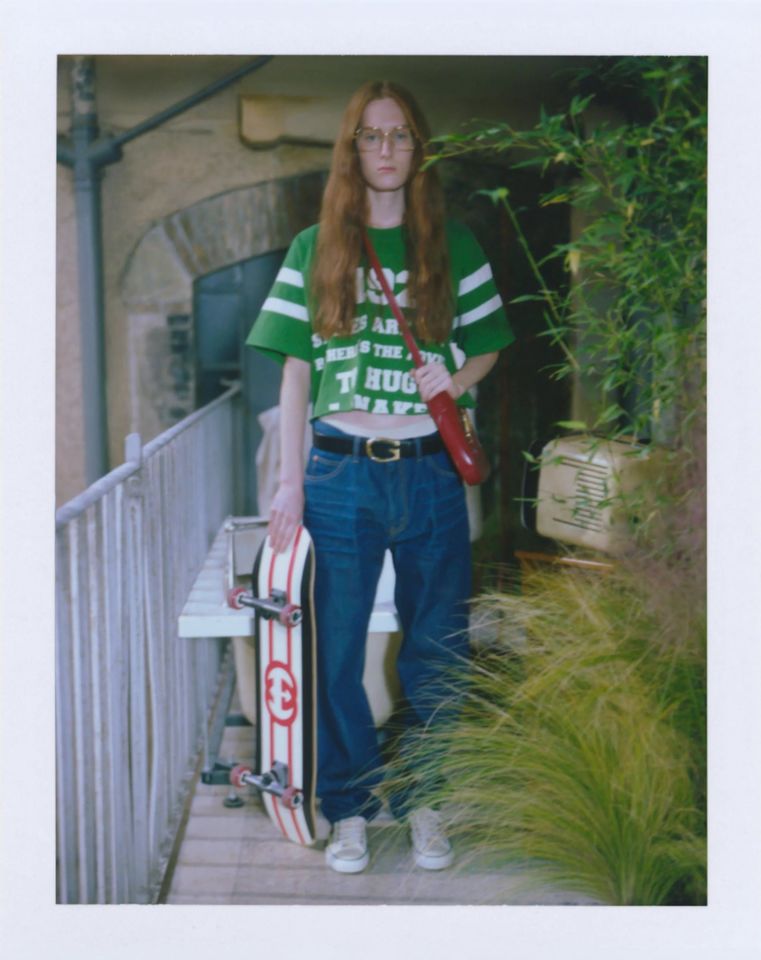 Gucci Spring/Summer 2021

Alessandro Michele's vision is embodied by colorful football-inspired jerseys distinguished with stripes and bold lettering. Styling the looks with skateboards and footballs, Gucci delivers a high-fashion sportswear mixed with its retro influence.


Celine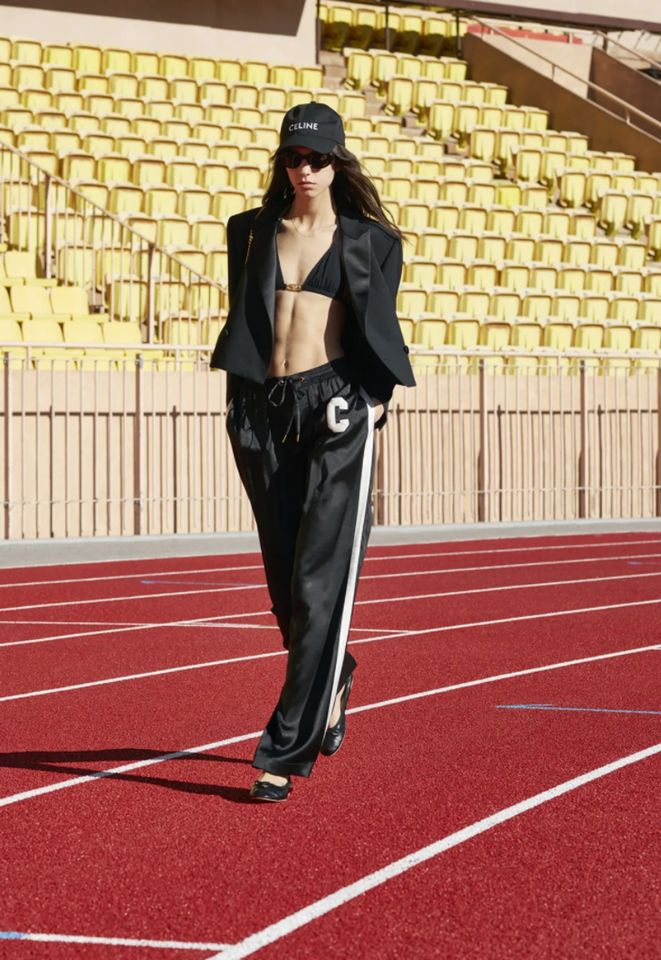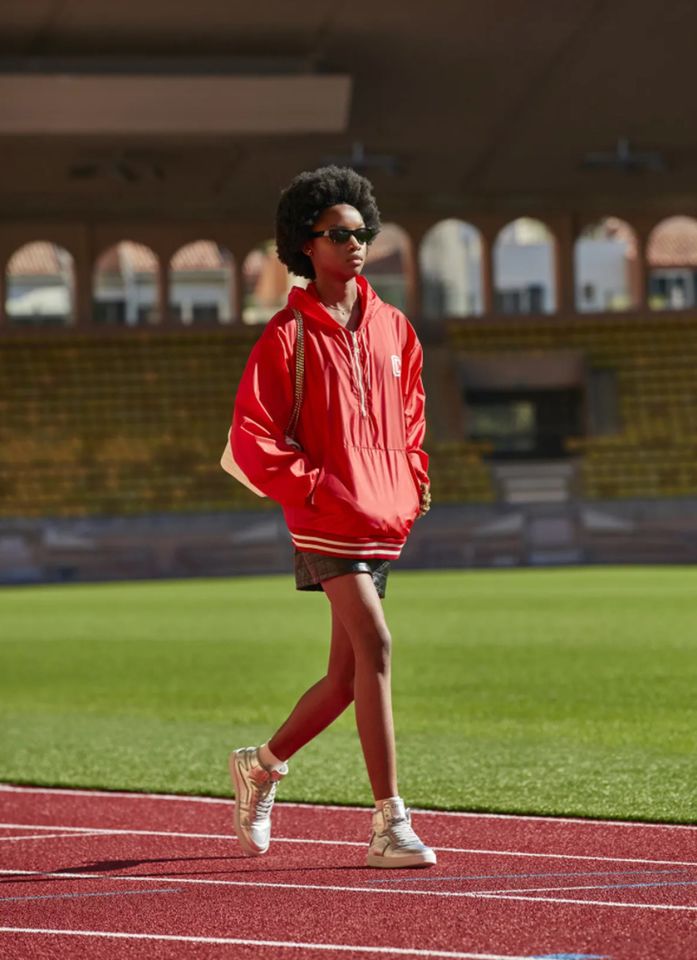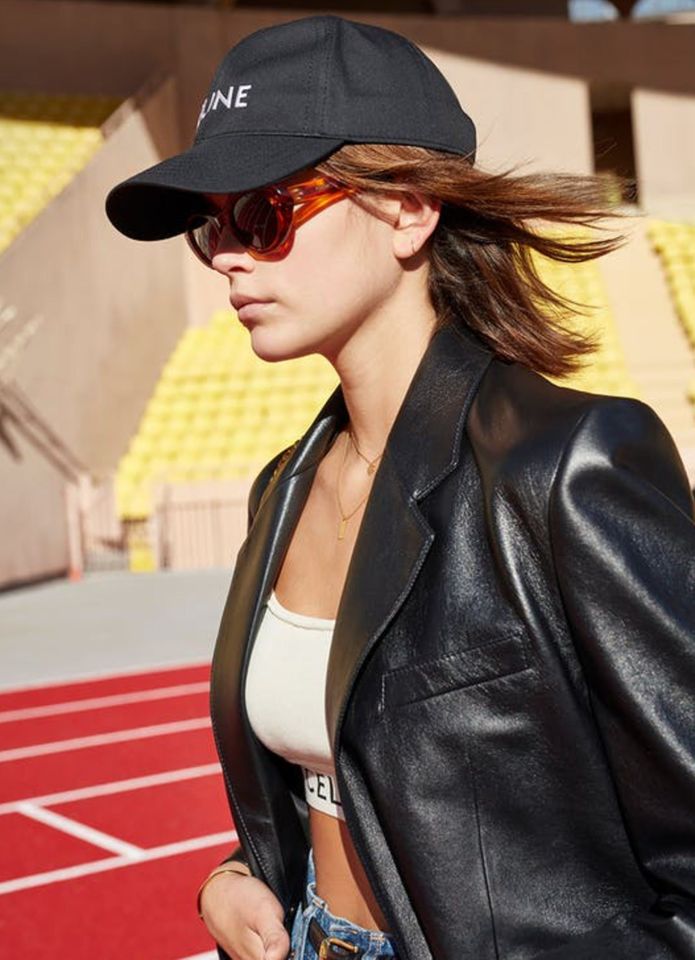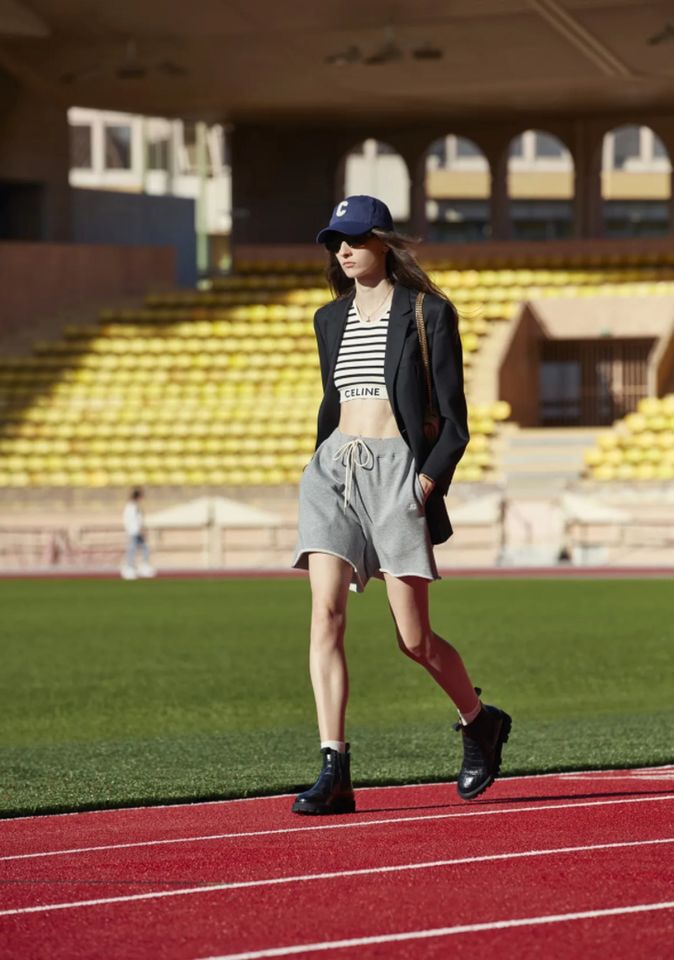 Celine Spring/Summer 2021

Instantly giving us an energetic, competitive feel with the chosen track-and-field location, Hedi Slimane's latest collection for Celine takes the sporty approach to another level. From dad hats to bright athletic jackets, and cool high-top sneakers, every look makes us reminiscent of '90s sreetwear.


Versace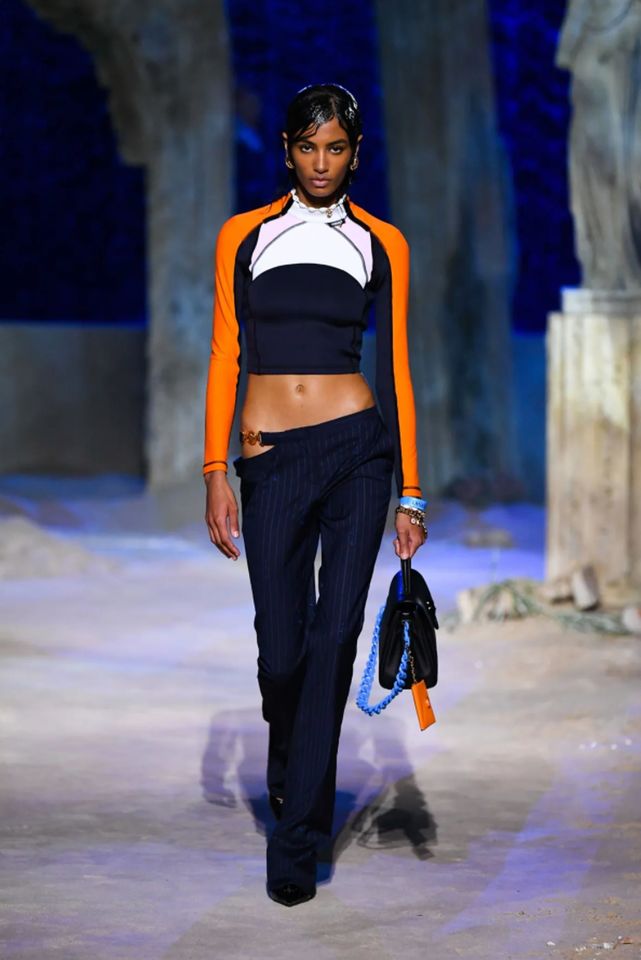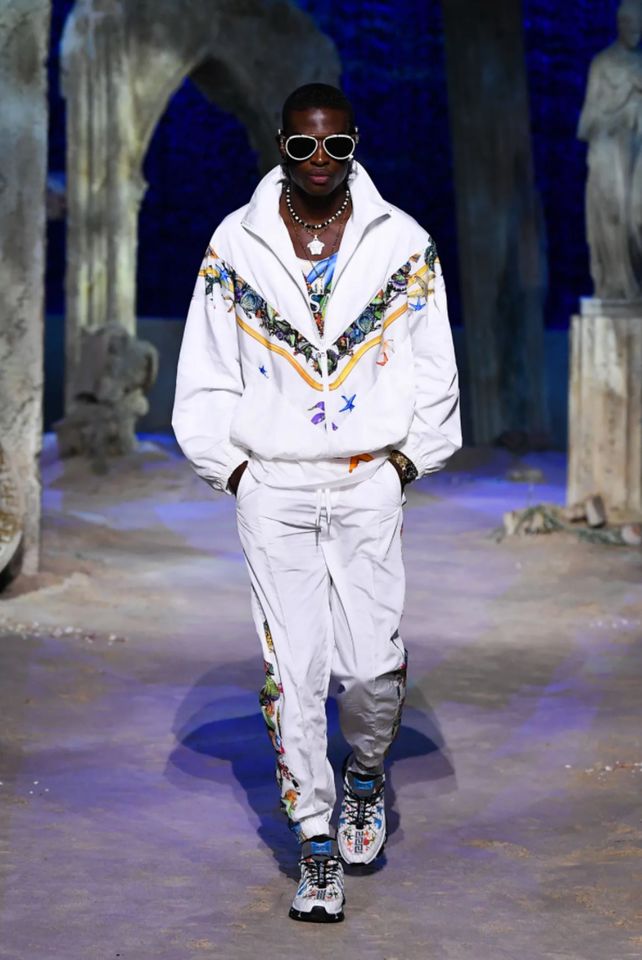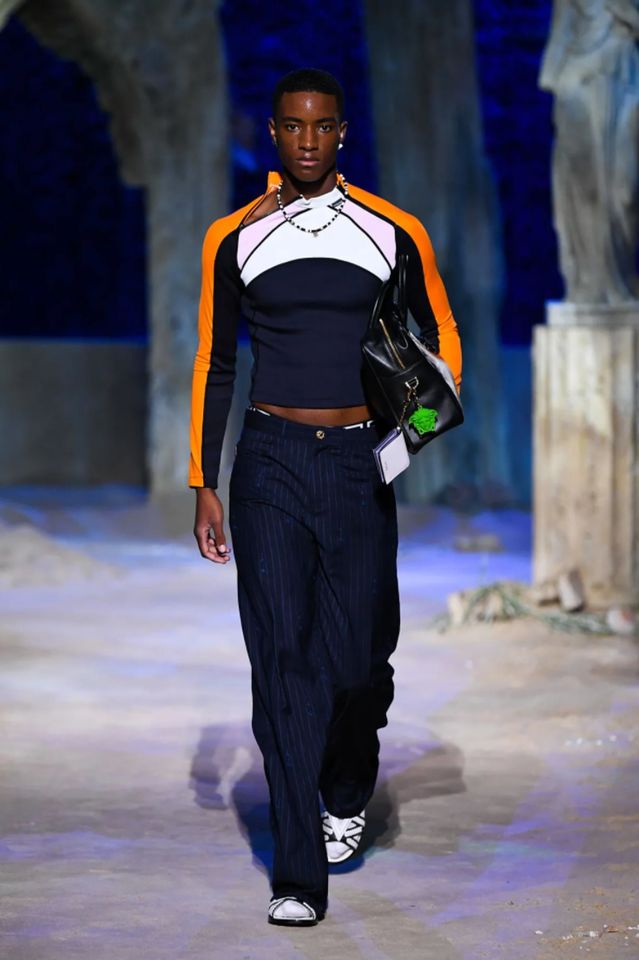 Versace Spring/Summer 2021

In true Versace fashion, this Spring/Summer 2021 collection is dominated by distinctive bright colors and printed patterns appearing in monochrome tracksuits and structured color-blocked pieces that bring back premium '90s hip-hop sportswear.


Prada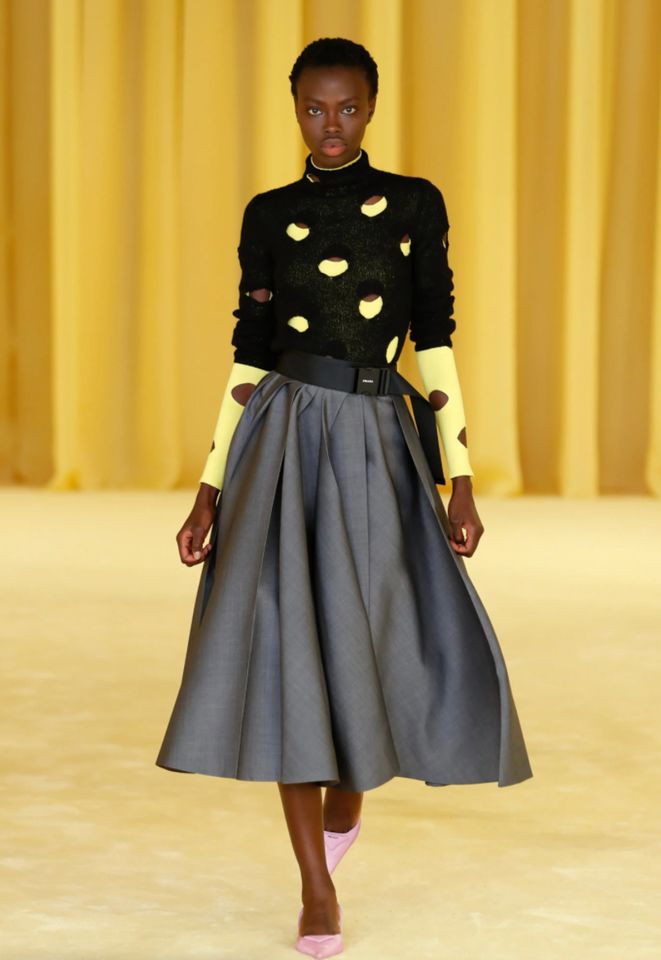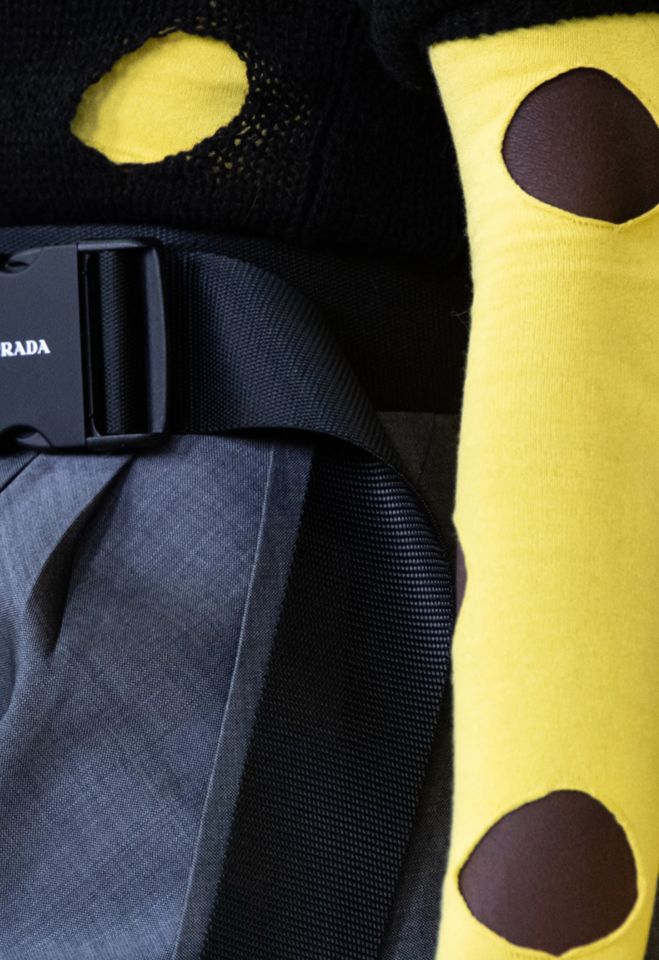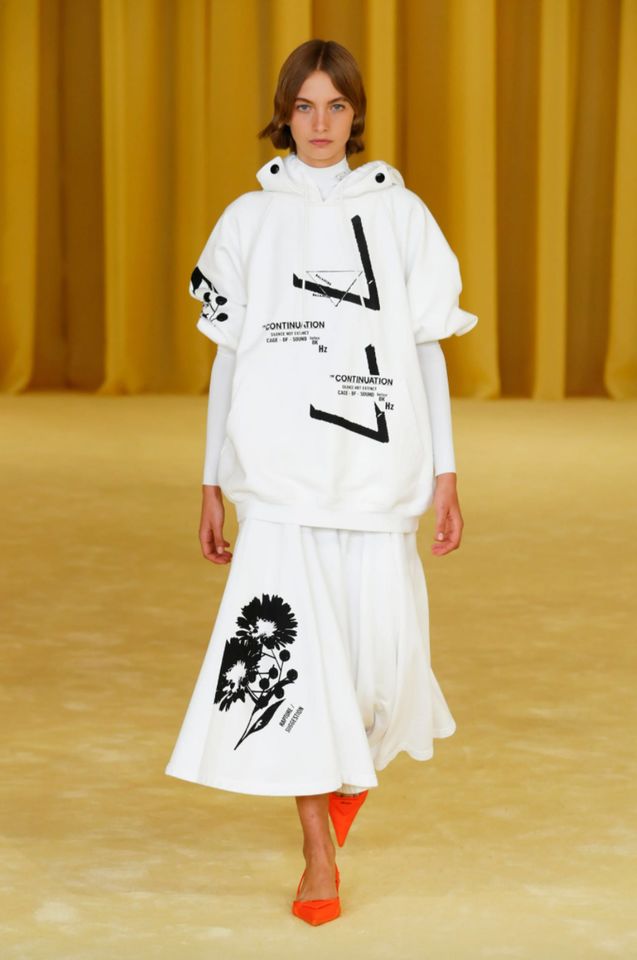 Prada Spring/Summer 2021

Prada elevates the '90s sportswear trend with a double-layered top that embodies a "second-skin" often adopted by designers such as Marine Serre and Givenchy. With a all-white look featuring an oversized hoodie and sporty belts to cinch the waist, the collection puts an emphasis on the activewear influence.


Miu Miu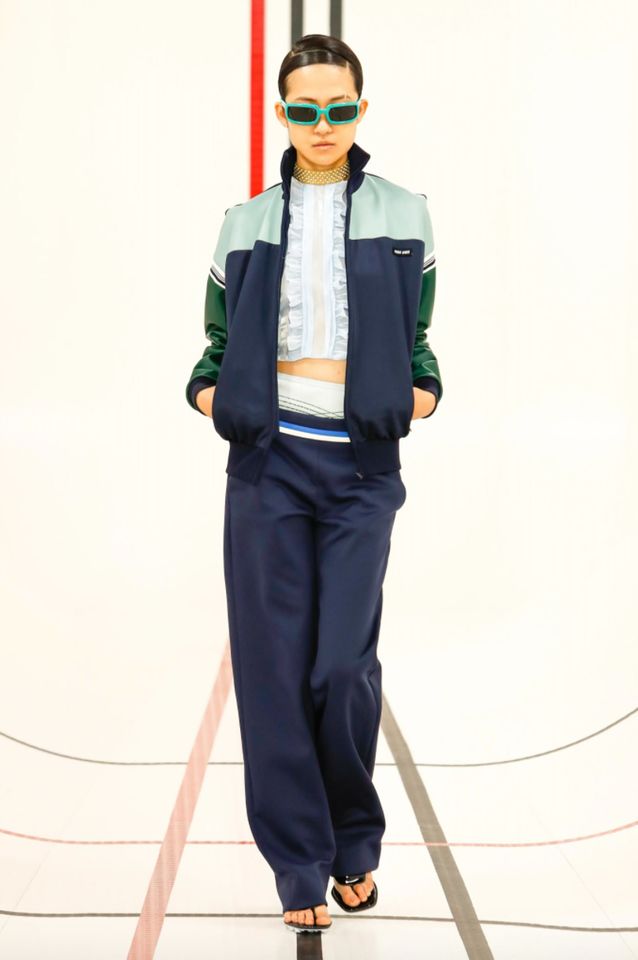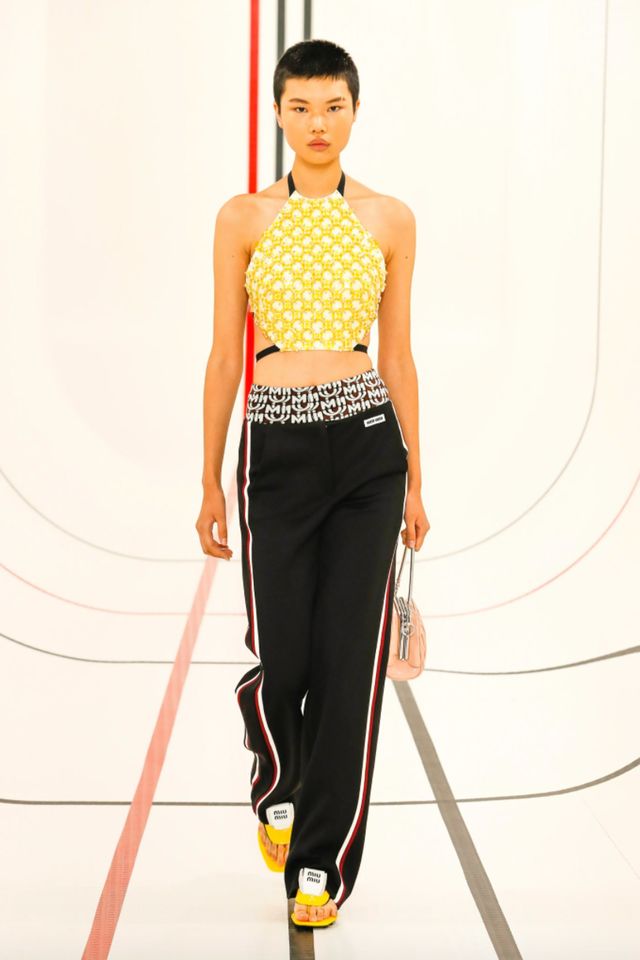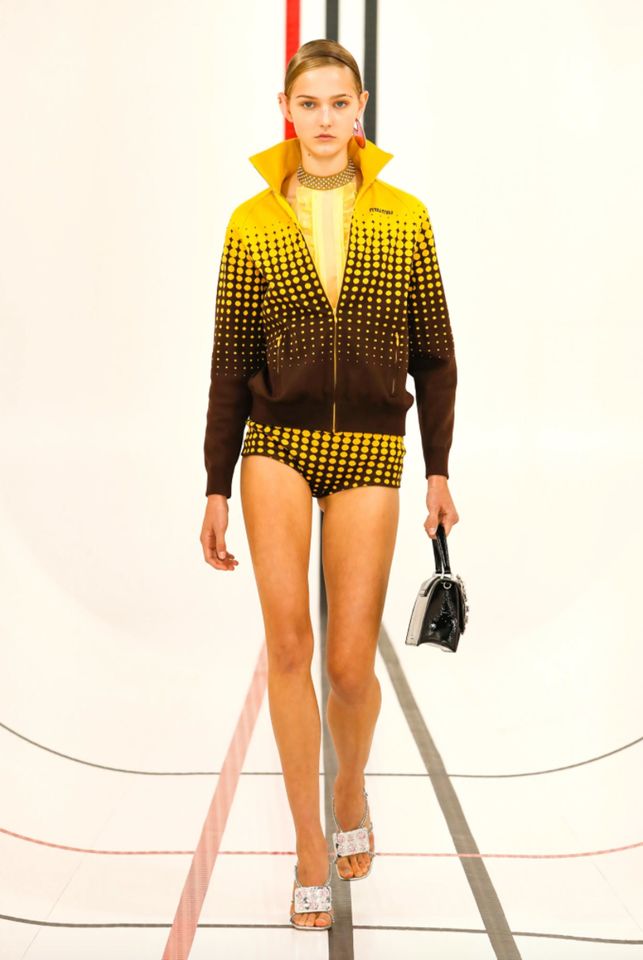 Miu Miu Spring/Summer 2021

With a yellow-printed, retro-patterned jacket and micro-mini shorts, Miu Miu asserts that sportswear can be both fashionable and sexy. The multiple low-waisted tracksuits pay homage to all those '90s It girls while delivering an effortless, off-duty look.