This year has been a litttttttle tense, to say the least. And now that we've gotten one huge stressor out of the way, we can go into the holiday season feeling as good and as relaxed as possible. Need a little help with that? Get yourself a new sex toy, of course. What else were you thinking of doing?

Right now, there happens to be a huge early Black Friday sale at Ella Paradis, the site that basically houses any and every sexy goodie known to humankind. Some of the most popular items, including one Kardashian-approved vibrator that has *sonic wave stimulation,* are now up to 60 percent off.

The Sona 2 Cruise clit stimulator that Khloé gifted her sisters transmits concentrated sonic waves for extremely intense (and seemingly scientific?) pleasure. The harder you push the toy against you, the more intensely it'll pulse. It also comes with a "cruise control" setting that basically is like a Tesla in vibrator form. That's some smart technology right there. Usually $144, you can shop the Sona 2 Cruise for under $100 today.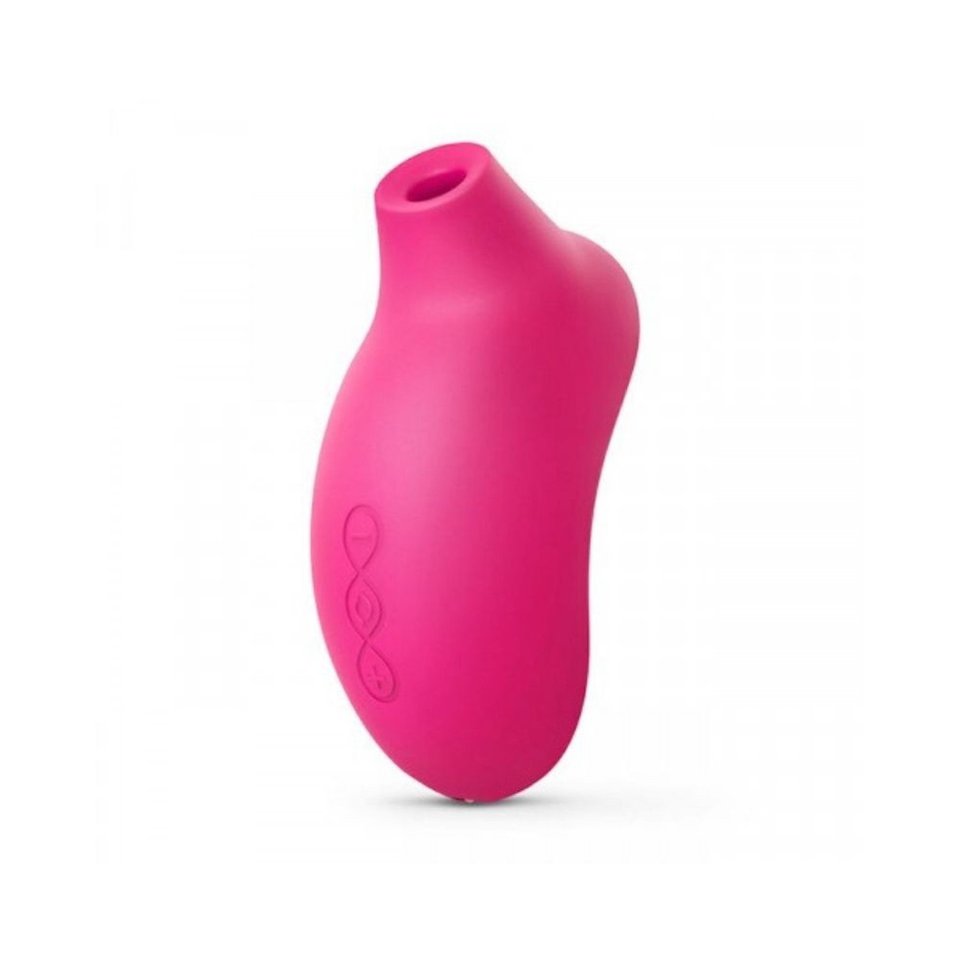 Shop now: $122 (Originally $144–$169); ellaparadis.com

There are many more deals where that came from: Another clit stimulator, the Blowfish, provides pleasure on each end of the device. One side feels like a tongue, and the other provides suction - in seven different modes. This top-rated toy is $58 right now when it's usually $145, so you'll be saving big and feeling good with this buy.

Also on sale? An app-controlled couples vibrator, perfect for long-distance relationships; a rotating precision stimulator that's made with your pressure sensitivity in mind; and an easy-to-use cock ring that comes with six different speed settings.

Holiday fun just came early. Scroll down to see more toys that'll get you in the spirit.




Shop now: $129 (Originally $189); ellaparadis.com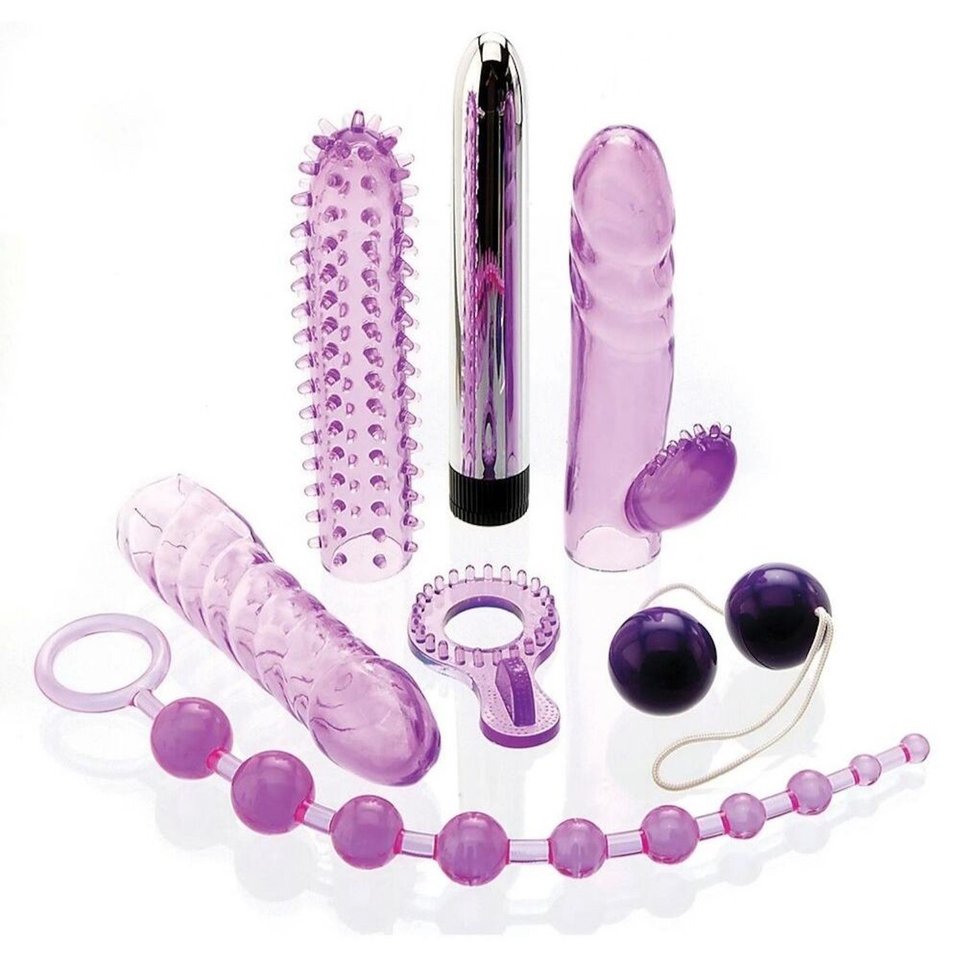 Shop now: $50 (Originally $74); ellaparadis.com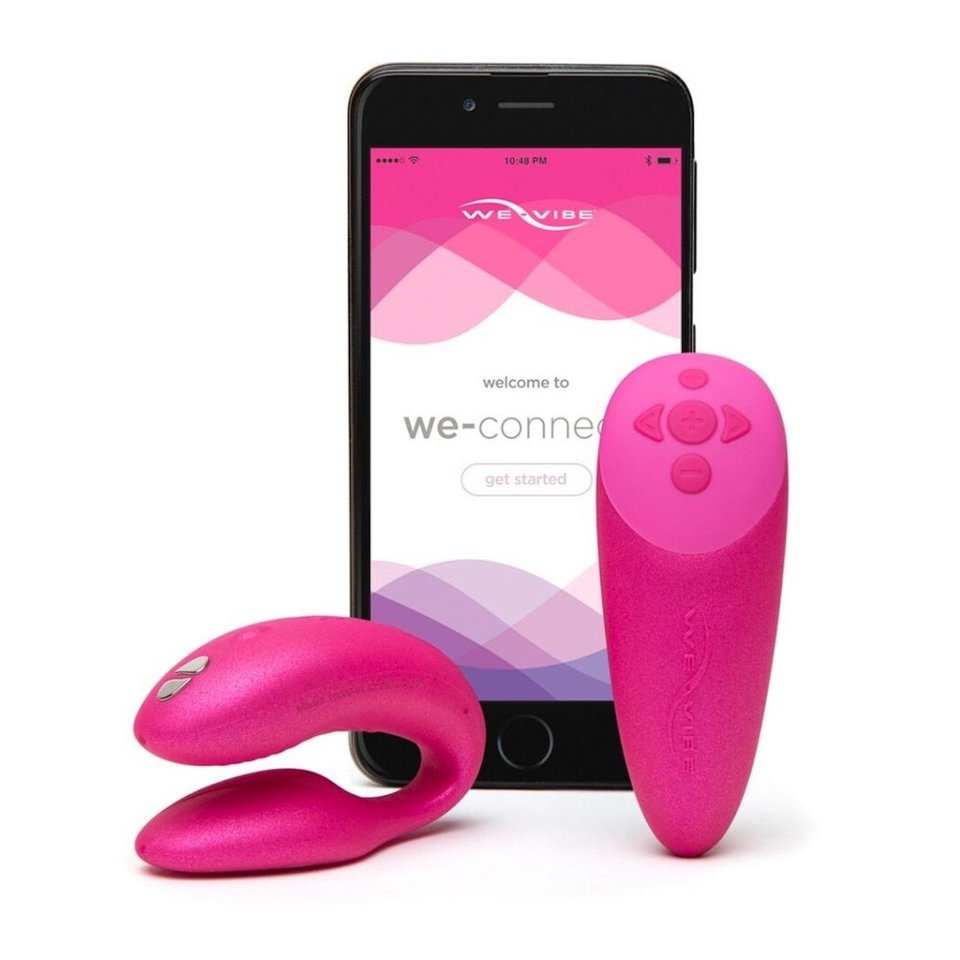 Shop now: $169 (Originally $199–$207); ellaparadis.com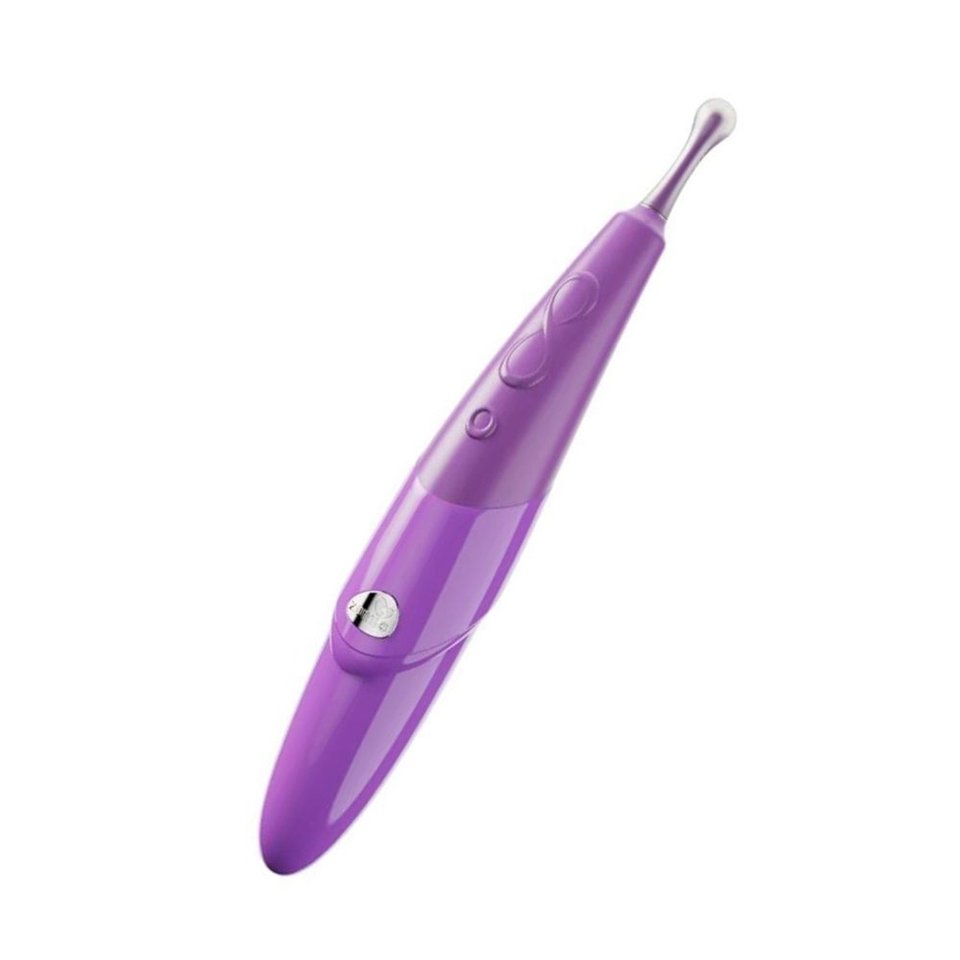 Shop now: $149 (Originally $219); ellaparadis.com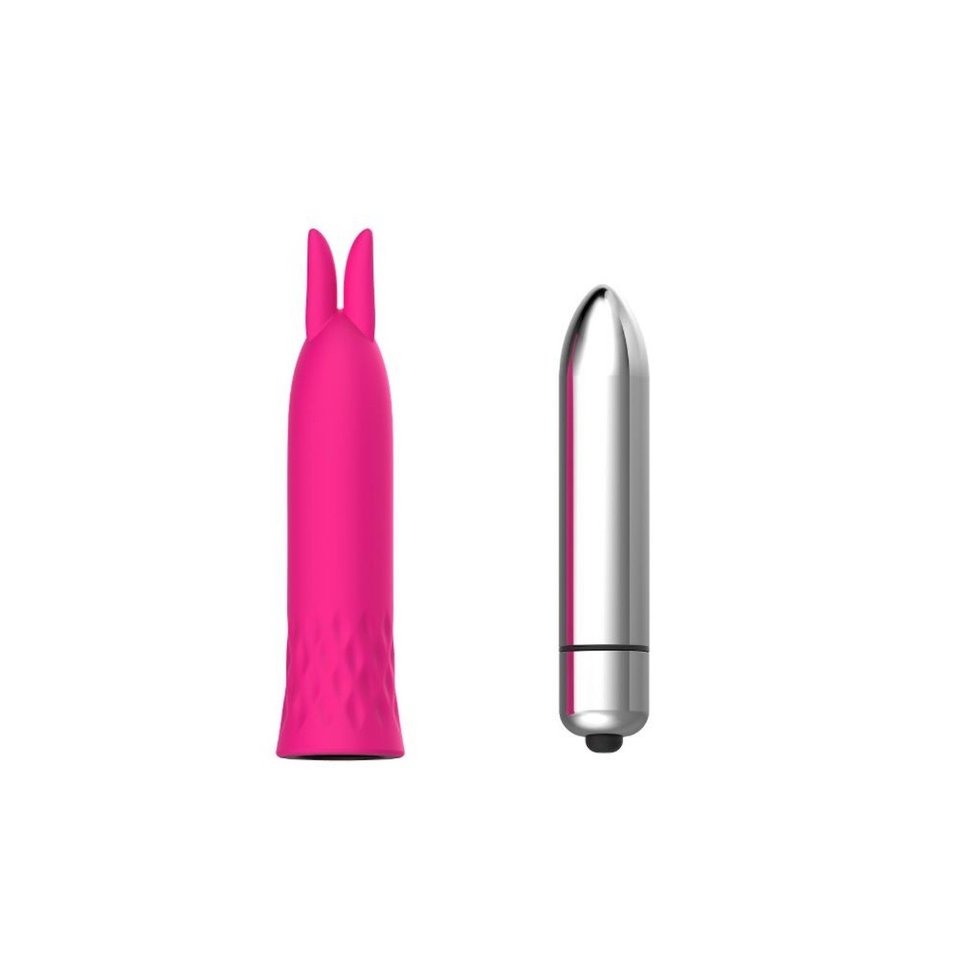 Shop now: $40 (Originally $99); ellaparadis.com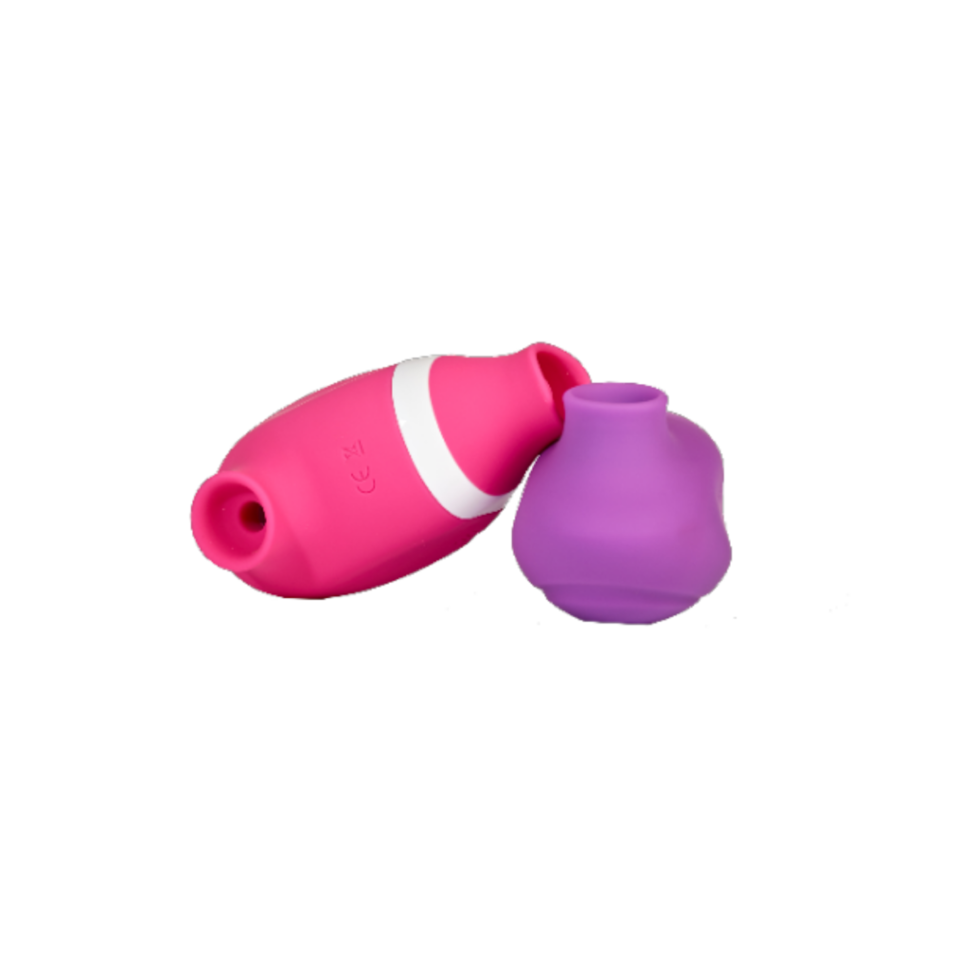 Shop now: $58 (Originally $145); ellaparadis.com