Out of all of the seasons, autumn arguably requires the most strategy. Fall clothes for women primarily act as a barrier from the brisk weather-it's a moment when layering is not simply a fashion choice, it's a matter of practical dressing. This means we have to think about several components when getting dressed. It helps, though, that these seasonal staples seem to affectionately hug our bodies and keep us cozy. Whether it's a cozy, lived-in sweater or a snug layering piece, there's no doubt that these fall essentials can bring a bit of joy and comfort into our lives. Who could say no to wrapping up in a cashmere Khaite sweater or lounging in a pair of soft Leset wool trousers?

The season often brings about an influx of events too, whether it's a romantic fall wedding or a holiday celebration. So a seasonally appropriate dress is also a must for those special occasions-add that to the checklist of the best fall clothes for women, which also includes turtlenecks, trench coats, classic denim, and more. To make things easier, we've compiled all these essentials for you here. Take notes and make sure your wardrobe ticks all of these boxes before the temperatures start to drop.


Turtlenecks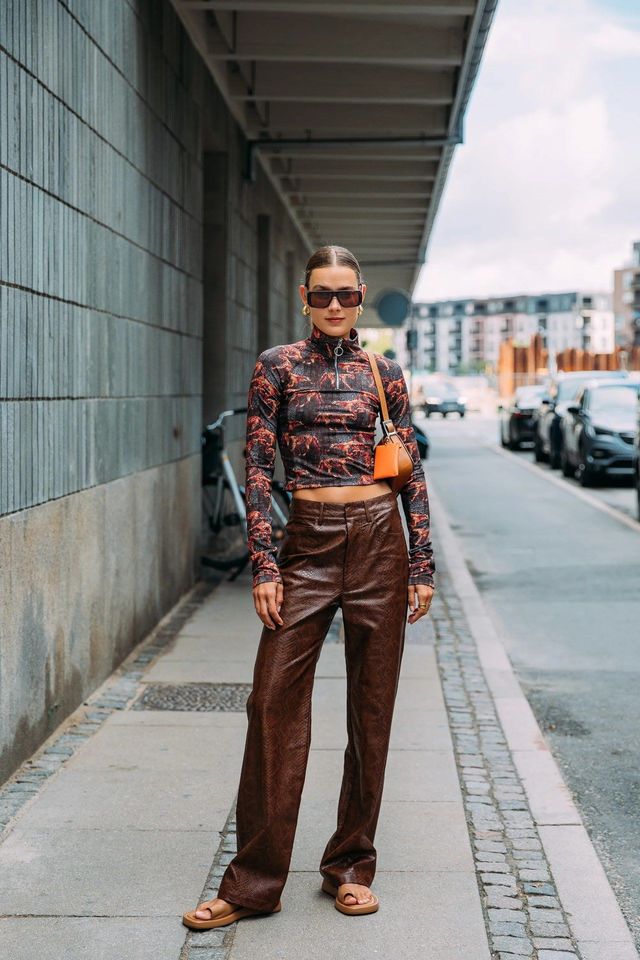 Turtlenecks are the backbone of every fall wardrobe. You can keep it plain and simple in an all-black one or amp it up with graphic prints.


Dresses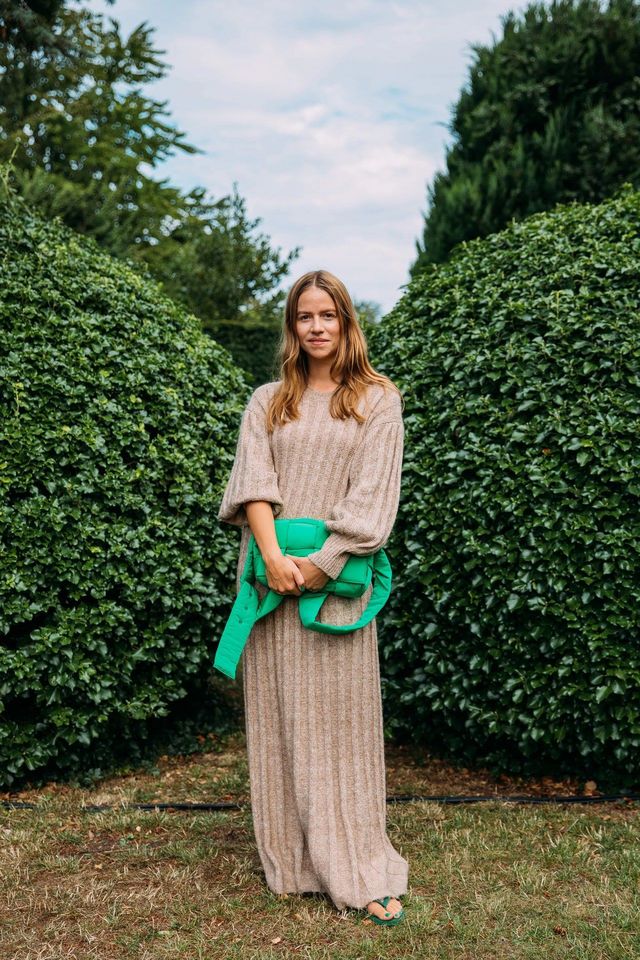 The fall dress will keep you covered and ready for any invites that come your way. Look for options made with plush fabrics and vibrant jewel-toned hues.


Knit Trousers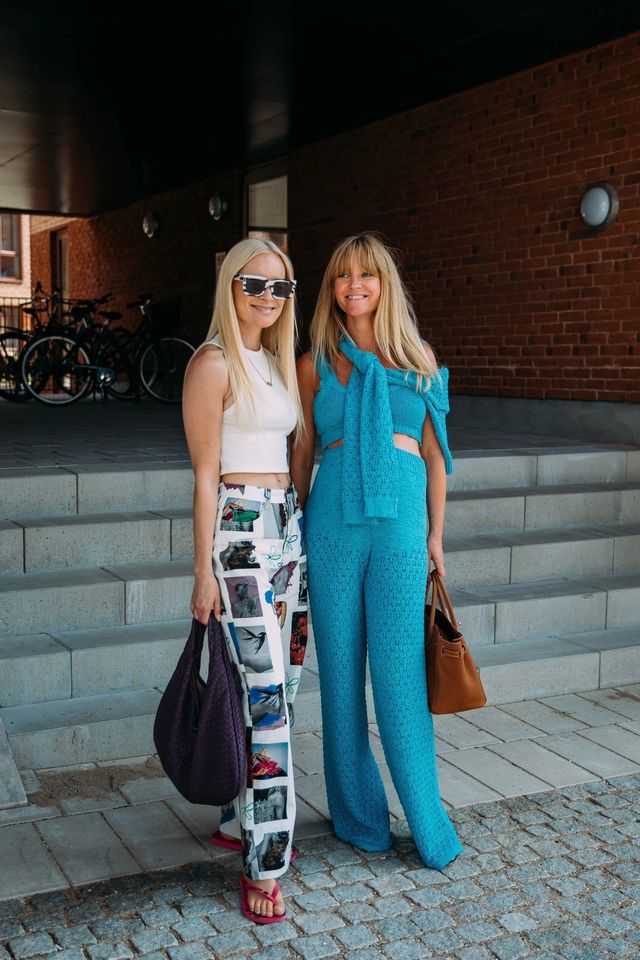 Upgrade your sweatpants with a cozy pair of knit trousers. They'll feel just as snuggly without sacrificing style.


Boots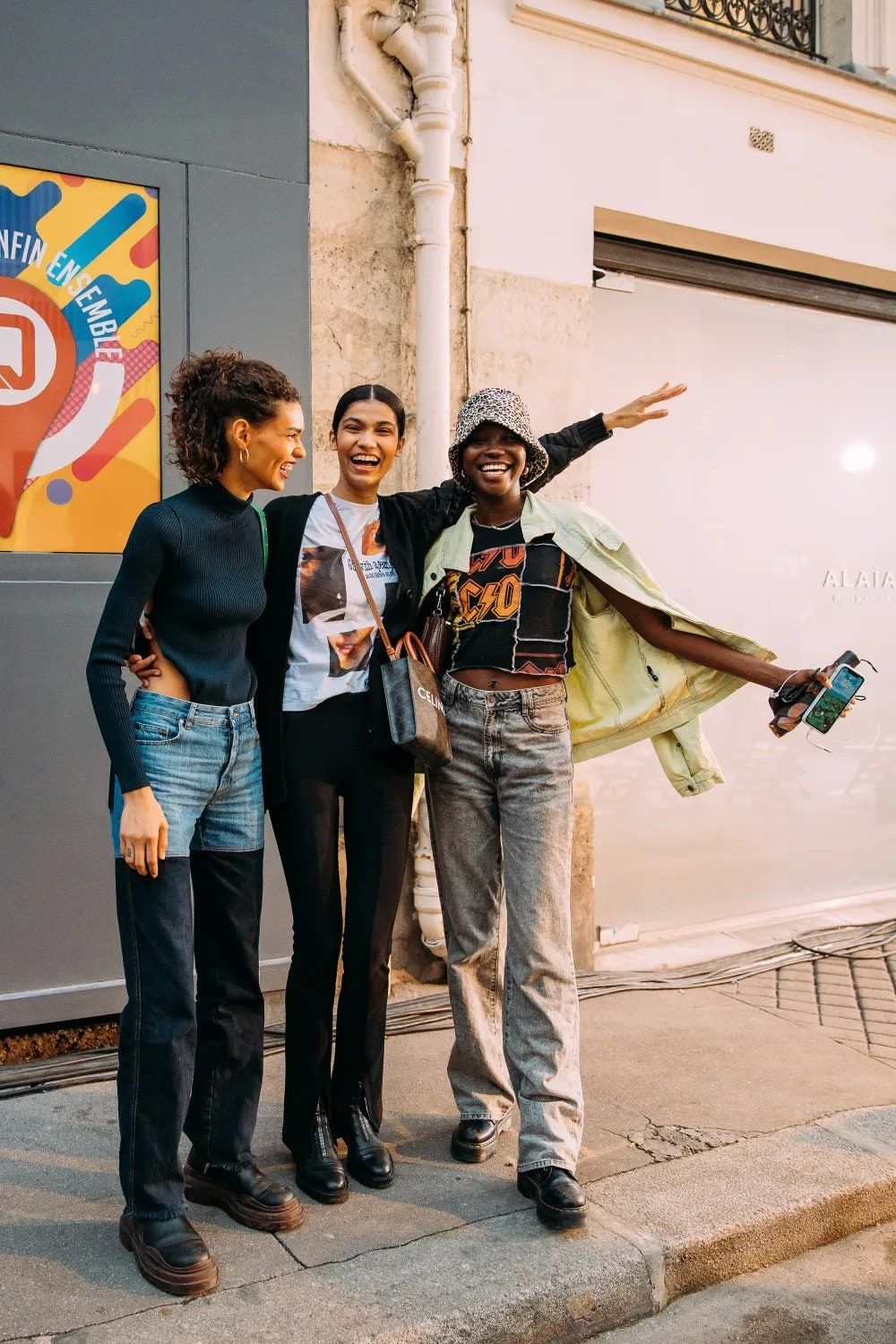 Colder temperatures call for a strong boot collection. Stock up on walkable combat boots and elevated square-toe styles.


Denim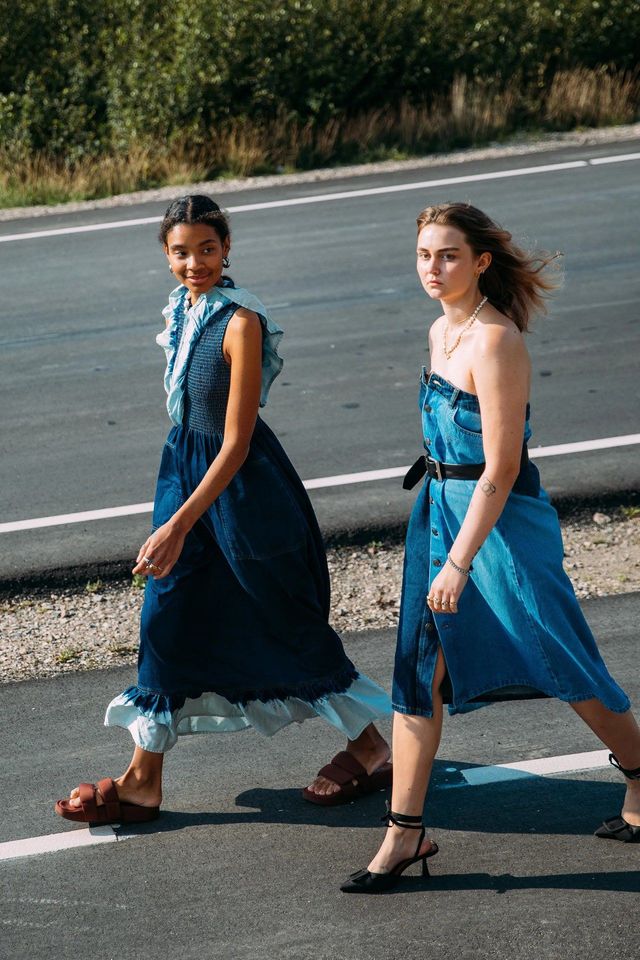 Pull out your best pair of jeans, and keep the denim craze going with a structured dress and flared skirt.


Sweaters


During the fall, there's no such thing as too many sweaters. Mix and match your style with classic prints and tried-and-true solids.


Trench Coats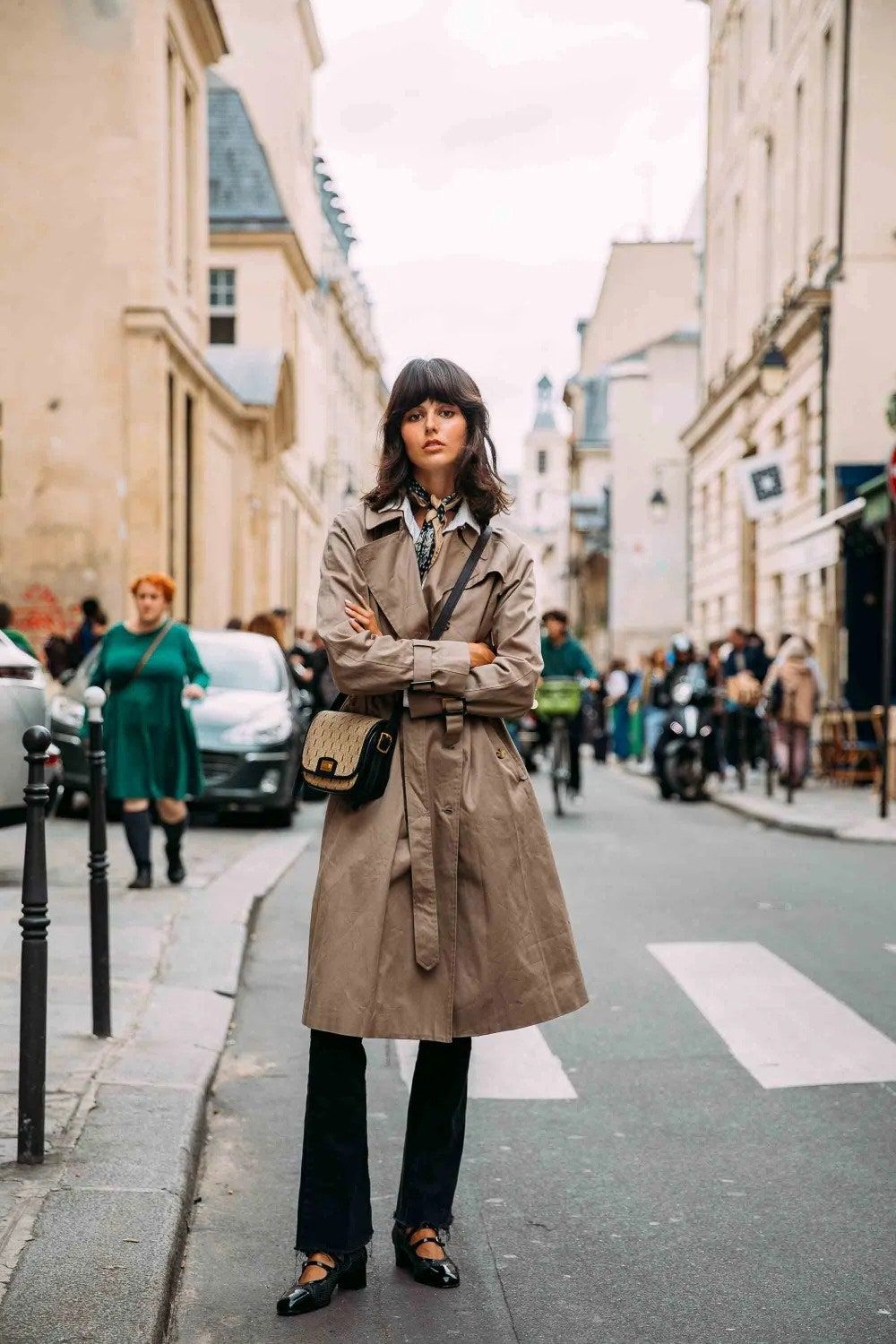 The classic trench coat will never go out of style. Invest in one with modern details-like exaggerated lapels or a glamorous belt-for a refreshing take on the timeless jacket.