This year, the French fashion house Chanel is celebrating the centenary of the perfume world's legendary N°5 perfume. The N°5 fragrance was introduced to the world on May 5, 1921 by designer Gabrielle Chanel in a fashion boutique in Paris. To mark this exclusive anniversary, the fashion house has introduced a limited edition perfume bottle, a monument to the creativity of fashion girl Chanel and the mastery of Baccarat crystal products.




The collectible perfume bottle is made of a specially treated crystal that shines like a real diamond. According to the original design of the perfume bottle, a minimalist N°5 label is affixed to it, and a ribbed cap resembling a cabochon shines like a crown on the top of the bottle. It is the largest perfume N°5 bottle ever, with as much as 2021 ml of perfume. This amount was chosen by Chanel to emphasize the importance of the century.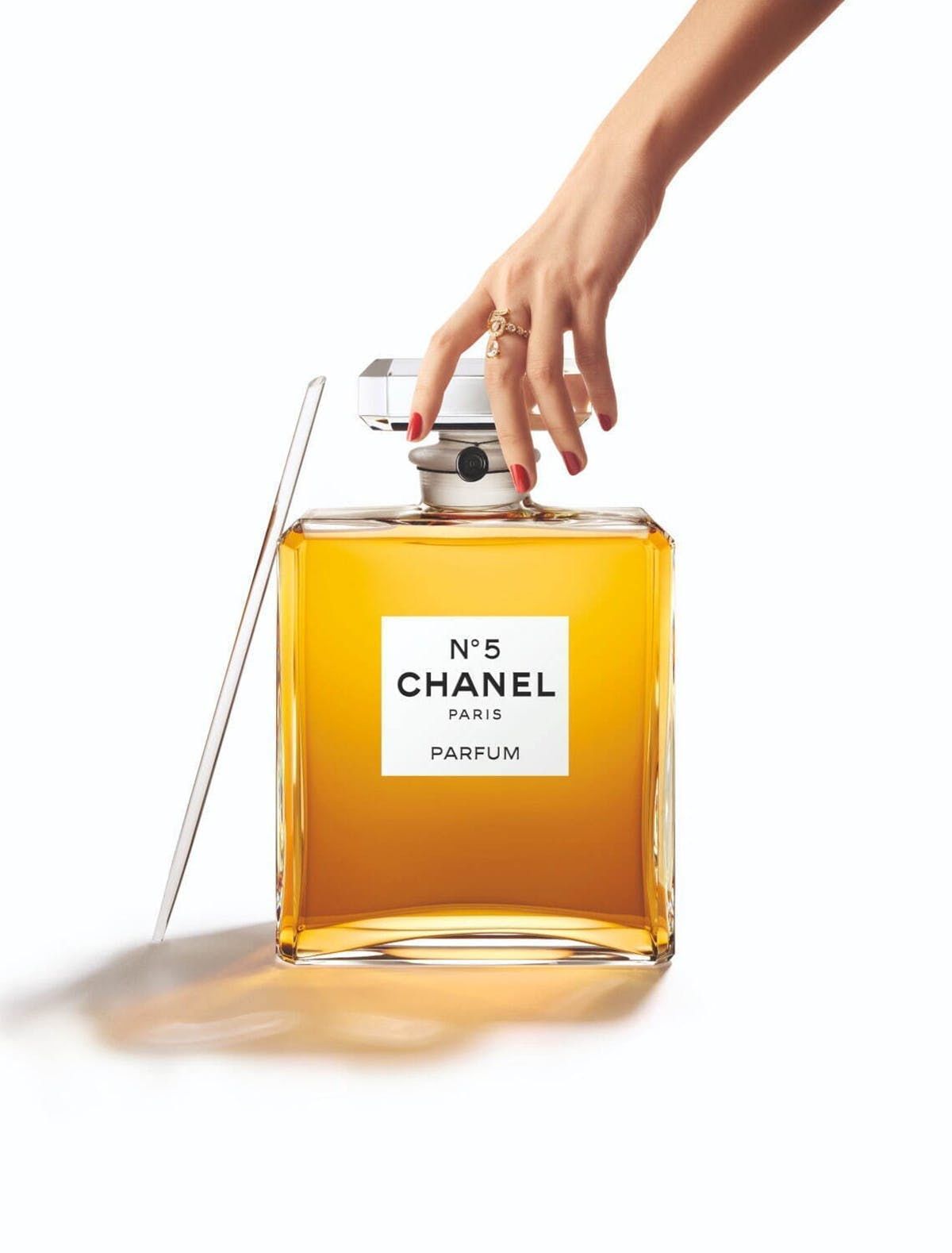 Each large N°5 vial, designed to hold 55 units, is packed in a commemorative box. The box's material imitates the skin of lamb, and the design reflects the packaging of the first perfume N°5. Purchasers of the collection bottle will also find a Baccarat crystal wand in the package to lubricate certain places, which Coco Chanel herself suggested: a dot behind the ear, the inside of the wrist, and the neckline.