Tired of looking for the perfect shade of lipstick that matches your mood? Taking a further step in beauty industry innovation, L'Oréal unveils Perso, a new technology which allows you to create your own shade of beauty products, be it a foundation, eyeshadow, or lipstick. Now, as the novel technology makes its worldwide debut, one of the group's major brands, YSL Beauty, announces Rouge Sur Mesure, a pod that creates a custom lipstick.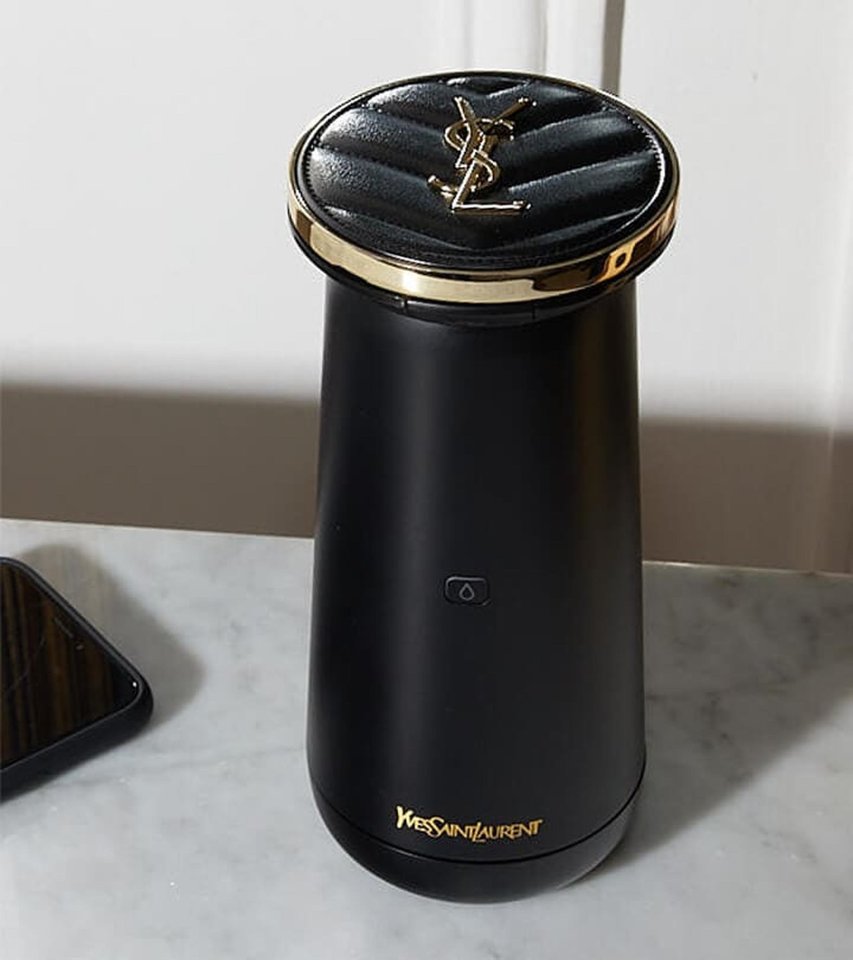 The new gadget mixes three different shades of lipsticks to be used to create the ideal option, all with Saint Laurent's luxe Velvet Cream Matte Finish formula. The result is then dispensed into a unique applicator that removes from the top of the device, so you can take your custom shades with you for touch-ups during the day. Four different color families of red, nude, orange, and fuschia can create endless possibilites.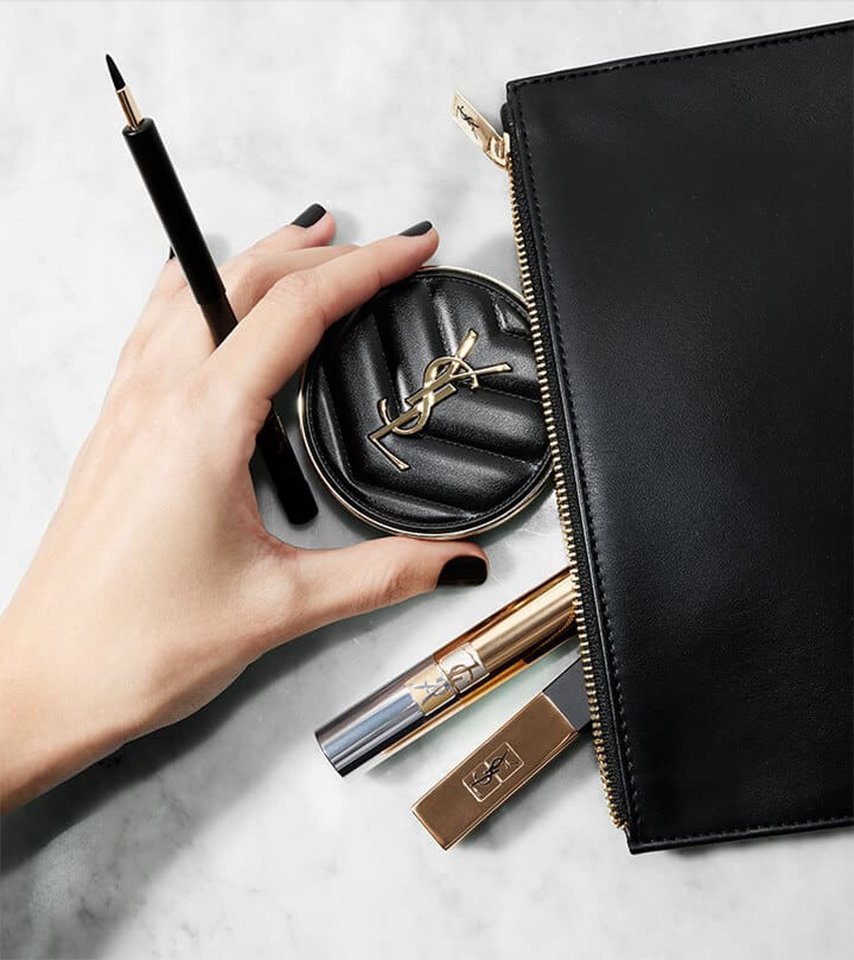 In addition to being able to create your own hue, there is also a smartphone app that helps you try the various options. The app is outfitted with three handy tools: the shade wheel, which helps you adapt a color for a night look; the shade match, which helps you find the right color to coordinate with an outfit; and the shade stylist, which uses an algorithm to reccomend personalized shades that can pair with any look.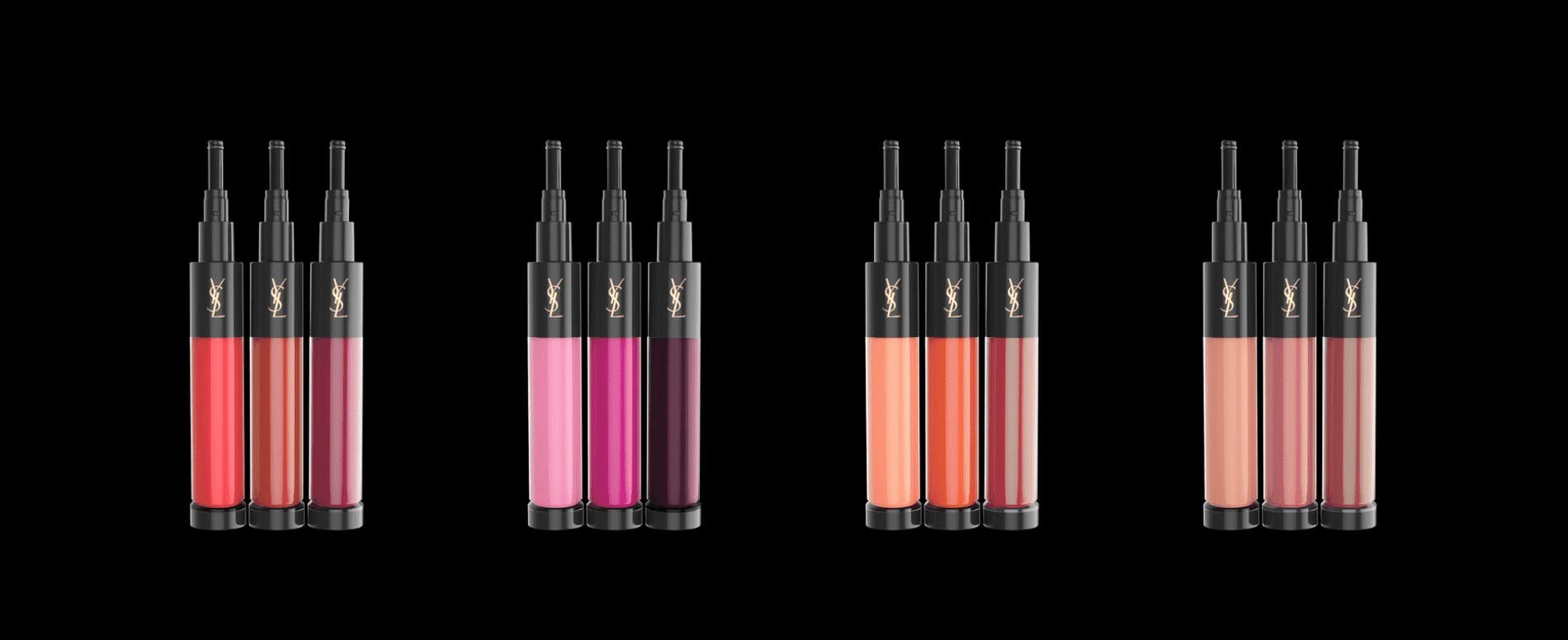 The Yves Saint Laurent Beauté Rouge Sur Mesure is now available in the U.S. and will soon launch worldwide.