Since committing to the initiative in 2011, the Tod's Group has maintained a firm role in restoring the Colosseum to the state of grandeur that made it a beacon of Roman history. Now, the firm has announced that the second phase of the project, the restoration of the construction's hypogea, has finished, marking the next step in the monument's complete revival.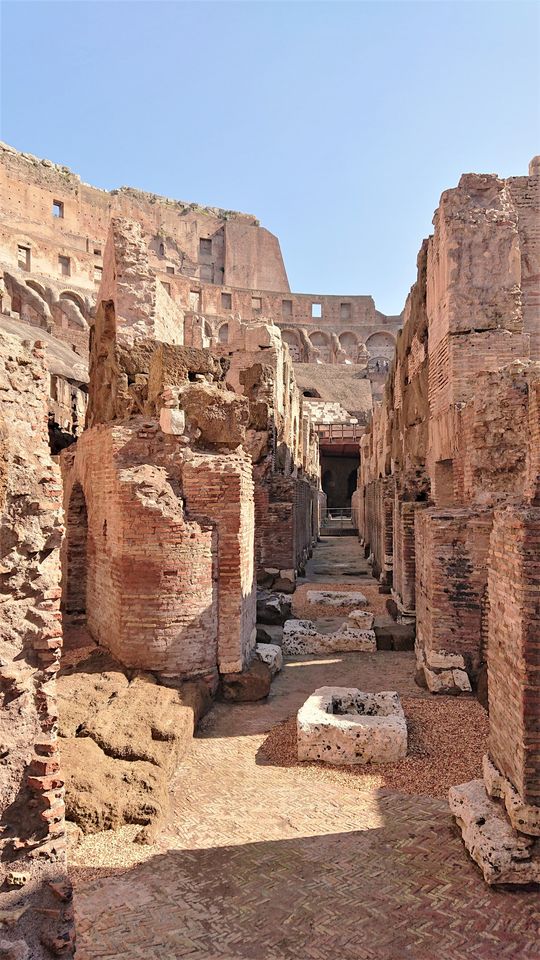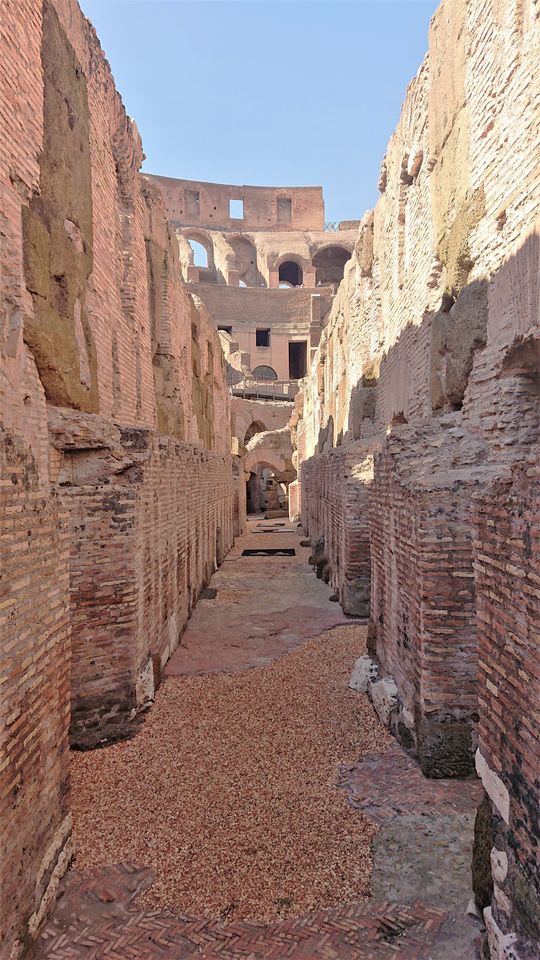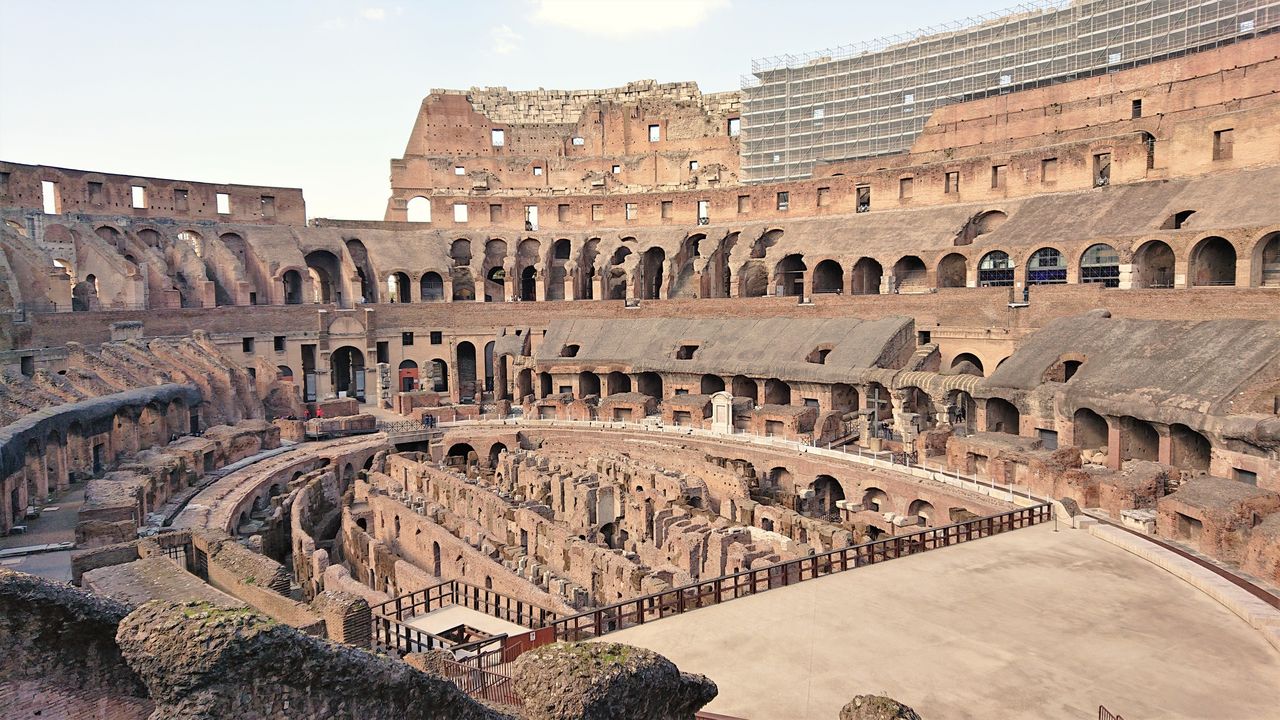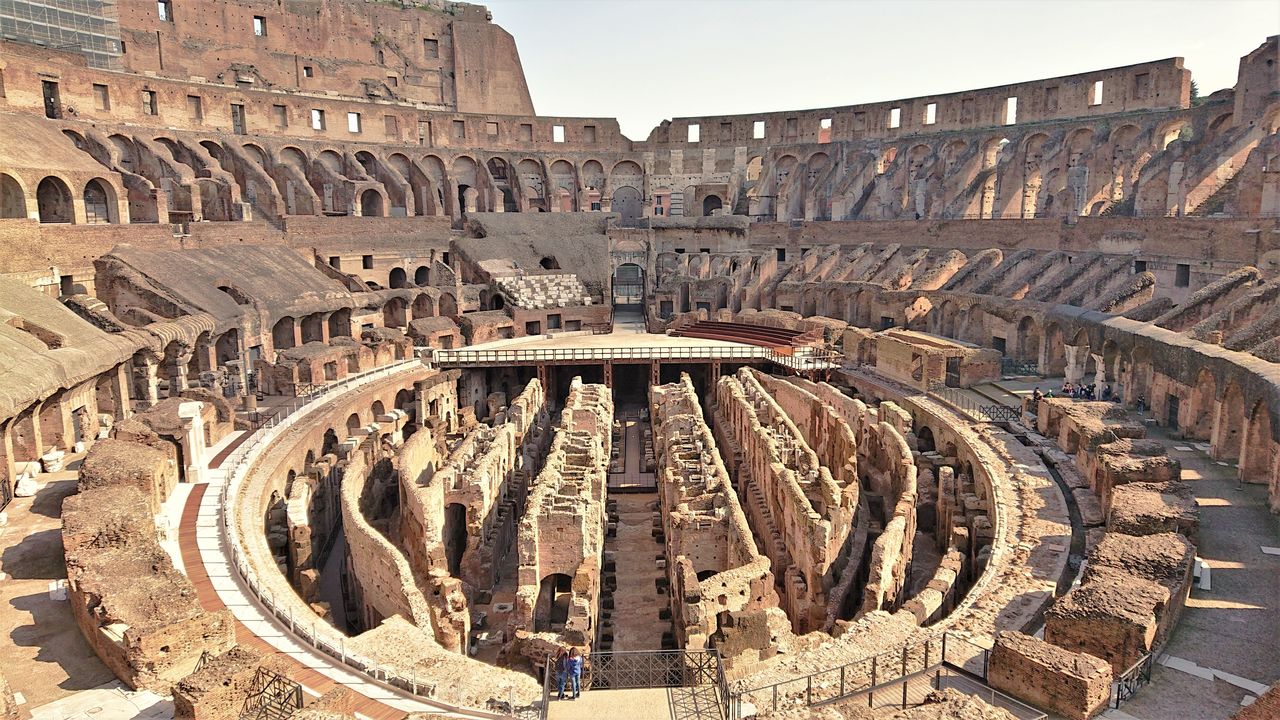 The Tod's Group donated €25 million to the phased plan of repair outlined by the Commissioner of the Archaeological Area of Rome and Ostia Antica in conjunction with Rome's Archaeological Heritage Department. In 2013, a three-year restoration began on the Colosseum's northern and southern façades-a task that covered no less than 13,300 square meters. Phase 2 of the proposed restoration began in 2018, dedicated to the structure's hypogea, or the underbelly of the arena-a portion of the Colosseum unseen by those in the viewing sections.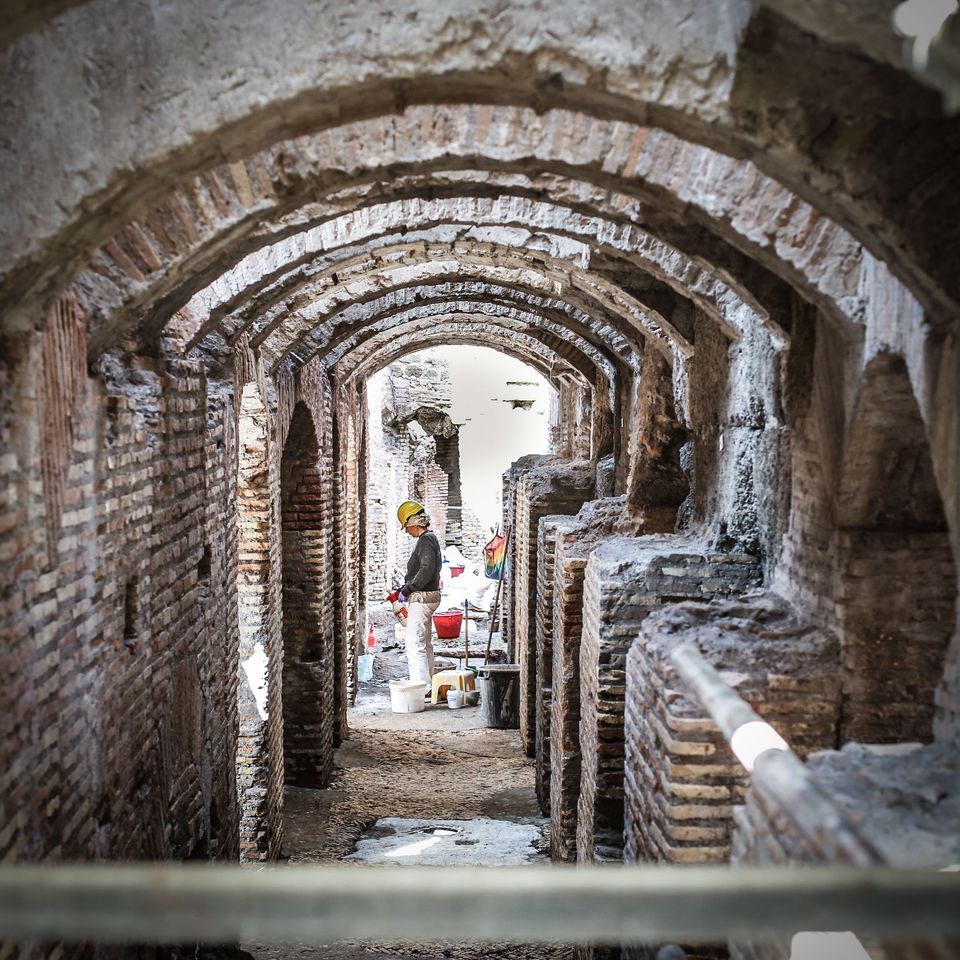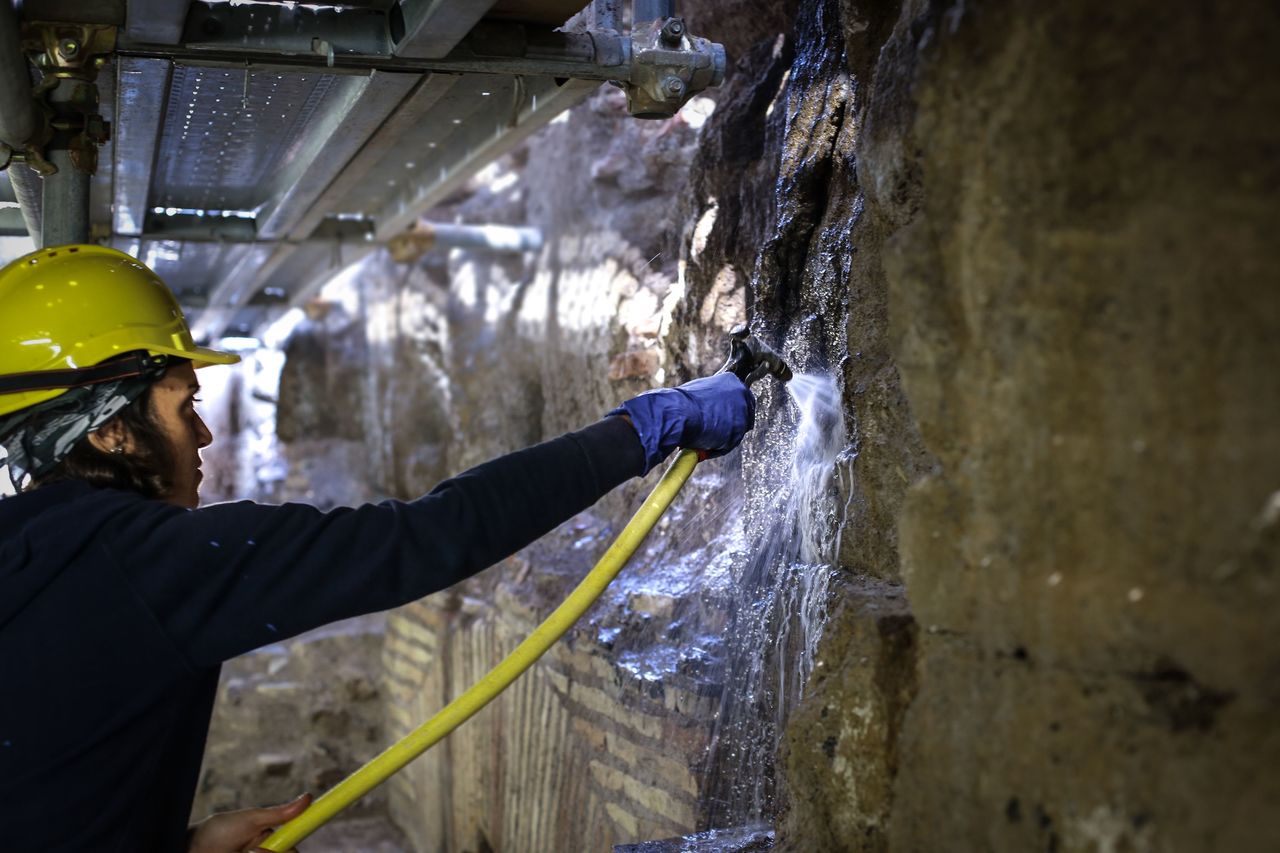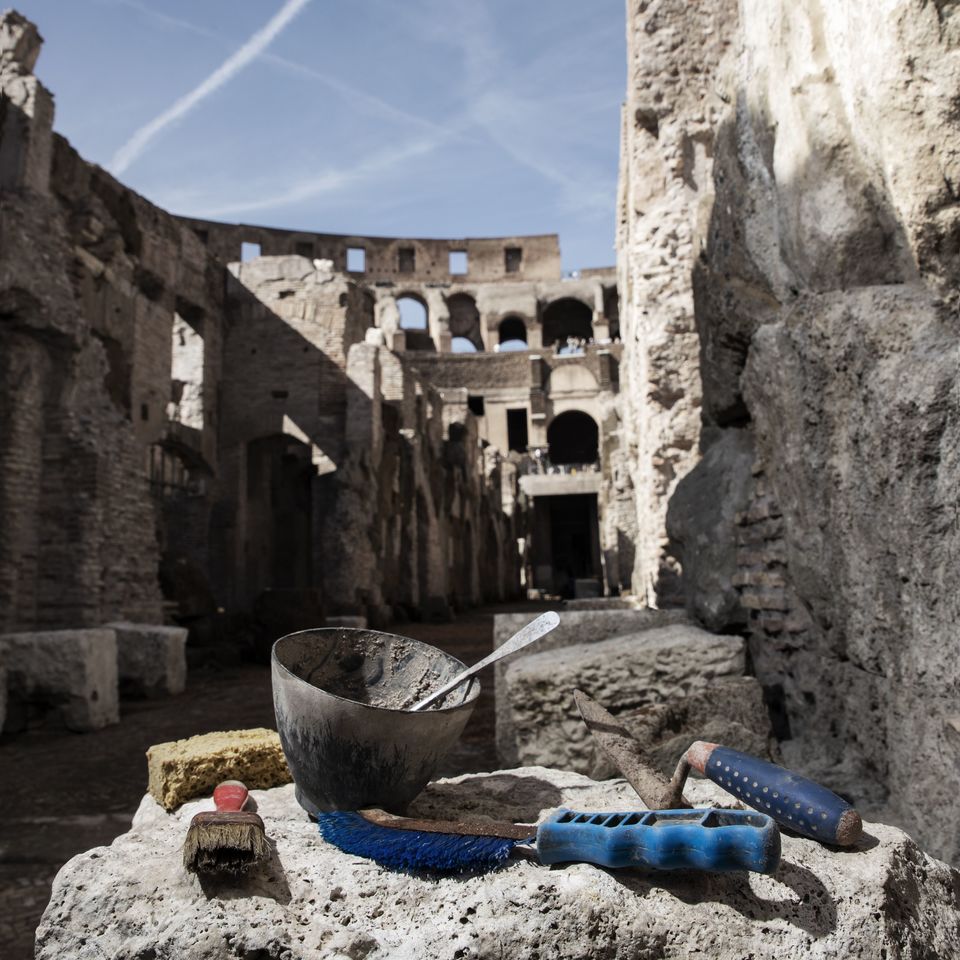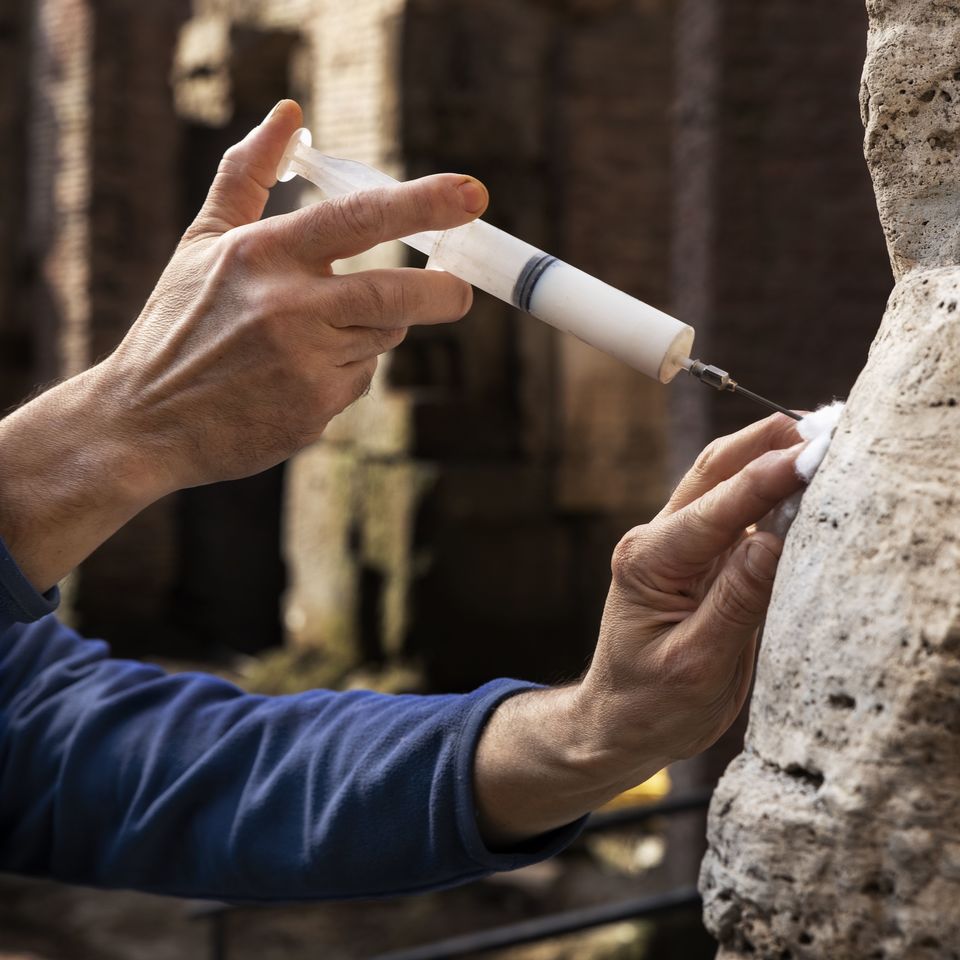 With the hypogea's refurbished condition, visitors can now enter the heretofore restricted zone through a newly installed walkway. Further steps of the Colosseum's restoration will focus on the galleries, the relocation of the service center, and installing technical enhancements where necessary.