There's nothing more exciting than a grand celebrity wedding accompanied by a glamorous gown to inspire bridal trends for years to come. Find Me a Gift, the gift specialist site, conducted a recent survey to find out which were the most popular celebrity wedding dresses of the decade on the Internet. According to data collected by the platform, people around the world were captivated by major Hollywood names and British Royal Family members on their big days.

For Ariana Grande, a strapless gown with a sweetheart neckline from Vera Wang was the ultimate prize, while Meghan Markle opted for a more conservative dress from Givenchy. Since then, several other stars have sought out their own wedding dresses from the brand as well.

Also on the list is Kate Middleton. Her wedding to Prince William marked the first time in centuries that a "commoner" would be in line as the future Queen of England. To punctuate the momentous occasion, which was viewed by two billion people around the world, the Duchess of Cambridge chose a custom dress from British label Alexander McQueen.

To find out who else is on the list, just check out the celebrities below:


10. Karlie Kloss


Karlie Kloss wore a bespoke Christian Dior dress for her wedding to Joshua Kushner in 2018.


9. Ciara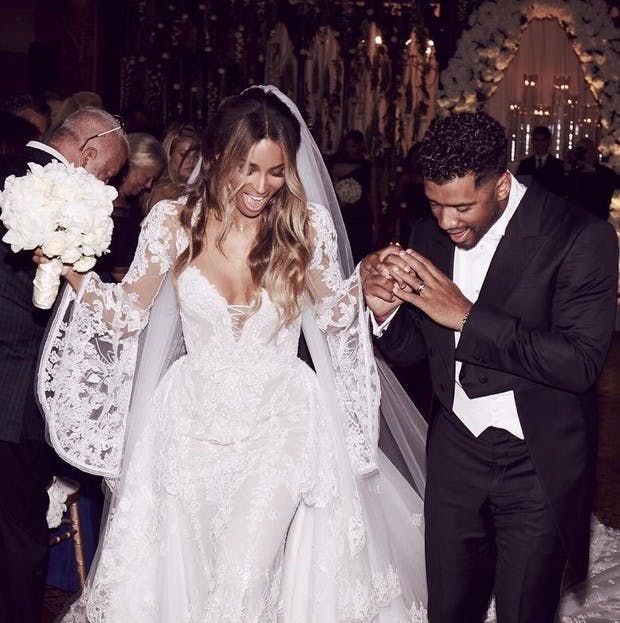 Ciara bet on a model designed by Roberto Cavalli in a romantic and boho style in her wedding with Russell Wilson in 2016.


8. Hilary Duff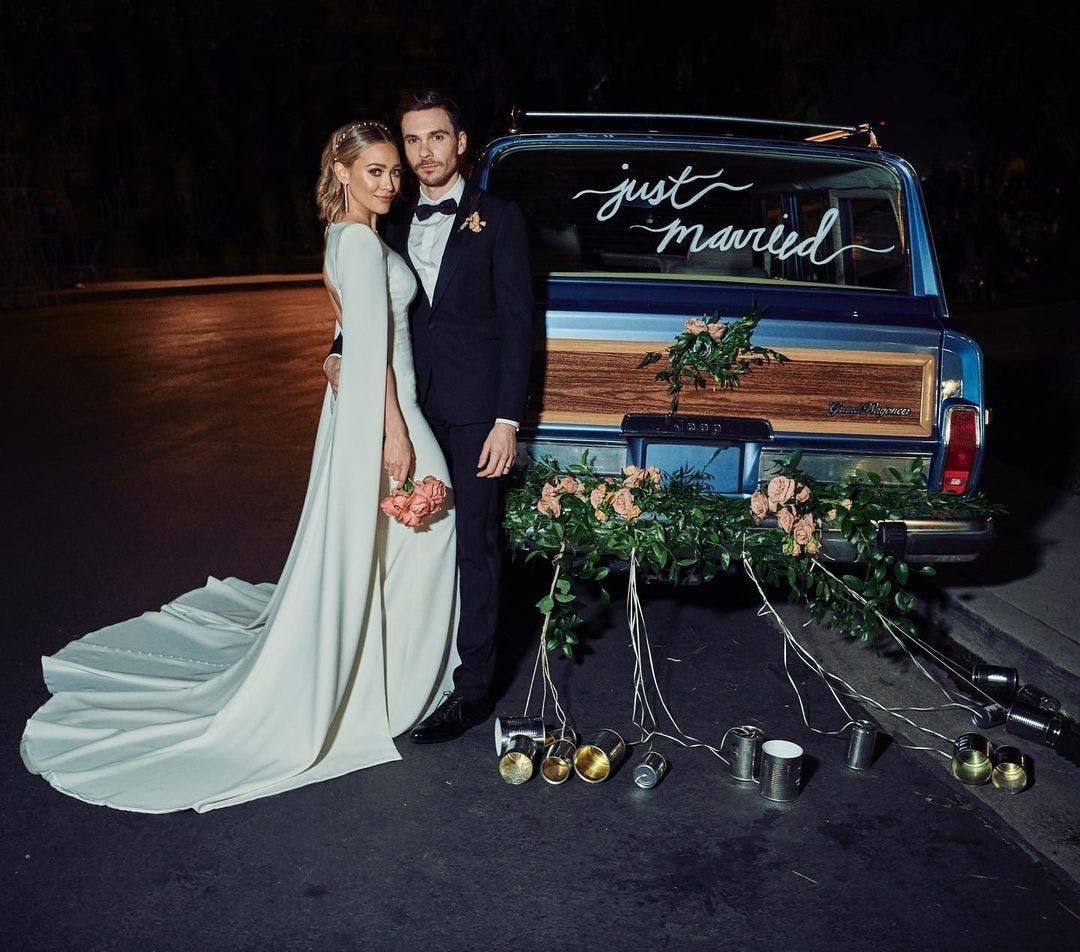 Hilary Duff wore a dress with shoulder pads and a minimalist feel by Jenny Packham.


7. Serena Williams


Tennis player Serena Williams wore an impressive Alexander McQueen dress with sneakers for her wedding to Alexis Ohanian.


6. Gwen Stefani


The eternal pop star Gwen Stefani opted for a sexy Vera Wang number for her wedding to country singer Blake Shelton.


5. Ellie Goulding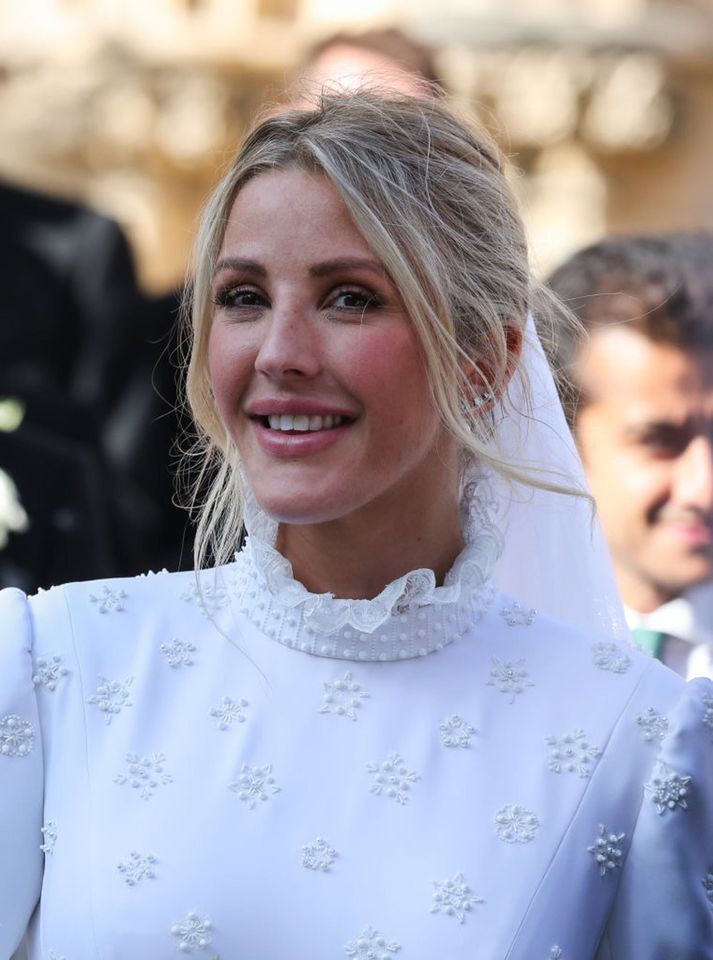 The singer Ellie Goulding wanted a more traditional gown, with a high collar and long sleeves, custom-made by Chloé.


4. Ariana Grande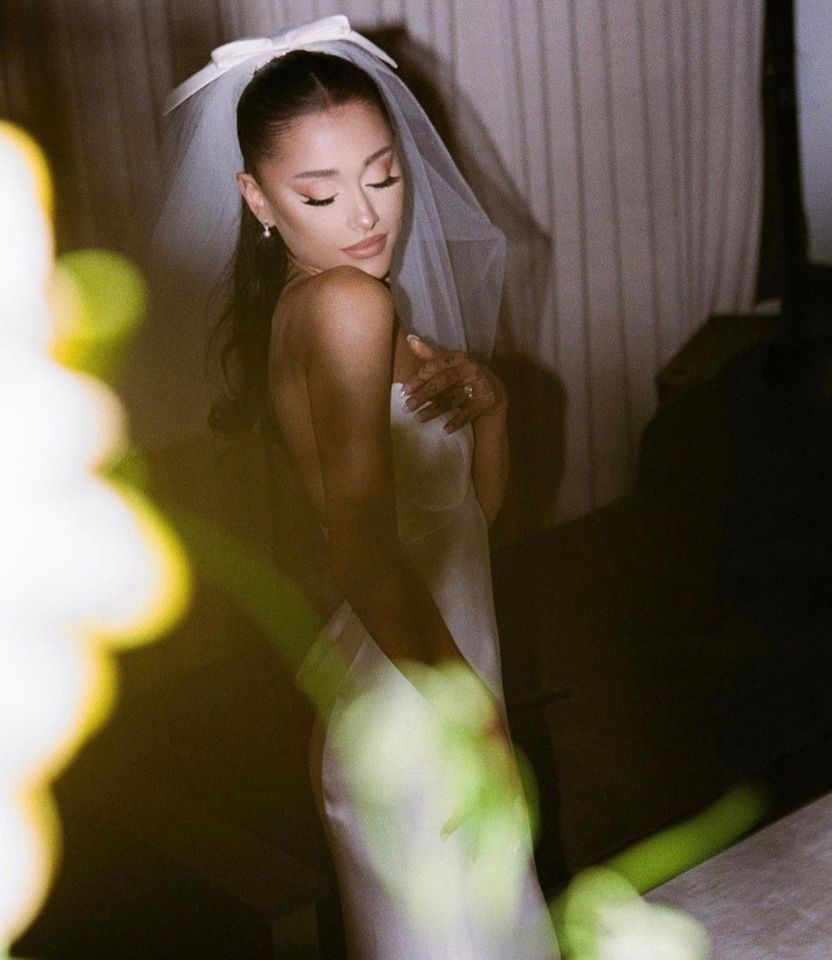 The "Thank U, Next" singer was secretly married at home in a Vera Wang dress inspired by Audrey Hepburn.


3. Hailey Bieber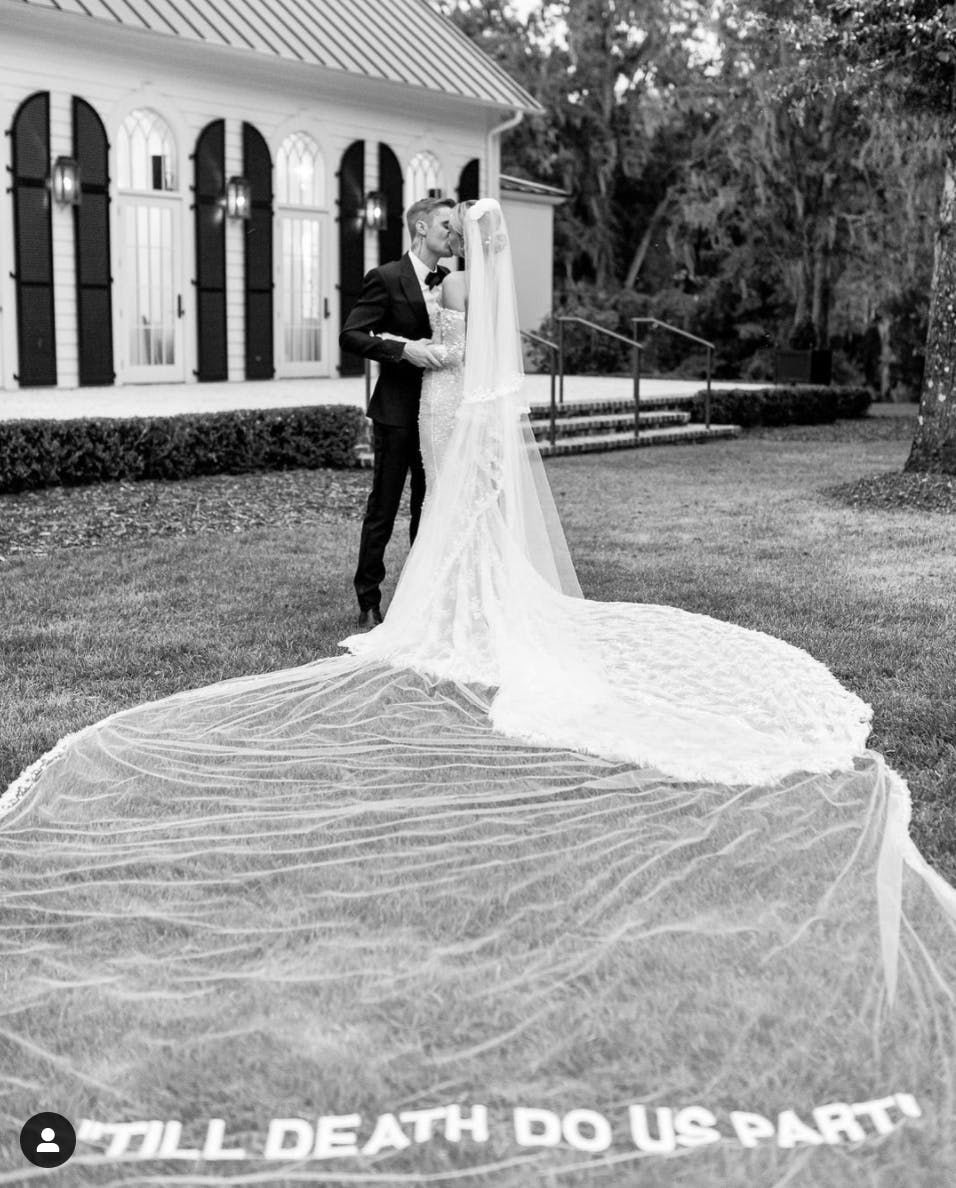 Hailey Bieber chose to show off her shoulders and a grandiose train with an Off-White dress.


2. Kate Middleton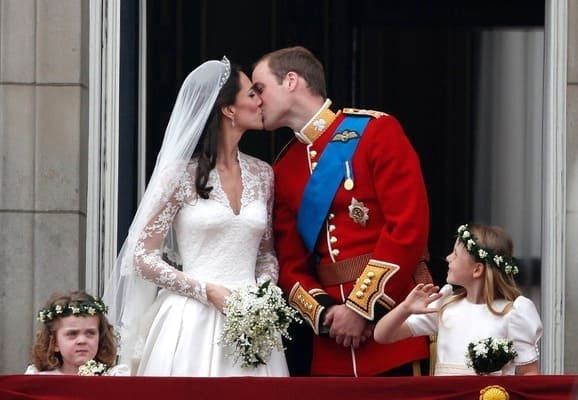 Middleton secretly asked Sarah Burton, stylist for Alexander McQueen, to make a Victorian-inspired dress for her wedding to Prince William.


1. Meghan Markle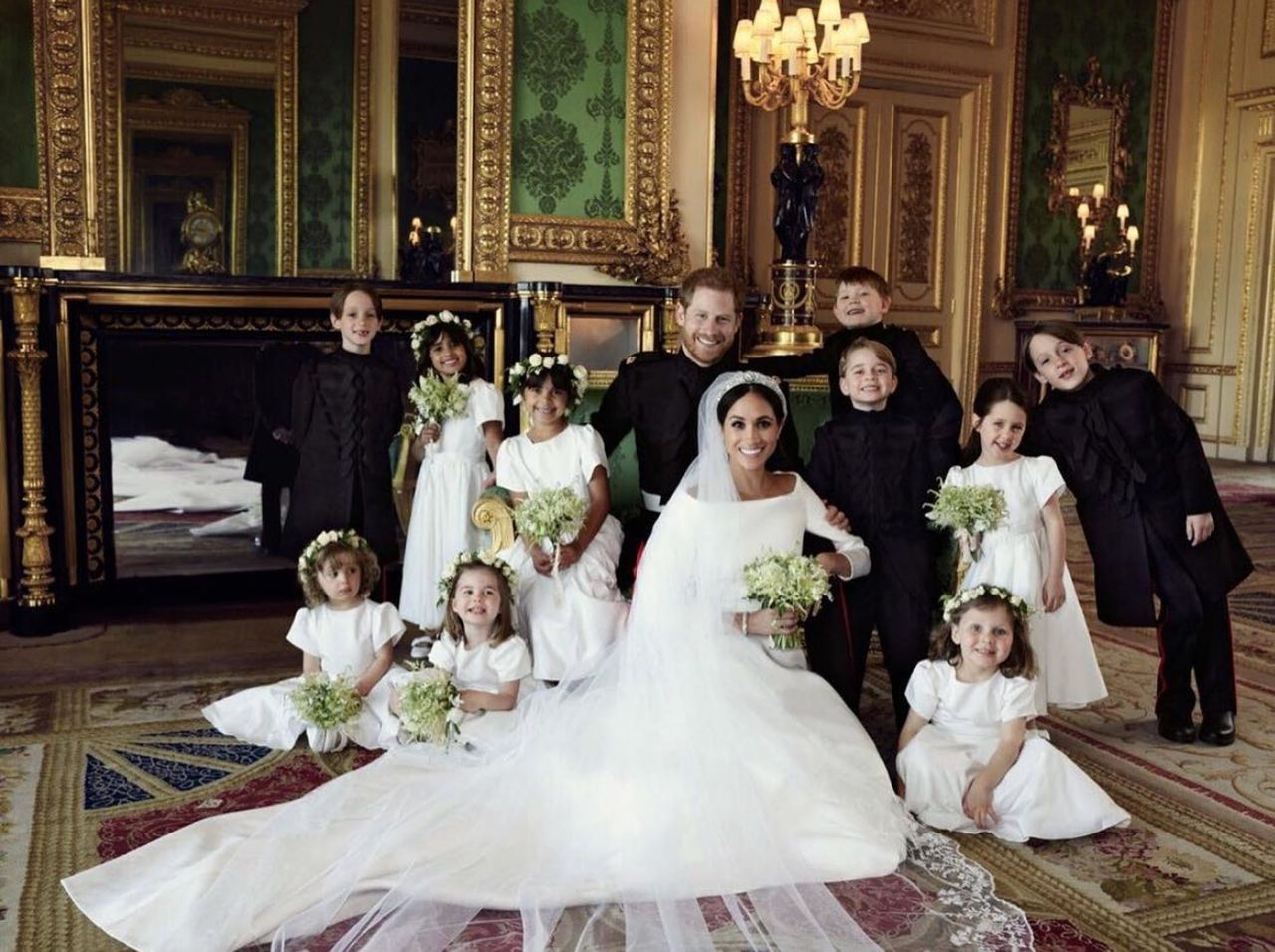 The minimalist and chic Givenchy dress that Markle wore for her special day came in first on the list.