However, there are hundreds of new scents introduced in the market each year. How will you choose one which best reflects your mood and the aura that you would like to portray?
If you are going for a perfume which teases the senses and gives off an alluring smell, here are the top 10 seductive scents that we recommend:
10. Shalimar by Guerlain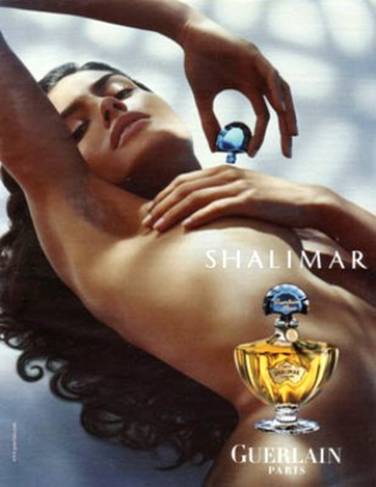 Made by the House of Guerlain, one of the oldest perfume makers in the world, Shalimar is a legendary seductive fragrance which was has been in the market since 1925. Shalimar has a deep, sultry, velvety black scent -which is brought together by a mixture of lemon, bergamot, patchouli, sandalwood, musk and a hint of vanilla.

9. Lovely by Sarah Jessica Parker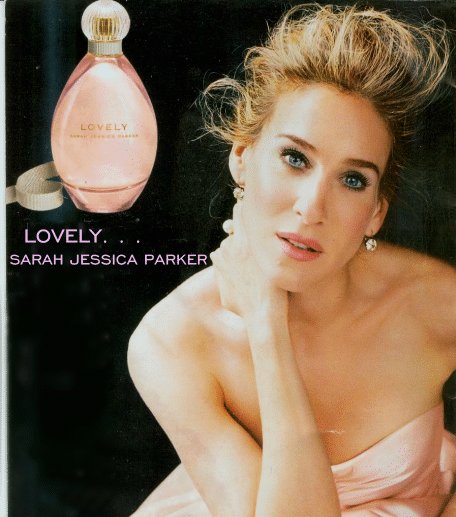 Many celebrities have released their very own signature fragrances, and Sarah Jessica Parker is no exception. "Lovely" is an award-winning perfume which perfectly reflects her ultra-feminine and fashionista character Carrie from "Sex and the City". Dab this perfume to get that hint of lavender, patchouli and orchids on your skin.