Much like fashion fads, beauty trends go in and out of style. The last 100 years has seen its fair share of fails when it comes to funky makeup looks and wild hairdos. From over-plucked brows to brown lipstick, it is clear that trendsetters of the past were willing to try anything once. However, among the many strange trends, there are countless iconic ones. We know that style is cyclical, so who knows? In a year we might be embracing Twiggy-inspired eyelashes all over again. Moreover, nostalgic looks have been wholly embraced by the mainstream-everyone wants to channel their inner personal '90s off-duty model. In celebration of the vast array of trends that have emerged out of the past century, join L'OFFICIEL in looking back on the most notable beauty trends of each decade.


1920s: Finger Wave Hair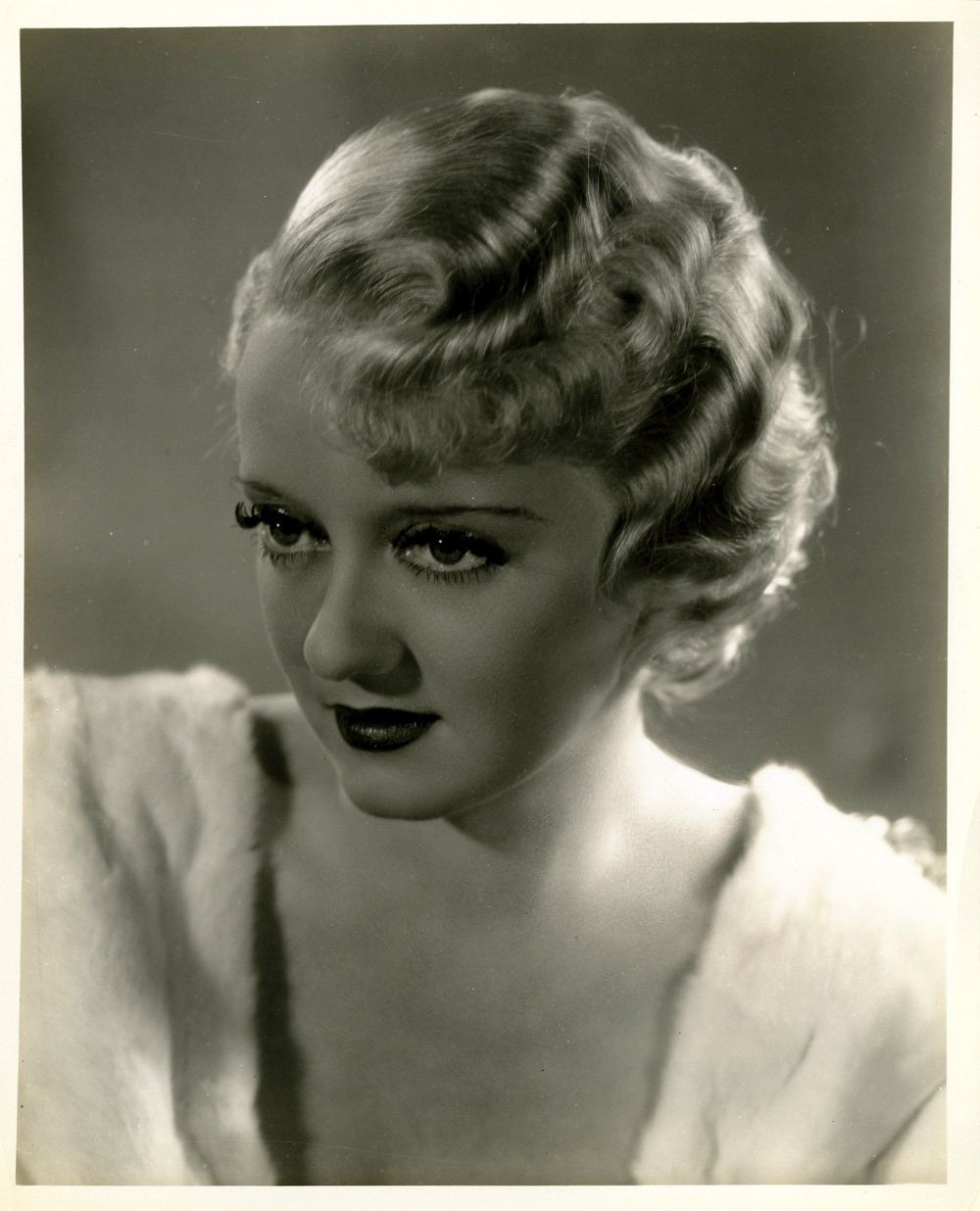 Finger waves were developed in the 1920s as the go-to hairstyle for the Flapper, a young liberated women who moved against the grain of society. The wavy style intended to soften the appearance of bobbed hairstyles. It was achieved by using a wet comb and, of course, one's fingers. At this point in history, curling irons were not yet invented, causing the process of creating fingerwaves to be very complex.


1930s: Thin Eyebrows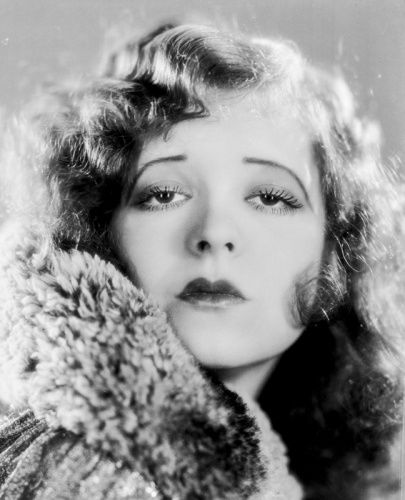 This is one beauty trend we just can't seem to shake. However, the women of the 1930s can take credit for its inception. During this decade, eyebrows were styled with a rounded upward bend. The trend was inspired by the women who appeared in silent films. Their eyebrows were made thin to help emphasize their facial expressions.


1940s: Victory Rolls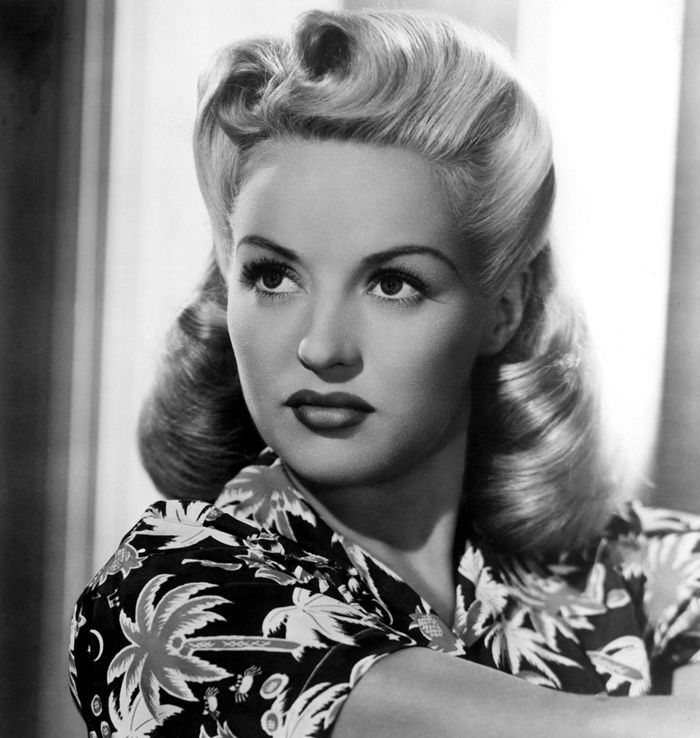 Victory rolls were especially popular during World War II. Some say that the circular curls were meant to imitate the aerobatic maneuvers of planes that would spin horizontally in the sky as a sign of victory or celebration.


1950s: Red Lips

By the 1950s, people began to embrace color, so red lips naturally became in vogue. At first, red lips were closely linked with women who embraced sensuality and beauty. Stars such as Grace Kelly and Marilyn Monroe were some of the first to wear red lipstick, making the bold trend synonymous with Hollywood and glamour.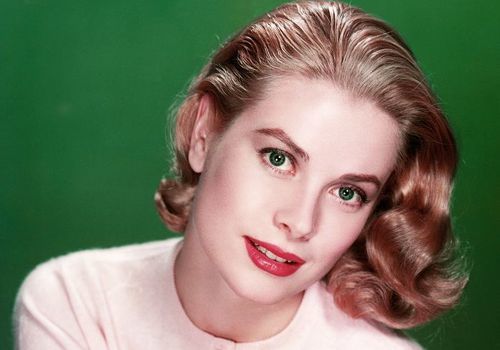 1960s: Twiggy Lashes


Infamous supermodel, Twiggy, is recognized for her many contributions to makeup. From bold eyeshadow to dramatic eyelashes, the trendsetter was the face of every fashion and beauty trend that graced the '60s. Her intense eyelashes were especially imitated by everyone, everywhere.


1970s: Pastel Eyeshadow


The 1970s brought about the birth of retro. Funky colors and crazy shapes came together to create an evocative and youthful way of dressing that enegrized young people all around the world. Consequently, pastel eyeshadow became an essential component of daily style.


1980s: Neon Lips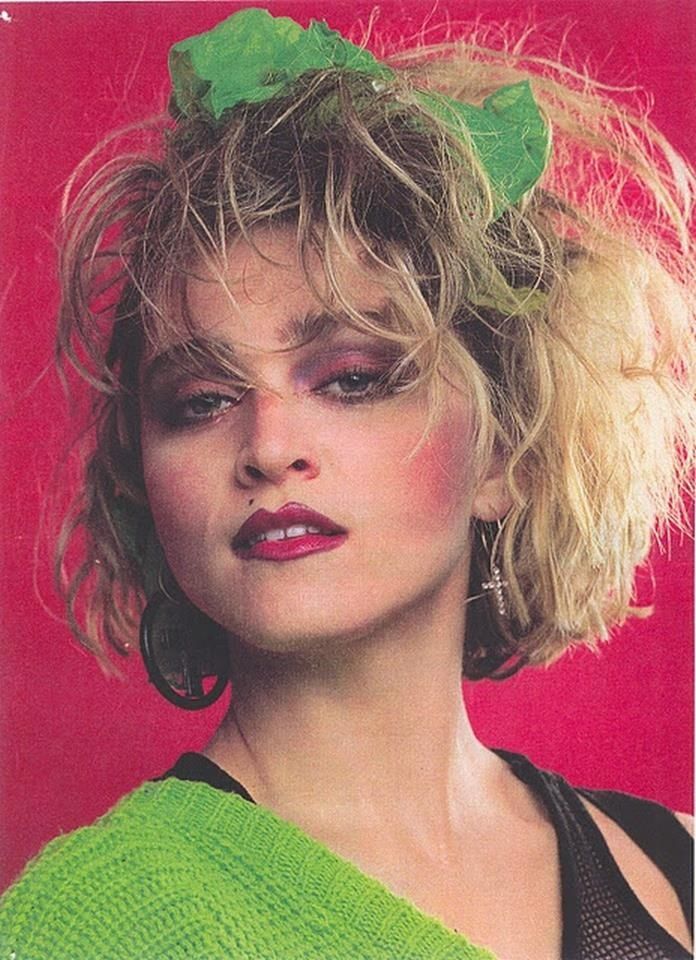 Madonna has set countless trends throughout her career, but neon lips may have been her first. The singer's affinity towards a bold lip was admired and reproduced by many. The neon trend, however, was not just limited to lips—people incorporated bright colors into their daily wardrobes as well.


1990s: Crimped Hair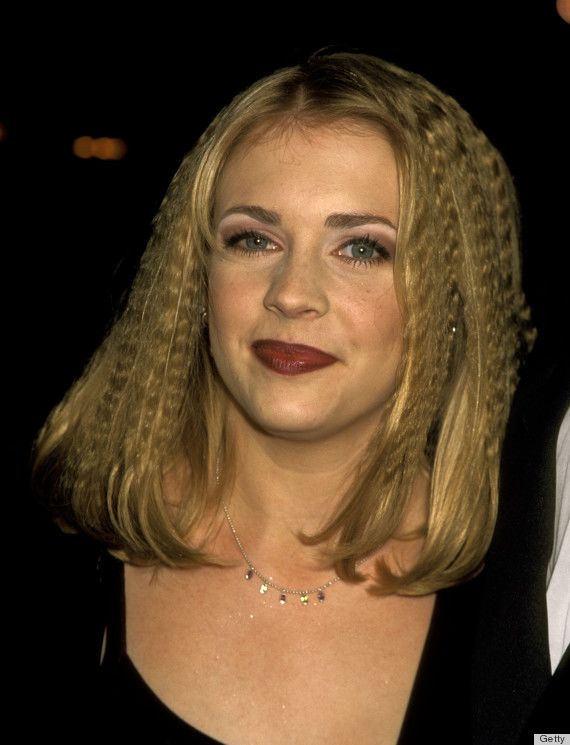 Christina Aguilera, Tyra Banks, and Beyoncé are just a few style icons that rocked crimped locks during the '90s. This unexpected trend was the perfect precursor to Y2K fashion.


2000s: Thin Brows (Again)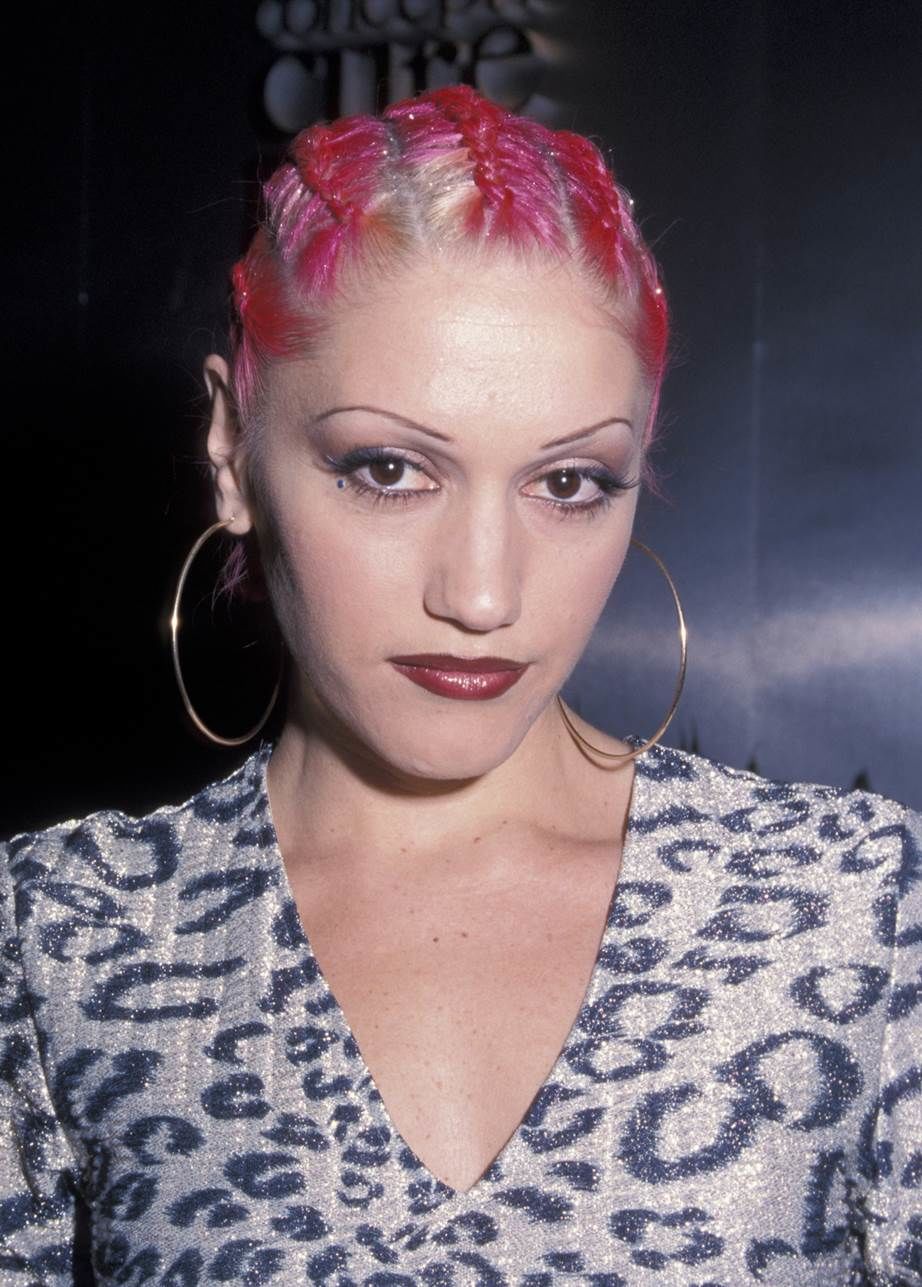 And...they're back! In the 2000s, thin eyebrows were popularized once again by celebrites like Gwen Stefani, Angelina Jolie, and Kate Moss.


2010s: Bold Brows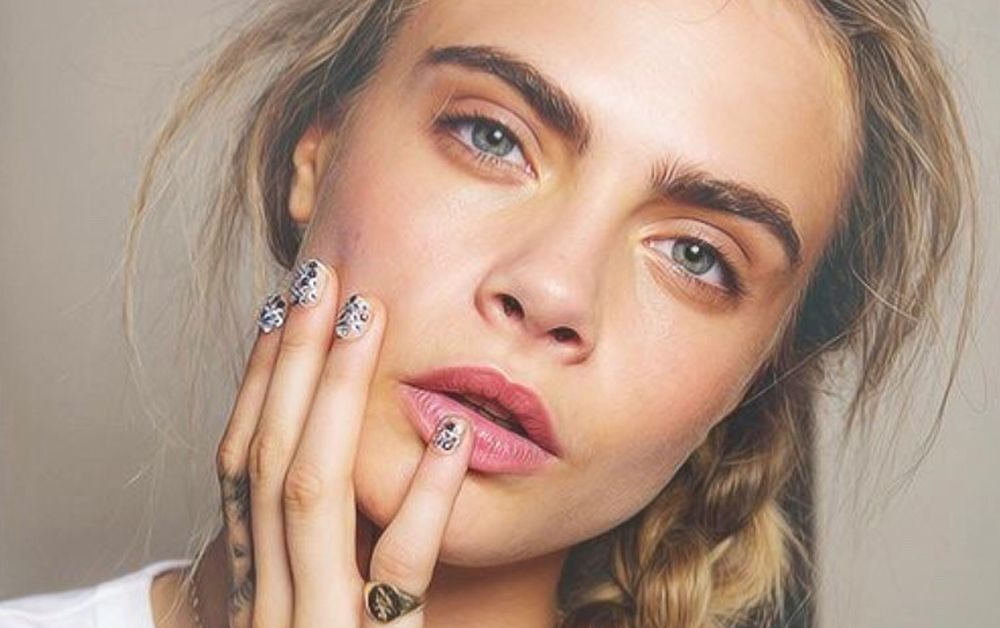 The 2010s had enough with over-plucked brows, so bold and bushy eyebrows emerged as the newest fad. When the British supermodel Cara Delevingne took to the runway with her intense stare and thick brows the world went crazy. People began to embrace their natural shape and let their brows remain unwaxed and untouched.


2020s: Glowy Skin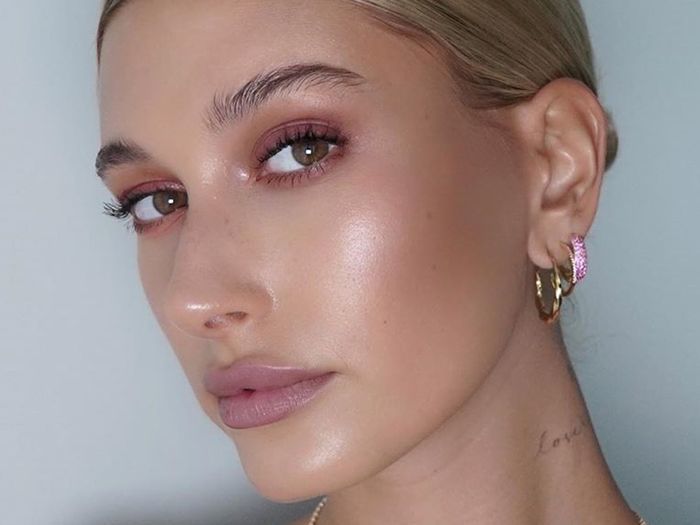 The 2020s have decide that matte is out and shiny is in. If your makeup doesn't resemble a glazed donut, you're doing it wrong. With an emphasis on skincare and a collective movement towards serum-based products and highlighters, glowy skin is evidently this decade's main priority.