It's why the brand's Miller flip-flop is rarely in stock for long and why the Tory Burch Black Friday sale sent us into a frenzy. So we're prefacing what we're about to say with a warning to remain calm.

Tory Burch just quietly launched its latest collection, T Monogram, which might be its most iconic yet. For the spring season, Tory reimagined the iconic logo with a classic pattern, traditional quilting, and extremely soothing colors that are perfect for the moment. Burch herself took plenty of inspiration for the newest collection from the '70s, and right now any fashion that will take us out of 2020/2021 is more than welcome.

Actually, as it turns out, Burch has been carrying the signature T Monogram bucket bag for some time now. And if you follow her on Instagram, you're likely relieved it's finally available to shop. She told InStyle that she loves the style because it's "functional, effortless, and chic." The bag is also incredibly easy to wear over the shoulder or across the chest, an important detail when we value being hands-free now more than ever. The bag also costs just $328 and comes in a couple colors, from a bright yellow to a monogram jacquard in navy.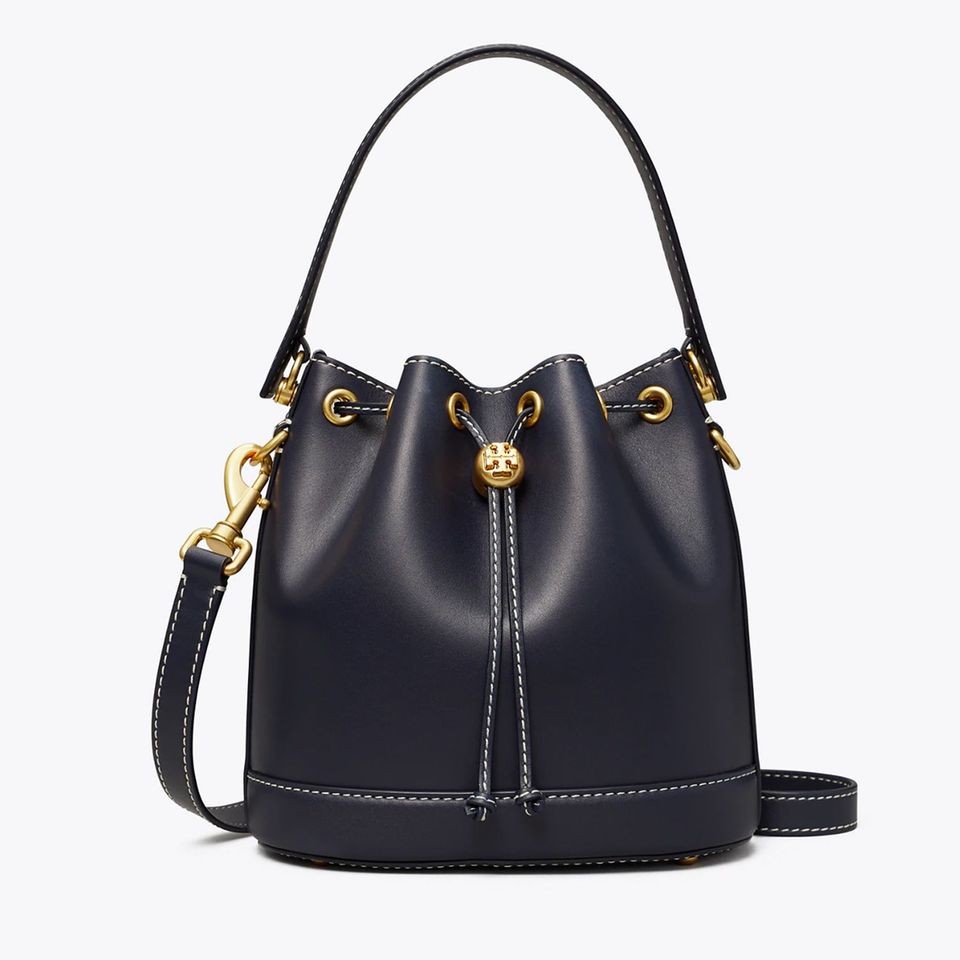 Burch's other favorite bag from the latest collection is the camera bag, which she considers "timeless and cool." Tory Burch's camera bags are some of the brand's most popular, so we'll put our bets on these selling out first. The yellow monogram version in particular, adds instant bold color to any look - not to mention, it's petite but not too mini, which means it fits all the essentials without the hassle.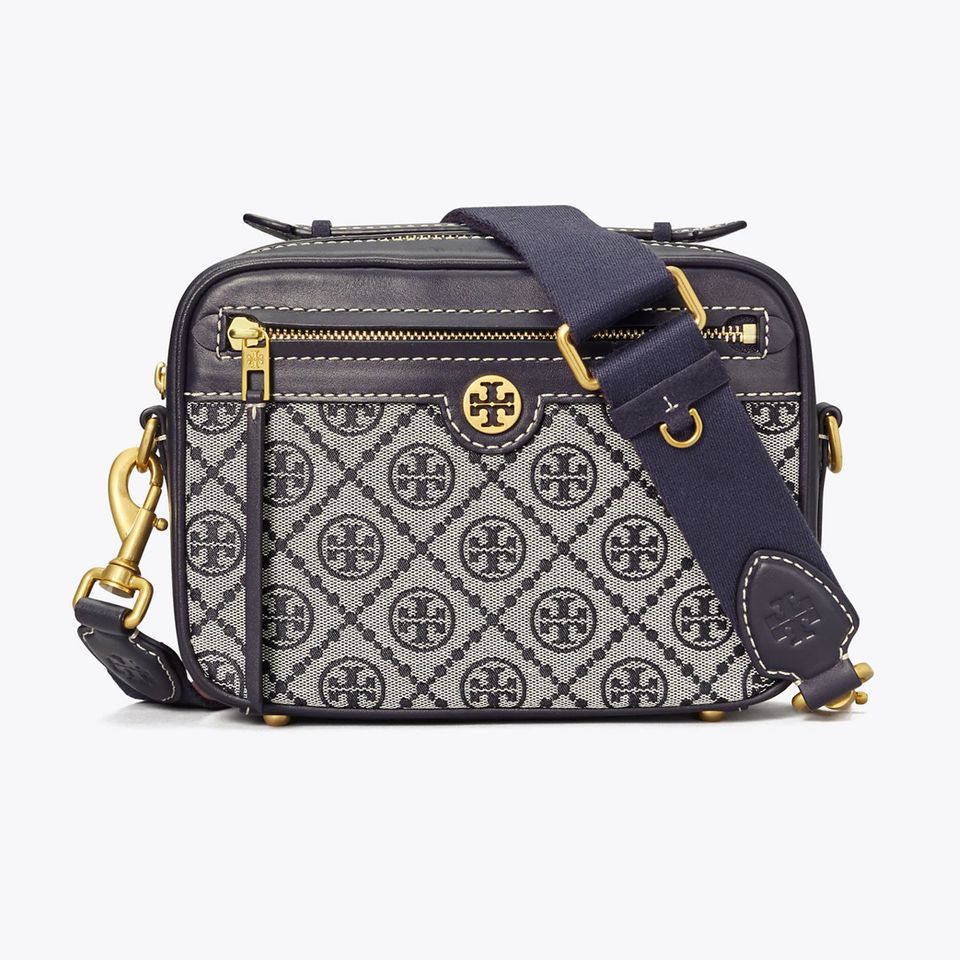 The best part about the T Monogram collection, though, is that every bag is worth lusting over. There's one for every occasion and at every price point. If you're as obsessed with the logo and quilting as we are, you can snag a leather phone card pocket for $58. There's also the leather card case for $128, the bi-fold wallet for under $200, and the large zip wallet for $248. But our favorite bag might just have to be the mini hobo in the half moon silhouette of the moment that every supermodel is carrying for just $278. Of course, if you're looking to invest in the big-bag trend that's slowly taking over, Tory Burch has that too, with the priciest piece from T Monogram being the jacquard drawstring hobo for $528.

While your head is likely spinning from all the options, know that you truly cannot go wrong. If anything, you should probably stock up on a pair of classic Tory Burch logo sneakers and a simple belt while you're at it, and go completely head-to-toe in the iconic logo. Everyone will know who you're wearing and will of course be jealous, no doubt.

Shop the newest Tory Burch T Monogram collection below.


T Monogram Jacquard Bi-Fold Wallet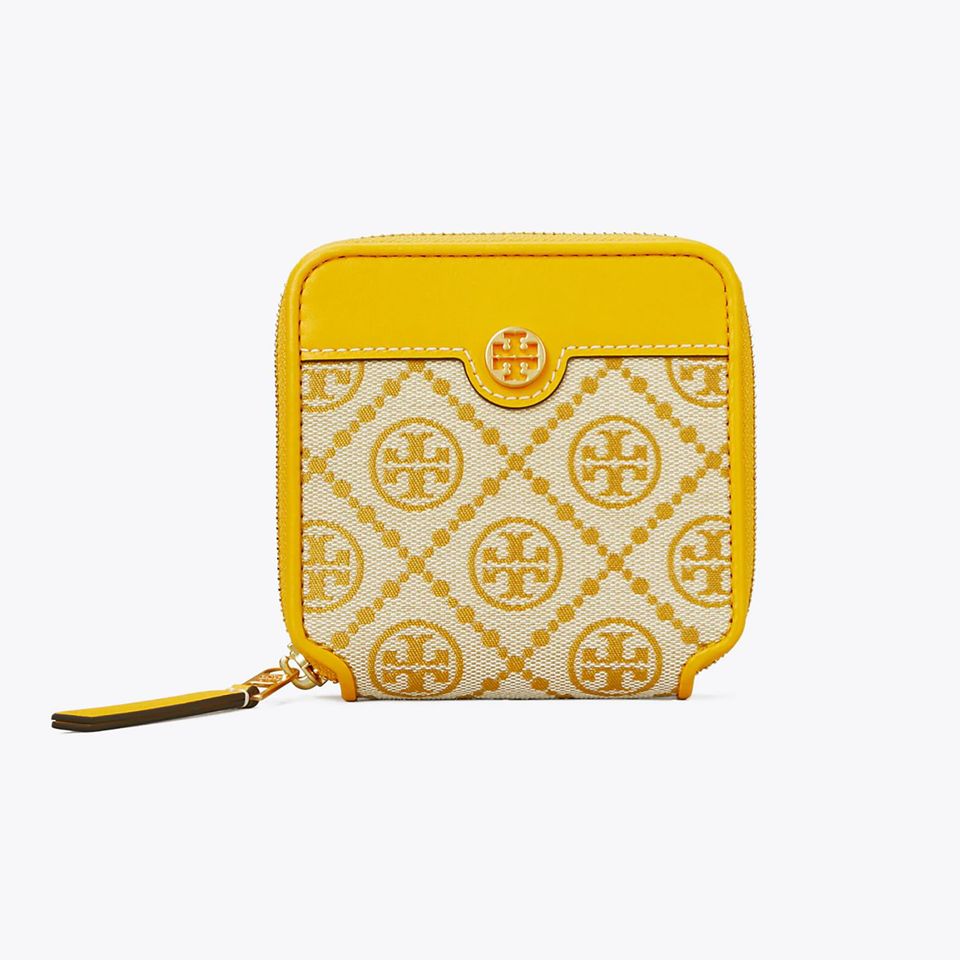 T Monogram Court Sneaker
T Monogram Jacquard Belt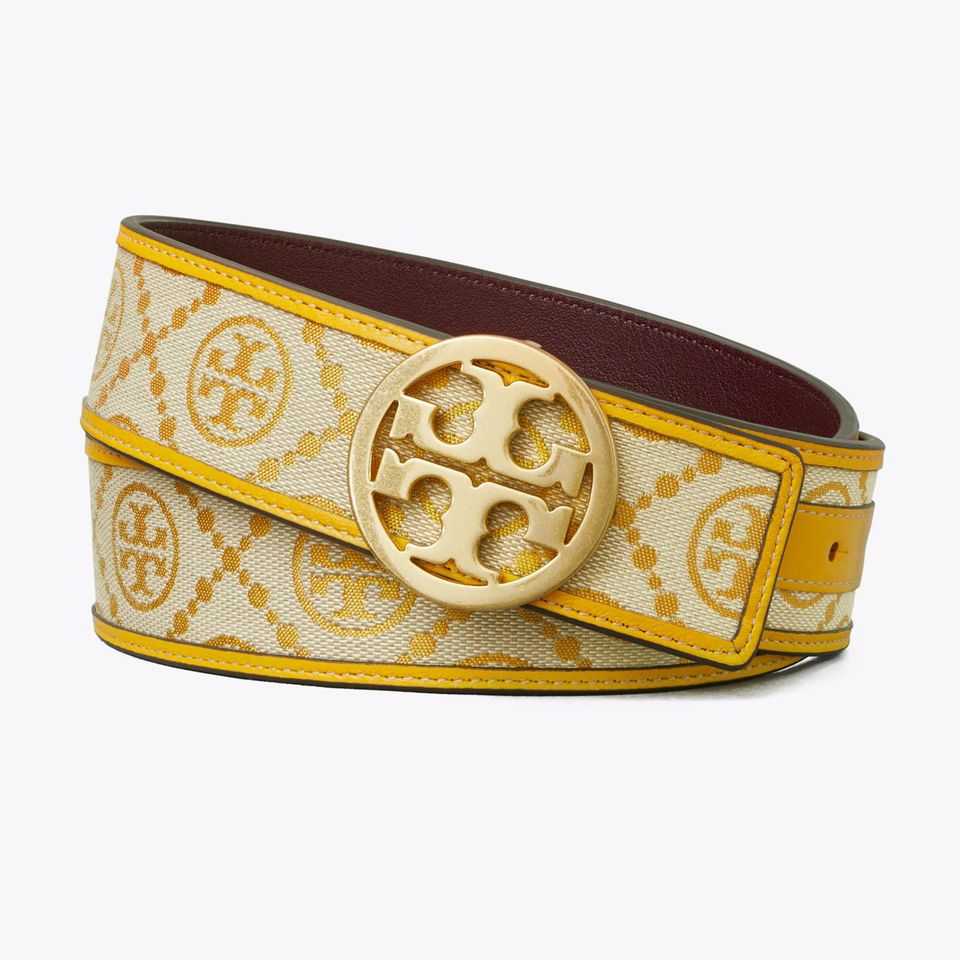 T Monogram Mini Hobo
T Monogram Jacquard Camera Bag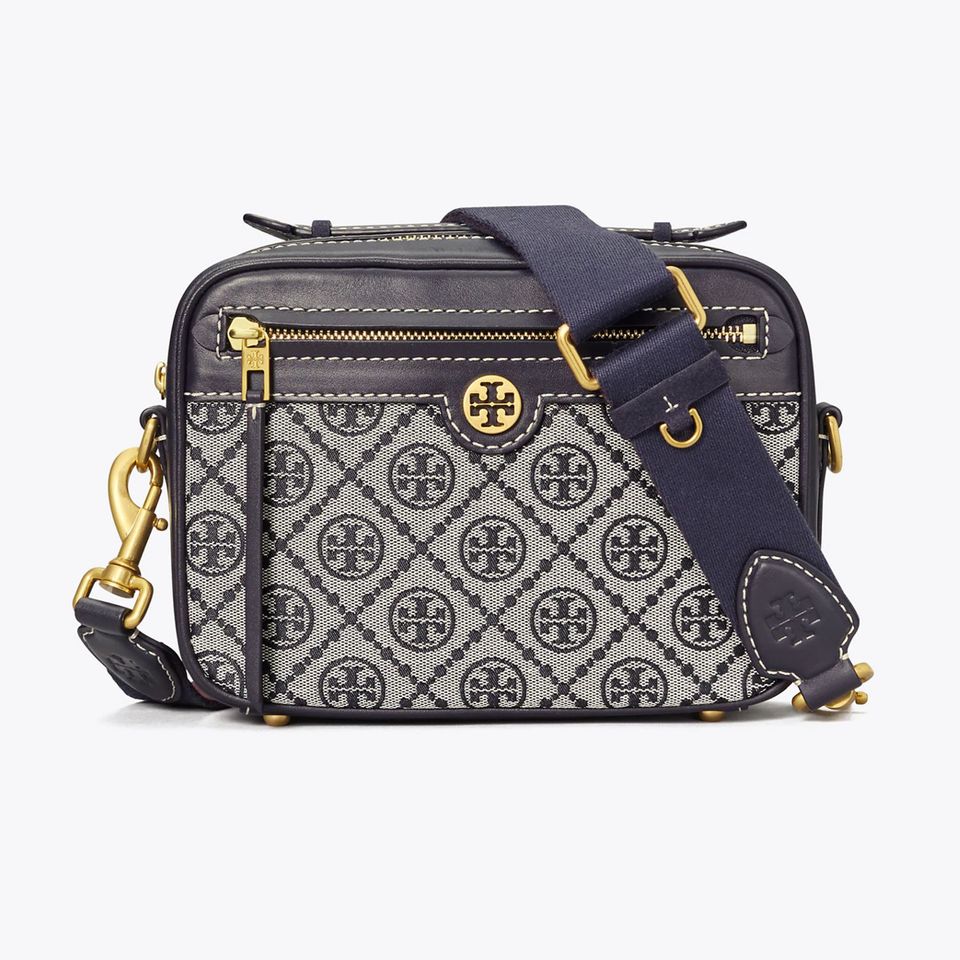 T Monogram Triple-Compartment Tote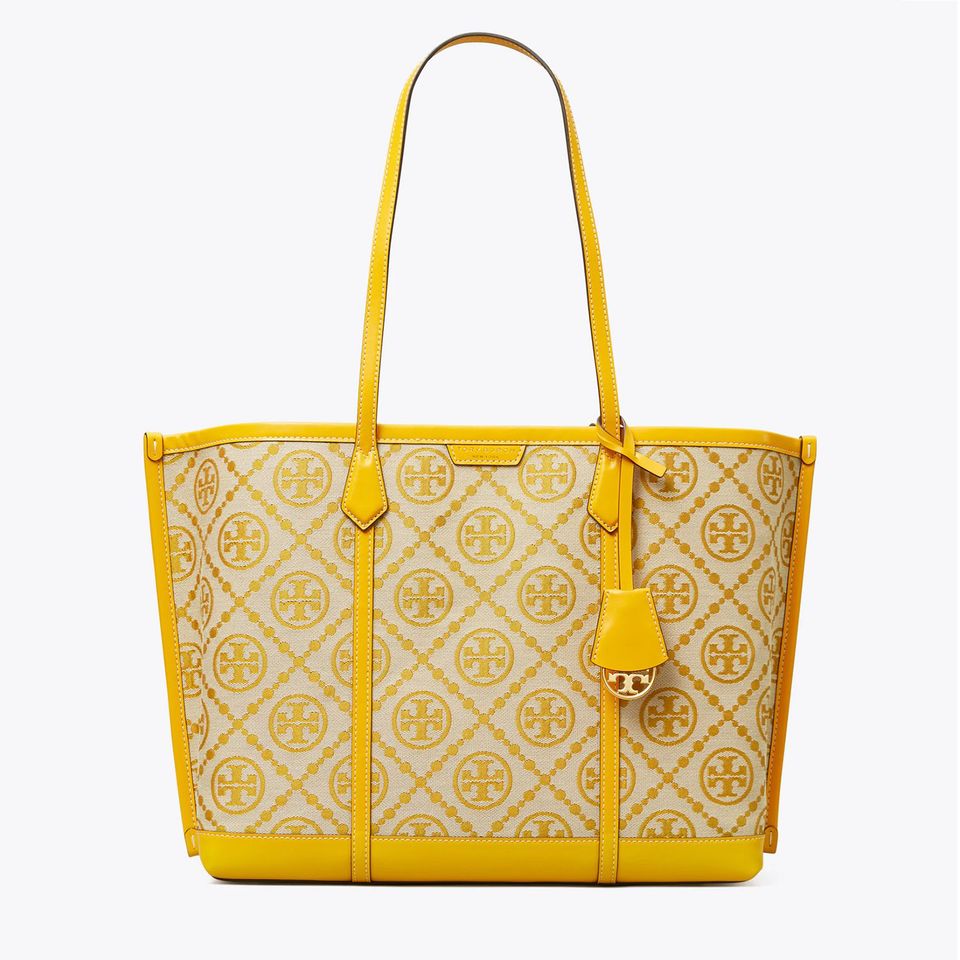 T Monogram Leather Bucket Bag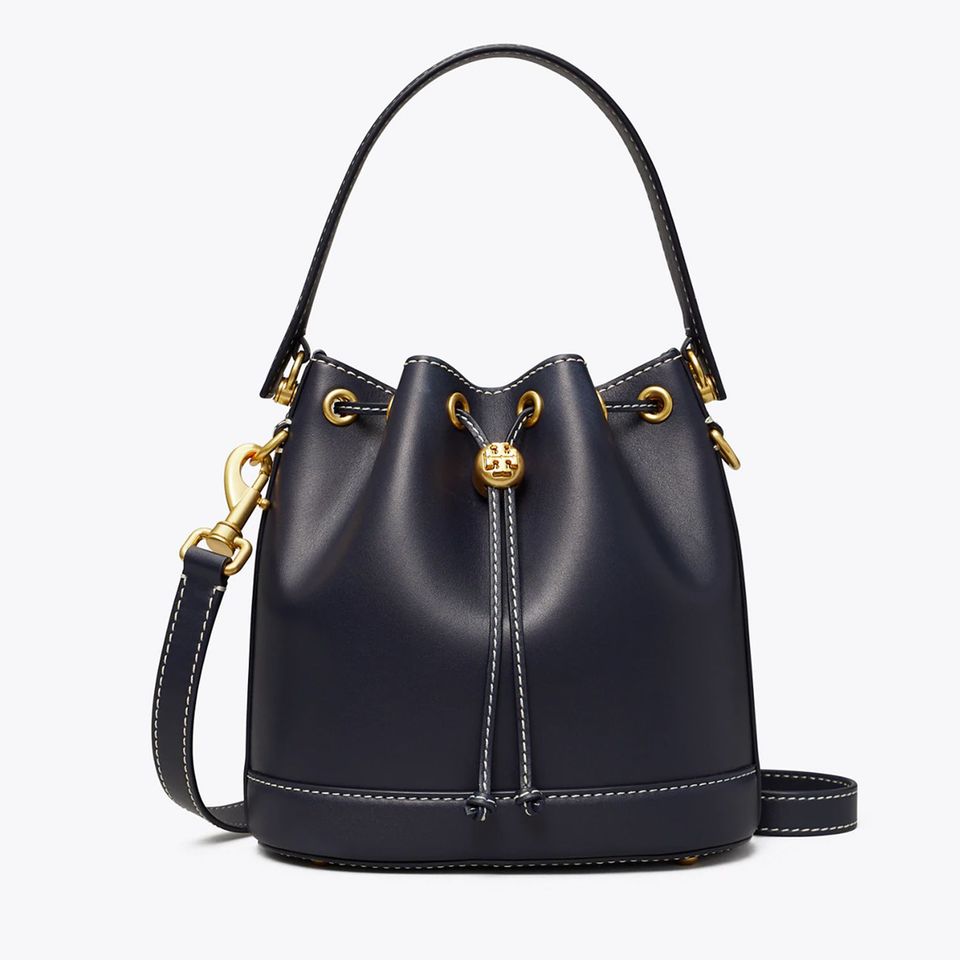 T Monogram Jacquard Drawstring Hobo Bag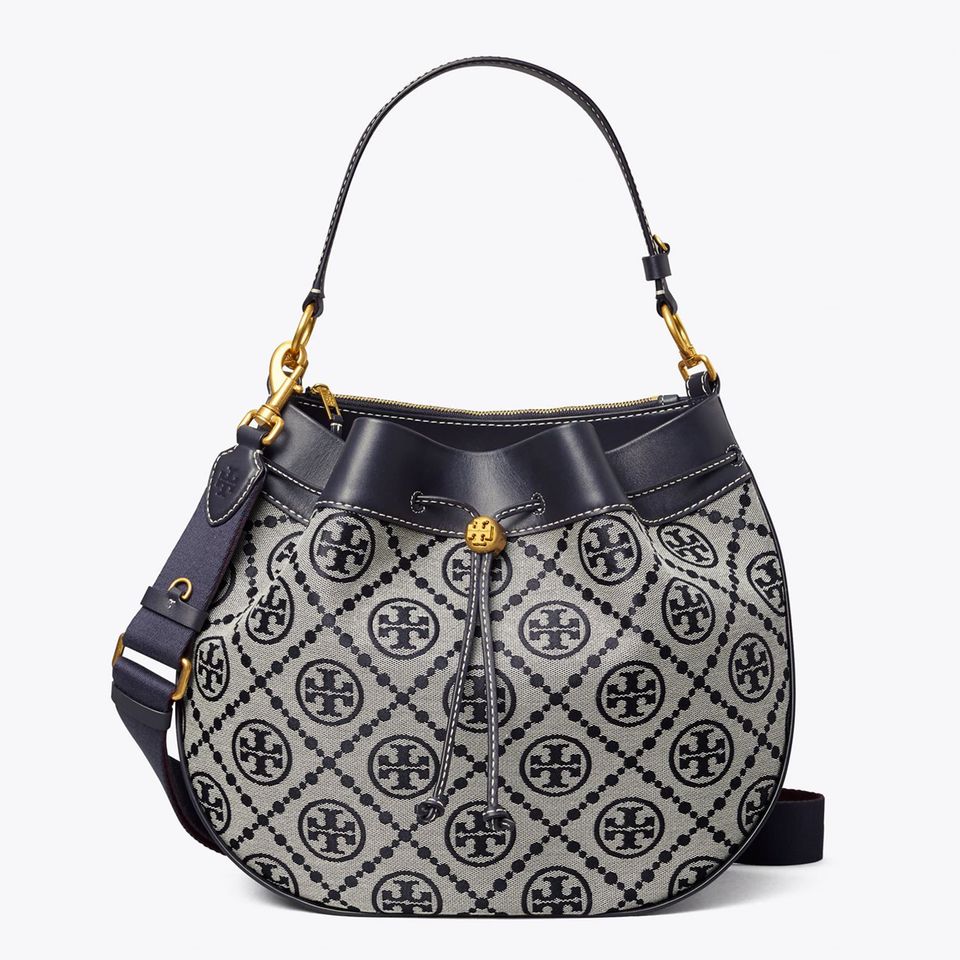 T Monogram Bucket Bag