The model stepped out channeled the most iconic of them all: Jennifer Lopez. More specifically, Jennifer Lopez in that green Versace dress. Banks walked out at the opening of the episode performing a catwalk to Lopez's "Jenny From the Block," in perfect J.Lo-inspired form, wearing a replica of the chiffon gown Lopez first made famous at the 2000 Grammys.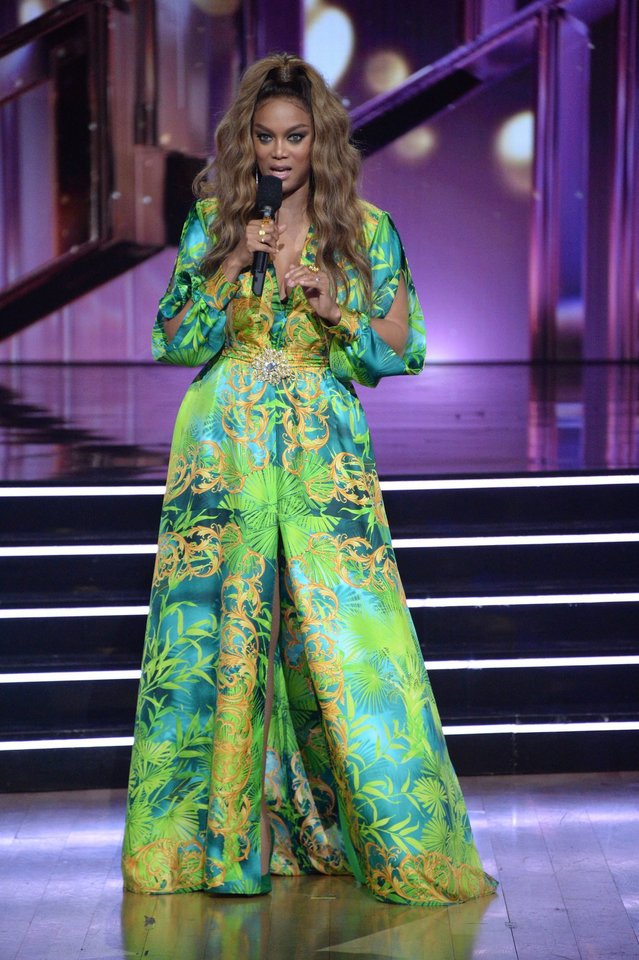 The Versace gown is now so iconic that Lopez brought it back, 19 years later, for a runway show for the brand. However, Lopez once revealed that her "biggest fashion moment ever" almost didn't happen. When it came time to choose an outfit for the Grammys, Lopez said on her YouTube channel last year, two other people had worn the dress (Spice Girl Geri Halliwell and Donatella Versace herself), and her stylist dissuaded her from wearing it.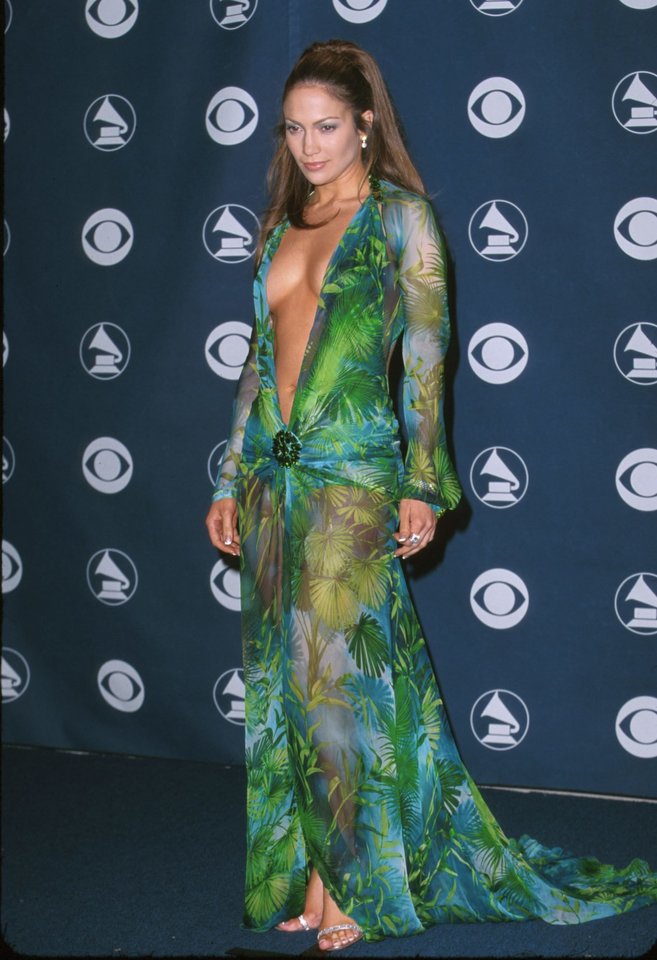 However, her manager, Benny Medina, told her to go for the Versace, and the rest is fashion history.

"I put on the green dress and come out and Benny goes, 'That's it. That's it. Don't even talk about it. That's the dress,'" she said. "And of course my stylist is mortified. She's like, 'No! It's been worn before!' But the guys were adamant and we said OK."




Lopez, of course, went on to be a fashion icon, and the leafy green dress helped launch Google Images. It's only fitting, then, that Lopez and the dress have been on the receiving end of tribute from everyone from Banks to Demi Lovato.