Built around precious and unique finds, these eco-friendly collection pieces are uniquely restored and re-envisioned through the Miu Miu designer eye. This gives each piece an extension to their lives, creating even more value to each garment.




Unfolding its debut at the Green Carpet Fashion Awards this past October, the collection features embellished and hand-embroidered skirts, dresses, with eye-catching rudiments going from puff sleeves, to statement collars and more.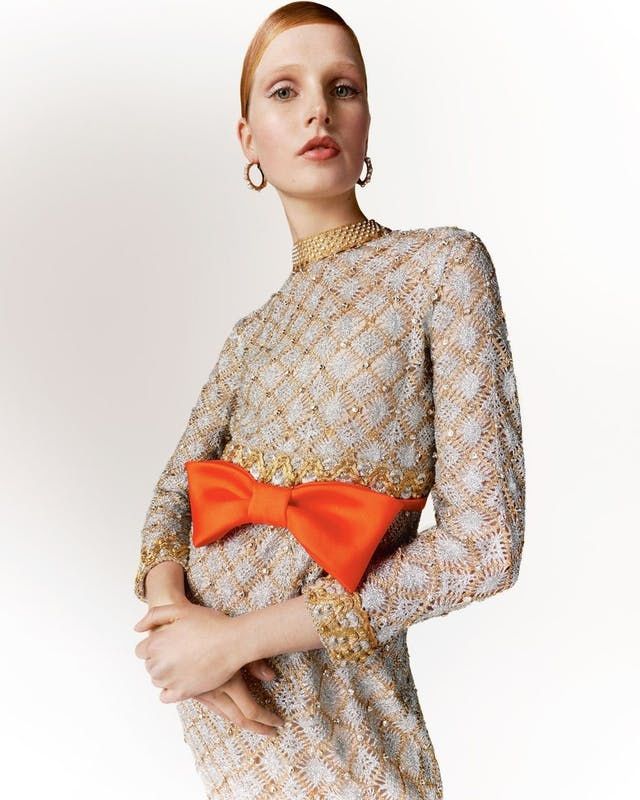 This new capsule range surfaces in an era of responsibility. Miu Miu stands its ground as another luxury brand participant globally aware of environmental footprints in the fashion industry.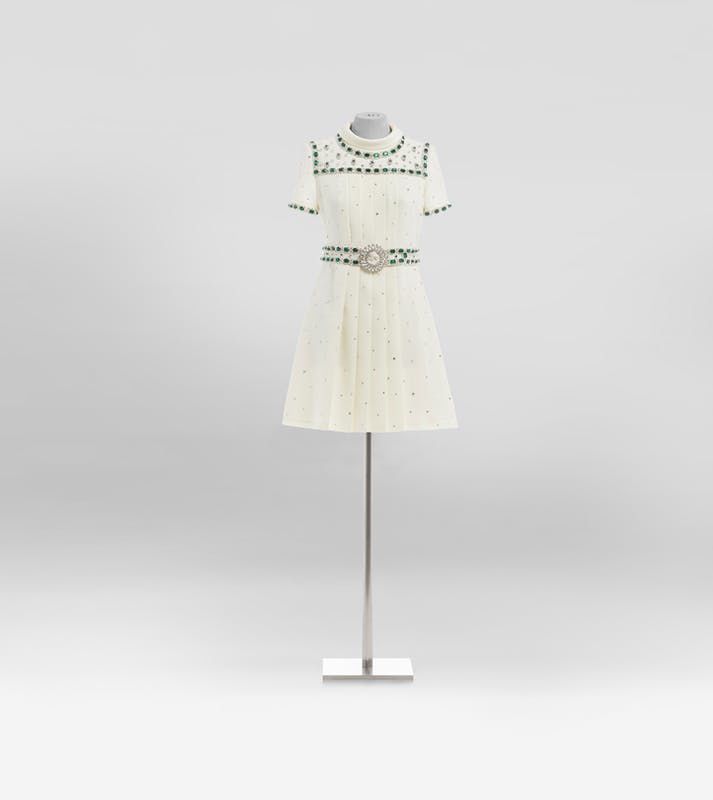 A selection of these dresses is now available for ten days in Miu Miu boutiques in Monaco.