With the arrival of spring, this is the ideal time to find new trends and styles for warmer climates, one of those being sunglasses. Even during cloudy days, the accessory remains essential to protect your eyes and topping off your outfit with a cool touch. This season, vintage sunglasses circa the 1970s have become the darling trend for influencers.

With an onslaught of sunnier days, it's time to dare in more lenses and frames that, of course, bring the UV protection factor, but also work perfectly as a complement to the look and make room for more diverse models.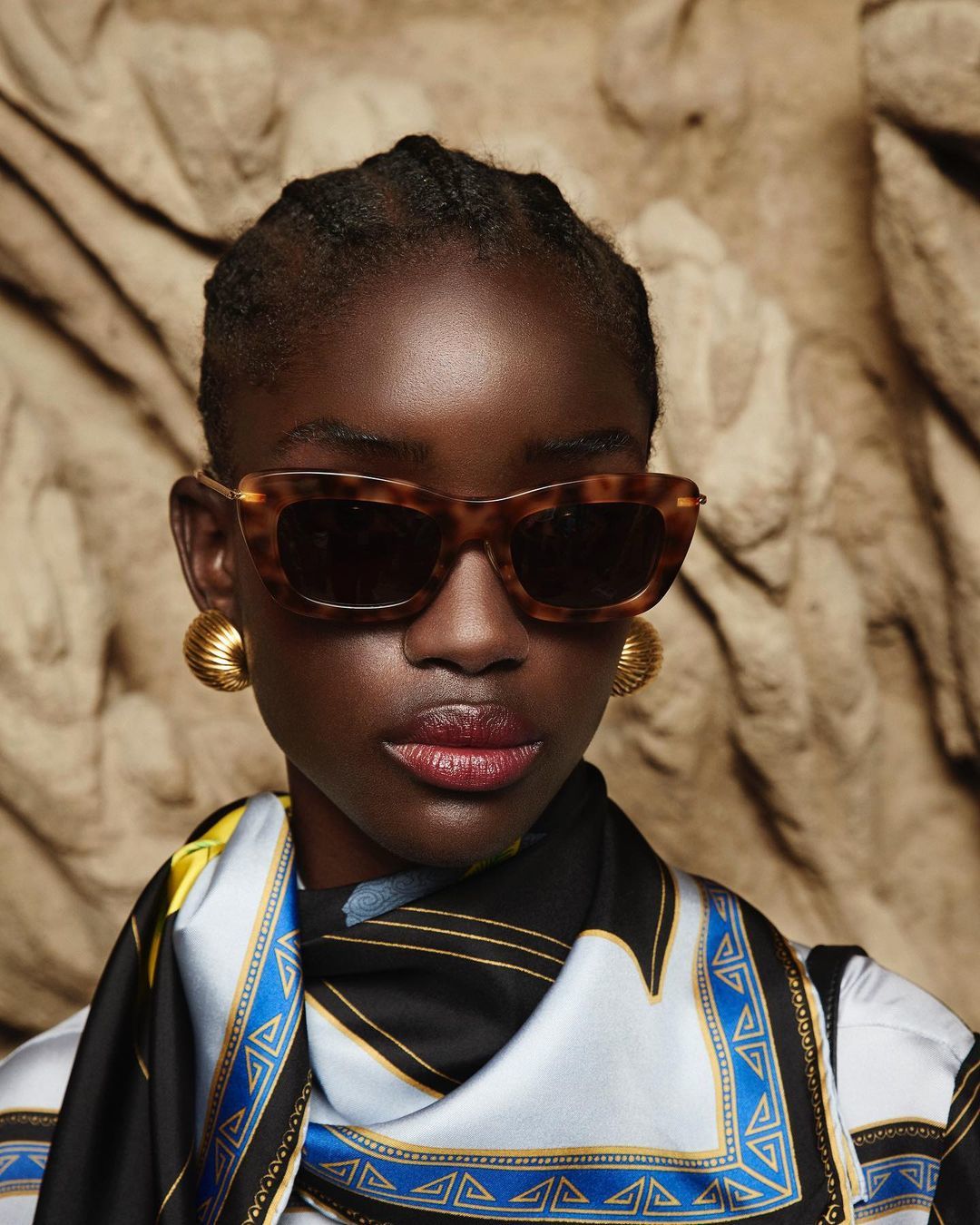 It's no wonder that colored and amber lenses are gaining more prominence, making room for a whole new range of styles that take us back to the '70s. In addition, larger models and kitten frames with a "grandma glasses" vibe have already become favorites among the biggest influencers and models, such as Gigi and Bella Hadid and Kendall Jenner.

Along with them, big brands are joining this trend. Gucci, for example, has already shown itself to be a big fan of the style, but it's not the only one to adopt this aesthetic. Lanvin, Chloé, and Ferragamo are other big names in the industry who have already joined the look. Get inspired for your spring and summer accessories collection with some of these trending looks.