Before she was in corsets and petticoats, Balfe was in Junya Watanabe, Alexander McQueen, and Chanel.

Those starry moments aside, Vogue Runway's top performing posts tell the story of a most unusual year. A year when the must-have accessory was a mask. A year in which DIY and deadstock were the trends that we couldn't stop writing about. Designer-wise, Virgil Abloh and Rick Owens were the names who broke through, the loquacious Abloh for his LV2 collaboration with the Japanese streetwear OG Nigo, and the ever-quotable Owens for his spectacular Venice Lido show, which we documented in an episode of our just-launched fashion news series, Good Morning Vogue.

On the subject of that show-and 2020 in general-Owens said: "When you're under threat, you want to lash out and express your most extreme creative urges while you can." We're ready for this year to be over, but here's to more Venice Lido–size creative urges in 2021.

The top 10 most-read stories are below.


10. Reese Cooper Is Giving You the Pattern, Fabric, and Sewing Kit to Make Your Own Jacket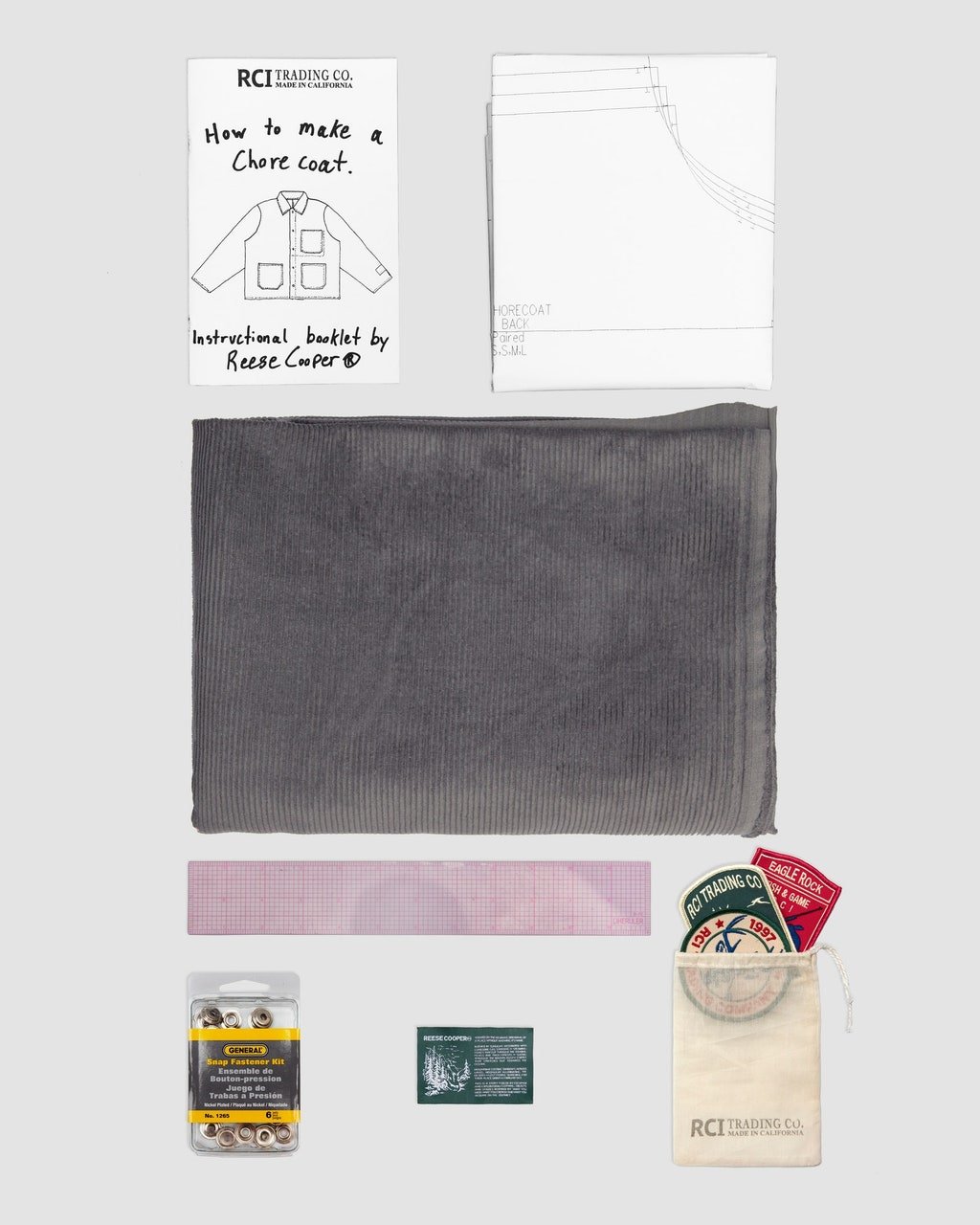 Reese Cooper's sew-it-yourself jacket was born from a pandemic-time dilemma; canceled orders left him with an excess of fabric. His at-home sewing kit was a fashion problem solved. And not only that: It was released months before Harry Styles's JW Anderson cardigan turned DIY into a TikTok phenomenon.


9. My Sister Is a Nurse in a New York Hospital, and They Aren't Just Running Out of Masks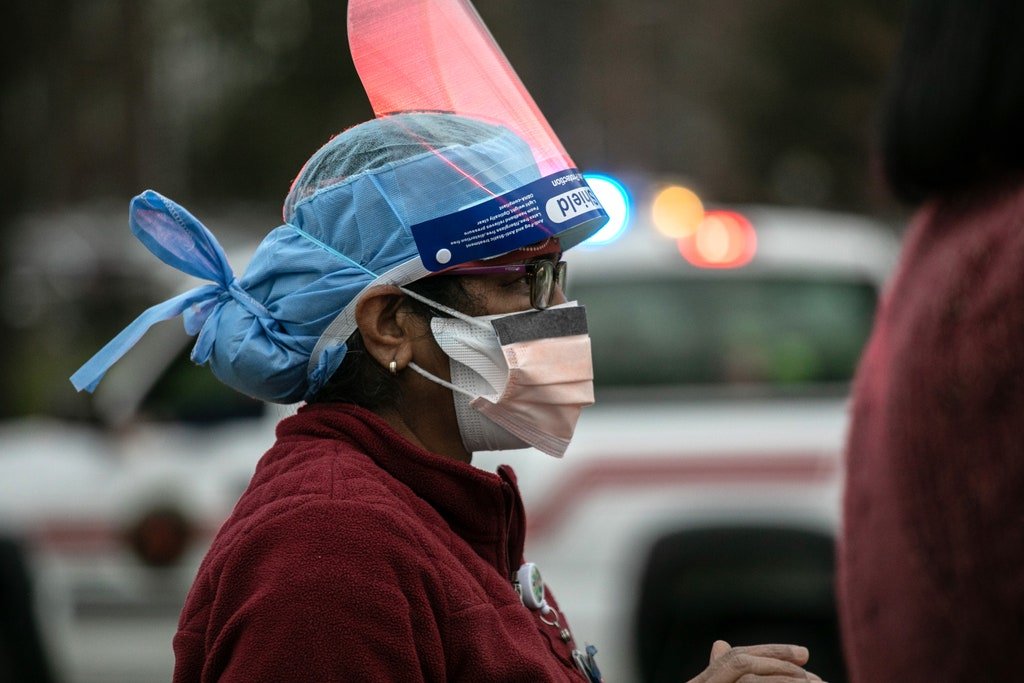 Emily Farra put a face on the PPE shortage crisis when she wrote about her twin sister's experiences as a NICU nurse at a New York hospital running low on supplies of all kinds in late March. The piece highlights just how quickly designers in the U.S. and Europe rallied to the cause.


8. Meet Julia Schönberg, Jean Paul Gaultier's Longtime Muse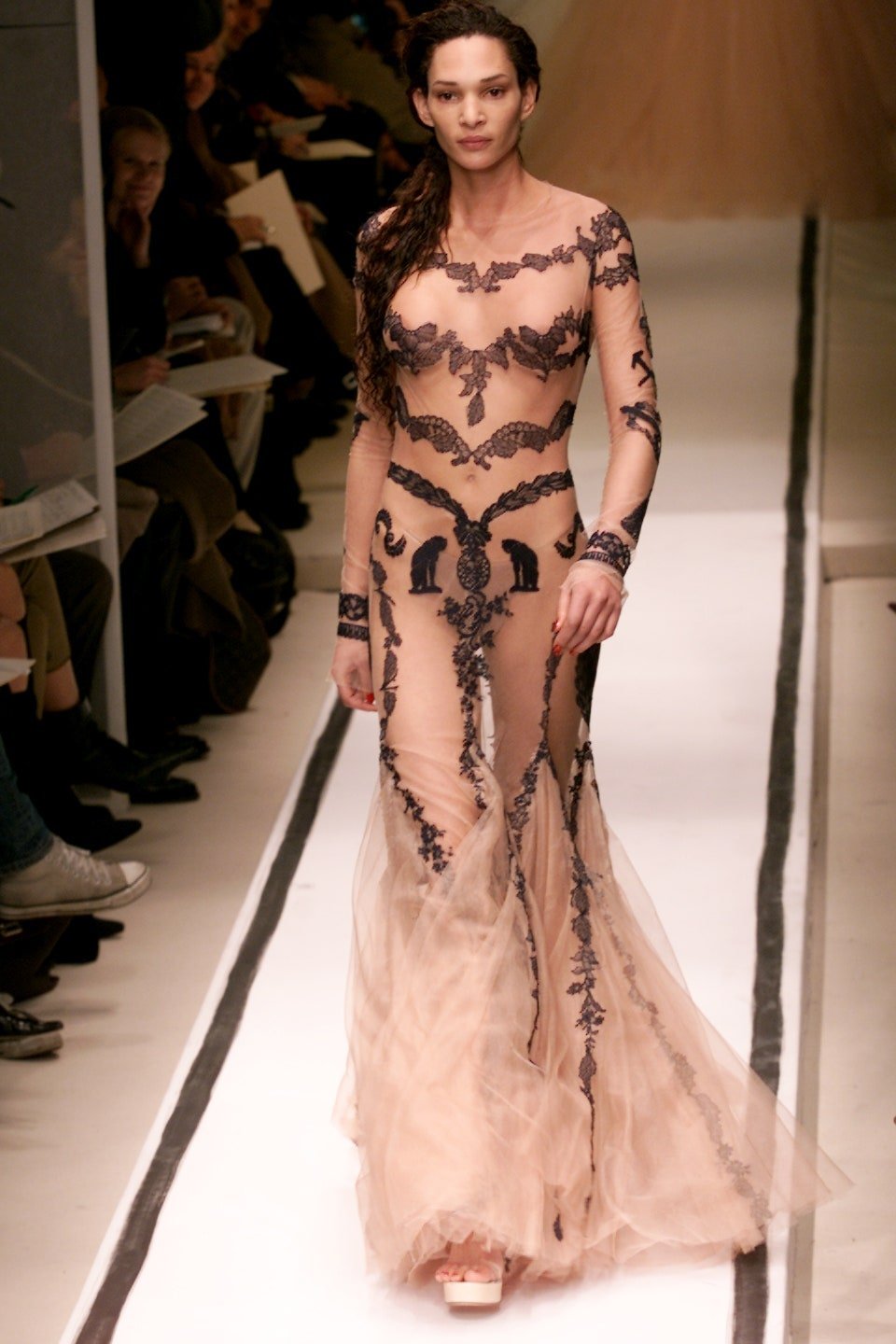 Jean Paul Gaultier made Julia Schönberg his fit model in the '90s, decades before other designers began addressing fashion's diversity problem. "It was a strong statement," the Angola-born beauty told Vogue Runway. "Nobody had the courage to do it, and he did it. For him, there was no other way. He showed that we're all beautiful."


7. The 17 Items That Defined 2020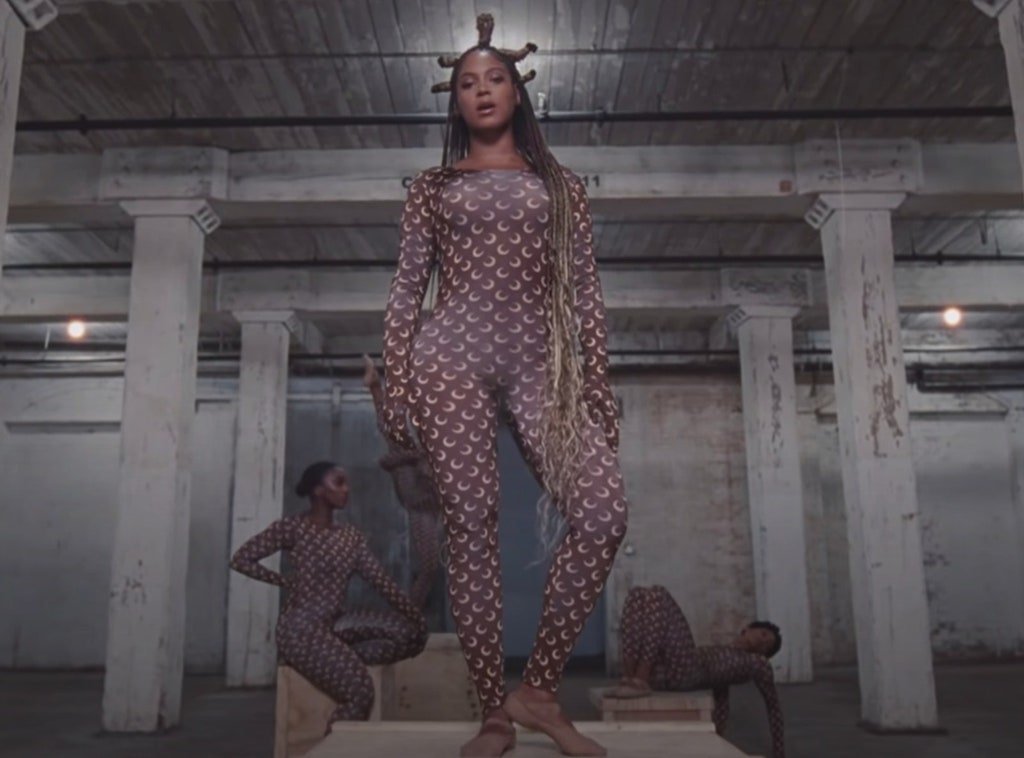 Tevas and tie-dye are so last year. Aside from a mask, 2020's must-have was a Marine Serre moon print. Just ask Beyoncé.


6. 'I Am Probably Getting Closer to Sexuality, Just Because It Seems the Opposite of Self-Pity'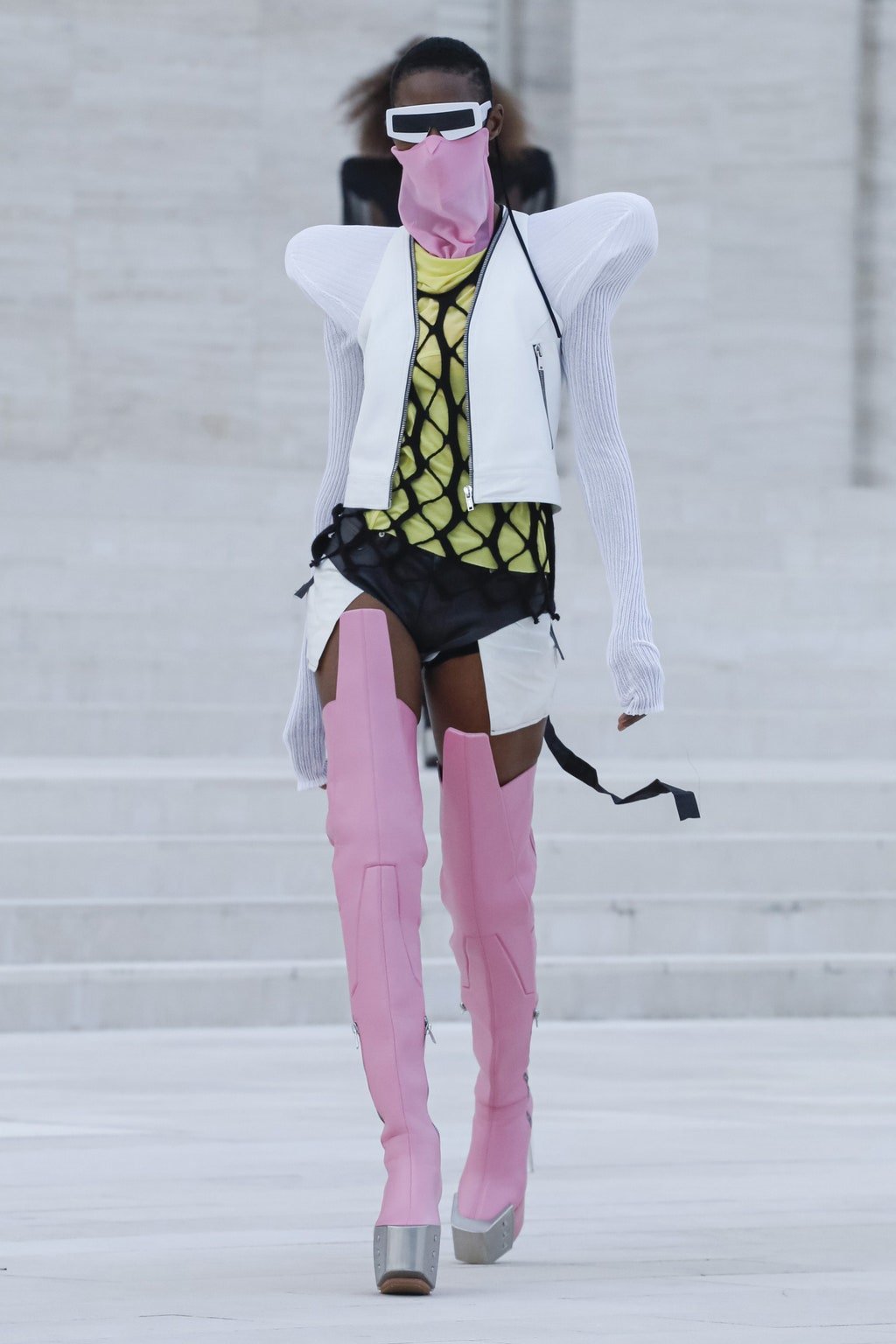 There isn't a designer alive who gives better quote than Rick Owens...


5. Virgil Abloh Shares Pics of His LV2 Collaboration With Nigo and Clarifies That Streetwear Is Dead Comment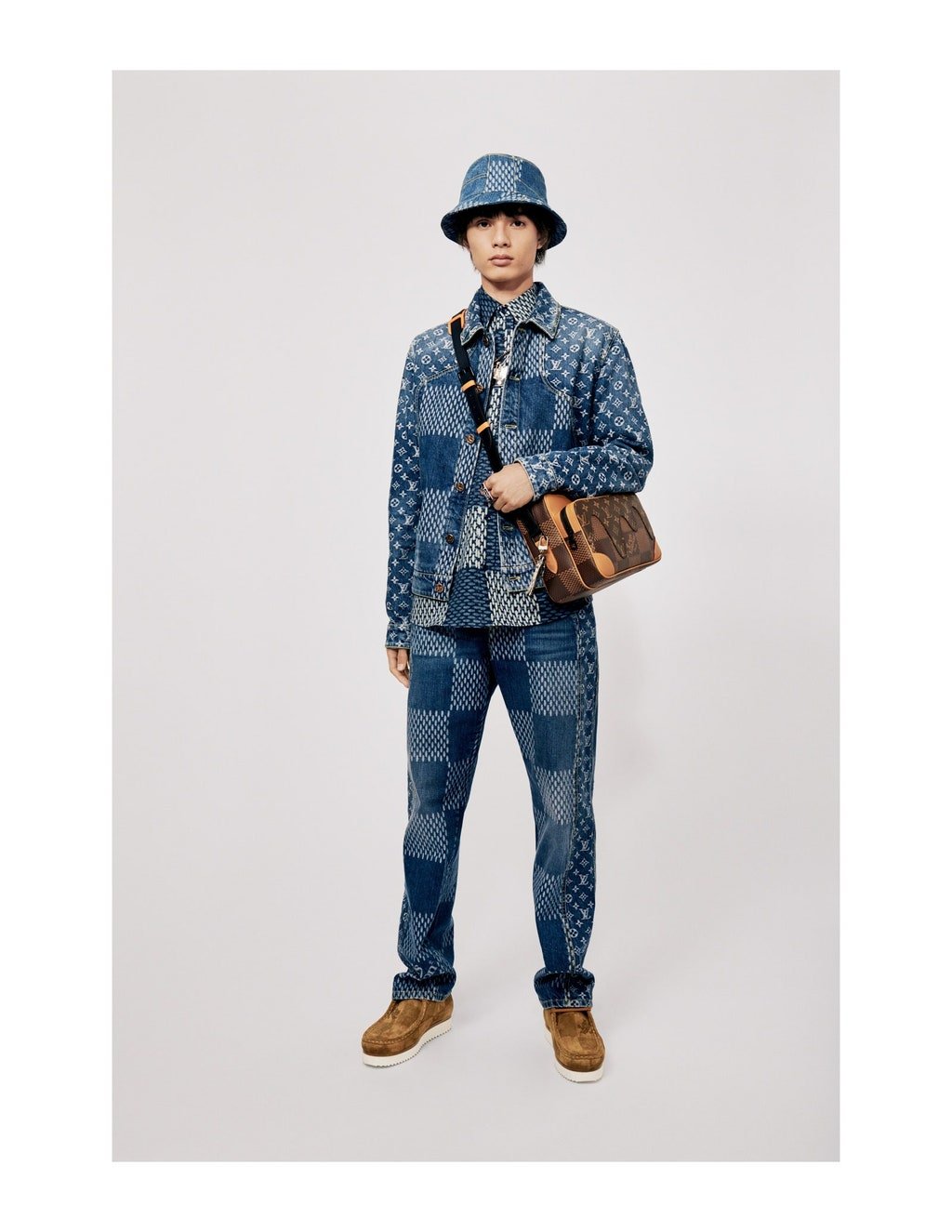 ...Except maybe Virgil Abloh. His LV2 hookup with Nigo was one of the year's most anticipated collaborations, but it didn't hurt that he addressed a much-discussed comment about the end of streetwear in this interview.


4. Meet Digi-Bella—Bella Hadid's Virtual Avatar Stars in Mugler's New Film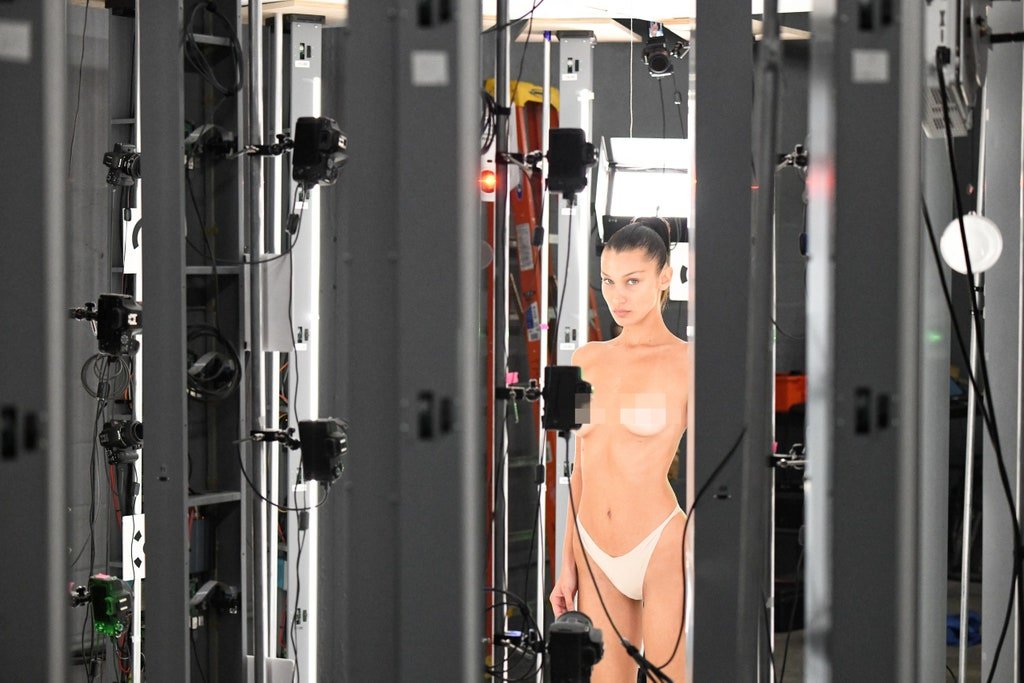 When Mugler's Casey Cadwallader decided to go CGI for spring 2021, his first and only thought was Bella Hadid. "Every time we've done anything together, she's all smiles and warm energy," Cadwallader told Vogue Runway. "I can't get enough." He and the rest of the world.


3. A New Bridal Label Is Using Deadstock From a 300-Year-Old Mill Famous for Its Royal Ties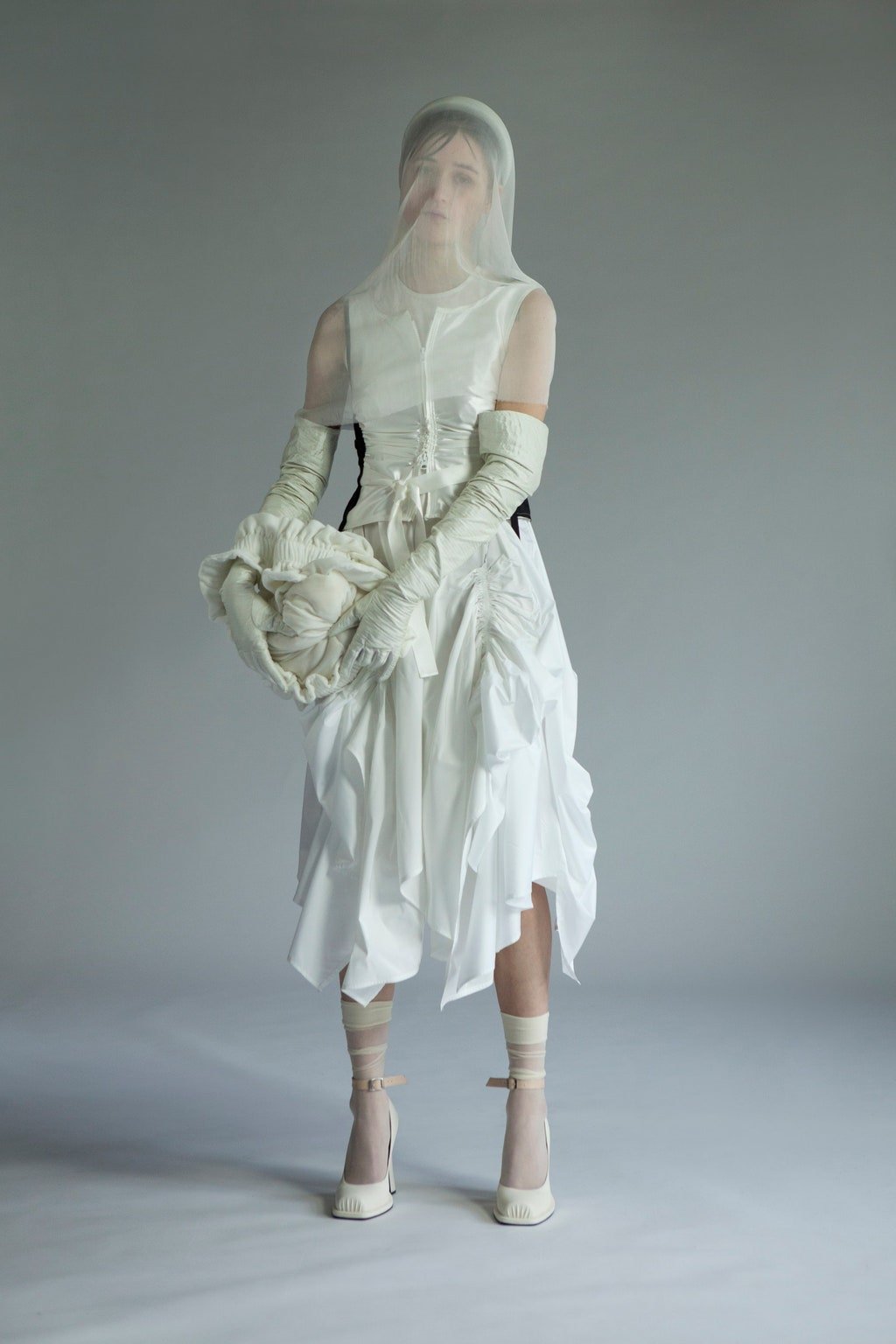 In this pandemic year, we turned to wedding stories and royal news as a balm for difficult times. This story had both.


2. Caitroina Before Claire: Highlights From the Outlander Star's Life in Fashion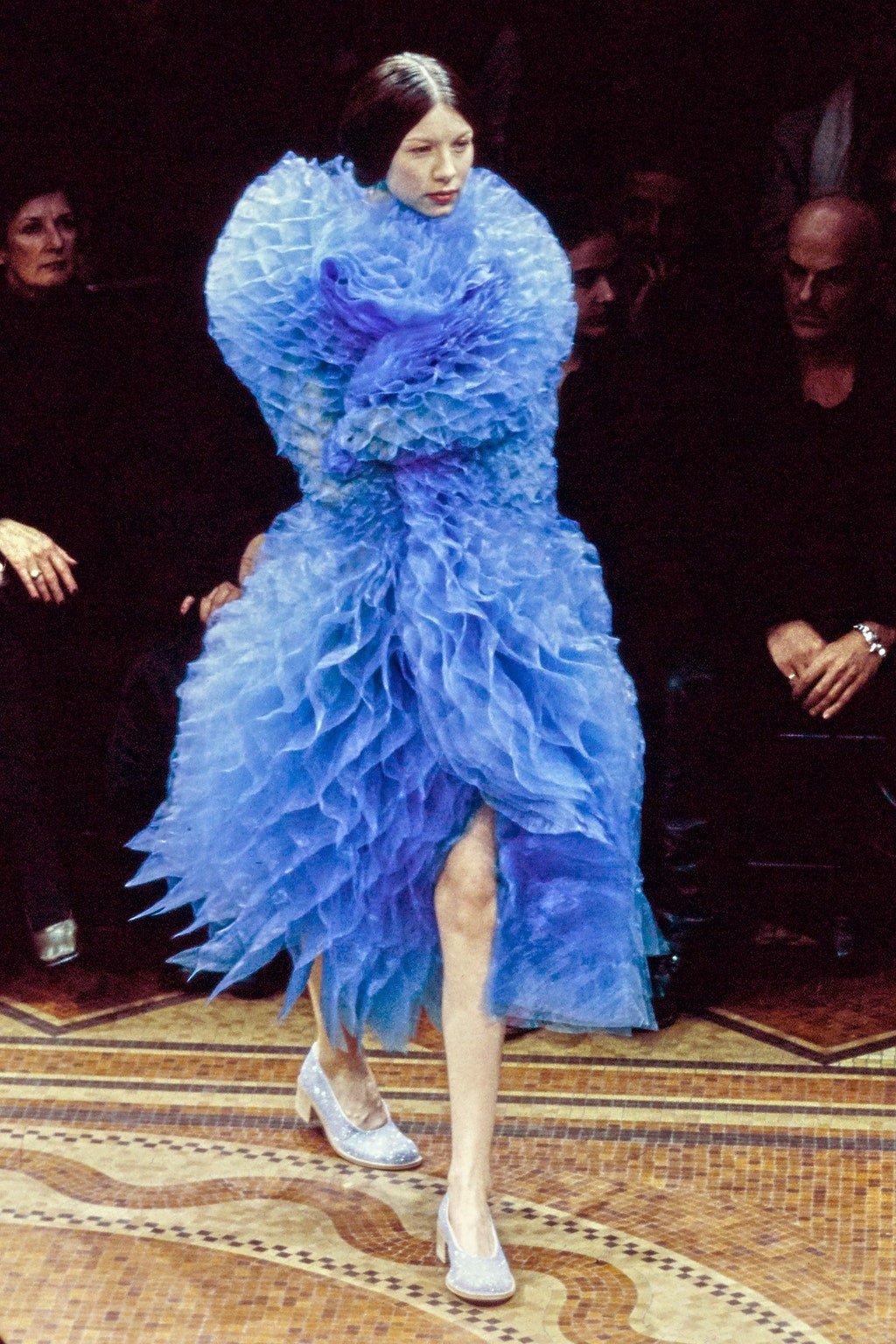 Remembering Caitroina Balfe's modeling days, Narciso Rodriguez said: "She's the kind of woman that you dream of. She was quite poised…and always grounded and smart and funny and knew where she was heading." Vogue Runway readers agreed.


1. It's Time to Start Wearing a Mask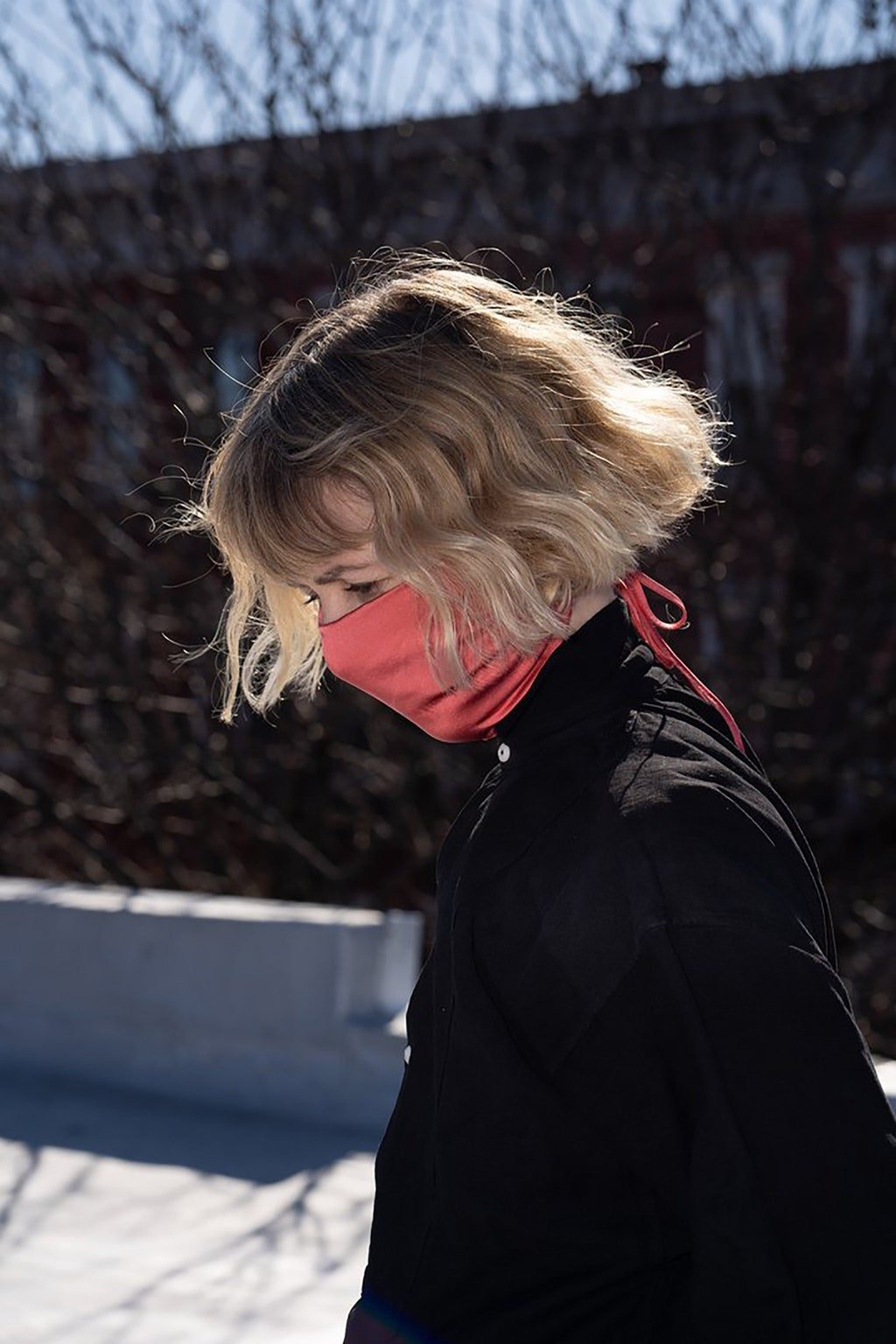 This one requires no explanation. Wear a damn mask.