It's the most beautiful time of the year-again. Yes, December is within arms reach, but we're talking about Sephora's Holiday Savings event. Starting today, Friday, October 30, Beauty Insiders will gain early access to Sephora's holiday deals both in-store and online. The holiday sale discount varies depending on which of the three Beauty Insider tiers you fall under—Beauty Insider, VIB, and Rogue-and each level offers customers 10, 15, and 20 percent off, respectively, using the code HOLIDAYFUN. While the sale may end on November 9, Rogue members get dibs on the first batch of sales, VIB can get exclusives on November 3, and Insiders on November 5. It's free to join Sephora's Beauty Insider points system, and what better way to build your status than stocking up on your faves Necessaire, Nars, and Rare Beauty. Ahead, ELLE editors share what they'll be buying from Sephora's Holiday


1 Soft Matte Complete Foundation Savings event.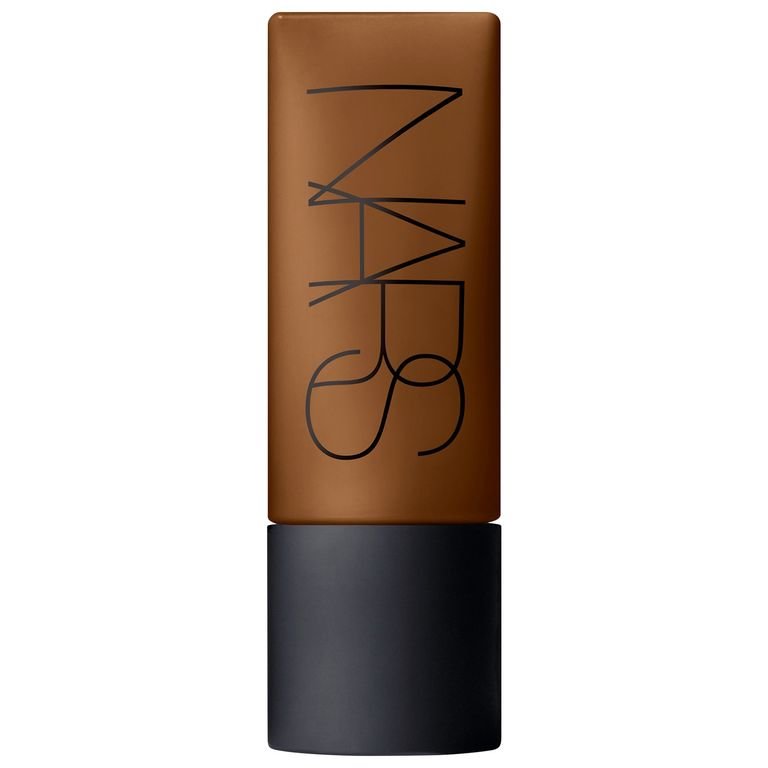 "Nerisha Penrose aka ELLE.com's resident cool person has been talking this foundation up for weeks. I am out of foundation and looking for the utlra matte coverage so I know I will be adding to cart. Plus, I do whatever Ms. Penrose says."


2 Chemistry AHA Serum Deodorant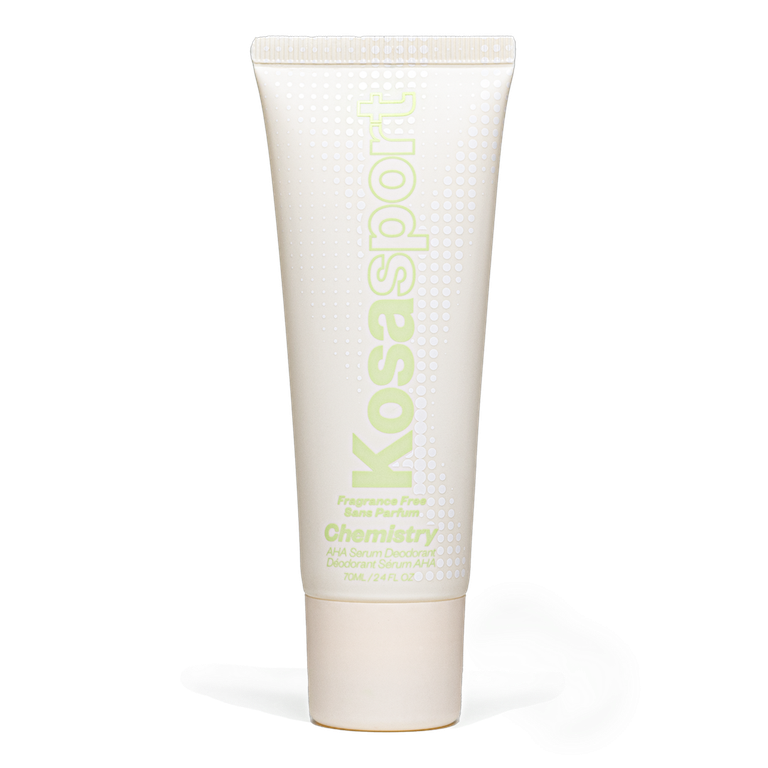 "I've found it! The holy grail of natural deodorants! My journey to the prefect natural has been a long and stinky road but this one from Kosas is a game-changer."


3 Dyson Copper Airwrap Complete Styler Gift Set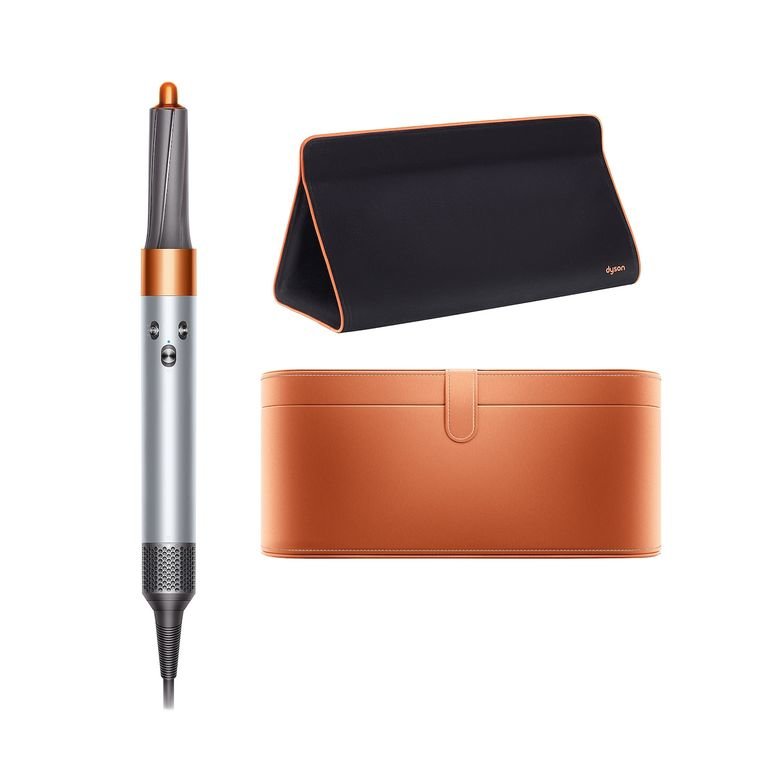 "Ladies and gentleman, the Dyson Air Wrap hype is real. I've turned to this styler for at-home blowouts and the results are salon-worthy. My hair is bouncy, shiny, and healthy, thanks to the coanda effect (high-speed jet of air flow) which doesn't require intense heat for styling."


4 Lightweight Magic Cream Moisturizer SPF20


"This has become my new go-to daily moisturizer. I'm obsessed with the lightweight feel and SPF coverage, along with the mess-free applicator pump. It has all the effects of the OG Magic Cream (glowing skin, improved texture, and deep hydration) but with a lighter, more wearable formula."


5 Positive Light Liquid Luminizer Highlight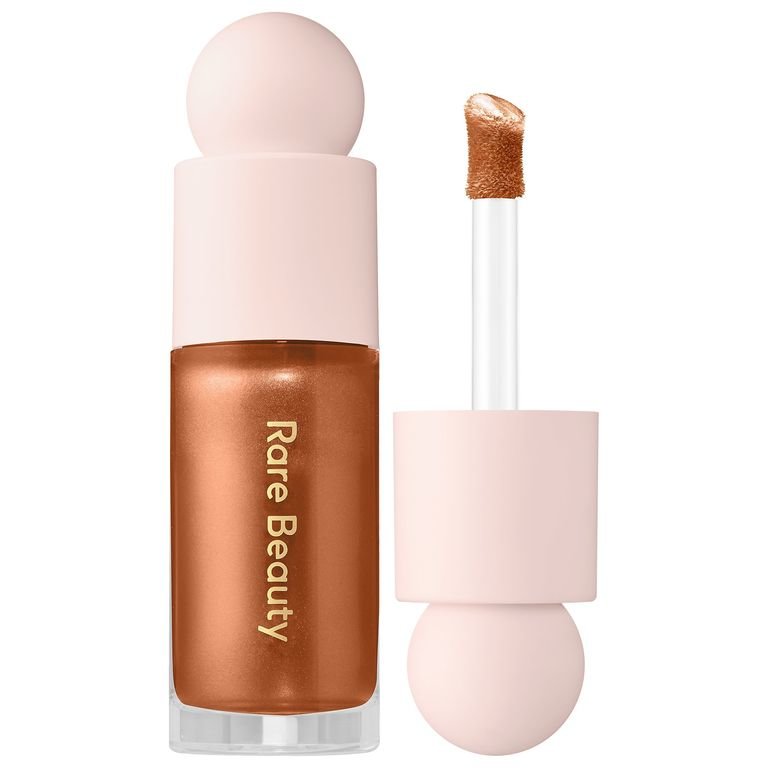 "I love a multi-purpose product and this luminizer looks so pretty applied anywhere on my face. For those rare quarantine makeup days, I like to put a small amount on my lids (a little goes a longgg way) and use my fingers to blend out. It has the most gorgeous subtle shimmer that reflects in the light."


6 Master Crystal Reflector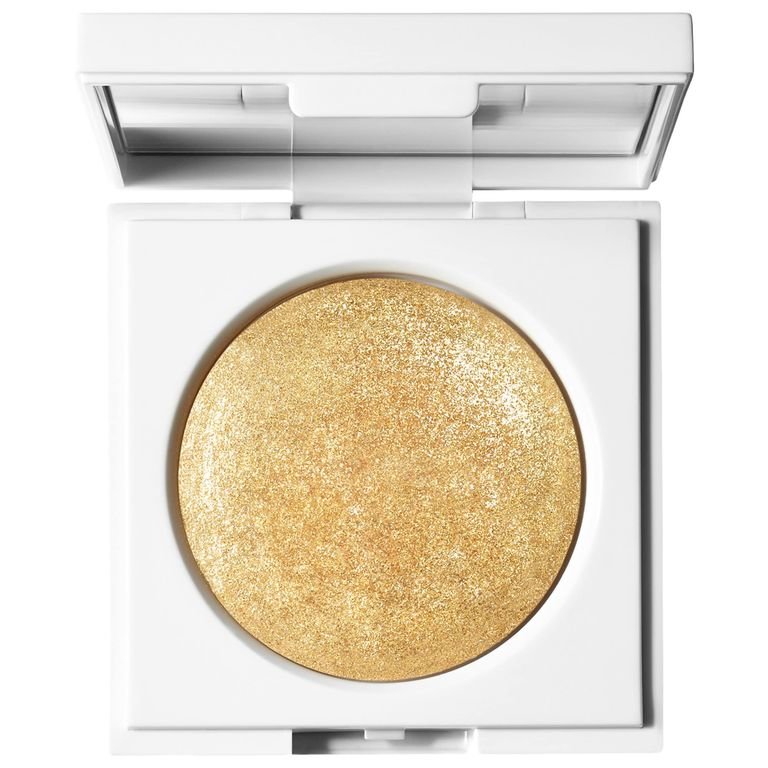 "While I'm not advocating for getting 4 hours of sleep a night…sometimes it happens. When I'm looking less than bright-eyed, my trick is to pop the Crystal Reflector from beauty genius Mario Dedivanovic's new makeup line into the corners of my eyes. It takes away attention from my dark circles, instead giving me the appearance of open, sparkling Sailor Moon eyes."


7 Legit Lashes Double-Ended Volumizing and Lengthening Mascara


"When I want to have a major beauty moment, I always turn to Huda Kattan's beauty line. This dual-brushed mascara is the product for super-long, super-dark, super-everything lashes. I like to use the volumizing side on my top lashes to lift and separate, and the curl side on bottom for Twiggy-like baby-doll drama."


8 The Hand Cream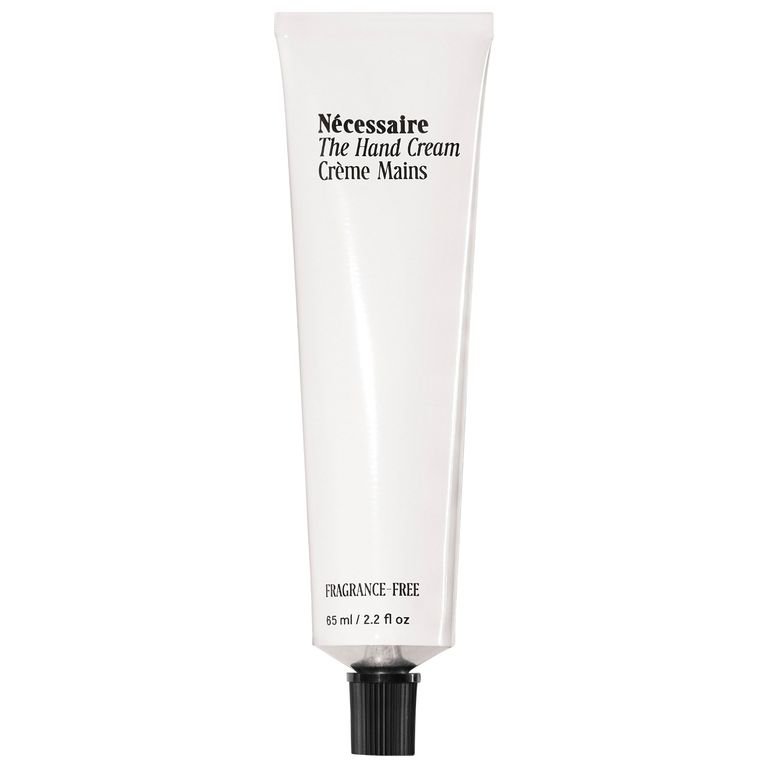 "I have horrible eczema that flares up on my hands and wrists every winter to the extreme that my skin breaks and bleeds. After using this cream for the past month and a half, my dry-patch-covered hands have returned to their supple, pre-winter glory. As a bonus, it leaves a glowy finish that isn't greasy, which makes it enjoyable to apply (and reapply) throughout the day."


9 Virgin Marula Antioxidant Face Oil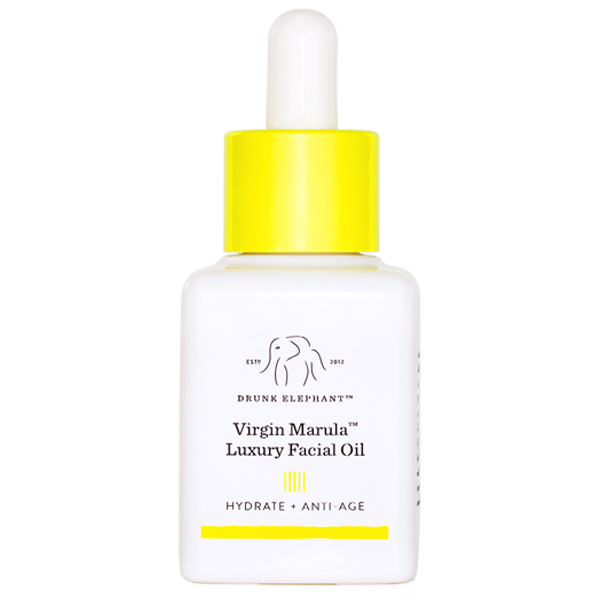 "I'm a firm believer that less is more, and my very reactive complexion agrees. This stand alone marula oil is great at tackling a variety of skincare woes like dryness and redness while imparting the skin with a spa-day-esque glow."


10 Liquid Touch Brightening Concealer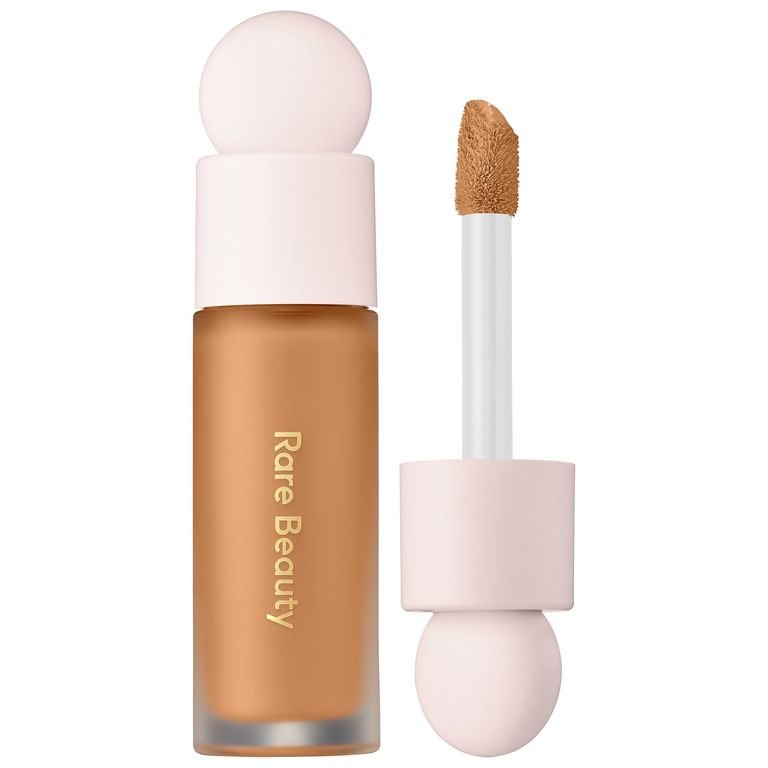 "I'm the newest Rare Beauty convert at ELLE.com. Seriously, the moment Selena Gomez dropped her beauty collection, ELLE.com editors couldn't stop raving about the products. The staff favorite? This brightening concealer that "you'll love so much" and can "wear all over your face, not just as a concealer"