She keeps it simple with brushed brows and chap stick, and with skin like hers, we would too. Here, Brittany Noon shares her favourite retox, the benefits of swimming and the products that are always on hand.


My morning beauty routine is ...
My morning routine is basic: I brush my teeth, I shower, I put moisturiser, sunscreen and deodorant on. I brush my brows up and I put on chapstick, maybe put on some concealer, but I generally enjoy being bare-faced when I'm not working.

My night beauty routine is ...
For my night beauty routine, my number one rule is never go to bed with makeup on. So if I worked all day and I'm fully made up, or even if I just have a little concealer on, I remove it all with Bioderma Micellar water and I cleanse with the ZO Skin Health Exfoliating cleanser. Then, depending on what my skin needs on that day, I either apply my night moisturiser or some lactic acid to keep breakouts at bay, and keep my complexion nice and even.

My favourite products for body are ...
I love The Body Shop's coconut body wash, and the 48 hour coconut body butter. I love feeling moisturised from head to toe, and I'm a Caribbean girl so I generally revert to coconut scented things for the majority of my products.

My favourite form of exercise is ...
In New York I do a mix of weight training, Pilates and barre classes. When I'm in Antigua I quite enjoy swimming, it doesn't feel like strenuous exercise but the health benefits are countless.

When my body needs to recover I ...
I make a point of going to the steam room at least three times a week. I also treat myself to a mani and pedi once a week because I find them extremely relaxing.

My favourite detox is ...
I've never tried it, should I?

My favourite retox is ...
I'll treat myself to a glass of moscato every now and then, but in general my weakness is food. Living in NYC I'm surrounded by great restaurants so I'm very lucky.

When it comes to beauty I always ...
I always use mascara. I don't feel alive without mascara so I always have my Maybelline Snapscara mascara handy.

My beauty icon is ...
I don't have a beauty icon, per say. The most beautiful woman to me is a confident Caribbean woman in her carnival costume having the time of her life. That's beautiful to me.

The best advice on beauty I've received is ...
Seek professional help when it comes to your skin. Just because a certain skin regimen works for one person, doesn't mean it will work for you. Find out what your skin needs because all skin is different.

The best health advice I've received is ...
My mom always says if you have health, you have everything, and you can conquer all.

The product I can't live without is ...
Harney & Sons coconut lip balm. I need my lips moisturised at all times!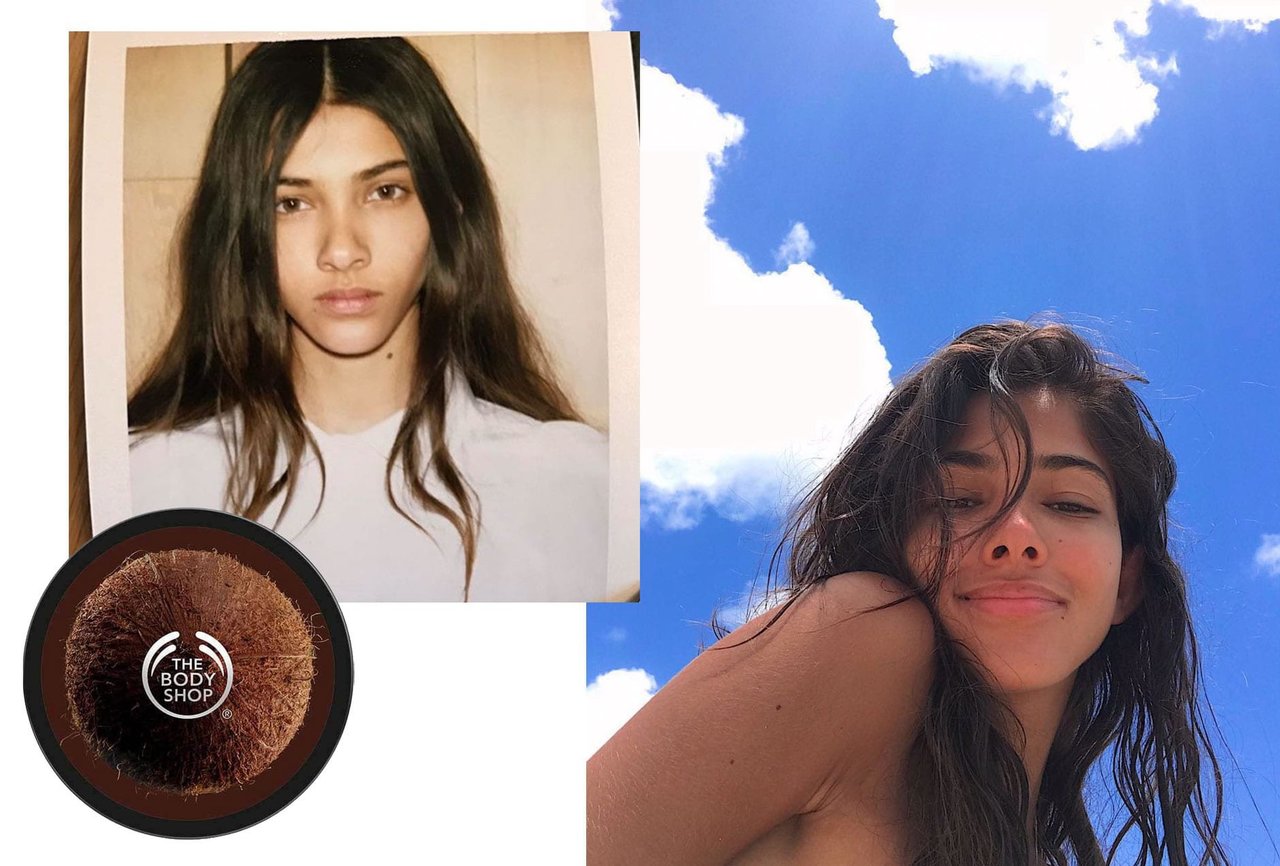 From left: THE BODY SHOP Coconut Nourishing body butter; Brittany Noon @brittanynoon.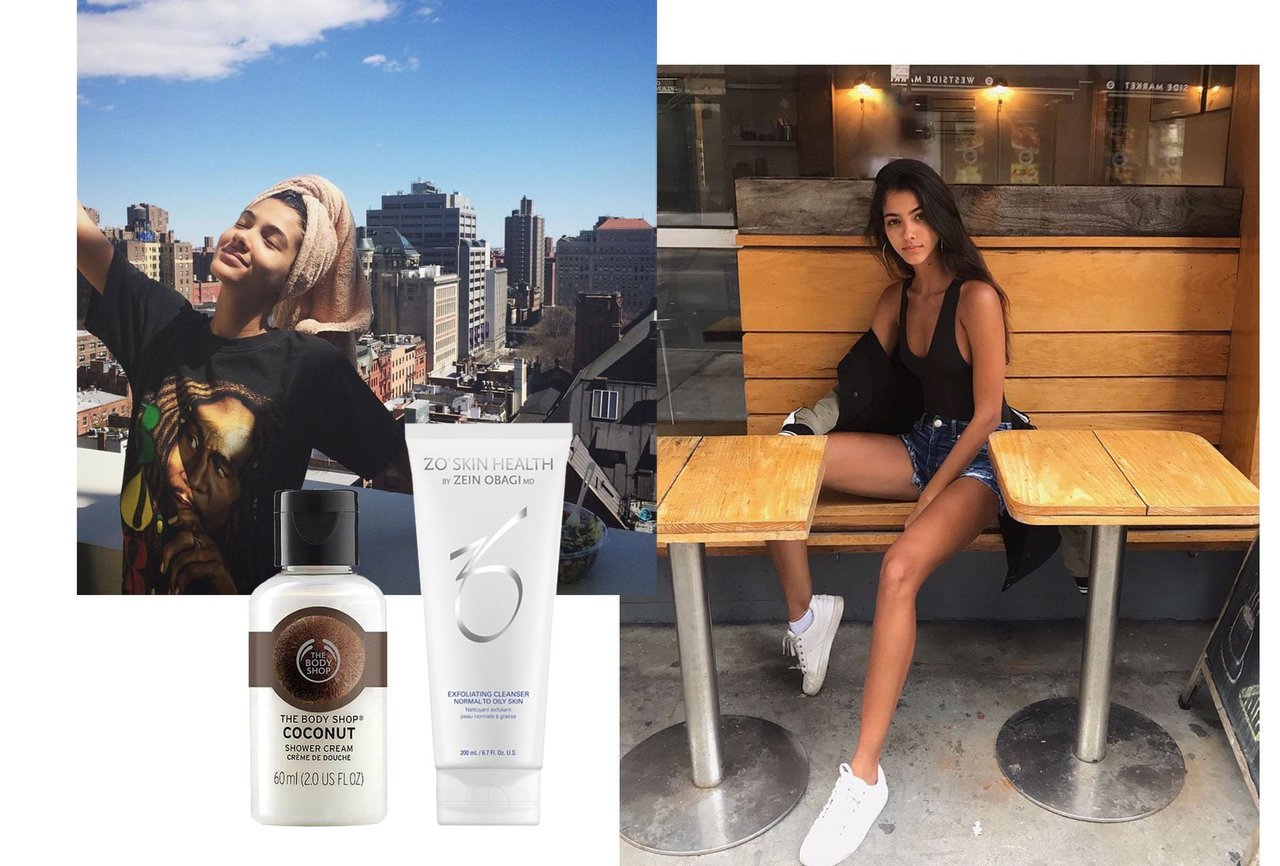 From left: Brittany Noon @brittanynoon; THE BODY SHOP Coconut Shower cream; ZO SKIN HEALTH Exfoliating cleanser.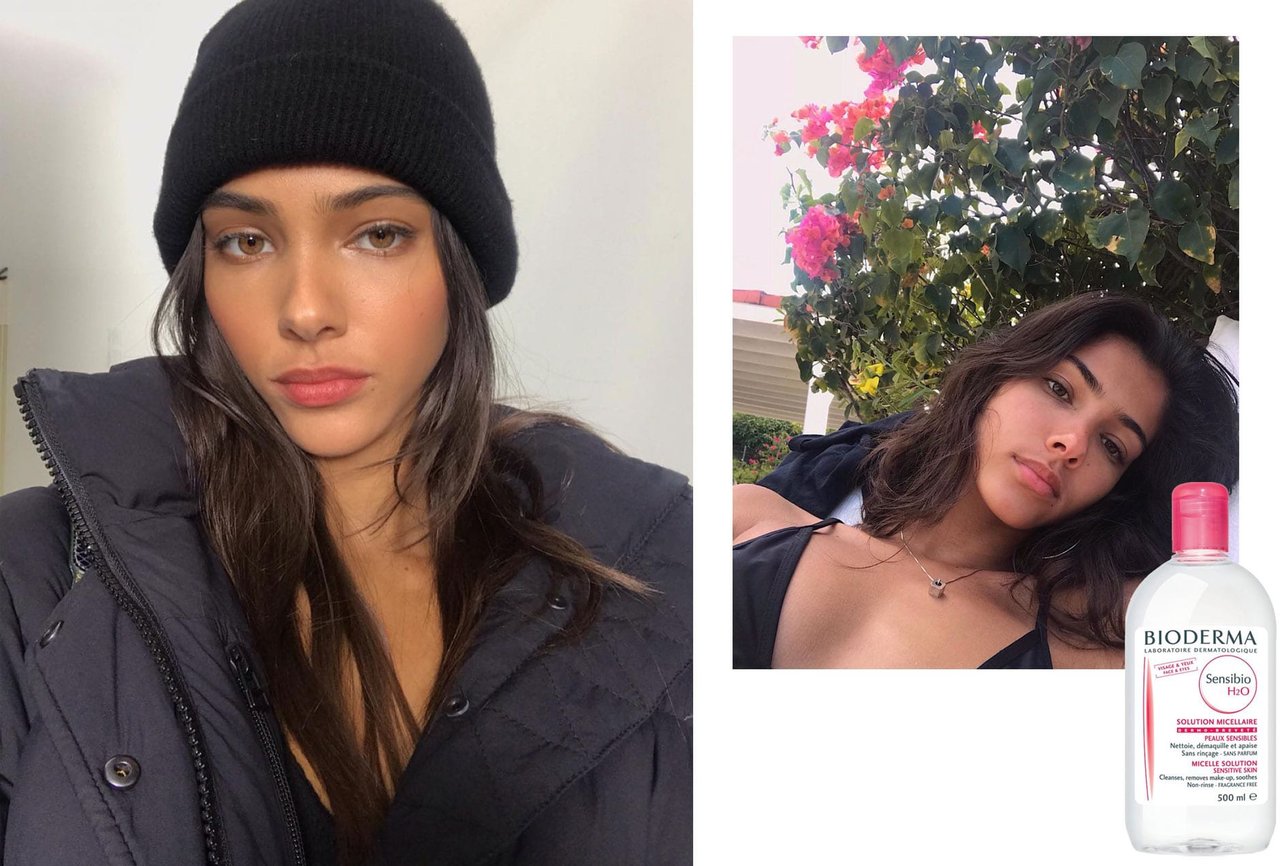 From left: Brittany Noon @brittanynoon; BIODERMA Sensibio H2O Micelle solution.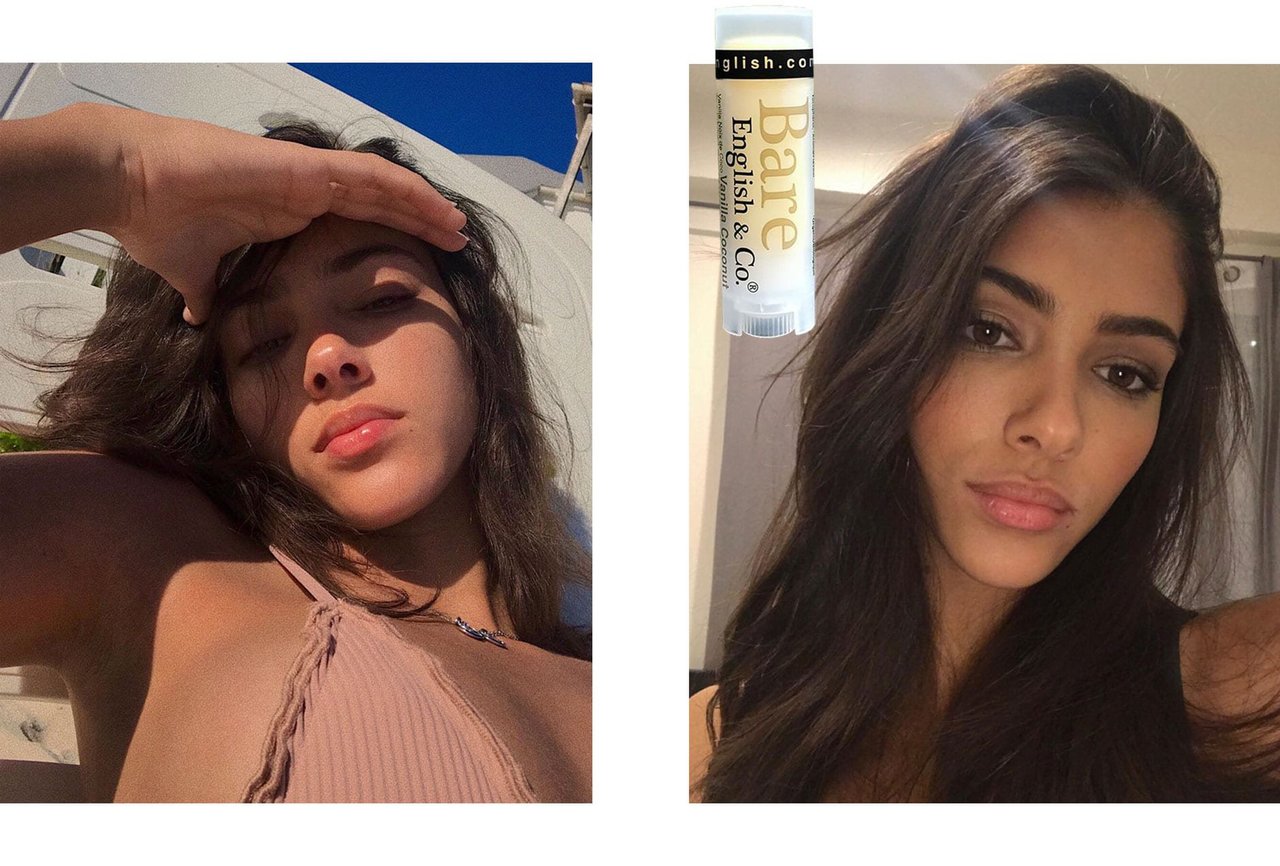 From left: Brittany Noon @brittanynoon; HARNEY & SONS Bare English & Co lip balm .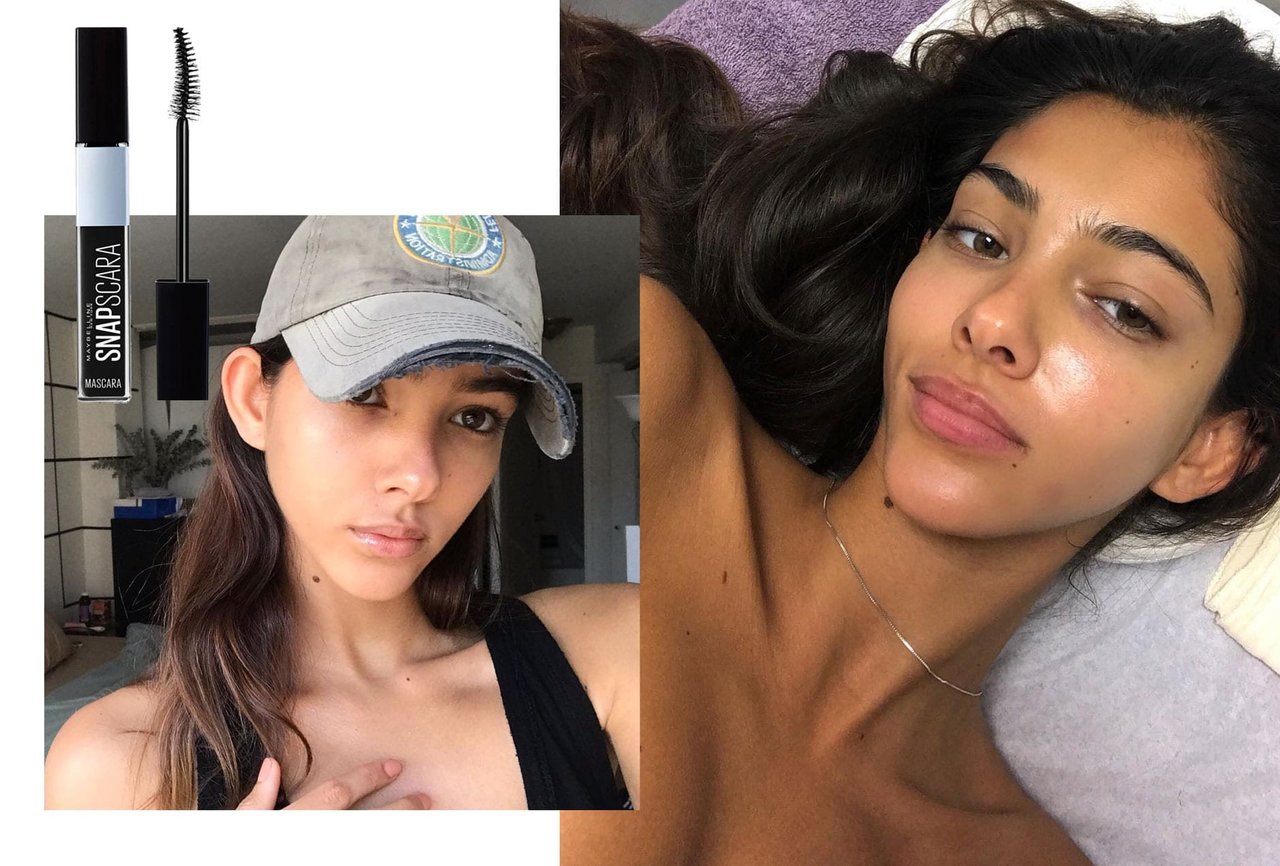 From left: Brittany Noon @brittanynoon; MAYBELLINE Snapscara Washable mascara.