This past year has been spent primarily at home and in prayer. Prayer that our social temples of choice-bars, clubs, and beaches-would soon reopen. Finally, it seems our calls are being answered as vaccines continue to circulate and social distancing restrictions loosen. As if we needed anymore reassurance it's time to get out again, Lady Gaga as the new face of Dom Perignon is a surefire signal.

But after so many months alone, planning to see someone other than yourself in the mirror or co-workers from the neck up on Zoom could understandably be causing you to overthink your OOTD. What many claimed would be a welcome reunion with their closets, is turning out to be a stressful showdown. What if things don't fit the way they did before? What if our tastes have changed? What if what we have to wear just isn't what we want to wear? The spiral of sudden social anxiety could go on and on.

Rather than cave under the looming pressure of a party invite though, take comfort (and maybe a little entertainment) in knowing this: we are all in the same boat. Everyone from your neighbor across the way to Zendaya walking across the Oscars red carpet is dressing up for the first time, in a long time.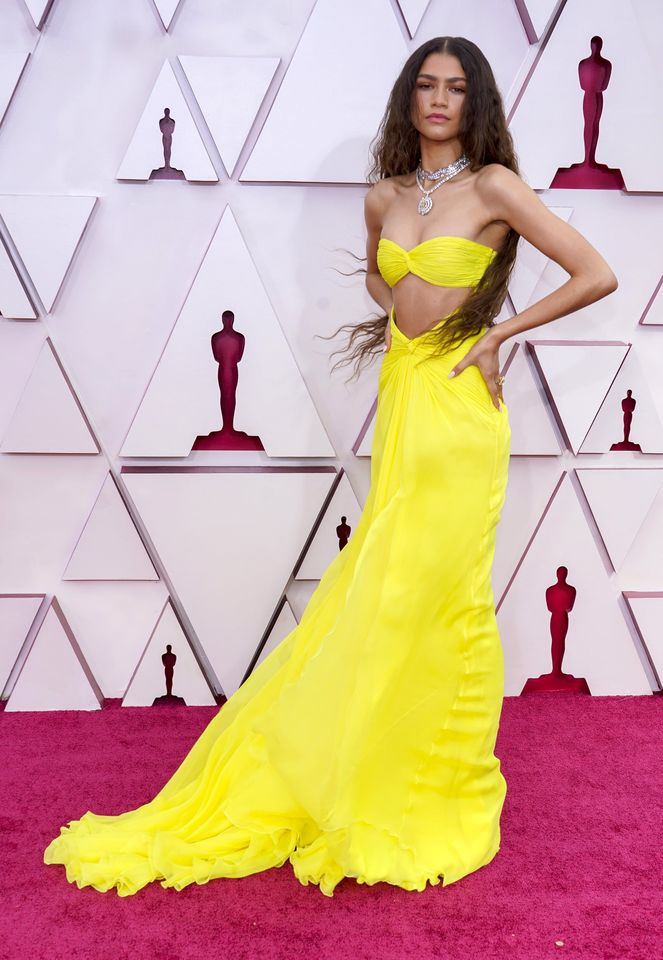 The sight of so many celebrities unmasked and glammed up at the Oscars was symbolic of the overall sartorial shifts to come. Not only was the occasion (albeit isolated) a return to pre-COVID tradition, but the range of striking colors, from Zendaya's canary yellow Valentino to Angela Bassett's red puff sleeve Alberta Ferretti number, are reflective of all our cravings for visual stimulation not in the form of a streaming platform.

Speculation over how people would dress post-COVID has ranged from pajamas in the office place to a Roaring '20s, revival. Watching the results play out in real time is a tad surreal. Especially because many of the predictions from both ends of the speculative spectrum are materializing. Maximalism in prints, funky knits, Regency era corsets, and Y2K denim are just a few of the contradictory trends among the mix. Much like the styling seen on the original Sex and The City, the streets are a blend of extravagant statement pieces and creature comforts.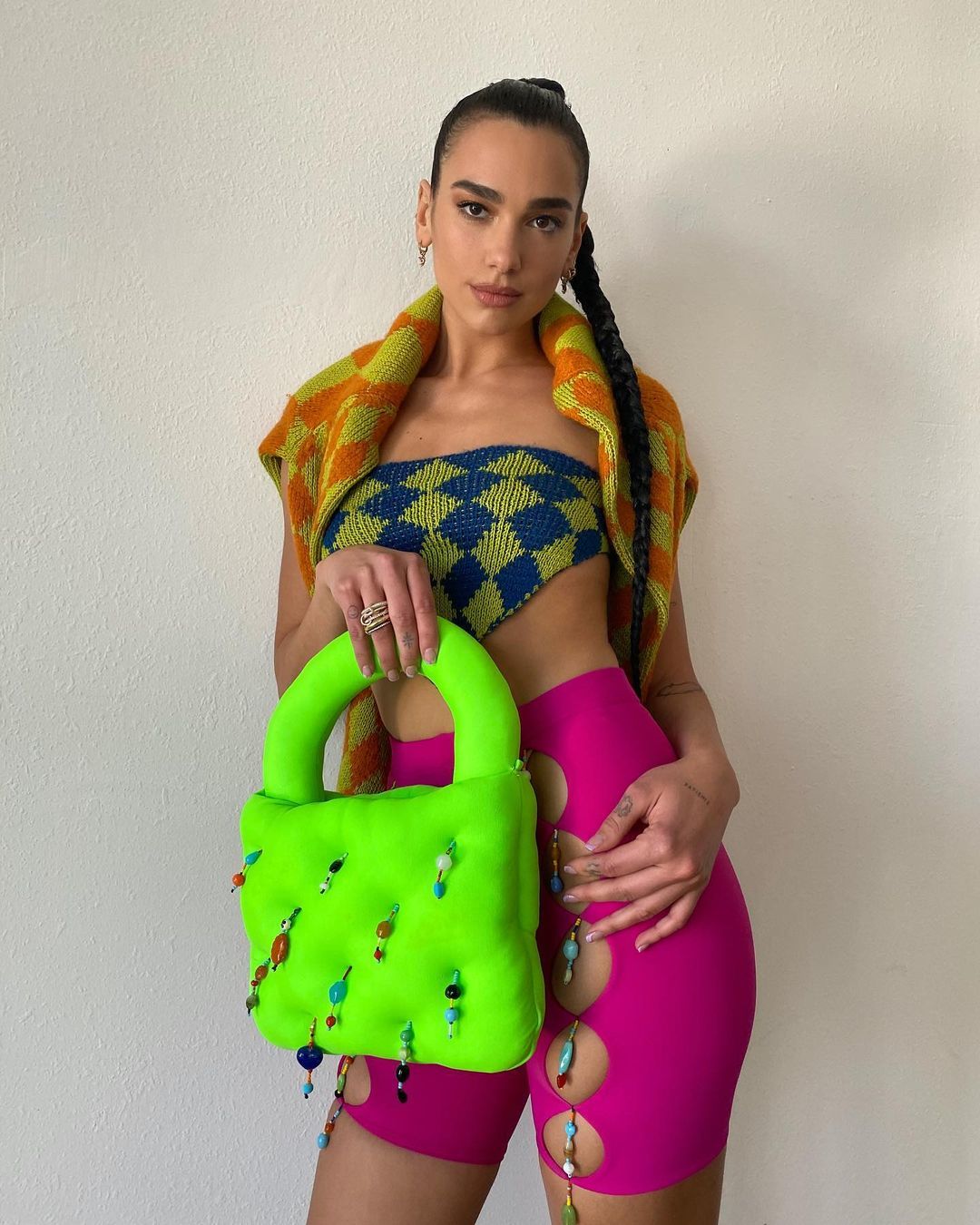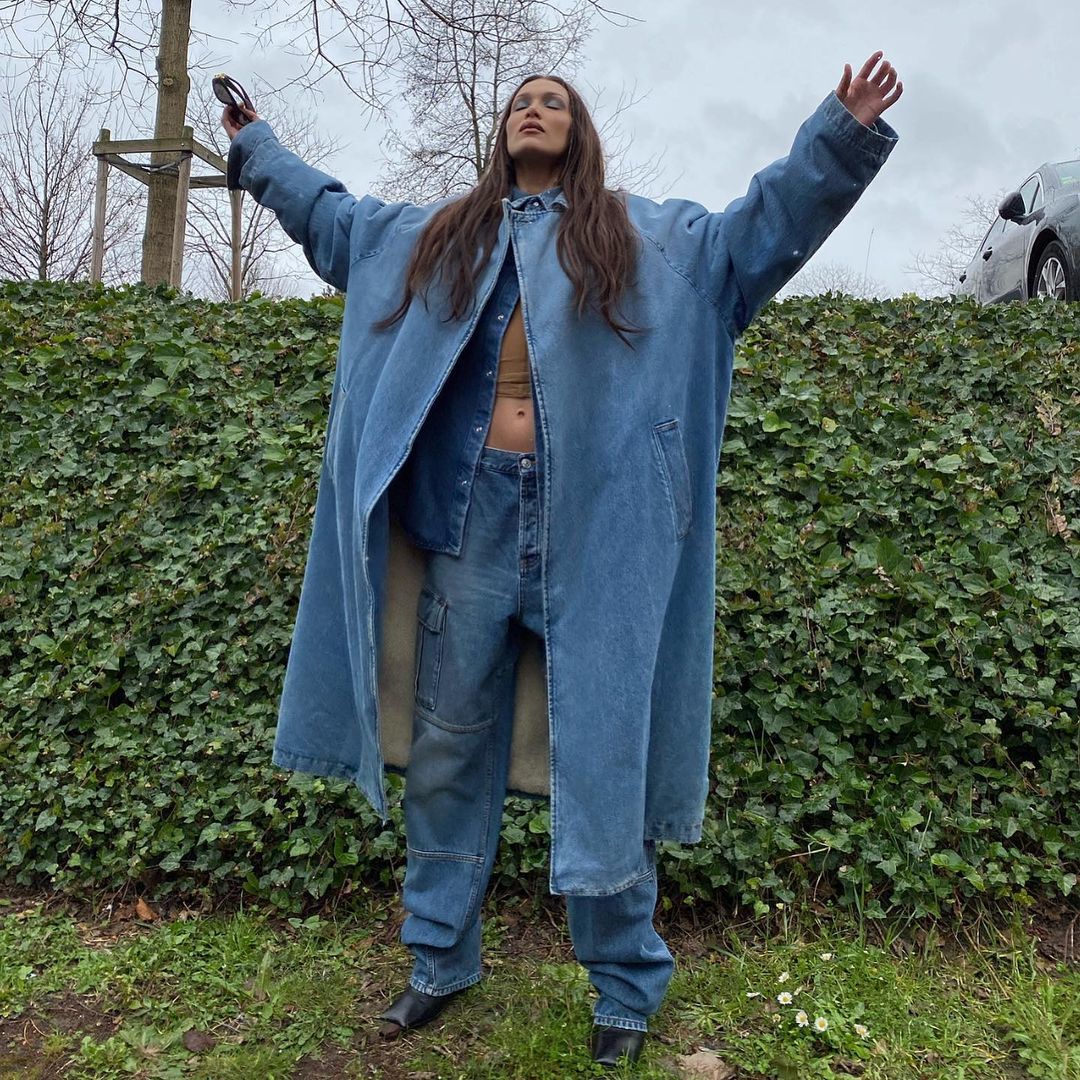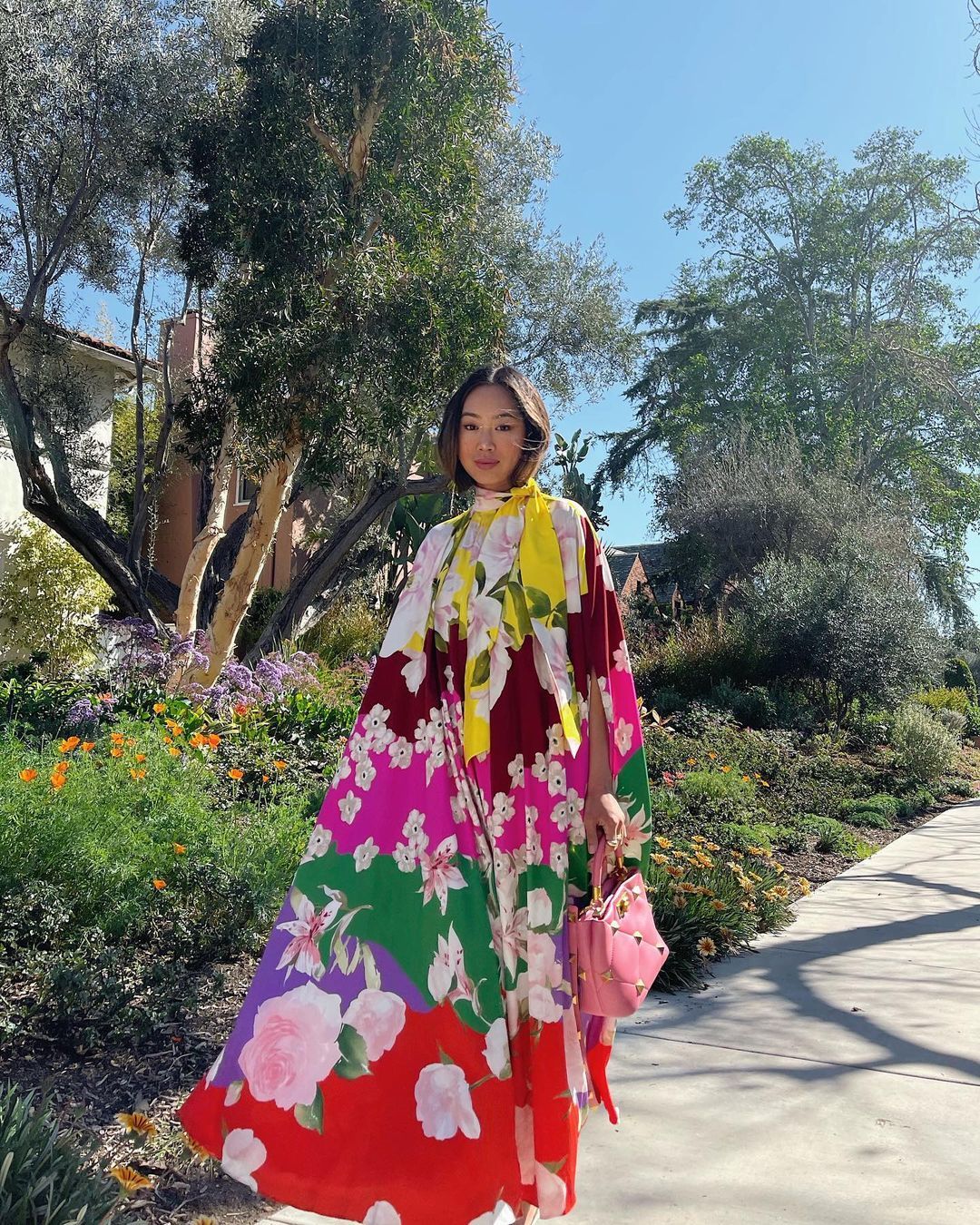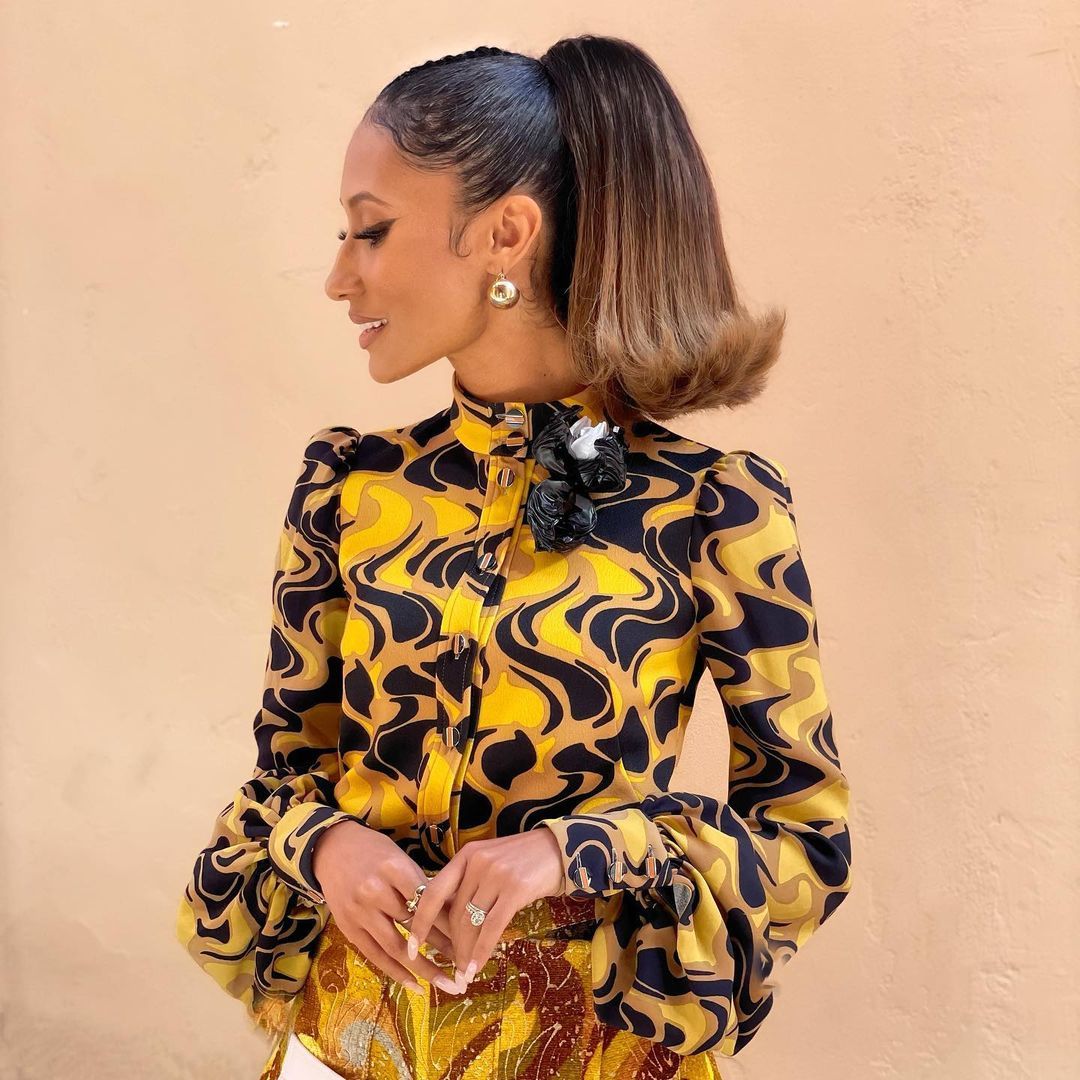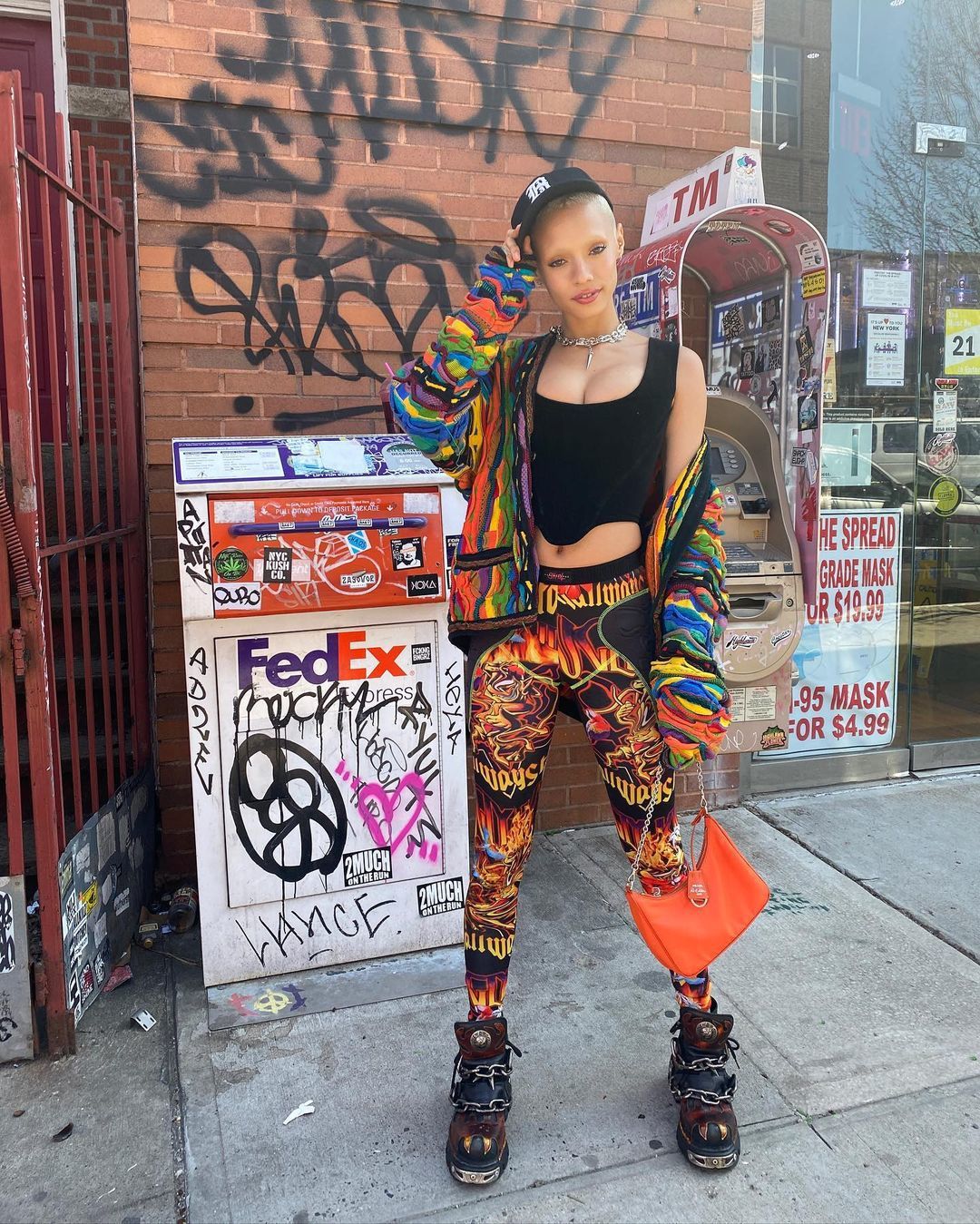 On the Spring/Summer 2021 runways, designers are having a field day with '70s and '90s era inspired looks. Raf Simons' psychedelic Children of The Discordance collection, Miu Miu's '90s-sporty spice selection, and Gucci's nostalgic Ouverture of Something That Never Ended miniseries are just a few of the many retro assemblies.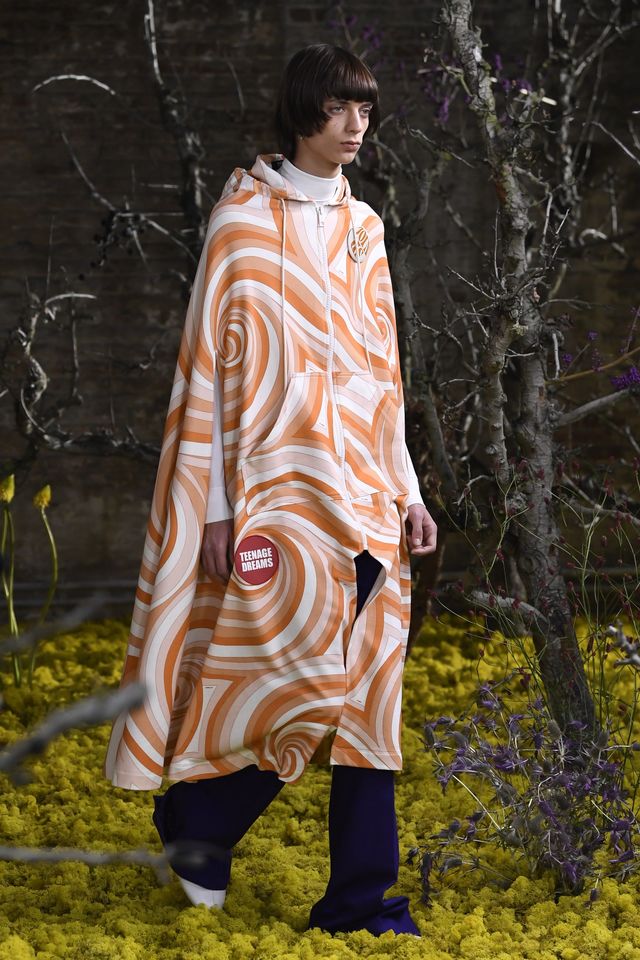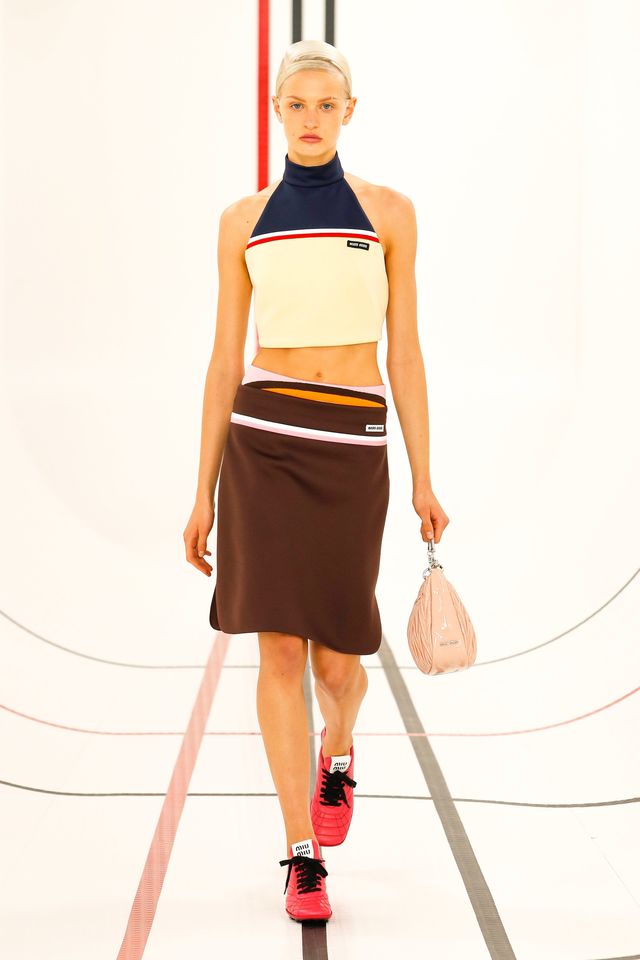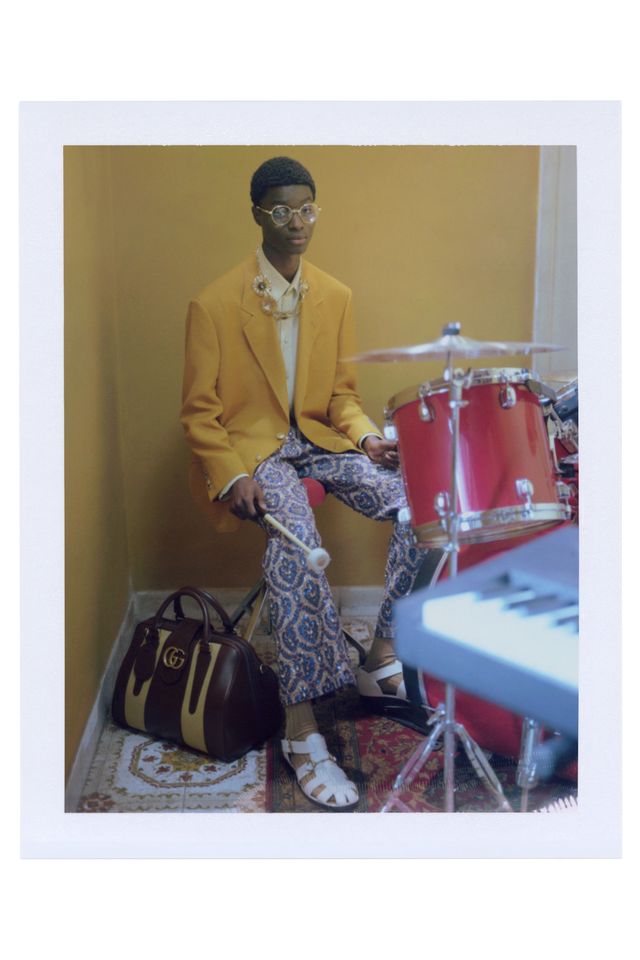 Finding your way among the myriad of stylistic offerings might not be easy at first. But just as we got used to wearing masks, sweat pants, and all things stretchy, we will get used to this new blend of high comfort and craft. If the last year has shown us all anything, it's that we are adaptable and where we go, our fashion follows.