Baker boy caps have been around for quite some time. The infamous hat was created in the 1910s and is known by a dozen of names all related to the position of young men (pageboy hat and newsboy cap are two others). What is now considered to be a valuable piece of high fashion was once a humble creation worn primarily by male members of Europe's working class. The hat was unintentionally used to highlight class distinctions and establish a worker's uniform.

Throughout the 20th-century numerous adaptions of the simple hat were created to accommodate the desires of higher class men interested in obtaining clothing made for leisurely activities such as golf and driving. It is clear that in the few years after its initial creation, the baker boy cap took on many different lives, and it didn't stop there.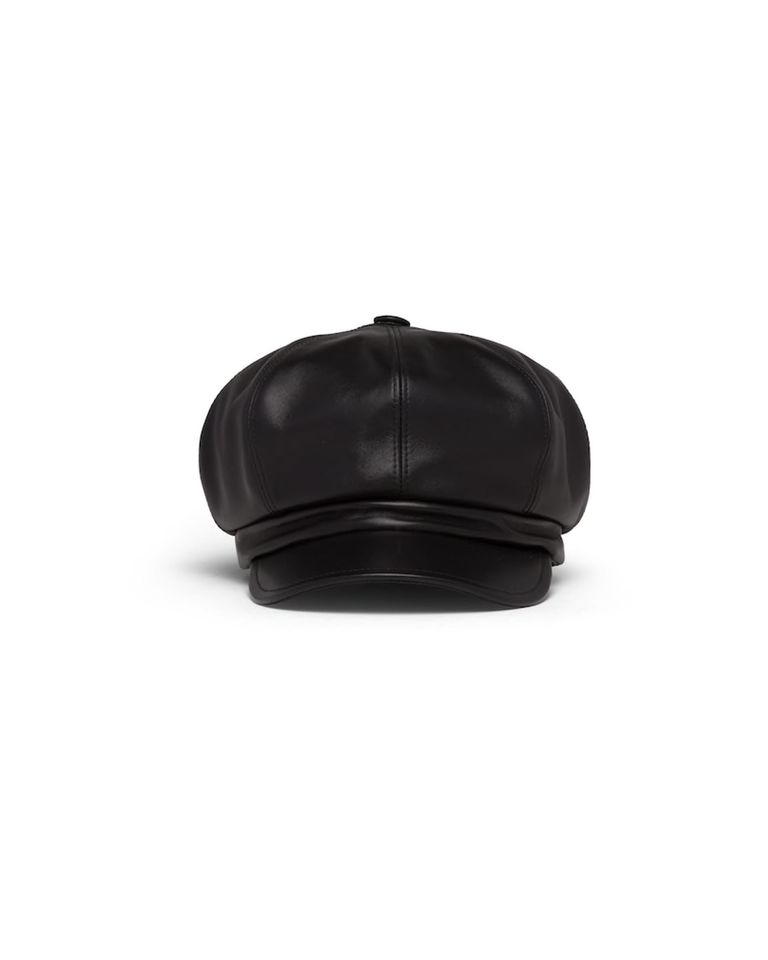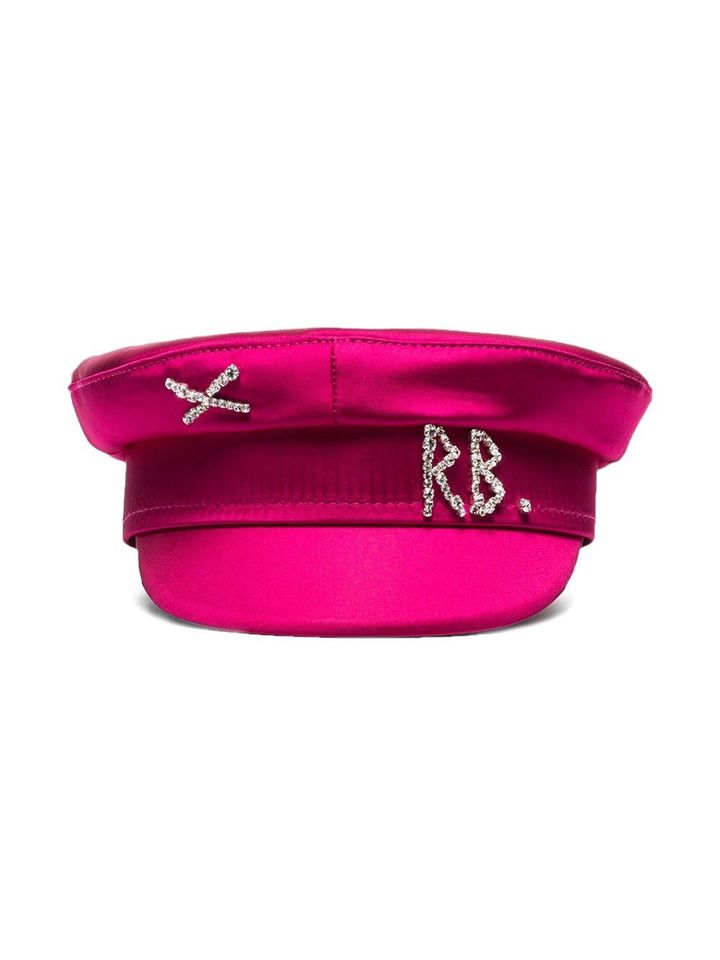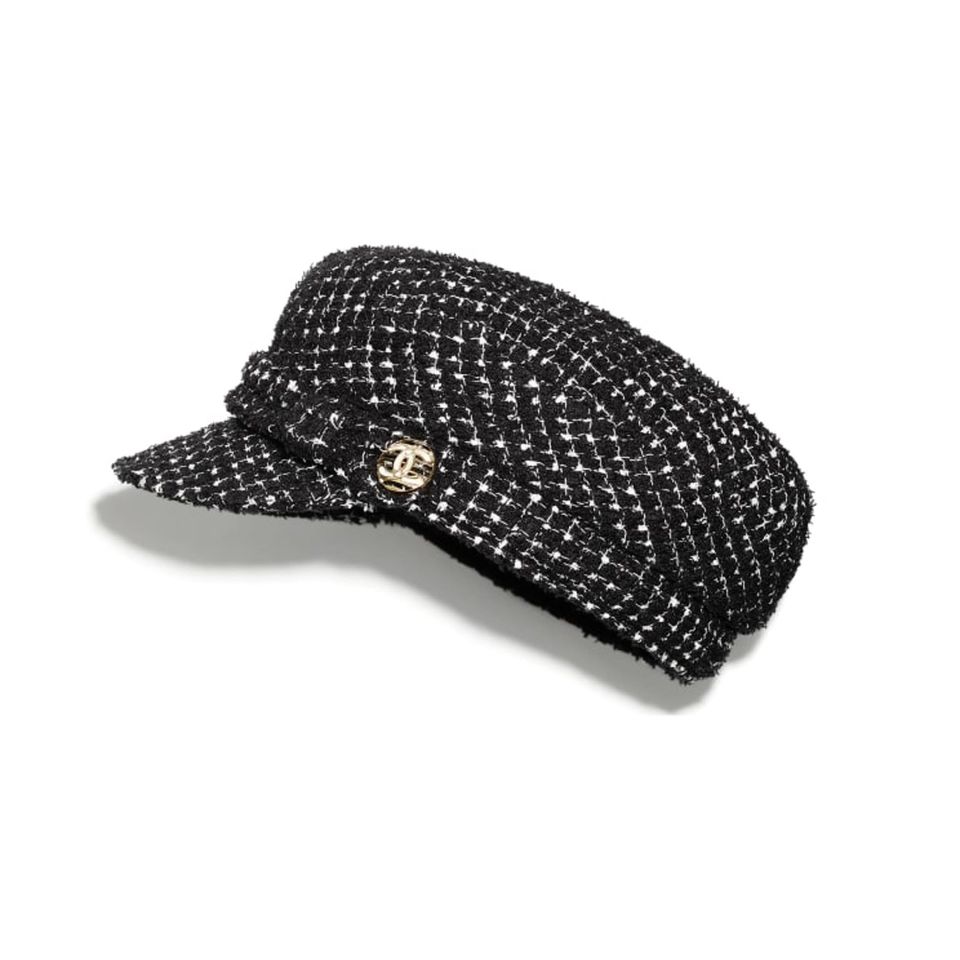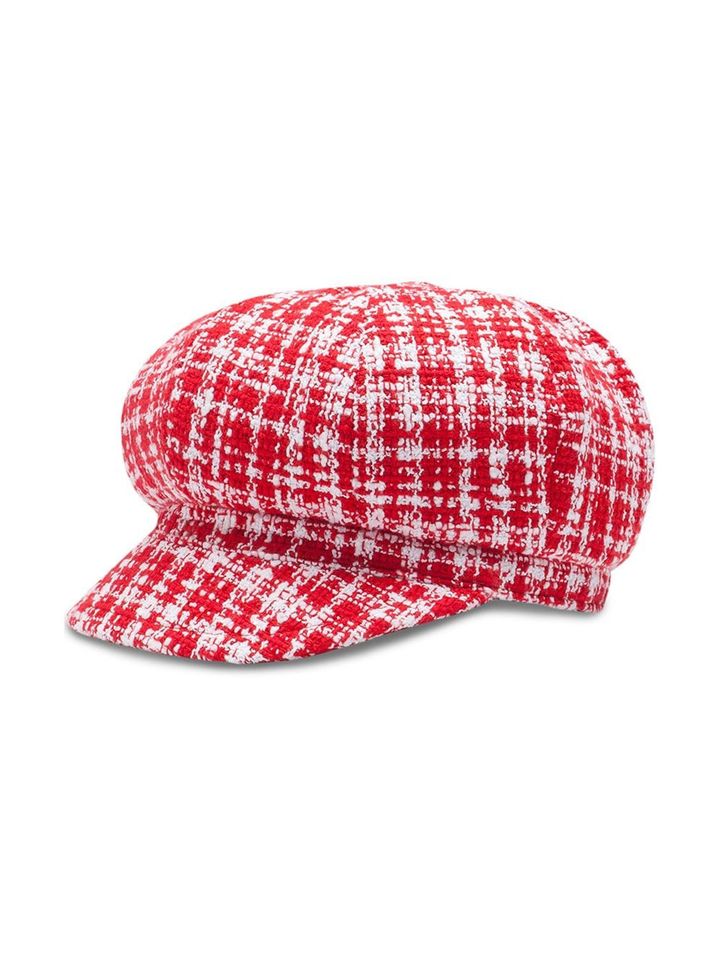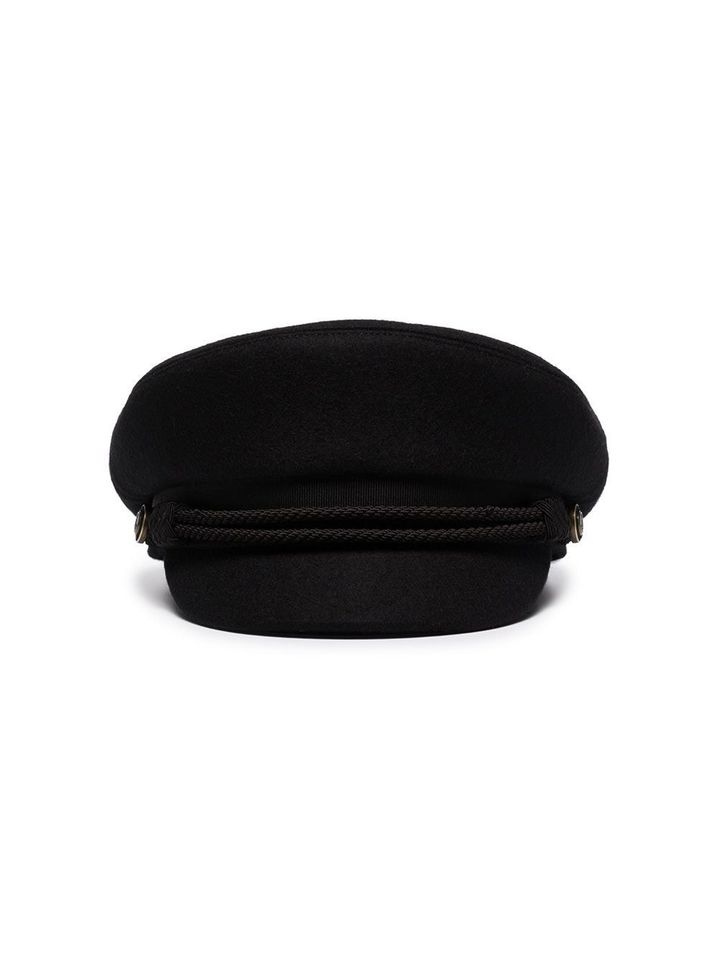 By the 21st century, women appropriated the hat into their own style. The accessory had cropped up in women's fashion in the previous decades-Brigitte Bardot was a fan in the Mod '60-but the trend didn't really take off until the Y2K era. It completely diverged from its original use as it became the go-to hat for all of the budding pop stars of the time. With another stylish identity under its belt, the baker boy cap proved that its timeless design could adapt to any era's style preferences.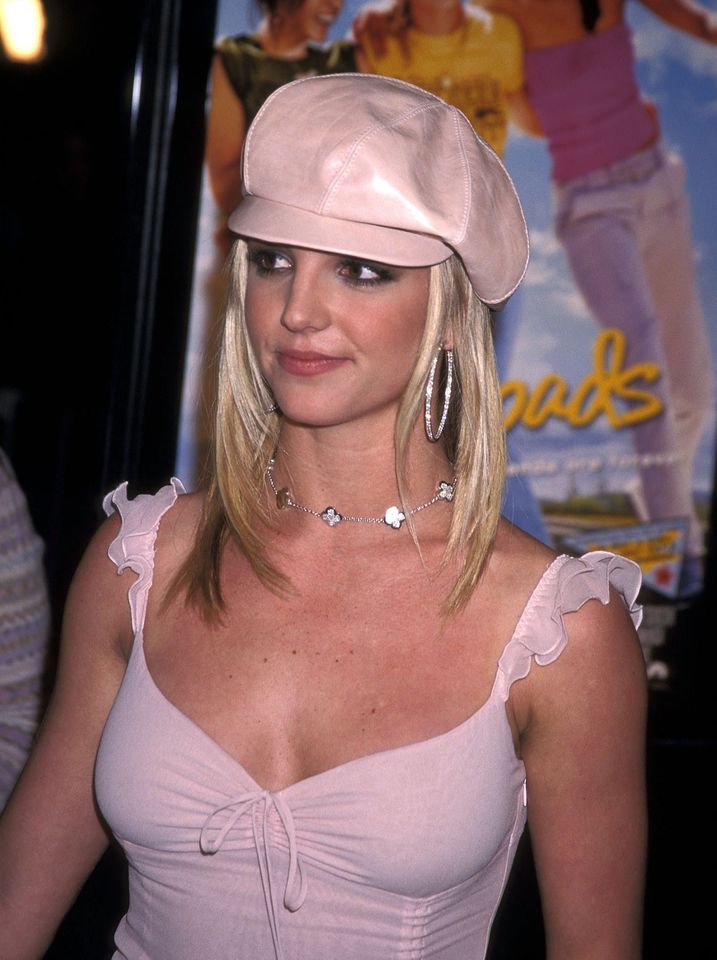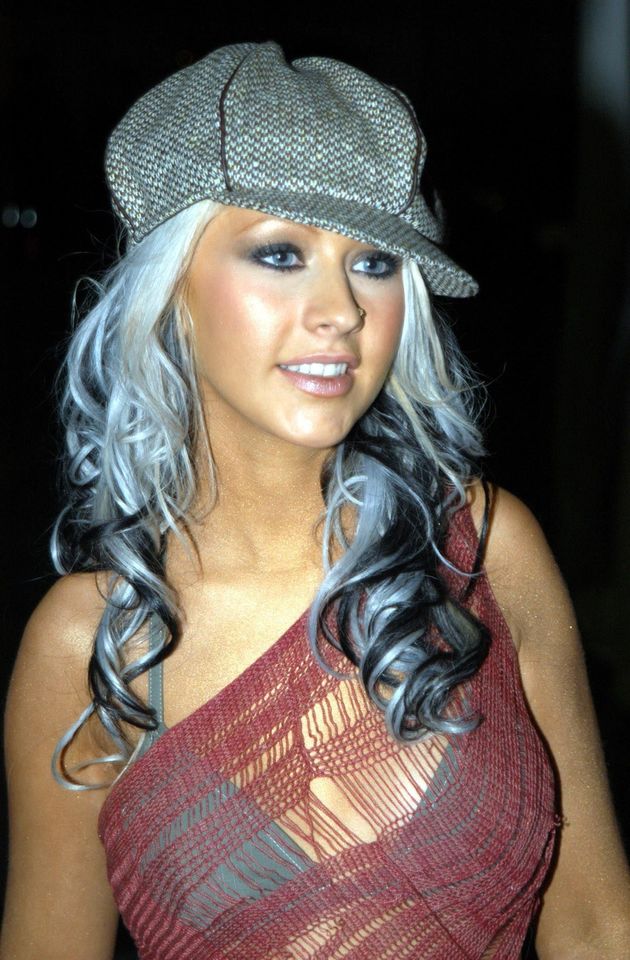 Then, the baker boy cap took to the streets and the big screen. In the fan-favorite film The Devil Wears Prada Anne Hathaway steps out as a stylish fashion assistant in a number of iconic baker boy caps. The hat also received the high fashion treatment from major designers. Chanel, Prada, and Saint Laurent are just a few houses that have created their own versions of the trend-friendly hat.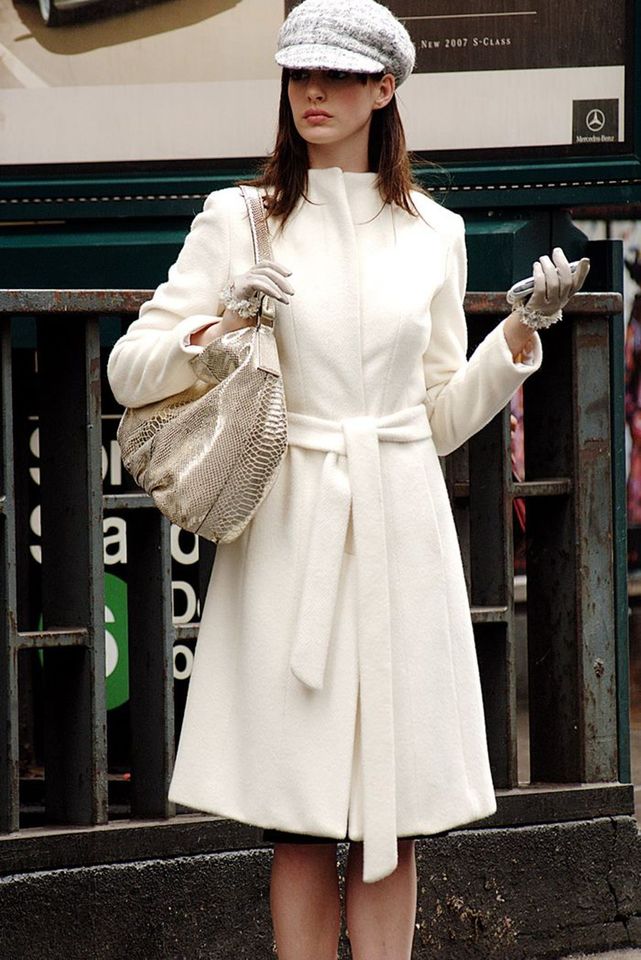 Anne Hathaway in "The Devil Wears Prada."

Today, the resurgence of baker boy hats in fashion comes as no surprise. The style which was originally created for men has appeared on a number of womenswear runways over the past few years, from Prada in 2017 to Dior in 2018. And now, street style stars like Gigi and Bella Hadid, Rosie Huntington-Whiteley, and Katie Holmes are bringing it back once again.

It goes without saying that the baker boy cap is back. Here are some recent celebrity looks that prove it: