From the revival of '90s sportswear on the runways to TikTok's obsession with Y2K style, we've been a bit nostalgic lately. And who can blame us? We're all longing for better days, before pandemics and work from home was the norm.

One of these nostalgic trends coming back in full force is metallics. From flashy eyeshadow to shimmering swimwear to Cardi B and Megan Thee Stallion's Grammys performance looks, everyone's set on bringing some shine into 2021.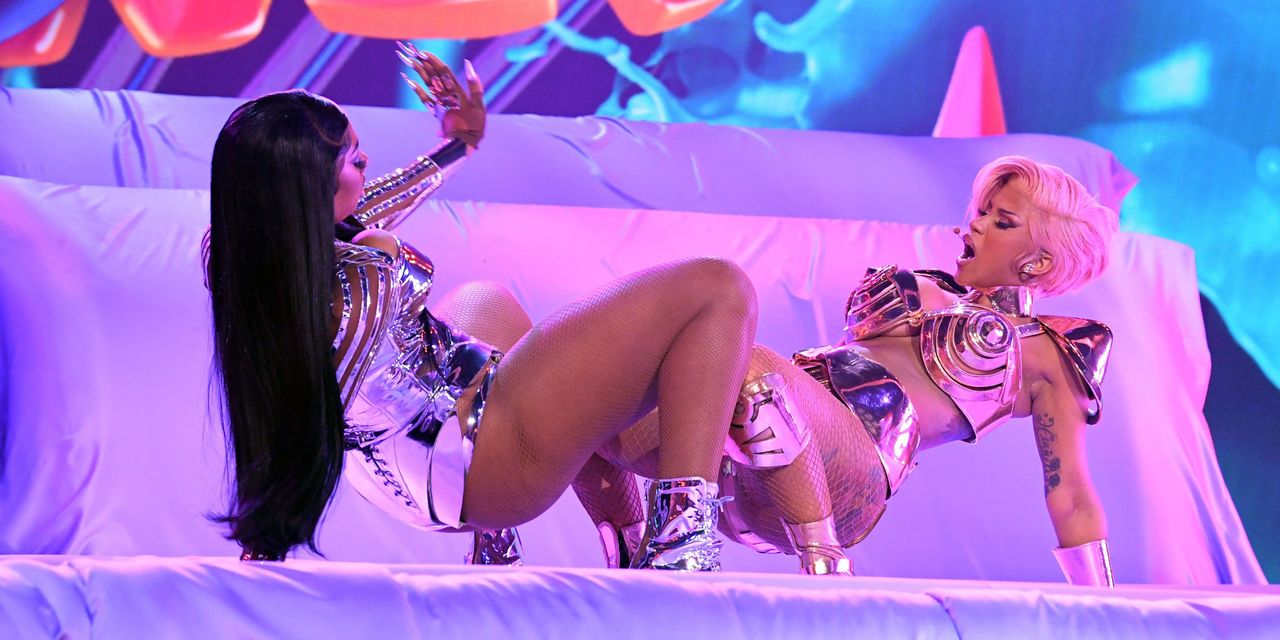 On the (virtual) runways, metallic made an eye-catching impact even through the screen. For Spring/Summer 2021, chain mail, sequins, and metallic leather featured prominently in collections from Balenciaga, Miu Miu, Givenchy, and more. Both as party-ready clothes and for the day-to-day, metallic embraced the flamboyant fashion that we'll no doubt see more of as the world opens up.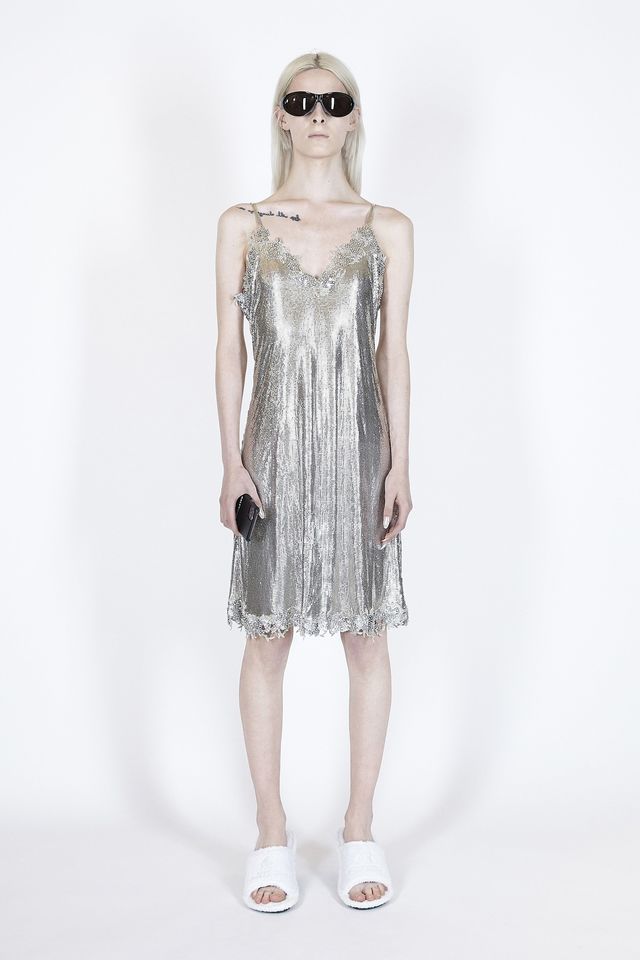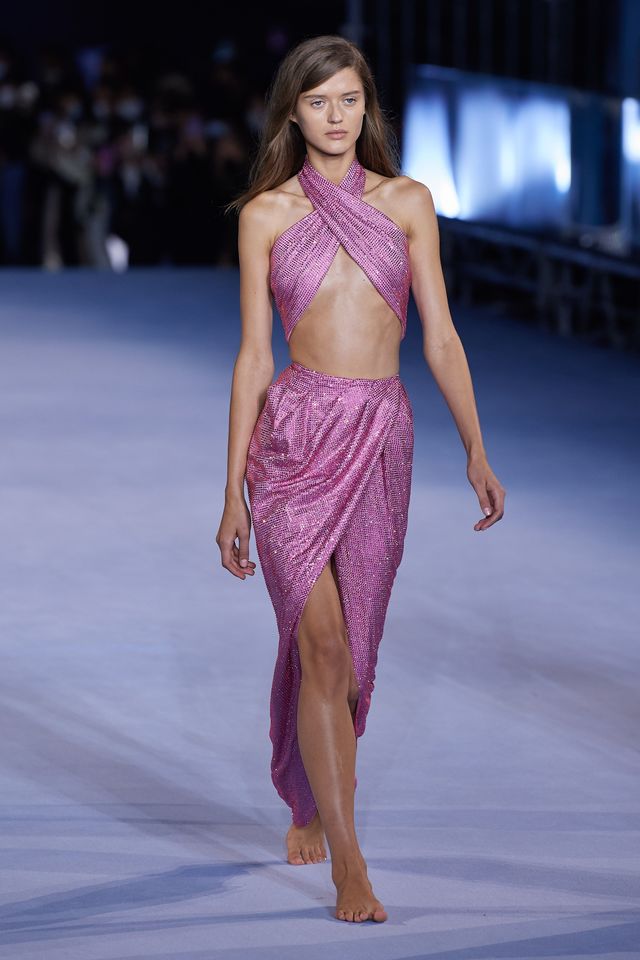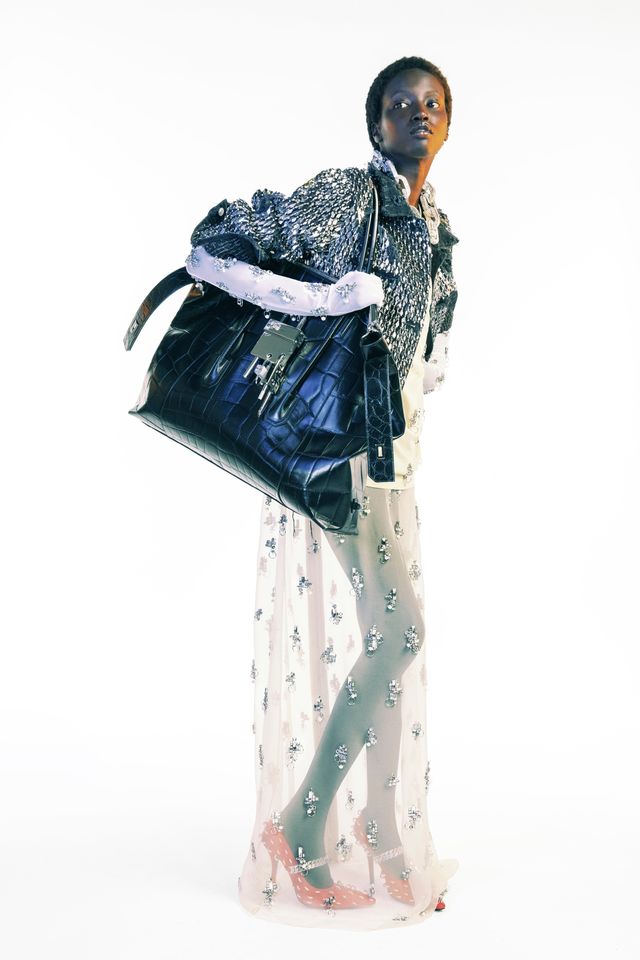 If you've lived through the '80s, when shoulder-padded dresses and blazers were covered in metallic, you may be dreading this comeback. But from '60s-inspired classy metallic purses to chic dresses and even activewear, there's ways to embrace your inner disco girl without looking like New Year's Eve décor. Here are the top ways this trend is making a comeback.


Disco Pants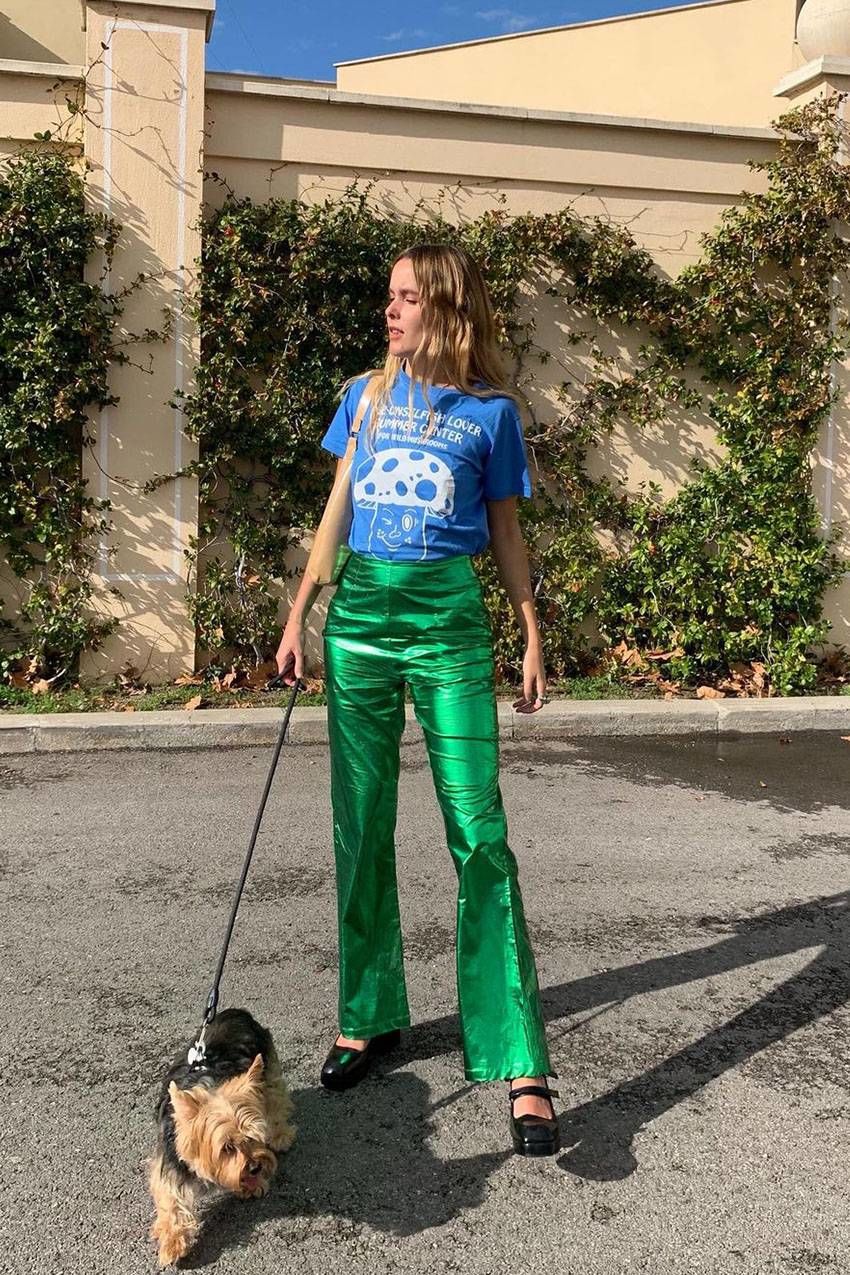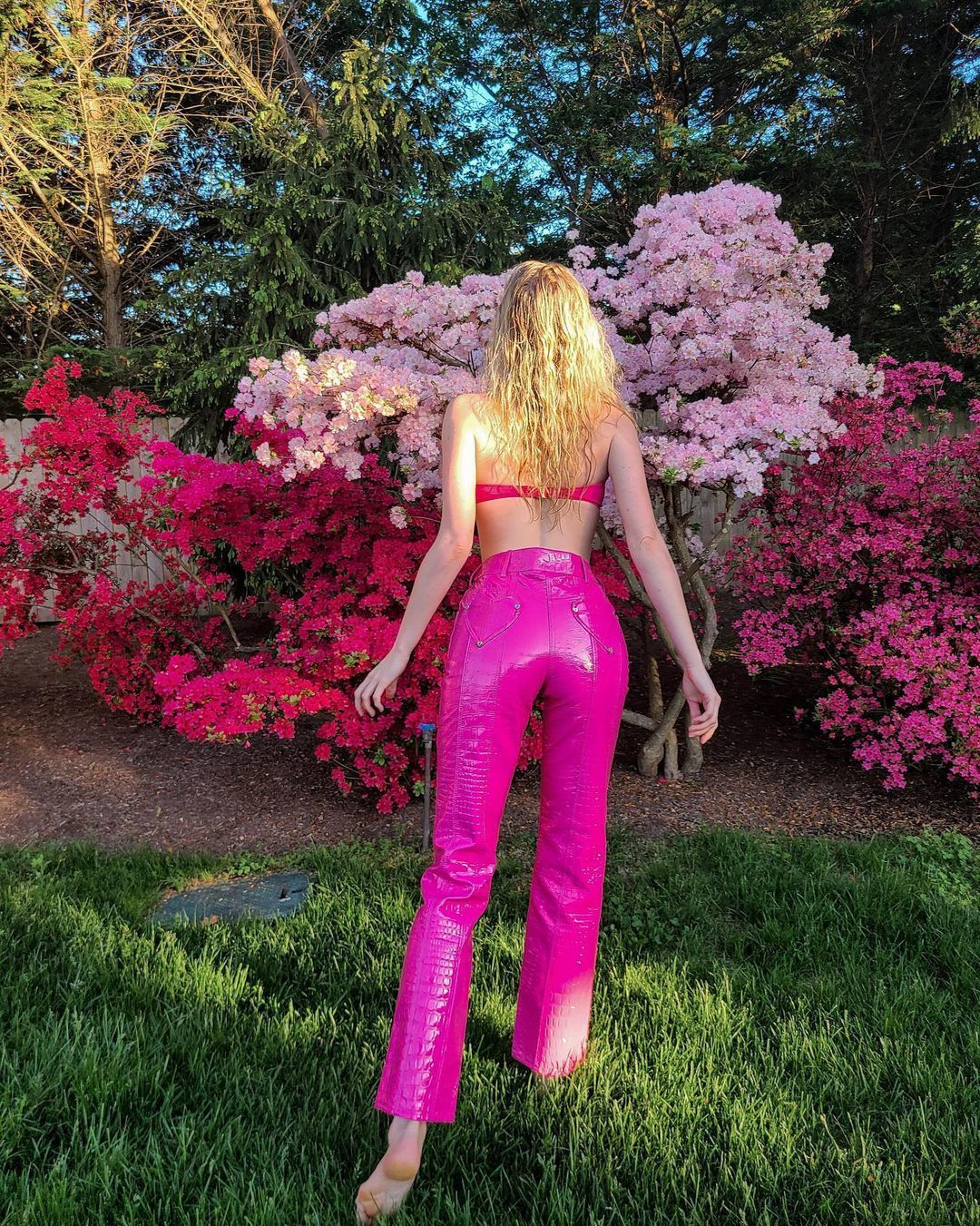 The Internet's favorite influencers are getting on the metallic disco pants trend. The pair from celebrity-approved Scandinavian brand Saks Potts are all the rage, as well as others, like from the stylish Danish brand Hosbjerb.


Not-so-Typical Sportswear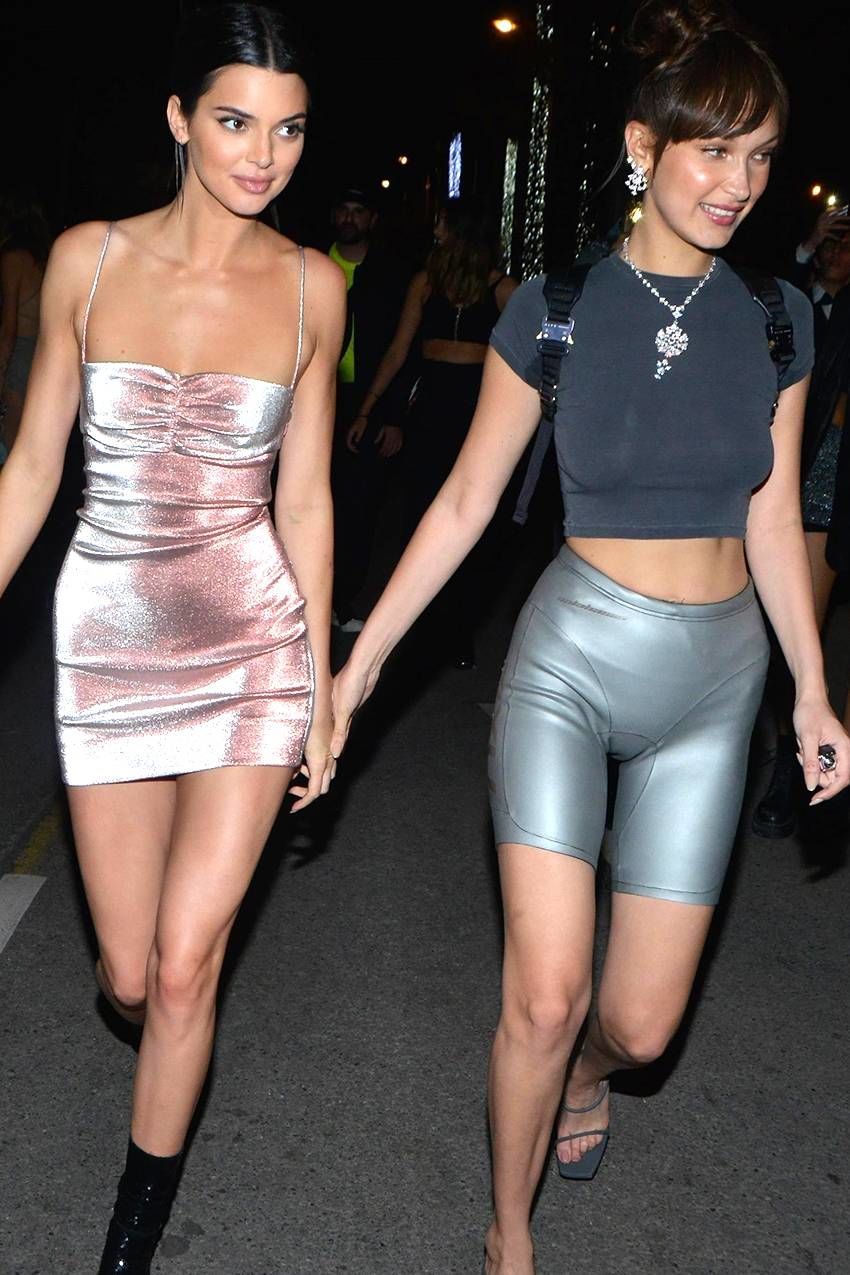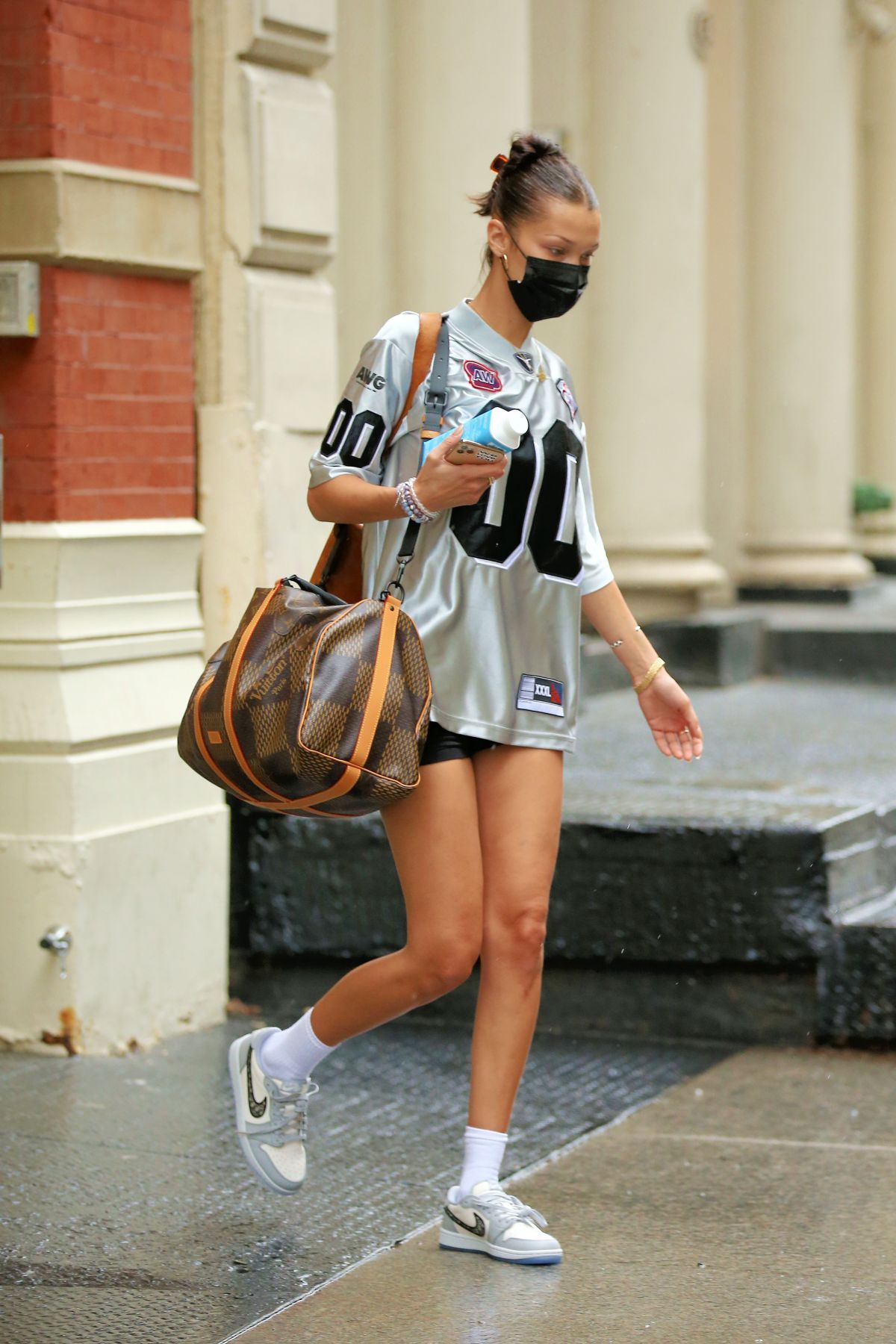 Back at the Cannes Film Festival in 2018, Bella Hadid showed us she's always ahead of the trends, sporting a pair of metallic cycling shorts with strappy heels, a tee, and diamonds. Making comfy workout shorts glamorous? Yes, this is the energy I'm bringing to the rest of 2021.


Metallic Swimwear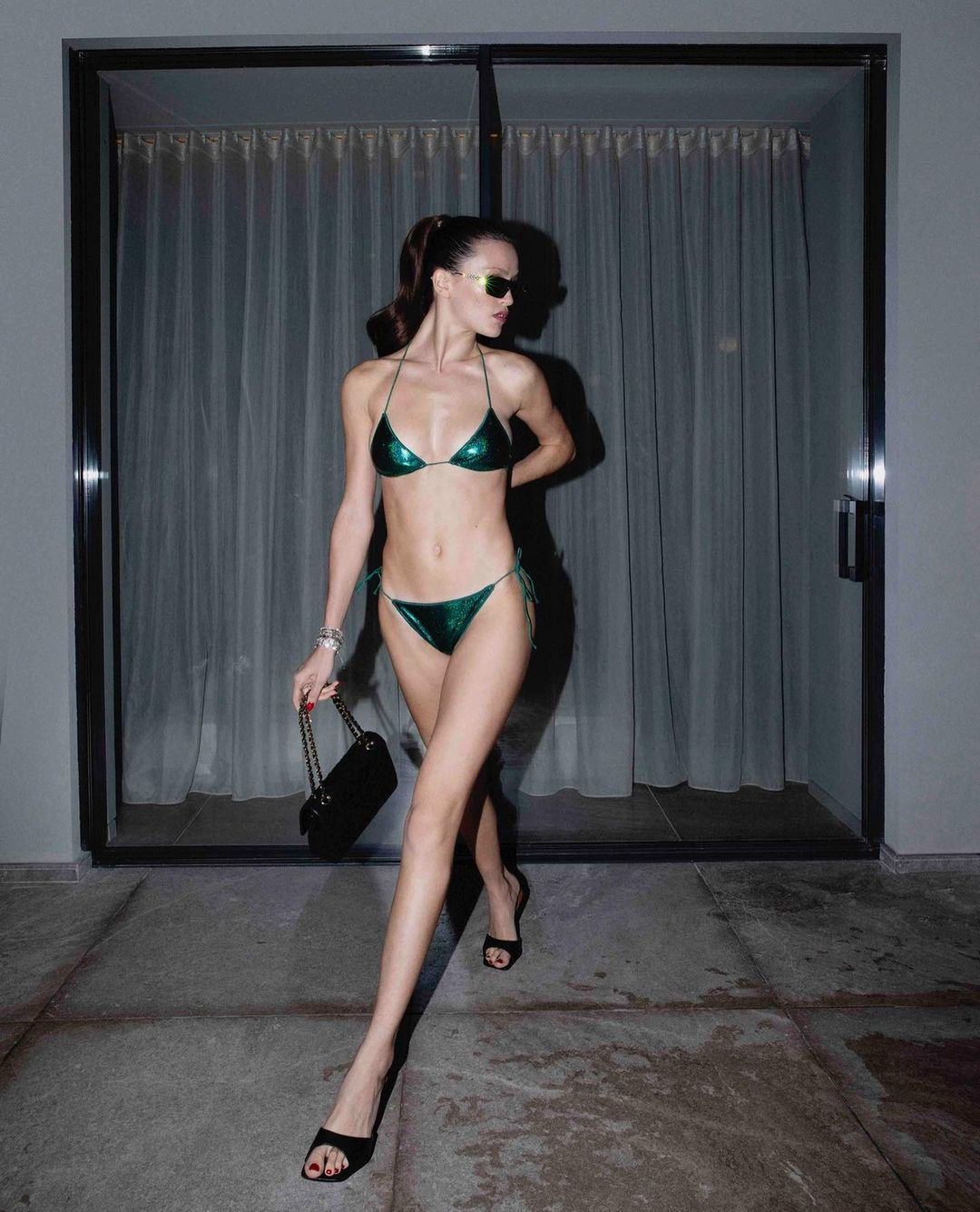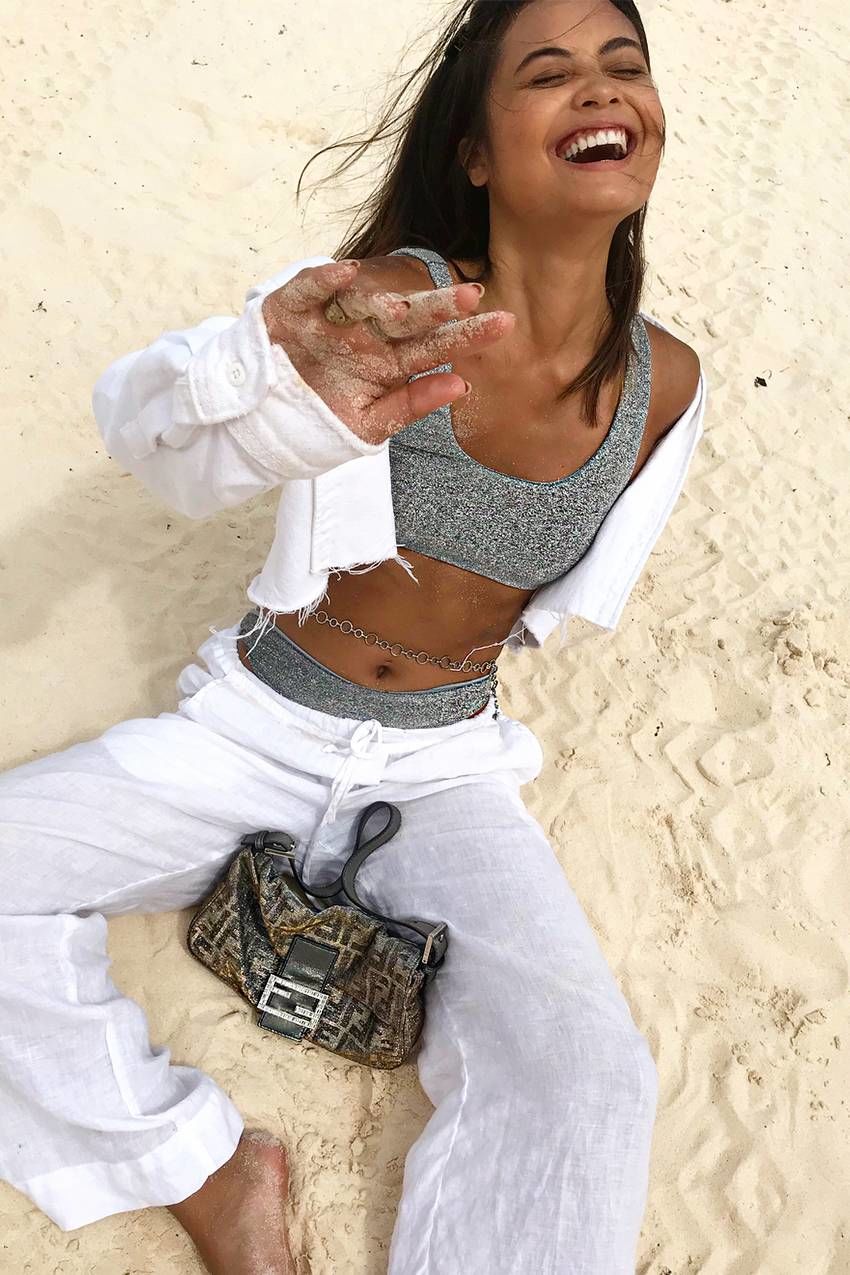 Believe it or not, it's almost summer. Metallic swimwear is the latest trend to up your bikini game.


Full-Metallic Handbags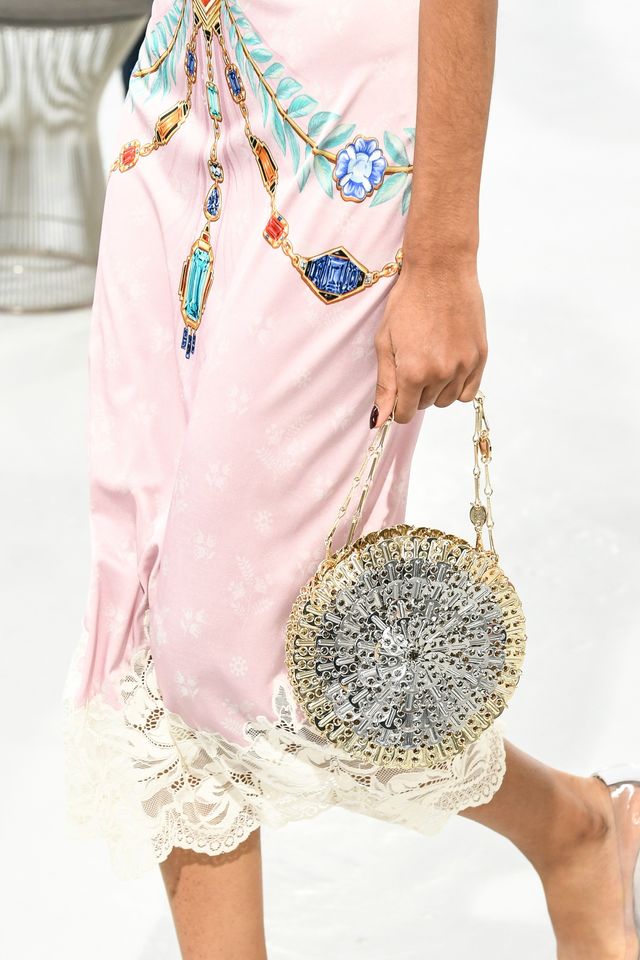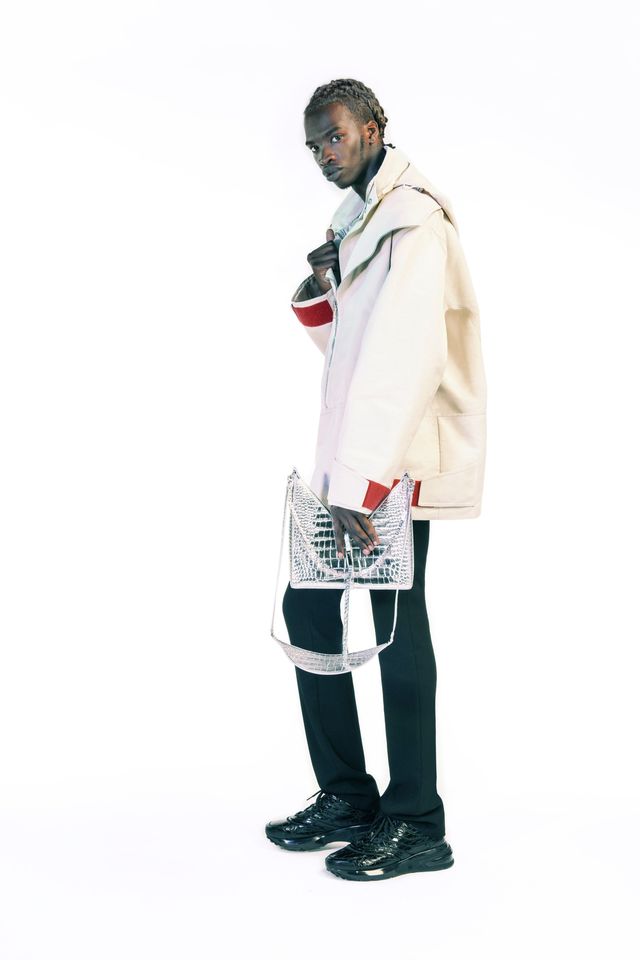 Chunky chained bags have become a standalone trend, but full metallic bags go a step further. Paco Rabanne's been doing its metallic chain mail bags since the '50s, updated this season in a disc shape. At Givenchy, silver embossed leather adds shine to a structured bag.


Metallic Makeup