For several seasons now, the scarf - whose fashion credibility was limited to the retro style of grandmothers - has made a comeback in several forms in the wardrobe of the most cutting-edge fashionistas.

Last summer, it was displayed hijacked as a top on all-Instagram, to now be worn in 1,001 ways this season: tied around the head as Grace Kelly did, tied on the top of the head in the fashion of 'a pirate, around the neck for a BCBG look and of course, in a top or sarong for hot summer days. The most prominent model, officially elected Instagram star in 2021? The Dior scarf, printed with the iconic toile de Jouy, leopard spots in homage to Christian Dior's muse Mizza Bricard, or even logoed with the famous Dior Oblique motif for a cool twist. With its infinite variations, both in terms of design and style, the Dior scarf can be worn both day and evening, at the beach or on the pavement… Definitely establishing itself as the fashion companion of stylish girls this summer.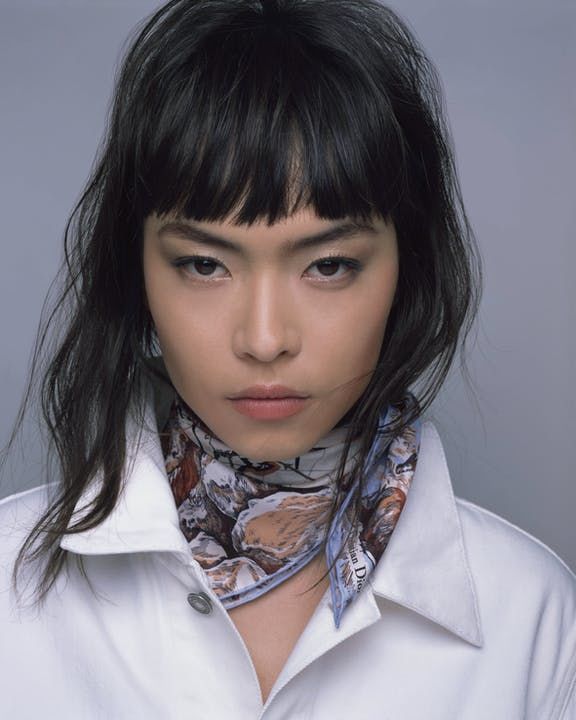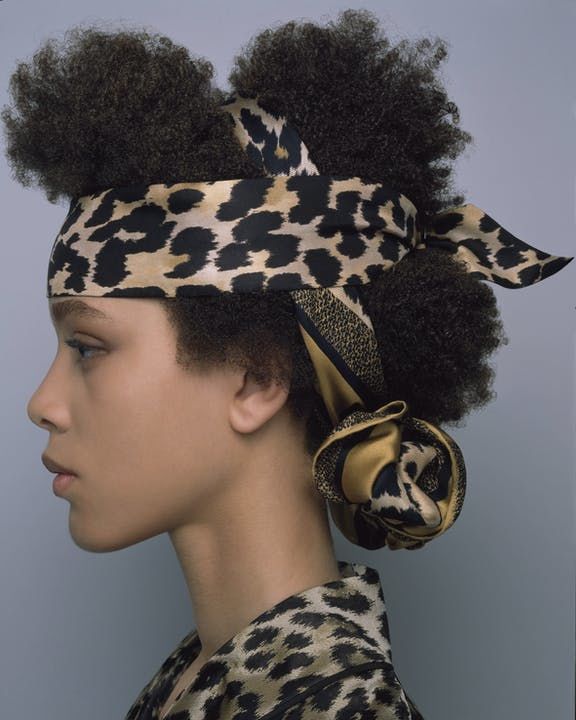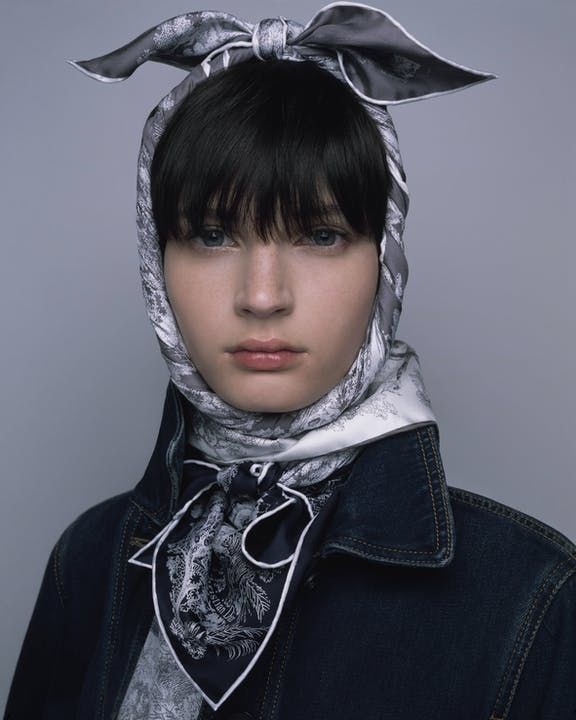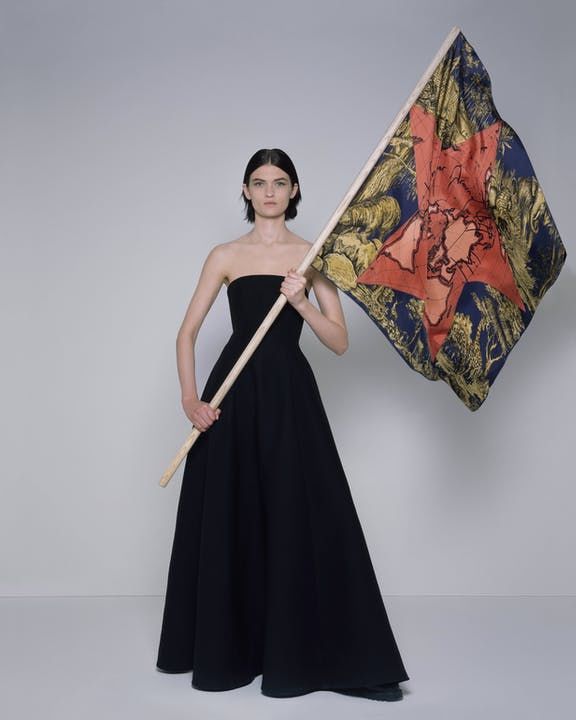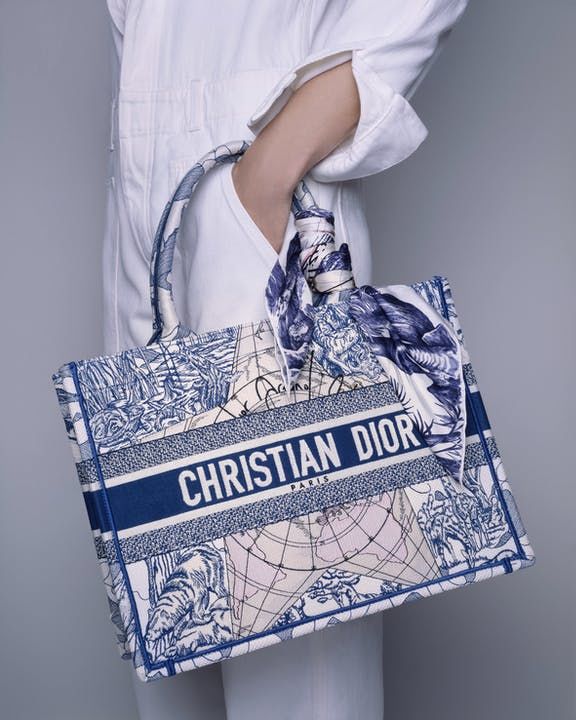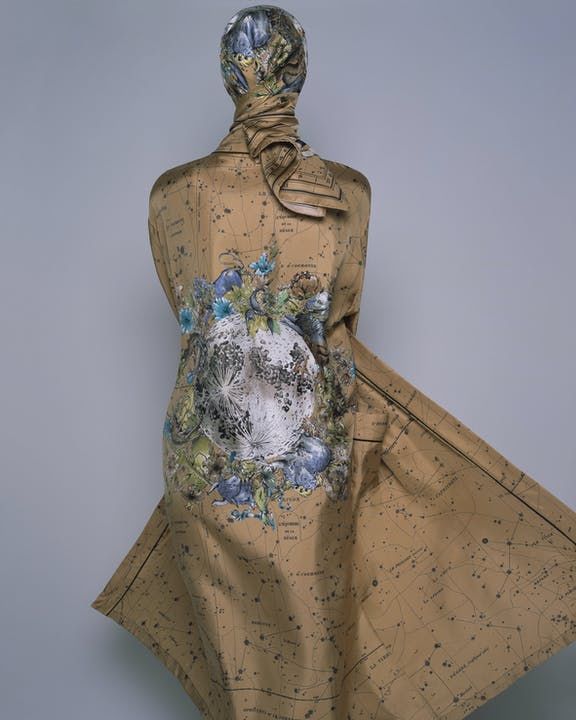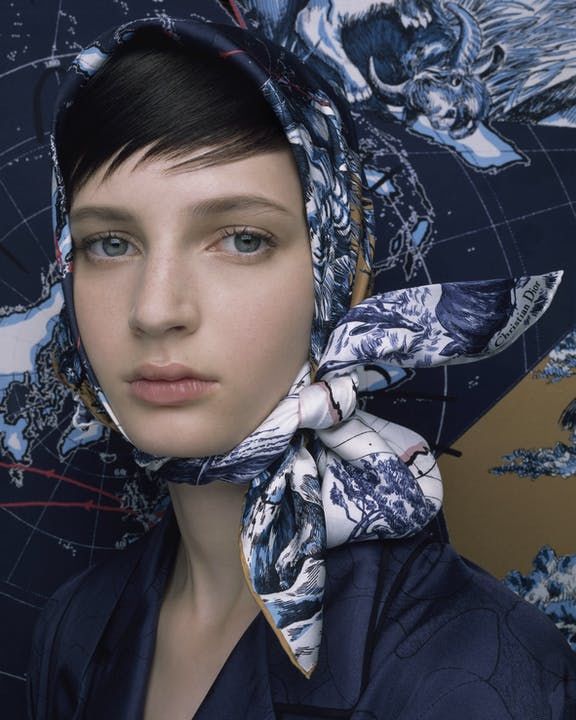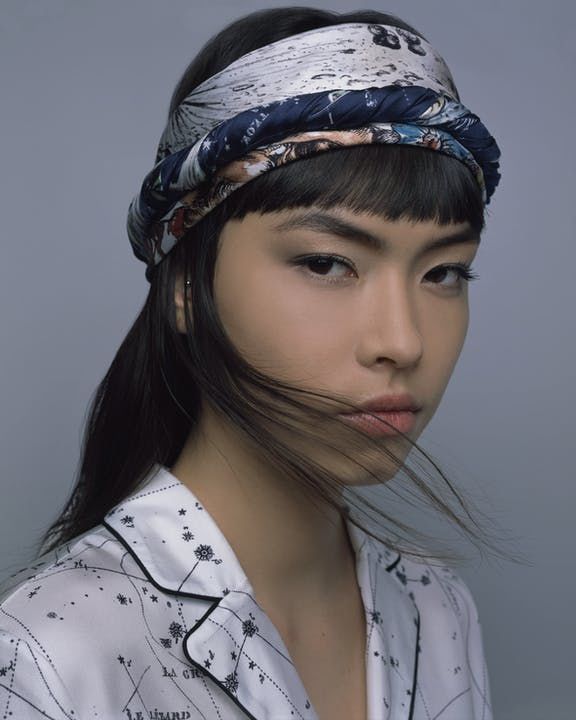 In the Dior workshops, discover the exceptional know-how of scarves

Infusing a touch of elegance and daring, the scarves thus shine at the heart of the Dior fall-winter 2021-2022 collection . Unmissable accessories, once again giving pride of place to the house's heritage, and whose know-how honors unsuspected techniques, whose secrets we reveal to you below, directly from the workshops of the house on Avenue Montaigne.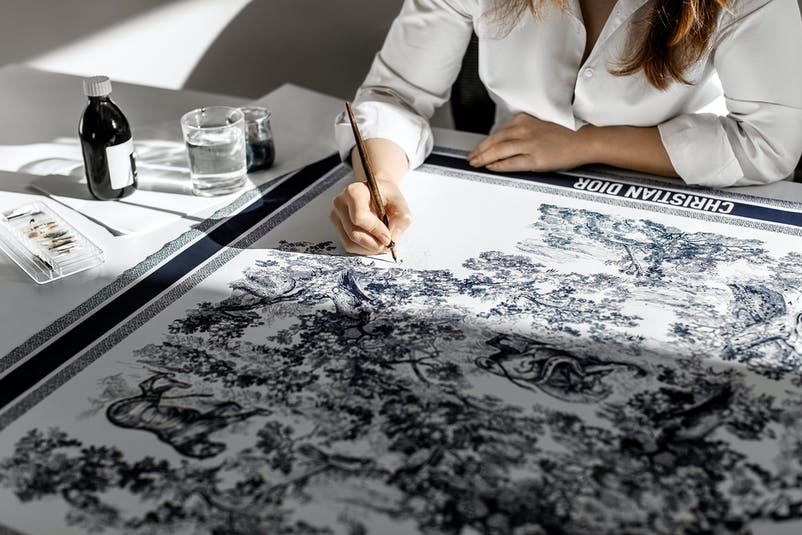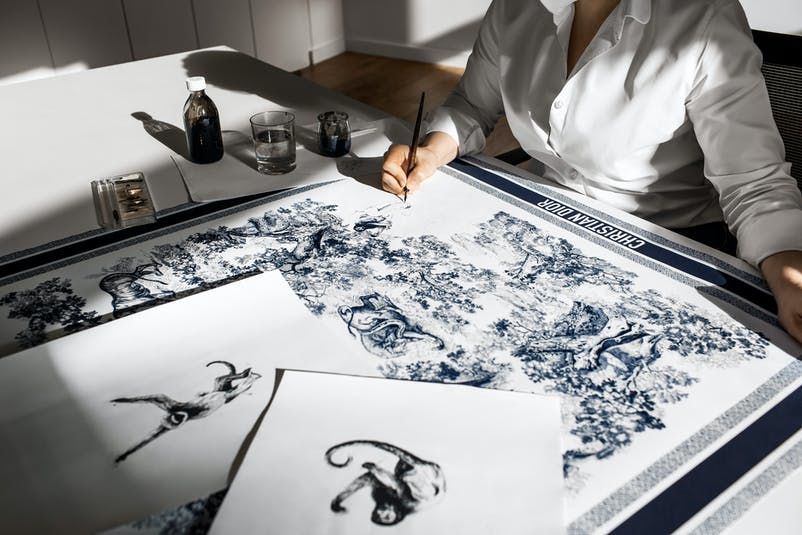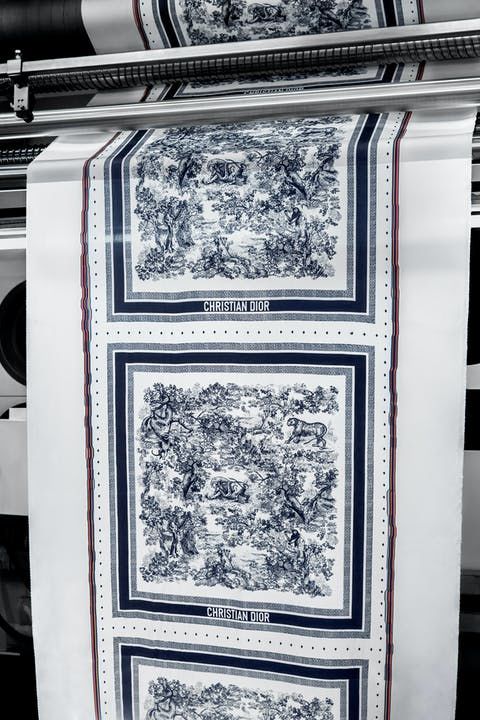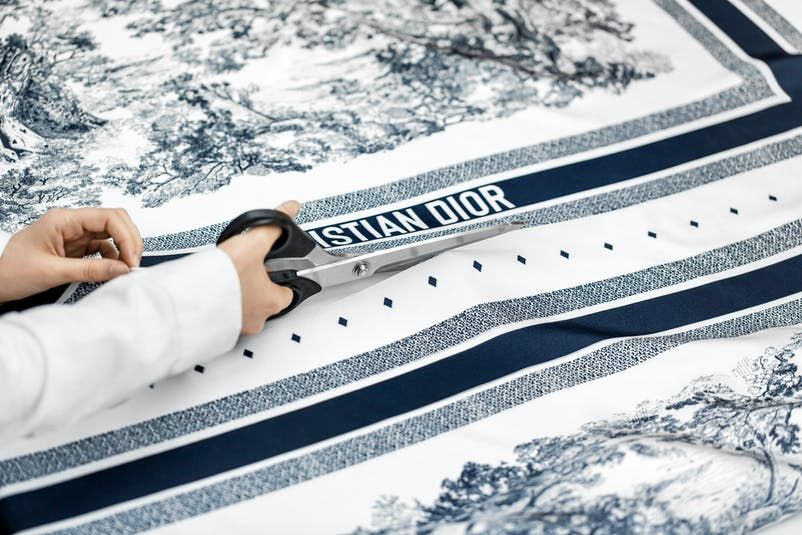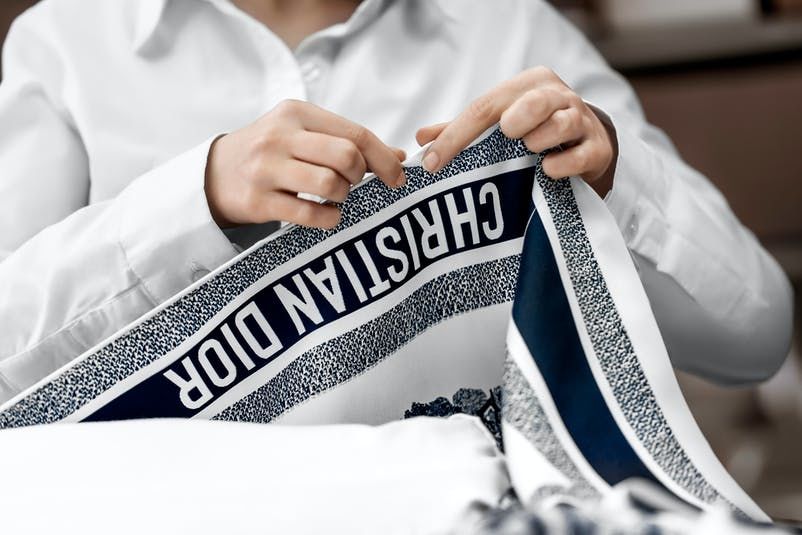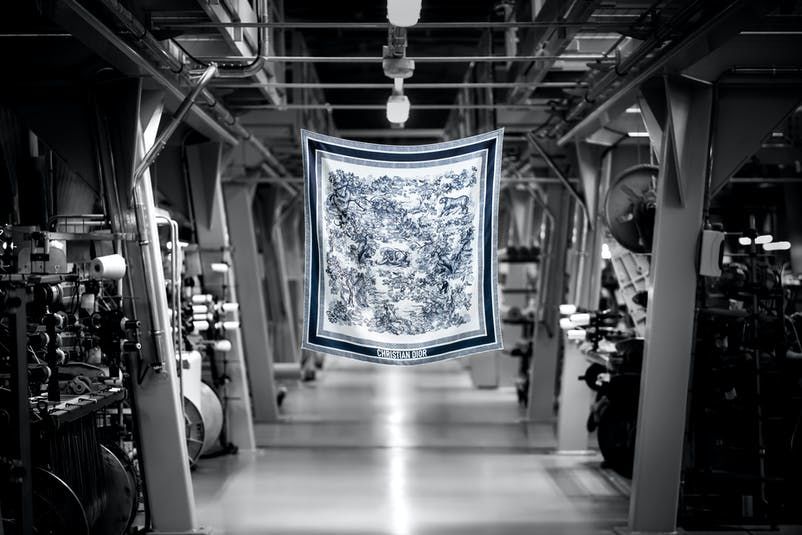 The emblematic codes of the House as well as the works imagined for Dior by the Italian artist Pietro Ruffo are transposed on the fabric at the option of a first essential step, the colorization, thanks to the method of pen engraving. These poetic sketches are then deployed on an exceptional silk in the Italian workshops of the House, according to frame or inkjet printing. During the next phase, the silk fabrics pass several times in a halo of steam, then are washed in successive tubs, until obtaining the ideal appearance and feel. Once cut by hand, the squares receive their final finishes, frayed or rolled up. Infinitely meticulous gestures, expressions of a very particular attention to the art of detail which makes the refinement of Dior scarves. Discover in the video below the behind the scenes of their know-how reinvented with passion.