In pre-Covid times, we couldn't wait to put on our coziest pair of sweatpants after a long day. Now, the loungewear staple has become our go-to every day of the week. Spending most of our time in our homes has undoubtedly had an impact on the way we dress, and although we've enjoyed putting comfort first over the past year, we can't look at another pair of leggings. It's time to get dressed again, and L'OFFICIEL has the ultimate fashion cure for reviving your wardrobe this season.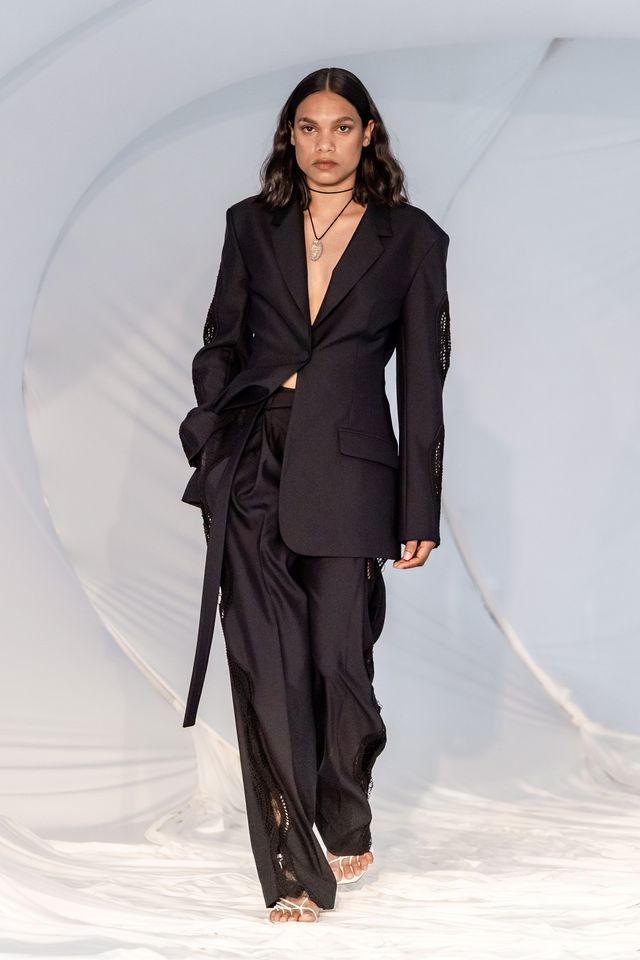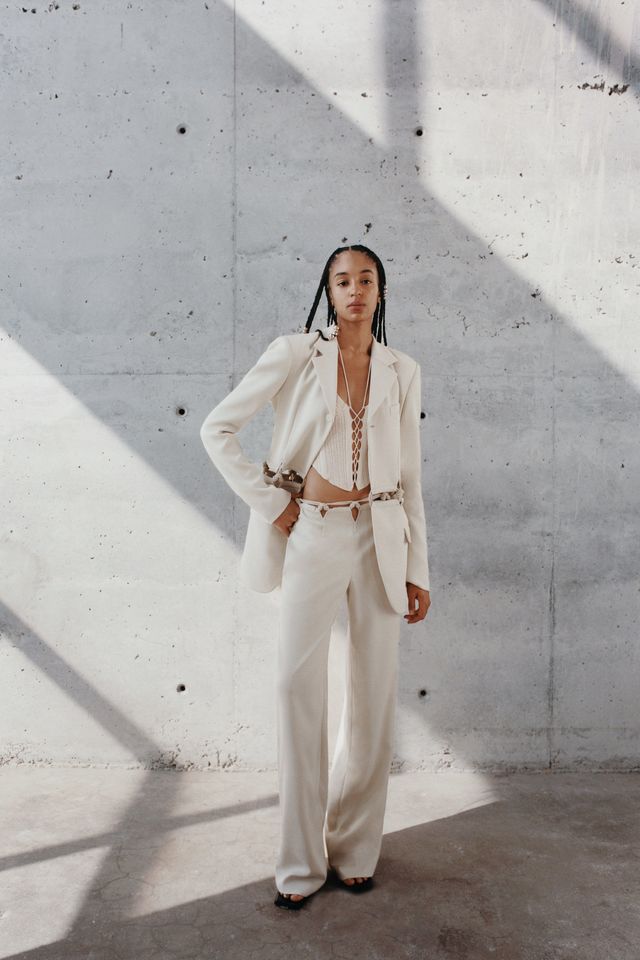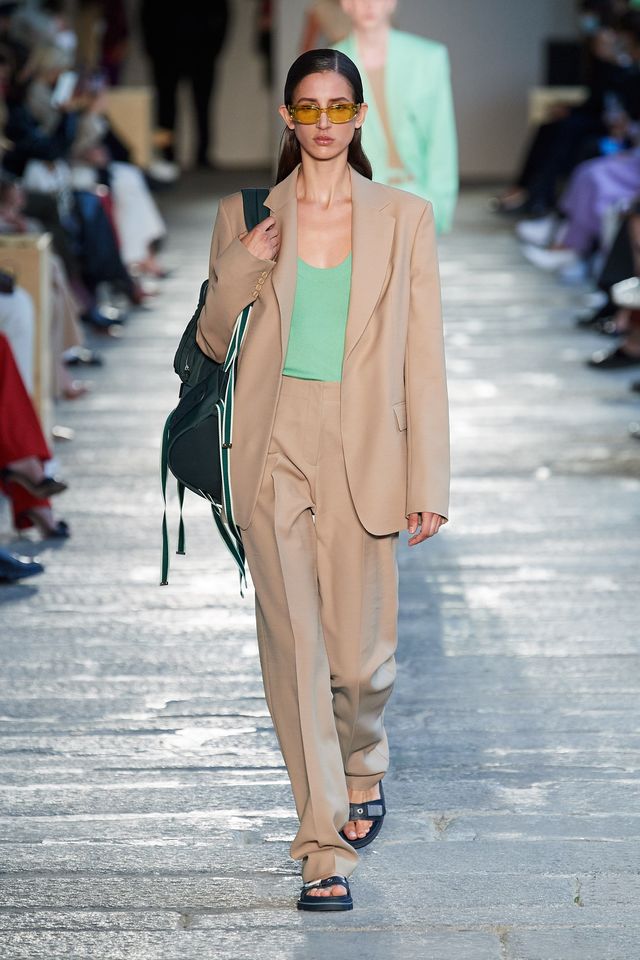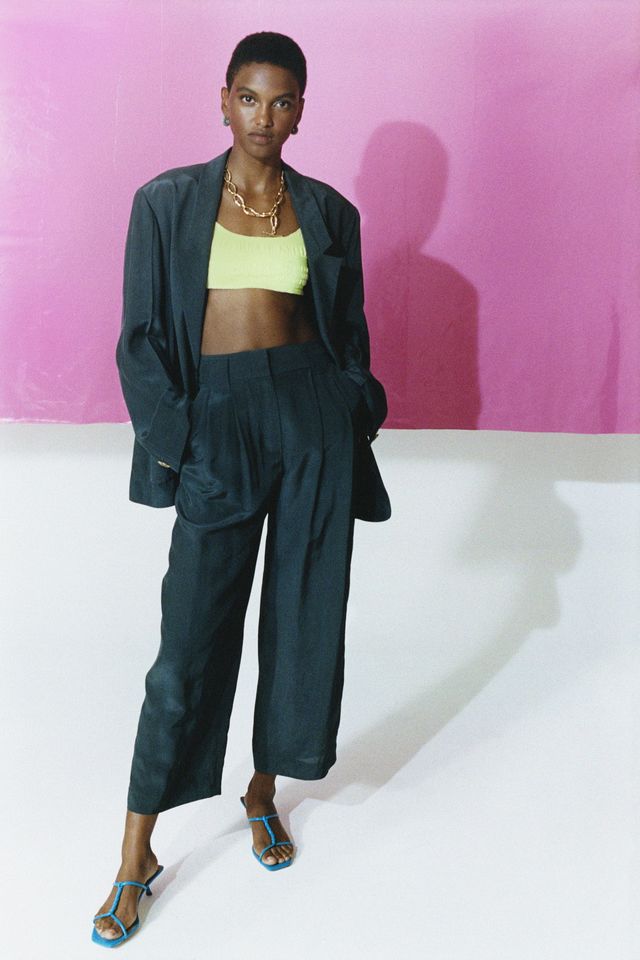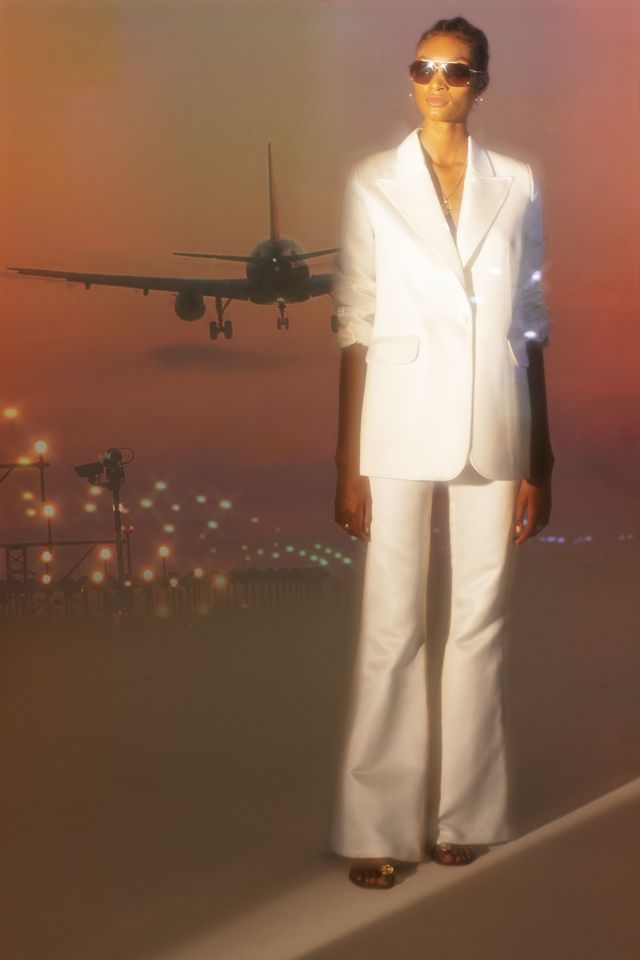 As the world begins to open up, we're easing back into dressing by finding the line between comfort and sophistication. Enter the slouchy suit. The oversized silhouette offers the perfect transition between what we've been forced to wear and how we want to present ourselves without feeling restrictive. The style has been embraced by the likes of Kendall Jenner, Kaia Gerber, Rosie Huntington-Whiteley, and Hailey Bieber, who have paired the suit with everything from chunky sneakers to sleek heeled sandals.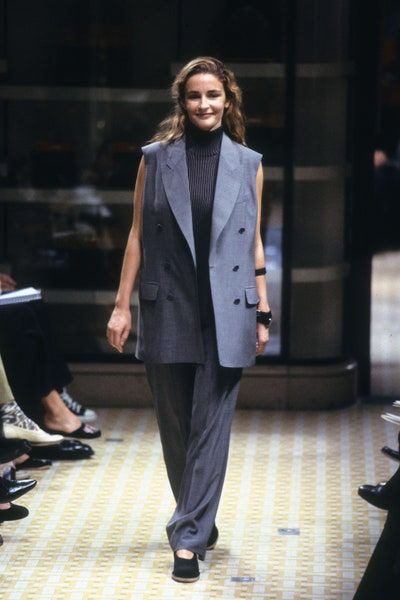 Reminiscent of the Martin Margiela era at Hermès, the slouchy suit is now being reinterpreted by brands like Dion Lee, Proenza Schouler, and Christopher Esber. More than just a trend, the oversized suit is a dressing tool allowing women to command attention without sacrificing comfort. Here, L'OFFICIEL compiles some inspiration for your next outing.