The temptation to create DIY skincare from ingredients that we can easily find at home has grown enormously over the past few years. Especially since quarantine started, we have all found ourselves at home trying new things and following online trends. Although ingredients from the kitchen are delicious to eat and products such as toothpaste serve our daily personal care, they are not necessarily safe to use topically on our skin.

Although Pinterest boards and TikTok trends may have you thinking otherwise, plenty of DIY skincare and beauty hacks aren't beneficial and may even cause harm in the long run. When it comes to skincare, makeup, and body care, it's important to be well informed about the ingredients that we apply. Here, learn about five products and ingredients that you should avoid, as well as some alternatives with this roundup created by L'OFFICIEL.


Lemon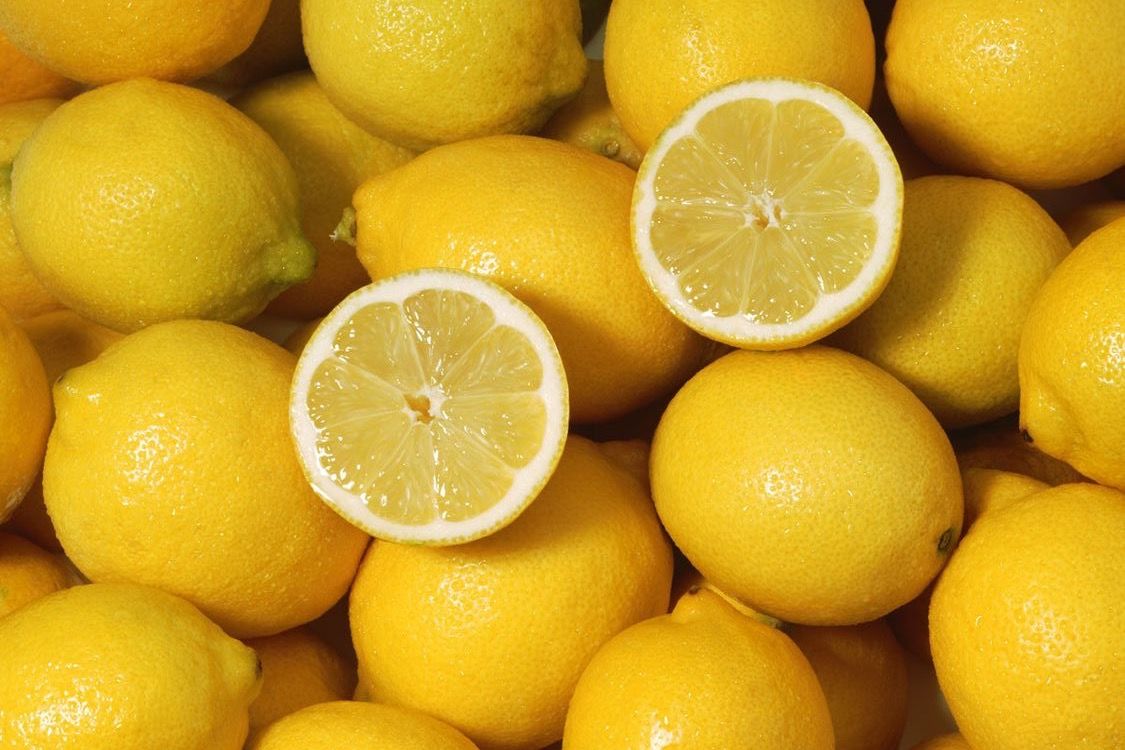 The highly acidic properties of lemons make them a harmful natural ingredient that can visibly irritate skin. While acids can help diminish dark spots and exfoliate the skin, those found in lemons and other citrus fruits aren't suitable for topical use. When applied directly to the face, lemons make the skin extremely sensitive to UV rays from the sun, putting you at risk of developing discoloration, sunburn, and overall skin damage-it's best to stick to drinking lemon water to reap the fruit's benefits. Although they are a rich source of Vitamin C, when it comes to skin and body care, opt for a formulated serum that is safe to use and is proven to deliver results that will brighten your face and even your skin tone.




Fleur & Bee Vitamin C Serum, $28, Fleur & Bee


Coffee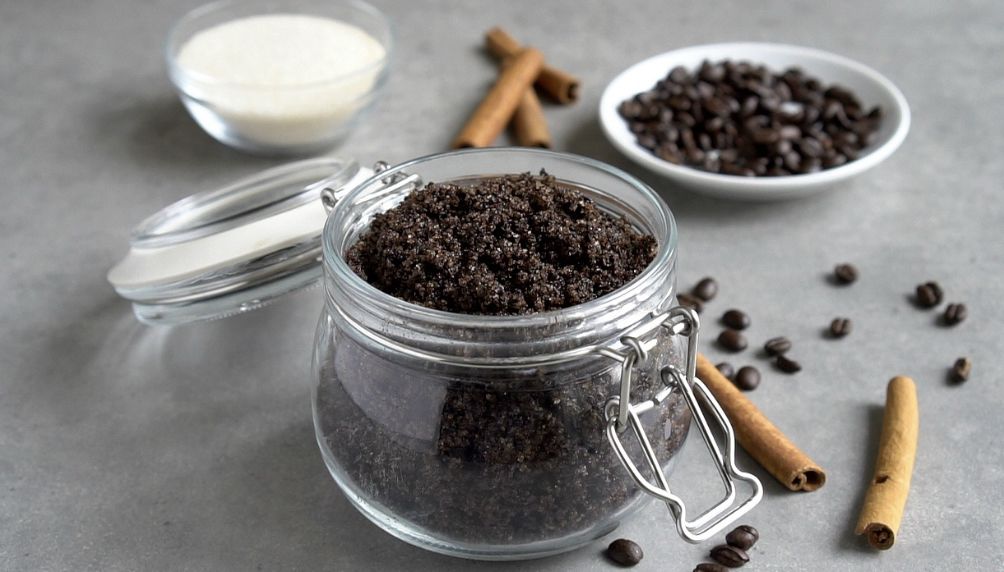 Although homemade coffee scrubs might not seem harmful, they are for your skin and wallet. Not only can DIY scrubs damage your face and body by causing micro-tears, irritation, and discomfort, but they can also clog your pipes and, in the long-run, create costly drain blockage. For your skin, the micro-tears produced by rubbing the untested coffee grounds directly to your face can result in severe dryness and irritation according to your skin's sensitivity. Instead, try a gentle exfoliator that can smooth the skin's texture without any tearing.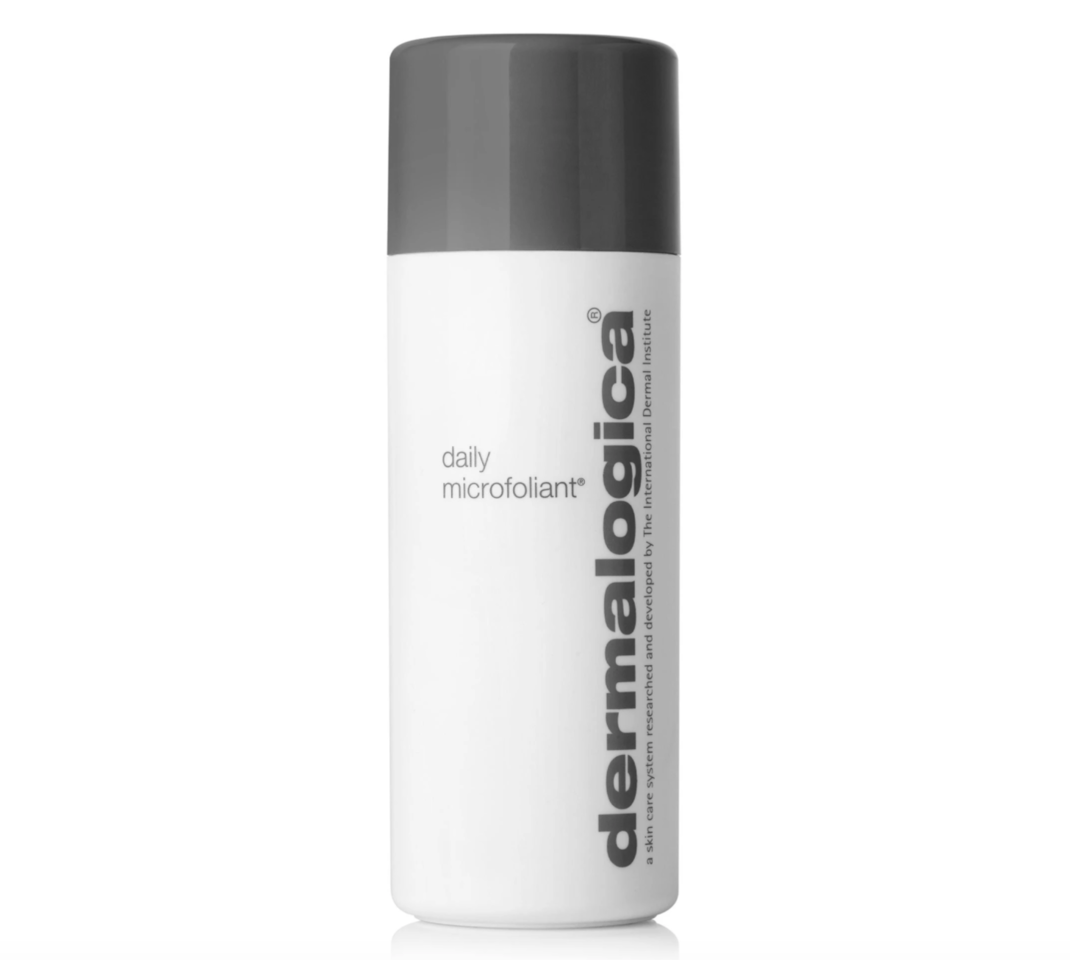 Dermalogica Daily Microfoliant, $59, Sephora


Toothpaste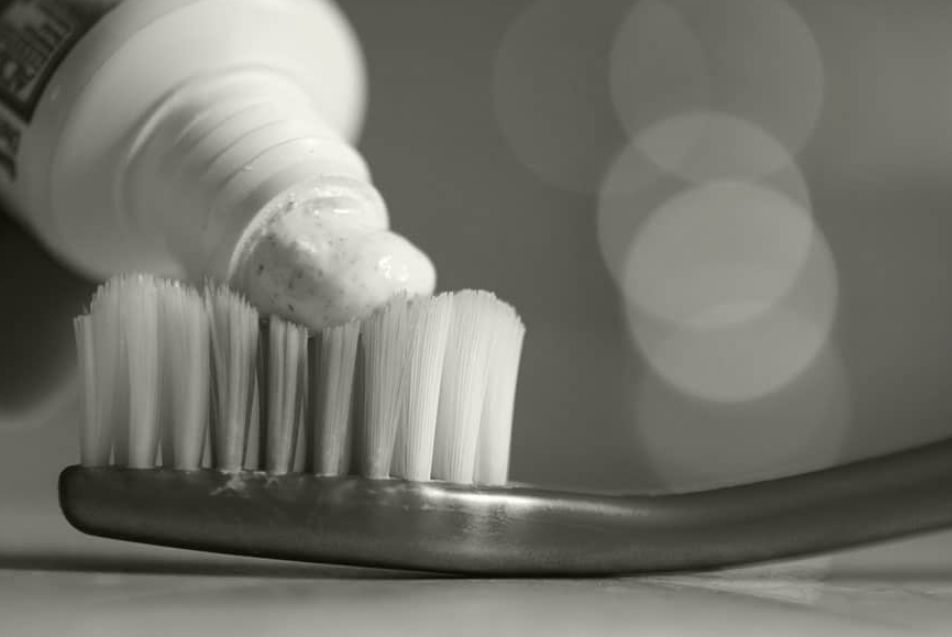 Trying to get rid of pimples overnight is something we have all dealt with, but the beauty hack of using toothpaste as a spot treatment should be avoided. Formulated with both, baking soda and peroxide, toothpaste creates irritation leaving your skin dry and flaky. Also, leaving toothpaste on pimples overnight can worsen your zits leaving scarring and marks. We recommend you give pimple patches a try as the hydrocolloid bandages are proven to visibly reduce the appearance of pimples, most times overnight.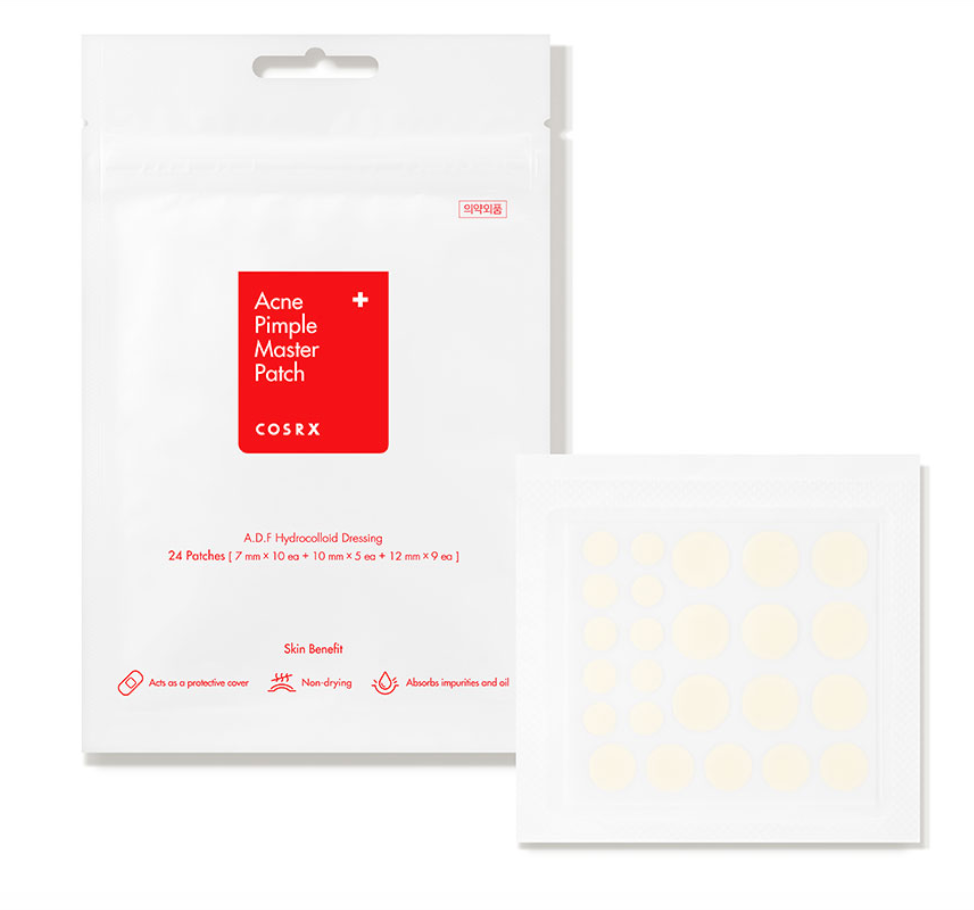 COSRX Acne Pimple Master Patch, $6, Dermstore


Vinegar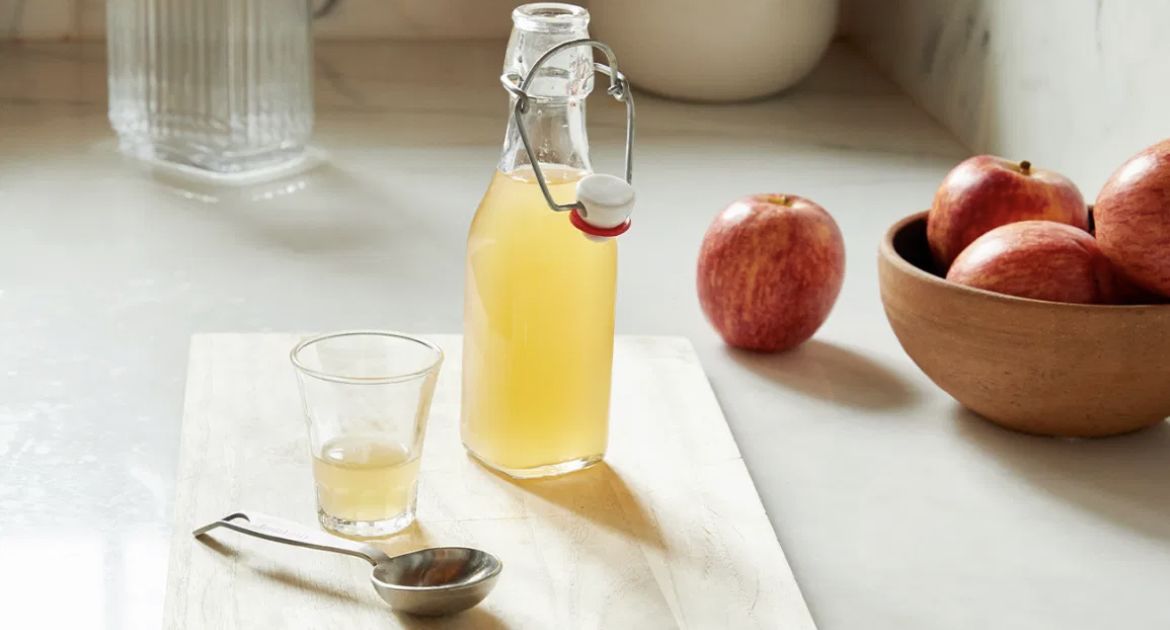 The vinegar as toner trend has been widely tested by people all over the Internet, however, its potentially harmful effects make it a product you should avoid for DIY skincare. Aside from its strong smell, when vinegar is applied directly to the face it immediately causes a burning sensation that irritates the skin and can even lead you to experience a superficial chemical burn. If you are looking for a toner to really benefit the overall appearance of your skin, look for one that is formulated with lactic acid which encourages cell turnover and skin renewal leaving you with an even and balanced complexion.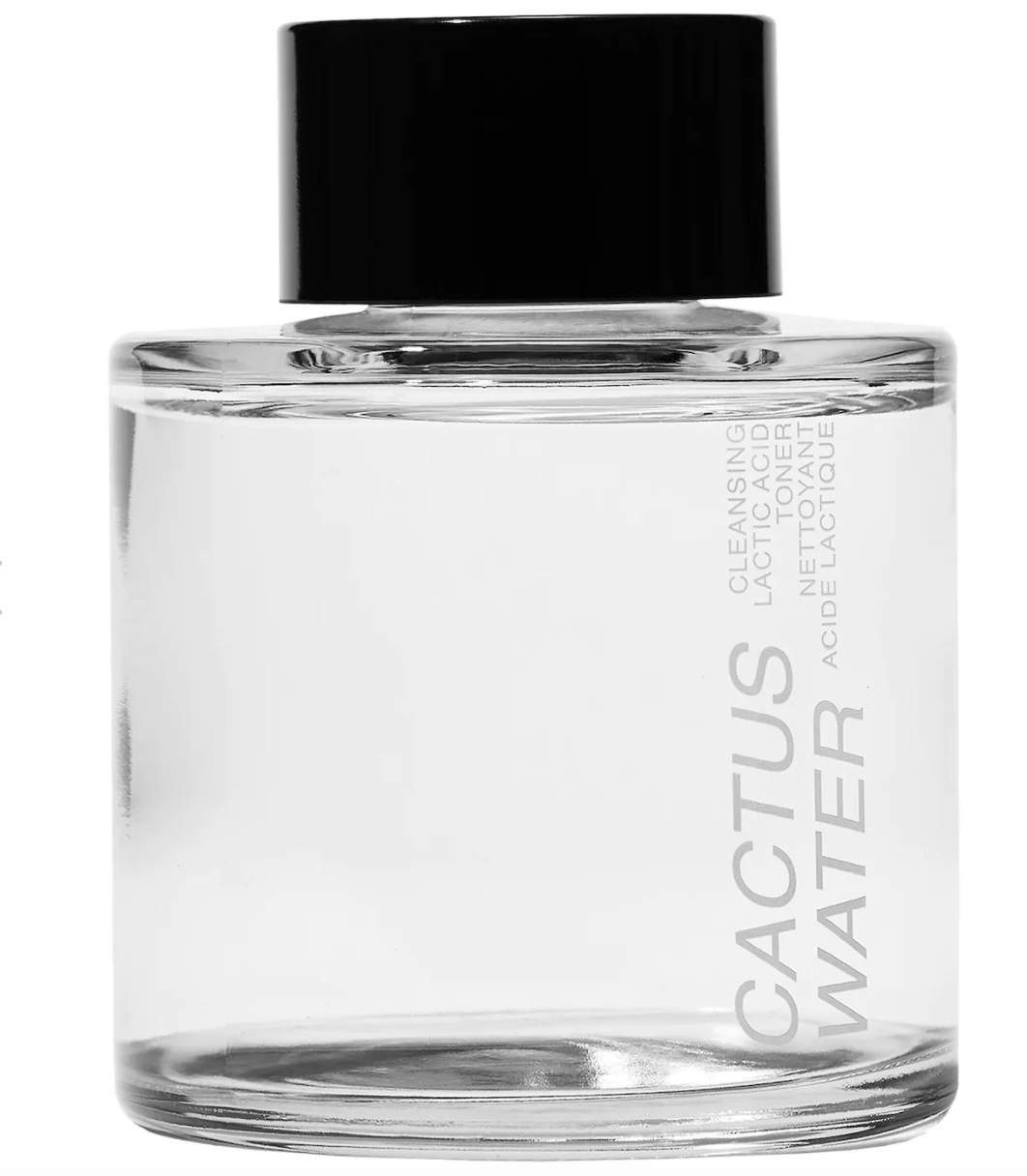 Freck Beauty Cactus Water Cleansing Lactic Acid Toner, $28, Sephora


Glue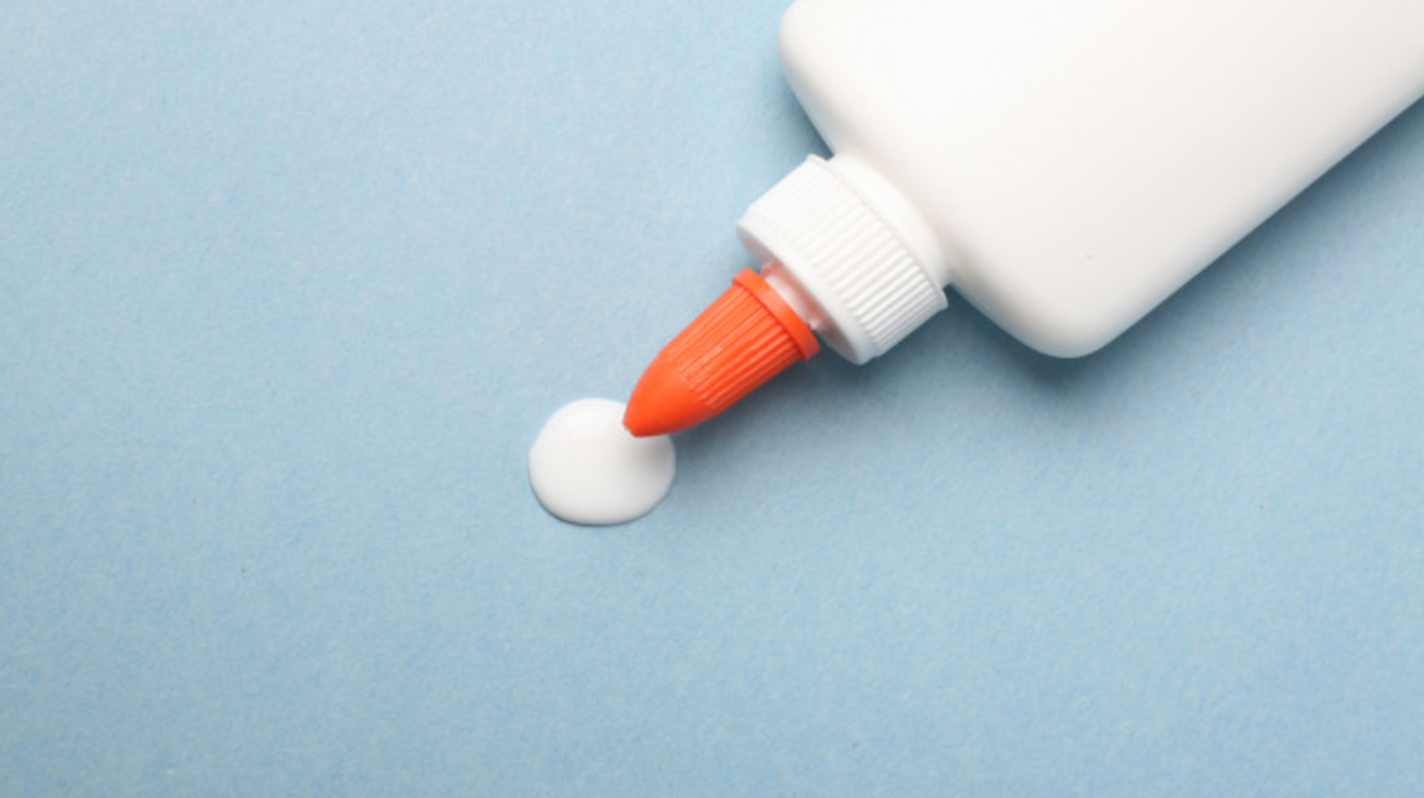 Even if the thought of applying glue, letting it dry, and peeling it off seems utterly satisfying, don't do it. As a DIY blackhead removal method, glue is largely ineffective and puts chemicals close to your skin that are otherwise used for arts and crafts. It can also cause dryness and allergic reactions. Your best alternative is to find an exfoliating product, formulated with safe ingredients that will help dissolve the trapped oil and dead skin cells that cause blackheads.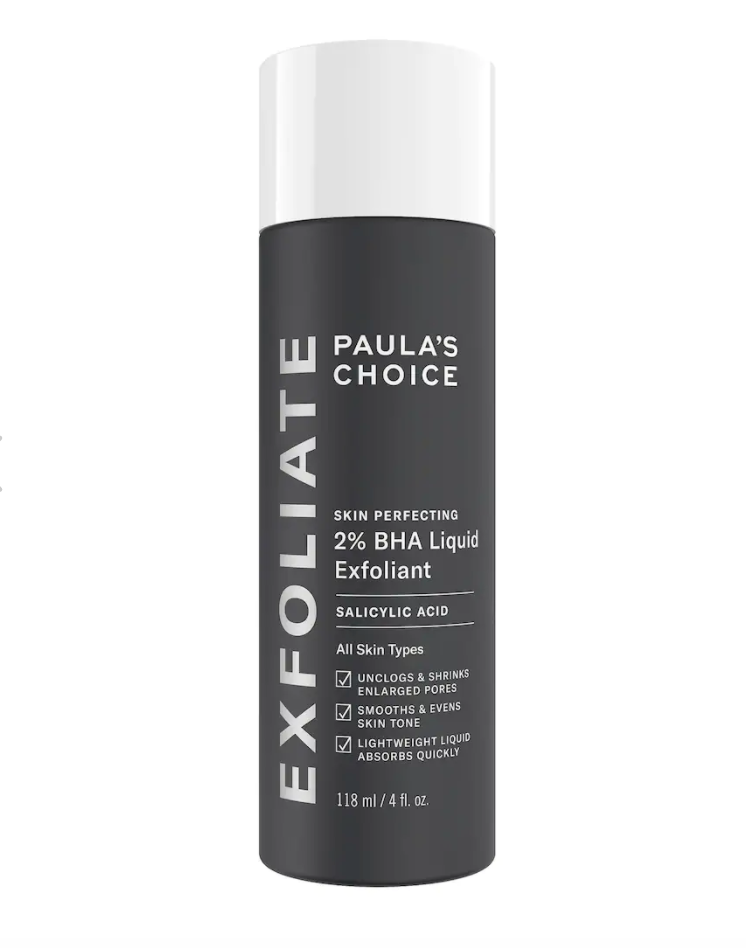 Paula's Choice 2% BHA Liquid Exfoliant, $29, Paula's Choice