Argan oil, which comes directly from Morocco, has become a favorite of celebs and beauty lovers when it comes to haircare both in its pure form and in product lines. Although its benefits for the skin are not as well known, it is a precious skincare component, offering moisturizing, antioxidant, and anti-inflammatory benefits.

It's important to note that this ingredient is highly concentrated and, in its natural form, extremely potent. To help you learn about its benefits and how to include them in your skincare routine, L'OFFICIEL spoke with dermatologists Dr. Sara Bragança and Dr. Fernanda Casagrande.


What is argan oil?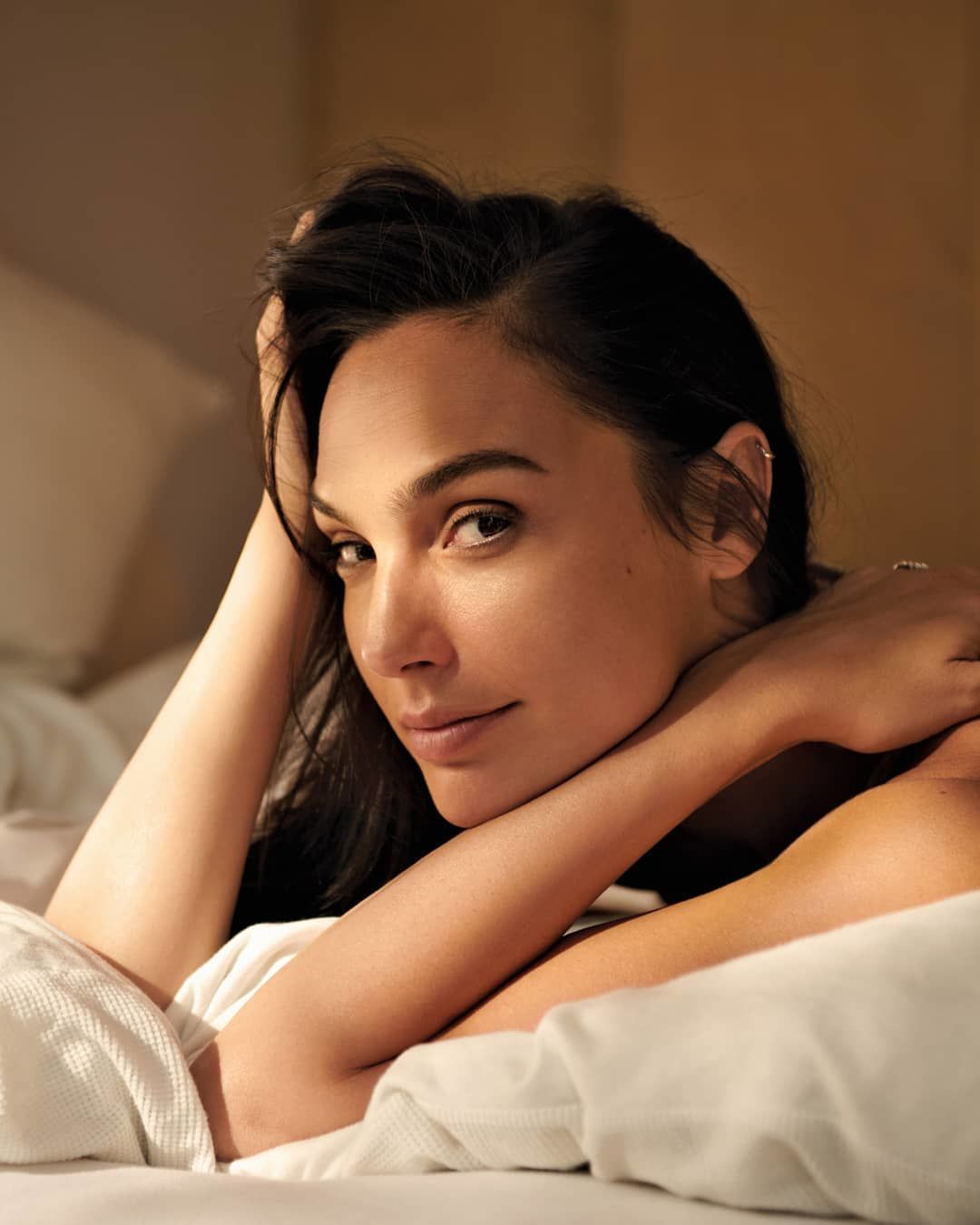 "Argan oil is a natural product resulting from the pressure of the extracted almonds and Argan nuts, a plant available only in southern Morocco," explains Dr. Casagrande. According to the doctor, the oil contains carotenoids, polyphenols, ferulic acid, squalene, steroids, and vitamin E which are potent antioxidants.


Benefits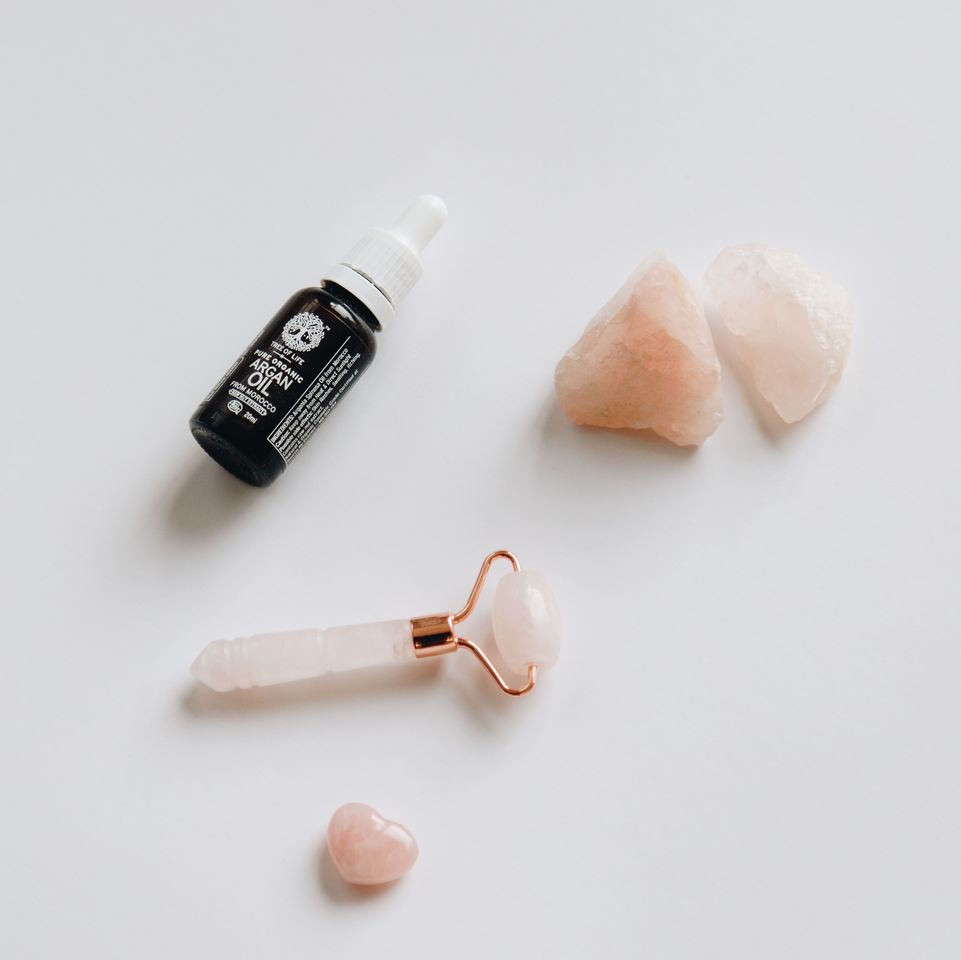 According to Dr. Bragança, argan oil has antioxidant, anti-inflammatory, antiseptic, fungicidal, and moisturizing properties. In its composition, there's squalene, which, according to Dr. Fernanda, is one of the moisturizing components that has the greatest ability to penetrate the skin because it's very similar to the natural oils of the skin. "Human skin is made up of natural oils and squalene represents 25 percent of its composition. Argan oil works by imitating human steroids to help restore the function of the transepidermal barrier."


Who should use argan oil?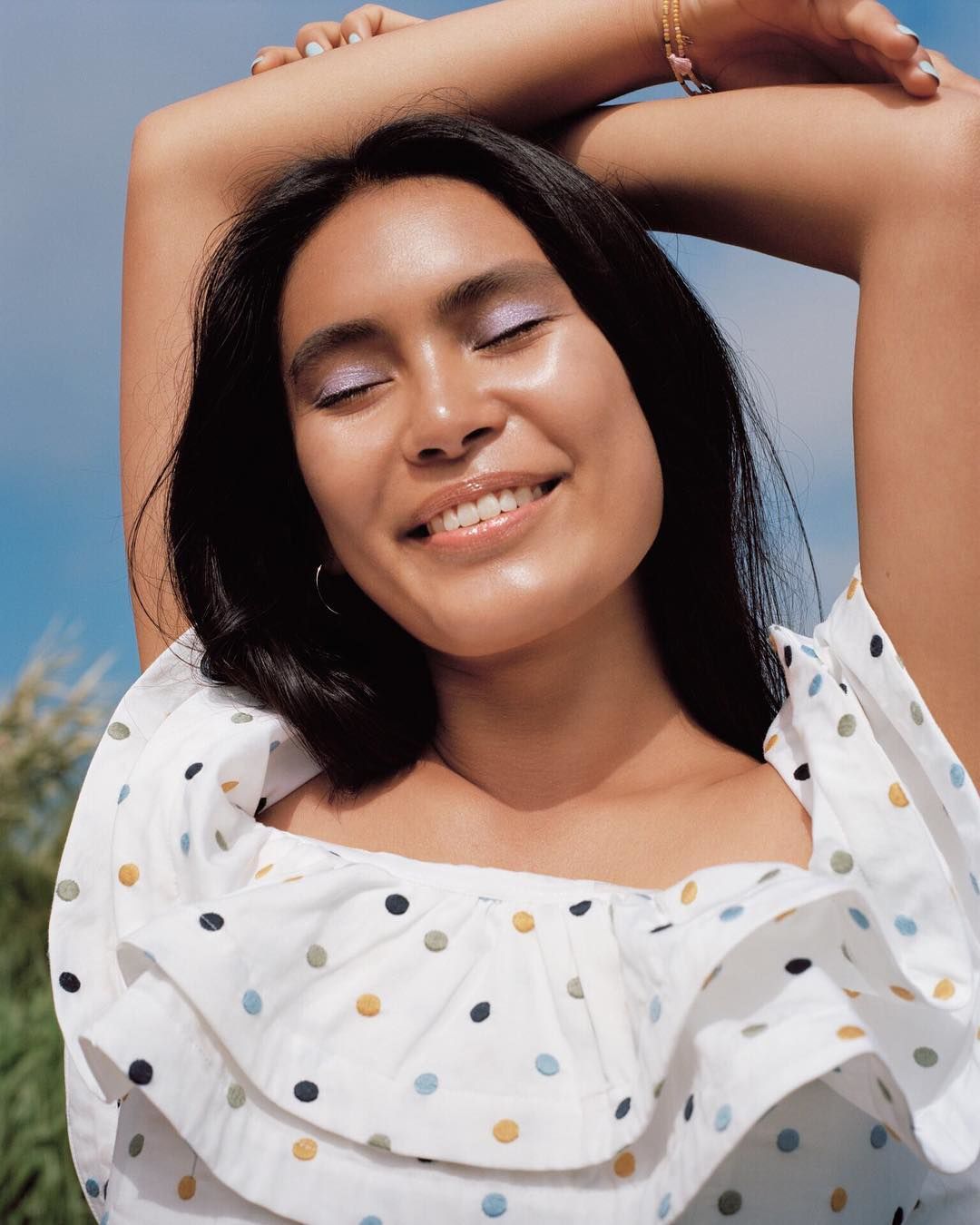 Argan oil is suitable for all skin types. However, Dr. Bragança reveals that those with oily skin should be more cautious, applying little product, as the spreadability is good, but the excess oil can clog the pores. The product is more suited for those looking to fix dehydration, severe dryness, psoriasis, wrinkles, stretch marks, or acne.


How do you use argan oil on your skin?

Argan oil can be used in two ways: either pure oil, in its natural form-which can be applied directly to the skin or hair-or in cosmetic formulations-in which its concentration is lower, ranging from about two to 10 percent.

"In its pure form, a few drops, around five, is enough to be applied to the entire face. Because it is very concentrated, the application can be done every three days," explains Dr. Bragança. "In cosmetic forms, oil penetration and absorption is facilitated, especially for acne-prone skin."