When it comes to skincare ingredients, few are as powerful and diverse as niacinamide. In recent years, this tried and tested compound has become a favorite of beauty gurus and brands as studies continue to prove its wide range of capabilities. While dermatologists and skin experts have been incorporating it into their routines and treatments for years, it's important to understand what exactly this ingredient does and who should be using it. L'OFFICIEL has all this and more with our ultimate guide to niacinamide.


What is niacinamide?

Niacinamide, sometimes called nicotinamide, is a form of vitamin B-3 (niacin), an important nutrient to keep the body functioning properly. When the body is niacin deficient, you can experience anything from headaches or fatigue to digestive issues or depression. However, one of the more common symptoms of a lack of vitamin B-3 is skin problems like acne.


What does niacinamide do?

When niacinamide is applied to the skin, it acts as an antioxidant to subdue inflammation in the skin like acne, redness, or free radicals damage. It also stimulates collagen growth to even the skin tone of any hyperpigmentation or age spots.

In addition, niacinamide has been shown to block sebum production, meaning it will help those who struggle with acne, oily skin, and enlarged pores. However, the ingredient also has moisturizing properties, allowing the skin to more readily maintain its healthy and hydrated glow.

A recent study also showed that niacinamide also plays a role in preventing skin problems caused by the sun's UV rays. As many know, sunscreen is a vital part of your skincare routine as sun damage can lead to anything from redness to skin cancer. The study found that former skin cancer patients who consumed niacinamide orally saw a lower risk of having the cancer return.


How do you use niacinamide?

As mentioned, niacinamide can be taken orally through supplements to offset the risk of skin cancer, however, it's more commonly found in topical skincare products, specifically in the more of a serum or moisturizer. These types of leave-on products allow time for the niacinamide to be absorbed into the skin and work its magic. However, it can also be incorporated into your skincare routine through your sunscreen, especially if you're diligent about reapplying throughout the day).

Niacinamide is generally safe to use in coordination with a number of other skincare ingredients and acne medications. Because of its anti-inflammatory properties, it can help counteract redness or irritation associated with retinol use. Studies have also proved that niacinamide is safe to use with products that contain vitamin C.


Best Products
The Inkey List Niacinamide Oil Control Serum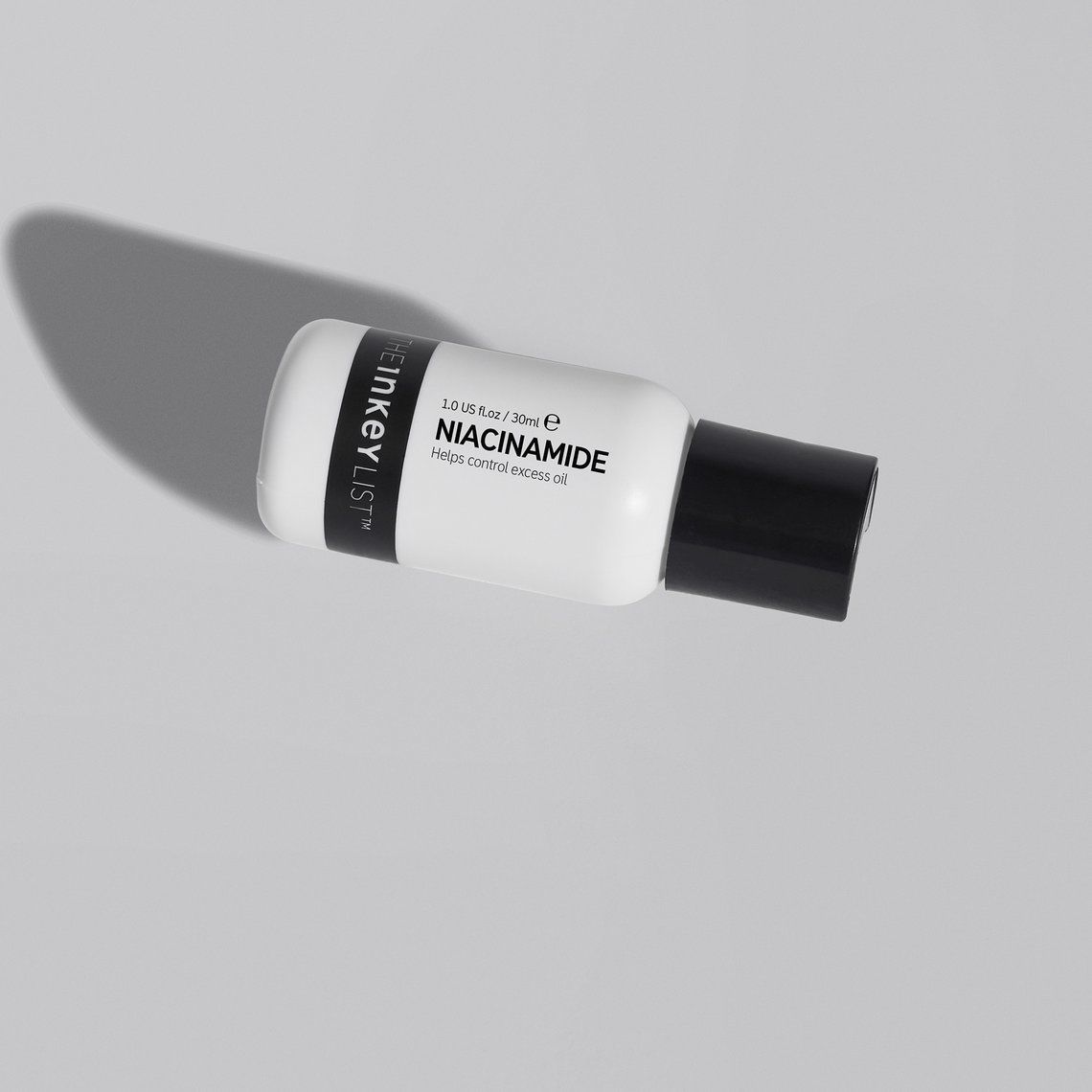 Paula's Choice Clinical Niacinamide 20% Treatment
Glow Recipe Watermelon Glow Niacinamide Dew Drops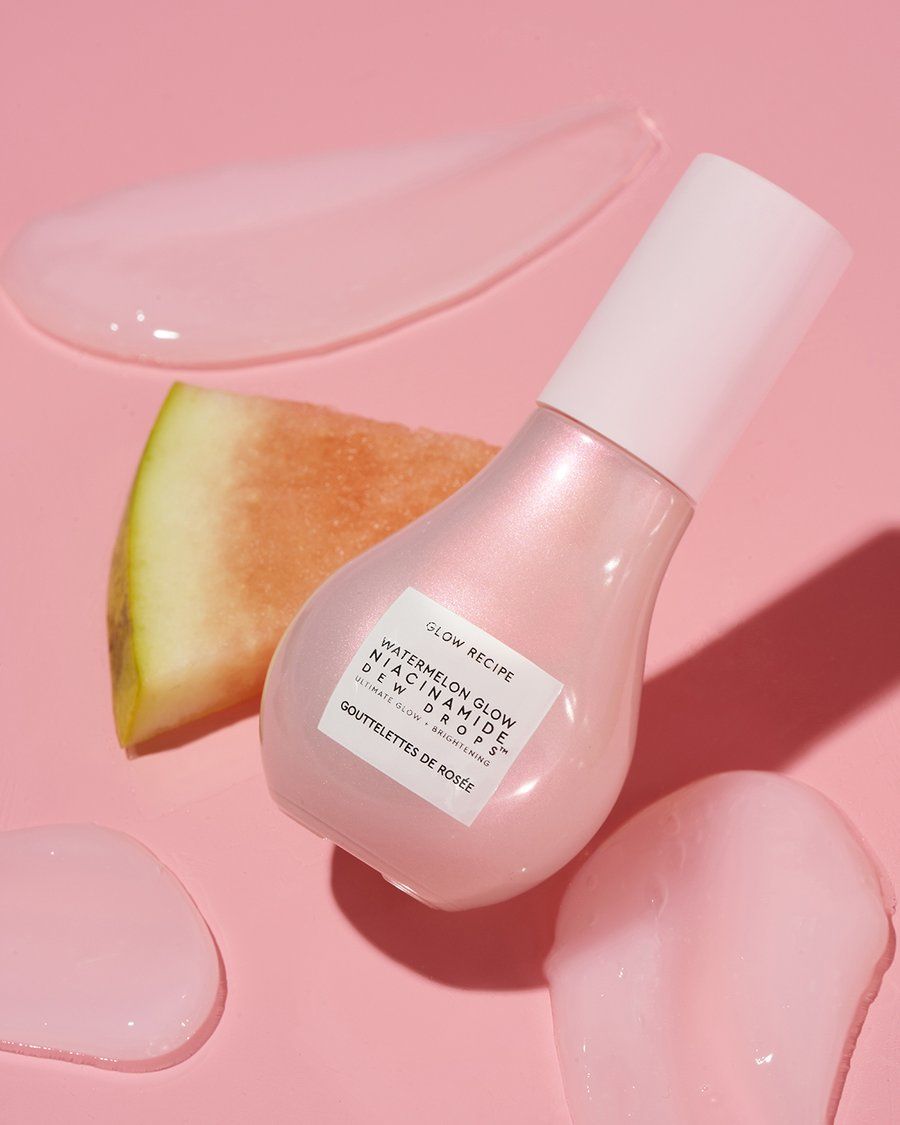 First Aid Beauty Ultra-Firming Collagen Cream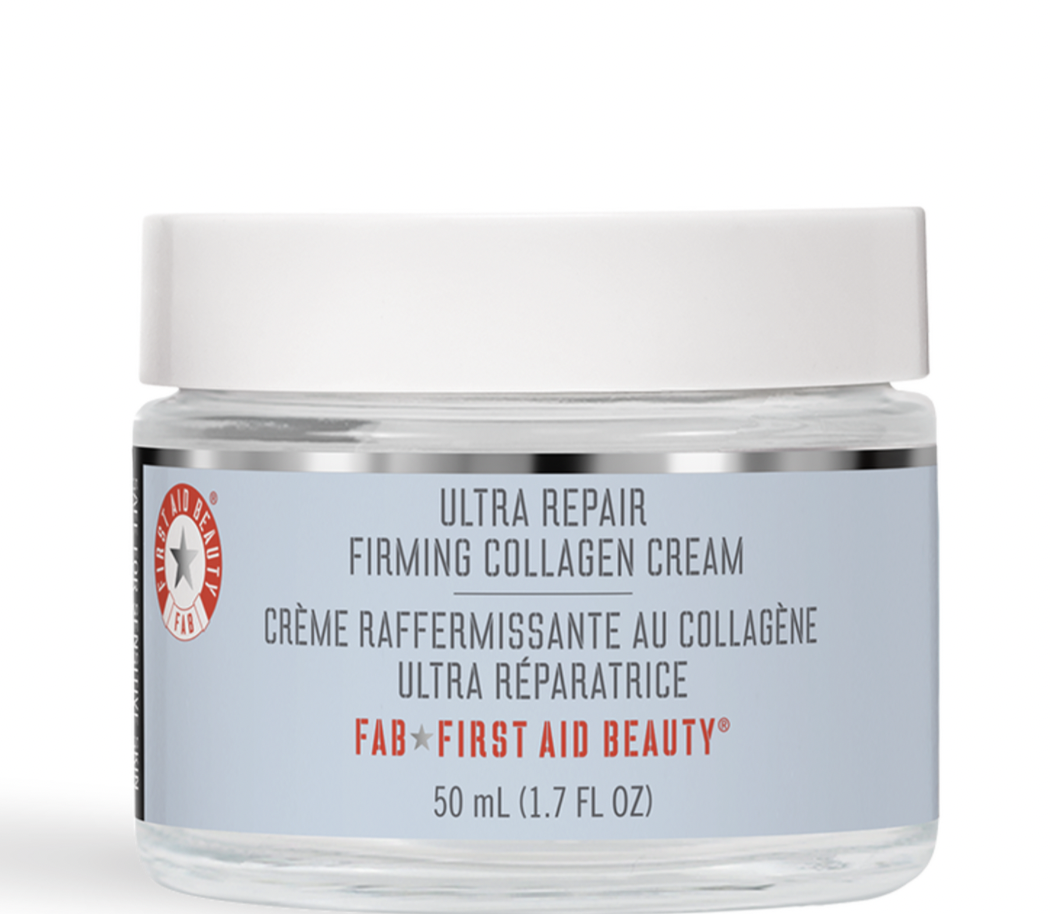 Peter Thomas Roth Pro Strength Niacinamide Discoloration Treatment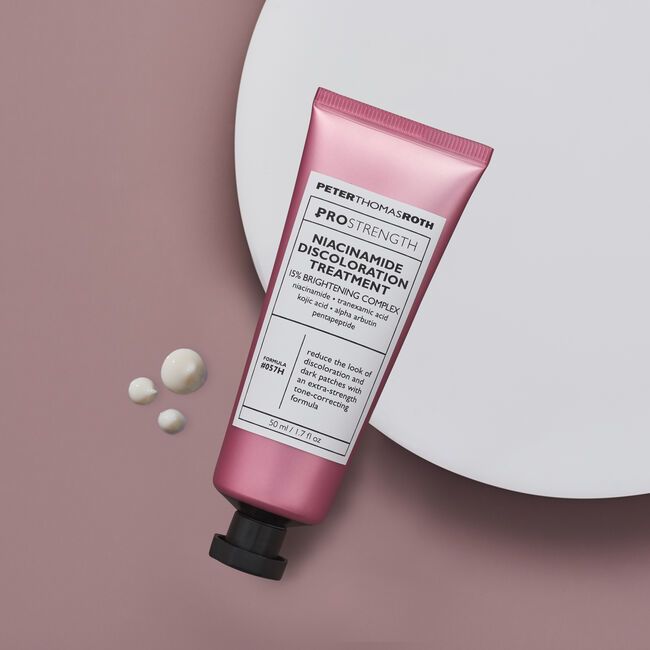 Elta MD UV Clear Broad-Spectrum SPF 46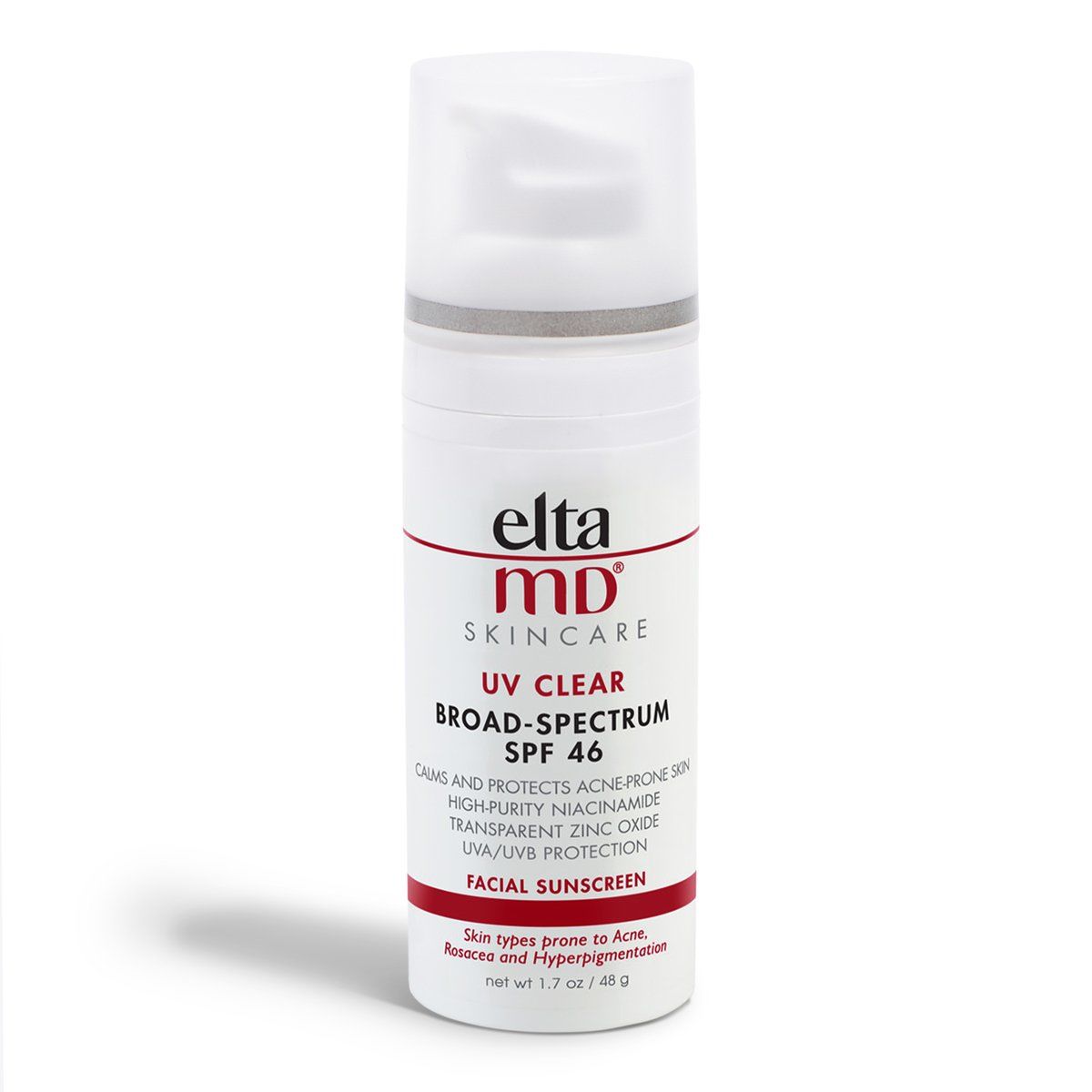 Elysium Basis Cellular Health & Optimization Capsules