In our recent global women's shopping survey via Instagram, L'OFFICIEL asked our readers about the accessories that worked (and those that didn't) from the Fall/Winter 2020 collections. We covered everything-hats, jewelry, belts, and shoes-but, out of our 600,000-plus participants, 70 percent were dreaming about bags instead. While there were plenty of fun, new styles that will surely be a hit, our readers told us they are gravitating towards the classics. More specifically, shoppers are after heritage handbags that are instantly recognizable.

When we think of the It bags that have cemented themselves as perrenial fashion staples, it's not just the brands themselves that come to mind. With Bottega Veneta, we visualize its signature intreccio weave; Chanel conjures images of supple quilting; and Louis Vuitton will always be synonymous with its iconic monogram.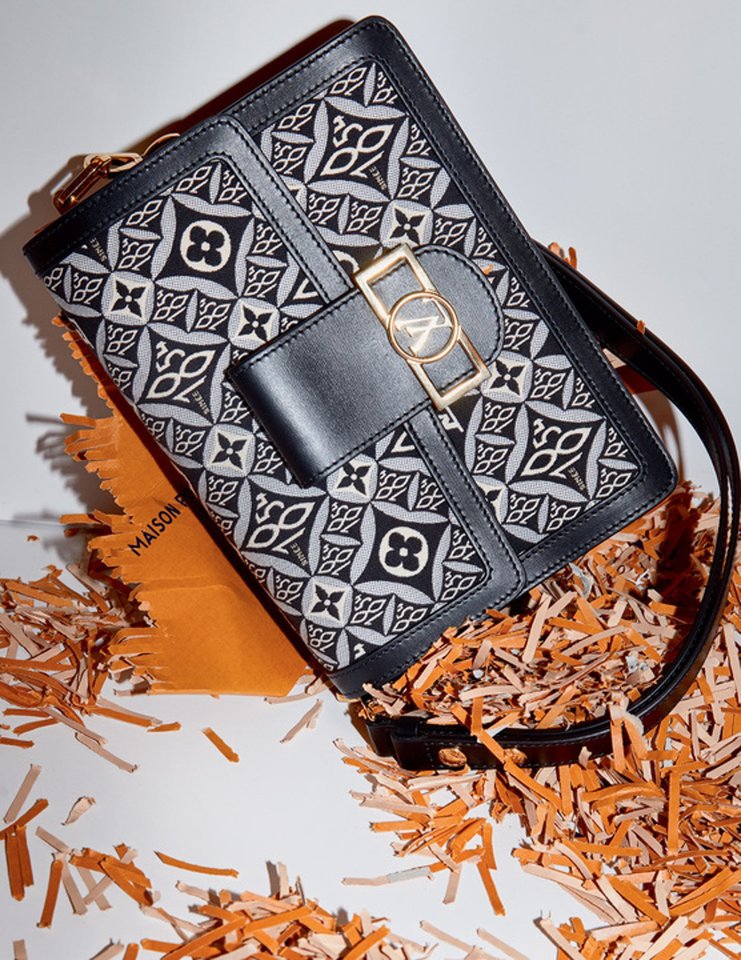 Louis Vuitton Since 1854 Dauphine MM bag photographed by Jennifer Livingston.

The precarity of our world has bled into our shopping choices, with 62 percent of women looking to invest in a timeless style rather than splurge on a fleeting trend. While we usually think of the former in terms of factors like color (think, neutrals that will always be wearable), it's worth considering that a bag's notoriety to its brand's namesake might be what makes it a classic instead. While neutral-colored and black bags were favored globally, 63 percent of women preferred monogram to monochrome in Louis Vuitton's Fall/Winter 2020 collection.

Whether as Louis Vuitton's withstanding Neverfull or newer bag styles, the French fashion house's interlocking LV monogram is a symbol of status and identity. What began as a pattern that symbolized durable luxury thanks to the label's first product, luggage, in 1854, the monogram became its own character in the fashion world, expanding beyond the label. For Fall/Winter 2020, Creative Director Nicolas Ghesquière introduced a new homage to the maison's heritage through the Since 1854 monogram collection, with a bold monochrome pattern just as recognizable as its classic LV print.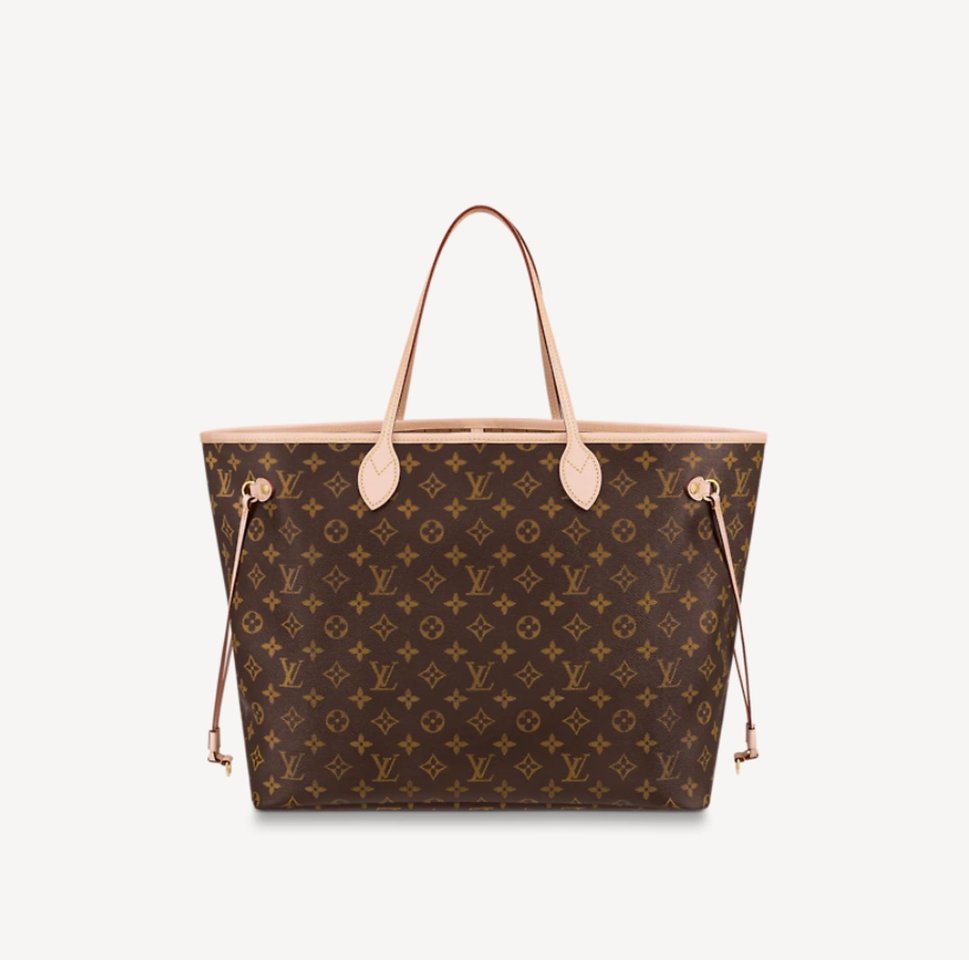 Defining a bag as "classic" usually implies that there's history behind it. Gucci's Jackie 1961 bag, recently reimagined by Alessandro Michele, will always have roots in American fashion icon Jacqueline Kennedy Onassis, and the Birkin bag, arguably the most valuable piece of fashion real estate, is similarly remembered as an ode to actress Jane Birkin. However, newer classics like Jacquemus' Le Chiquito and Telfar's shopping totes have also gained their status through their vibrant and passionate communites, making it impossible not to add them to our wish lists. Whatever their claims to fame may be, recognizable styles are certainly piquing our interest this season.