I gave up on wearing tights when I finally realized that my chaotic lifestyle isn't a match for the easily destroyable garment. But according to Gucci, those ripped tights might be worth holding onto in the name of high fashion.

The Italian fashion house is getting heat on social media for selling "distressed black tights" resembling ones you accidentally tore down the leg. Diet Prada put the label on blast on Wednesday, October 28, for selling the ripped pantyhose. The fashion watchdog account posted a photo of the tights with the caption, "To whoever paid $190 for these @gucci pre-ripped tights… r u ok? #RippedInItaly."

What makes these high-rise tights different from the pair you destroyed in 2012 is that they have a black elasticized waistband that appears to offer some compression. But most importantly, there's a Gucci logo on your backside.

As a curious journalist with a strong dislike for tights, I have so many questions -and I know the Internet does too. First of all, who is buying these? Seriously, please reveal yourself because I need a lesson on how to turn my collection of torn tights into an outfit Alessandro Michele would approve of, stat.

Diet Prada followers have joked that they're now "Googling DIY Gucci tights" and selling their ripped pantyhose for cheap. But American fashion designer Natalia Fedner argues that there's - to put it in layman's terms - a method to Gucci's madness. "To be fair they had to program the knitting machine to make it looked 'ripped,'" she commented. "So I'm assuming it's knit this way and will not run any further, etc. Similar to t-shirts that have this look."





More food for thought: This is that this isn't the first time a high-fashion label has unveiled ripped tights. Models hit the catwalk wearing ripped pantyhose during Alexander Wang's Fall 2008 ready-to-wear runway show during New York Fashion Week. We're not afraid to admit that those looks were epically cool and gave off a super cool vibe, edgy-chic vibe.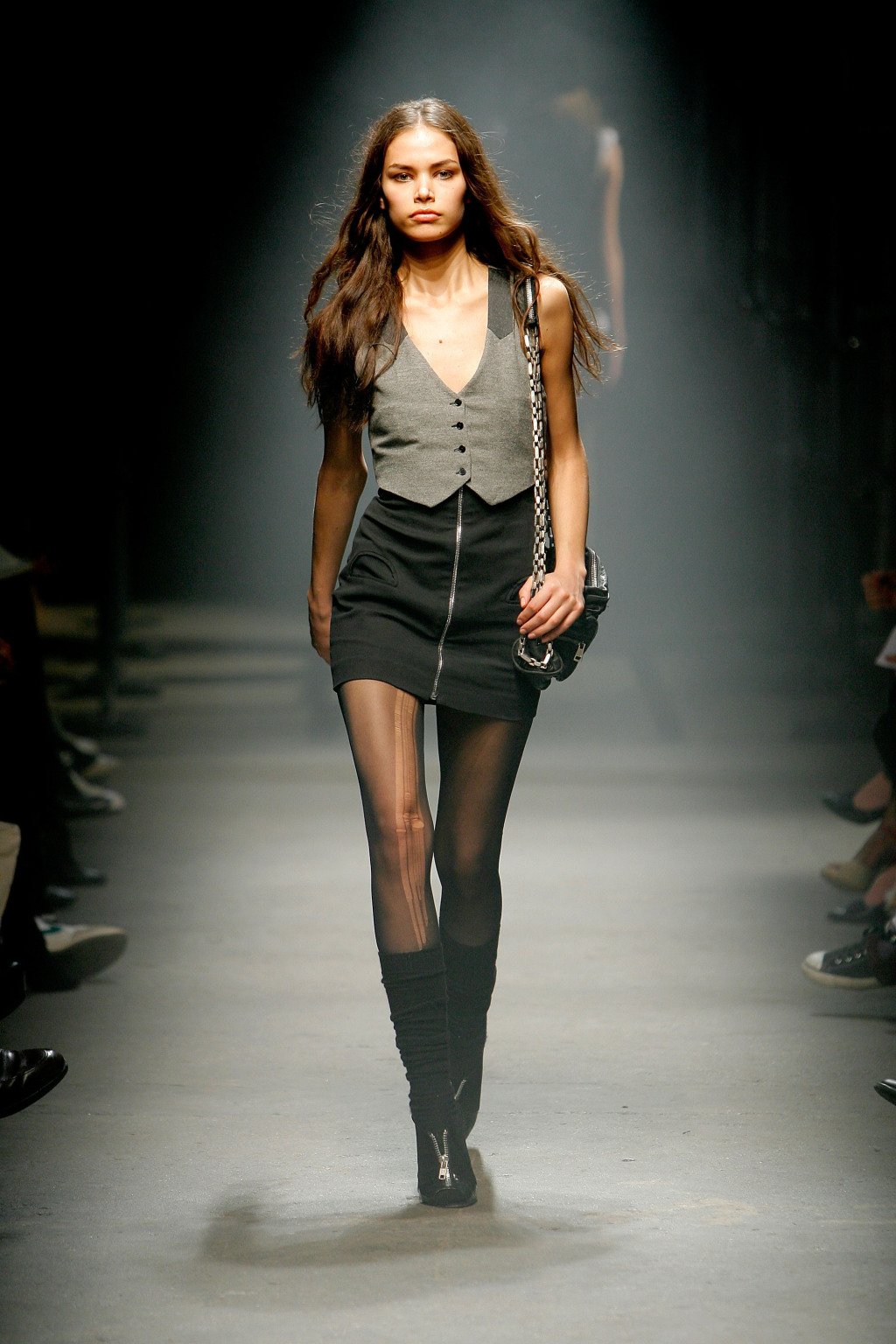 Torn tights were also a trend on the Saint Laurent Runway during Paris Fashion Week in 2015. The looks were edgier than Wang's; nevertheless, the supermodels still looked fierce-as-hell.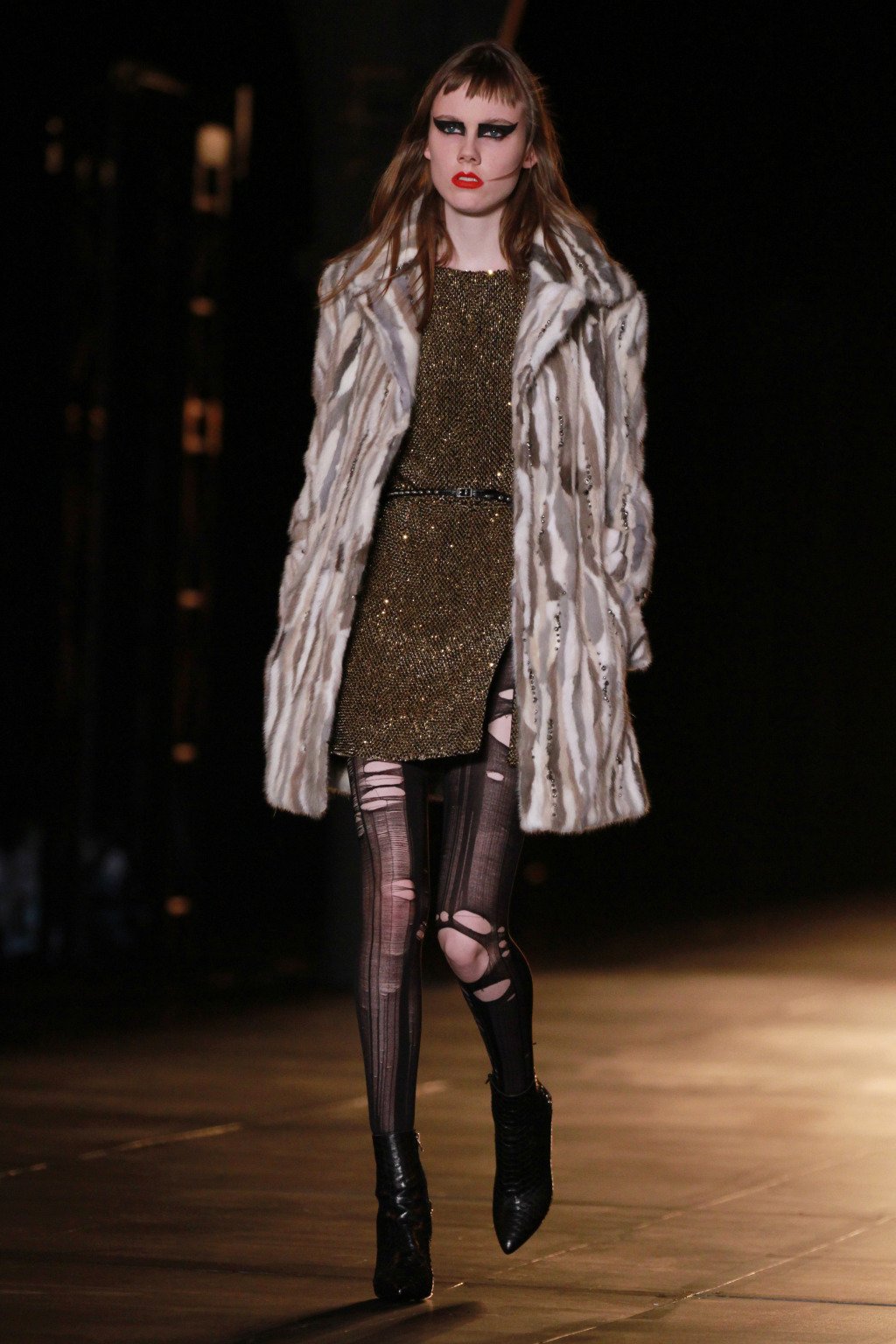 So, what do you think? As someone who - I've said it before and I will repeat it - hates tights, I'm shocked to admit that I don't see the harm in Gucci selling luxury, torn ones. Sure, you could easily rip yours in two seconds and be on your merry way, but if Fedner's right, then you don't have to worry about yours entirely falling apart if you scoop up the Italian label's version.

If you disagree, that's OK! We're just looking out for you because we don't want you to accidentally expose yourself on the metro when torn tights become super trendy.