IWISH is originating from Istanbul, Turkey. The company started to manufacture glycerin soap locally in Thailand in 1993. With their long experience and expertise in soap production, a few years ago IWISH decided to reinvent their line of products and produce them in unique, appealing shapes and with a variety of natural fragrances. IWISH soaps now come in many forms such as flower, candy, egg, bubblegum and much more.

The Global Fashion Report Crew interviewed Cevat Yilmaz at his booth of IWISH at the annual trade show Made In Thailand (MIT) that was held at IMPACT Arena, Muang Thong Thani, Nonthaburi, Thailand.
The objective of MIT is to promote and support Thai manufacturers, SMEs in particular, and enhance their competitiveness in the global market. The trade show aims to provide business matching opportunities for SME exporters and promote Thailand's top export quality products and services to foreign markets.

Mr Yilmaz explained Global Fashion Report that his company offers three main categories of products: IWISH, Natural Soap and Fancy Soap.

All IWISH products are 100% natural and contain a mixture of essential oils depending on the specific type of soap.

Due to their creativity and variety of interestingly shaped products, IWISH soaps are very popular in Asia and have won the Japanese market as well. Currently, the company exports to Asia, Europe and the Middle East.

The prices range between 50Bt-200Bt, but of course, special gift and premium packages are available for purchase too.

The most popular, best-selling soaps are the Yummy Ice Cream Popsicles and the cute Teddy Bears.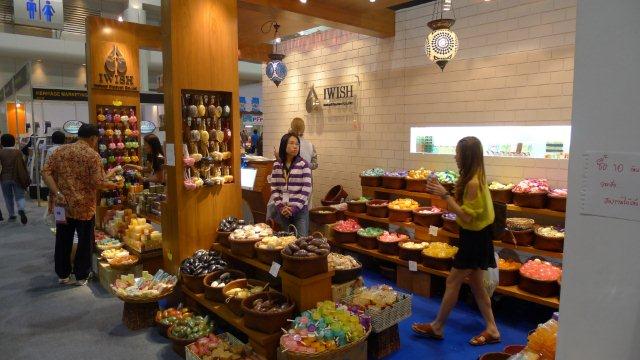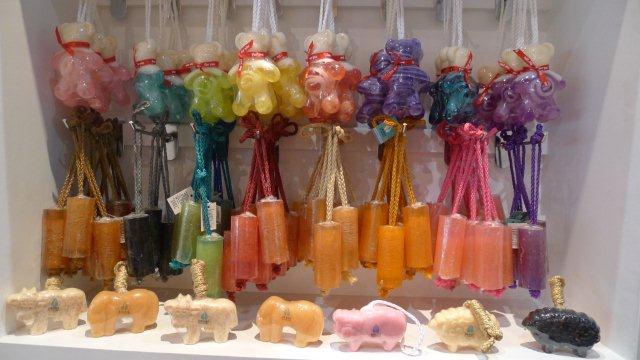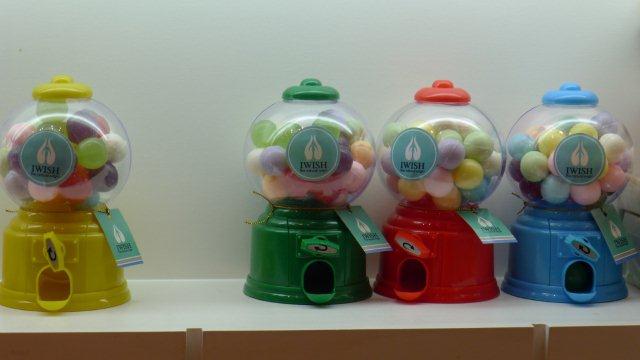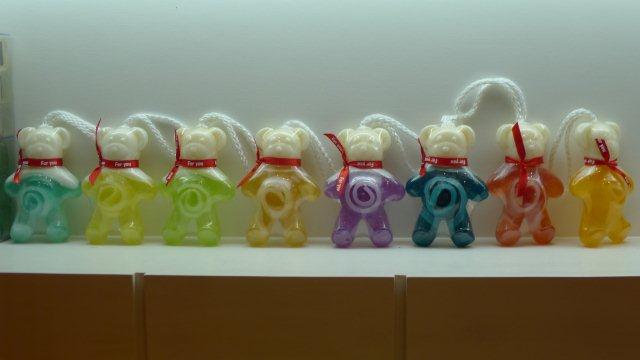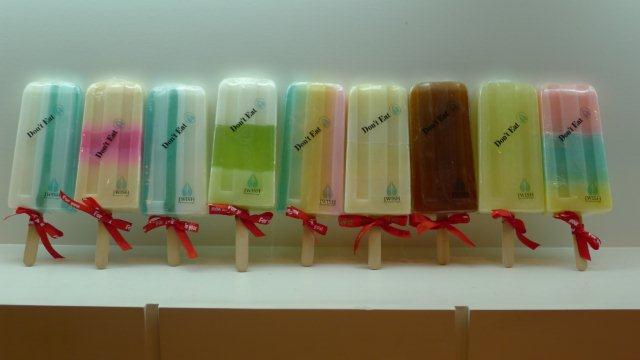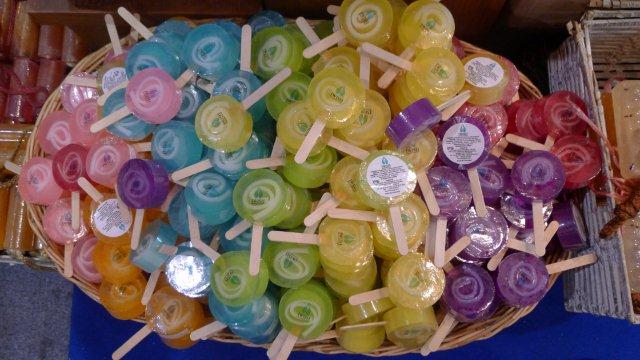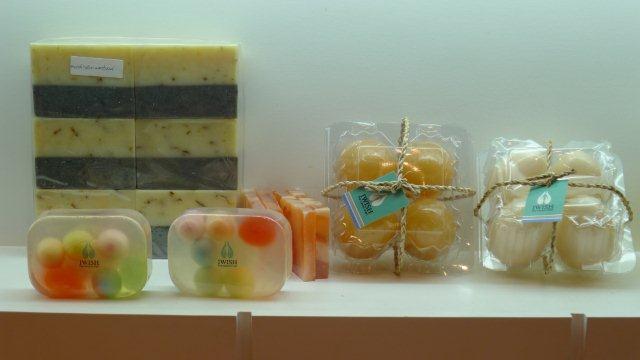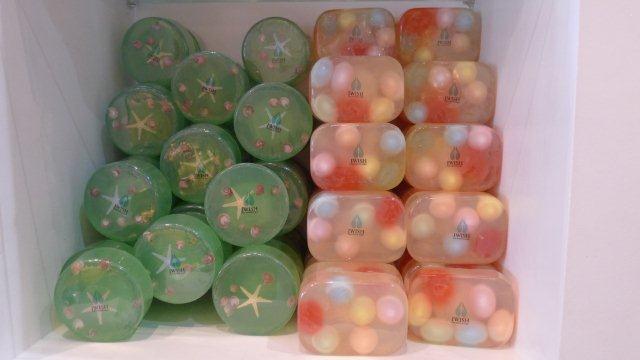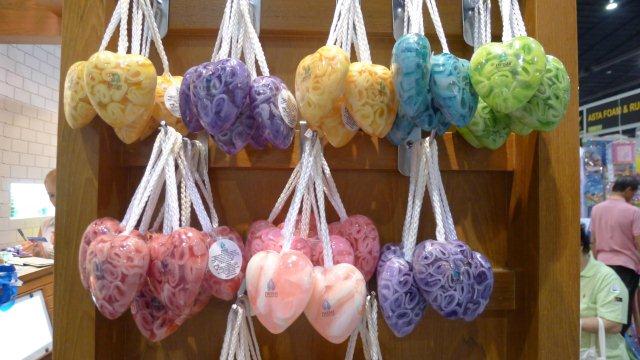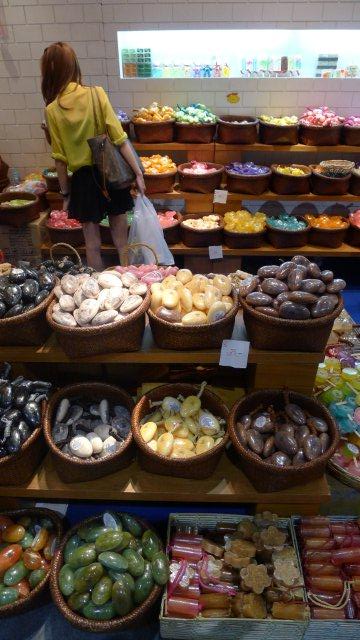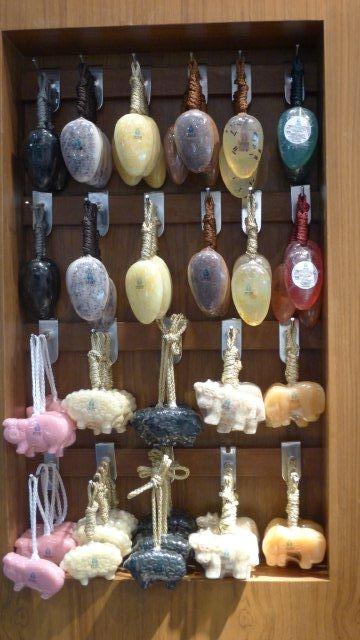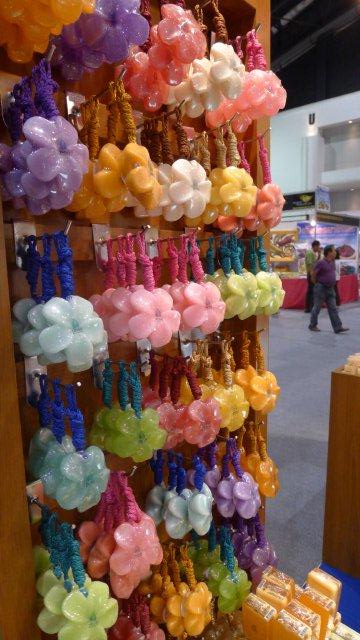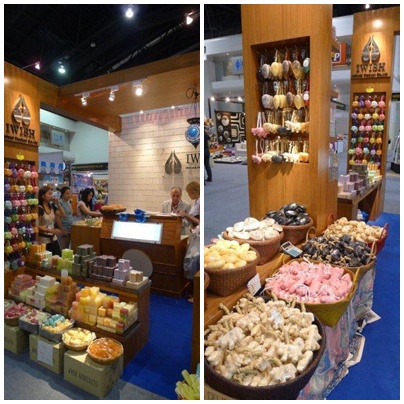 If you wish to have teddy bears not only in your bedroom but in your bathroom too,
here's all the information you need:
Mr Cevat Yilmaz
Iwish Natural Product Co., Ltd.
82 Soi Ladprow 95, Wangthonglang, Bangkok 10310 Thailand
Tel +66 (2) 932 2920, +66 (2) 932 3330
Fax +66 (2) 932 2947
www.iwishsoap.com
Shop:
IWISH - The Natural Origin
Block no: F88, F Floor, J.J. Mall Building, Chatuchak, Bangkok, Thailand
Opening Hours:
Mon-Fri : 10.00am - 18.00pm
Sat-Sun : 10.00am - 20.00pm
Read more about IWISH in Thai here...